Business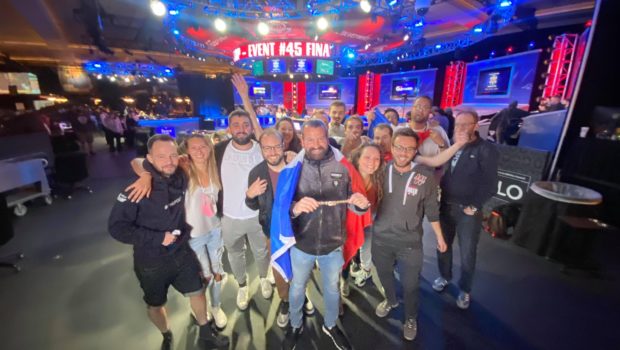 Published on November 17th, 2021 | by Fabien Richard
0
PokerVoyageur, from Paris to Las Vegas, a "bridge to the stars"!
PokerVoyageur is the adventurous result of a meeting between two slightly "crazy" enthusiasts, who have always taken risks in everything they try. Bruno Combis, has been working in Las Vegas for 25 years, making 1,000 French people travel each year to the land of gambling and Fabien Richard, who for fifteen years and ever since his first trip to Nevada, has become a reference in journalism and photography in the world of poker. It only took a few meetings between the two men, a little over 5 years ago, for the desire to make Frenchies travel together to the city of a thousand lights!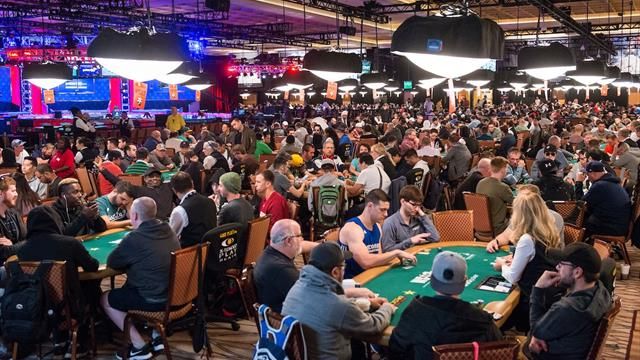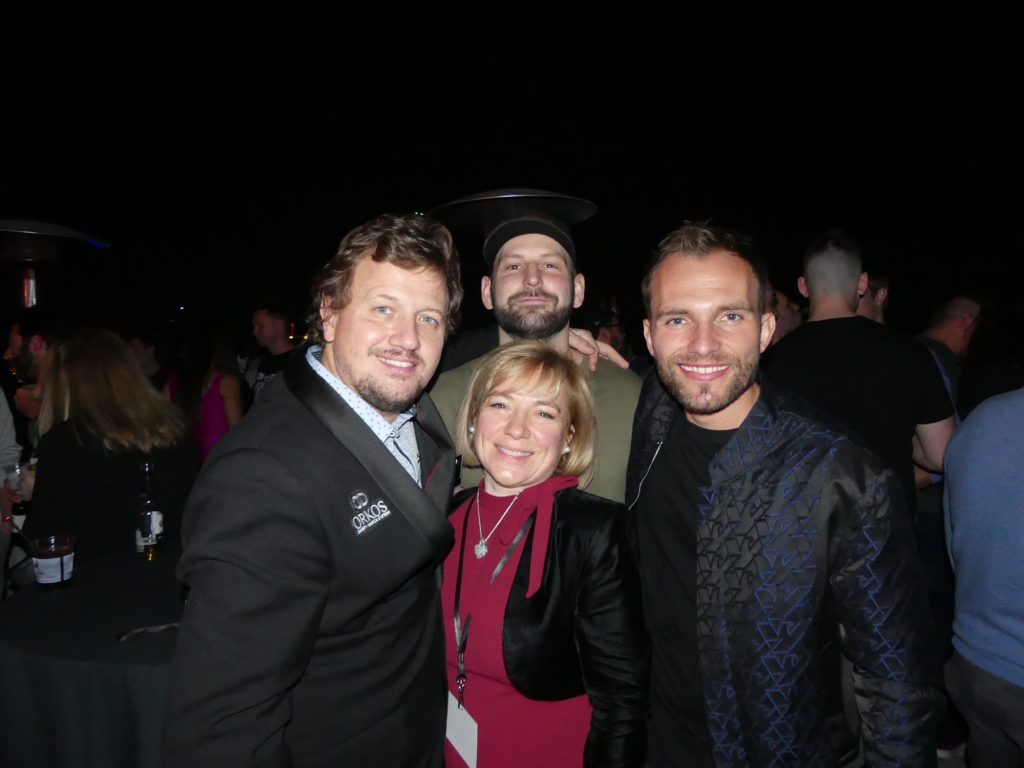 "I am going to tell you this crazy story of PokerVoyageur because it is the perfect example of when two specific personalities meet, they immediately know that one day they will work together. It was five years ago in Las Vegas, my friend and Director of the WSOP, Grégory Chochon introduced me to a man who impressed me with his presence and all of his activities, Bruno Combis, creator of the French destination management agency LAS VEGAS WHAT ELSE ? and the site www.VOYAGECESLASVEGAS.com and CEO of the travel agency PLANETE CONGRES INCENTIVE. I understood very quickly, in a few moments, that we would one day want to work together and have common projects. We exchanged several times in 2019 and then at the end of 2019, Bruno and I set up a communication campaign, to bring together the world of poker and the world of new technologies, where a poker enthusiast could win a trip during the CES 2020 in Las Vegas. We are a few months before the start of the terrible Covid-19 pandemic around the world, and we are living our last "carefree" moments of freedom in the realm of the game. For many months, each on our side, we think about the best way to create www.PokerVoyageur.com, then in the middle of the year 2021, we launched this new and unheard of project in the French poker landscape: a tour operator will offer amateurs and professionals a "bridge" between Paris and Las Vegas, as if you could cross the street to go to the other side, but this side is lit with a thousand lights and a cascade of flowing chips, Welcome to Vegas. The adventure has begun and will experience its real boost in 2022!"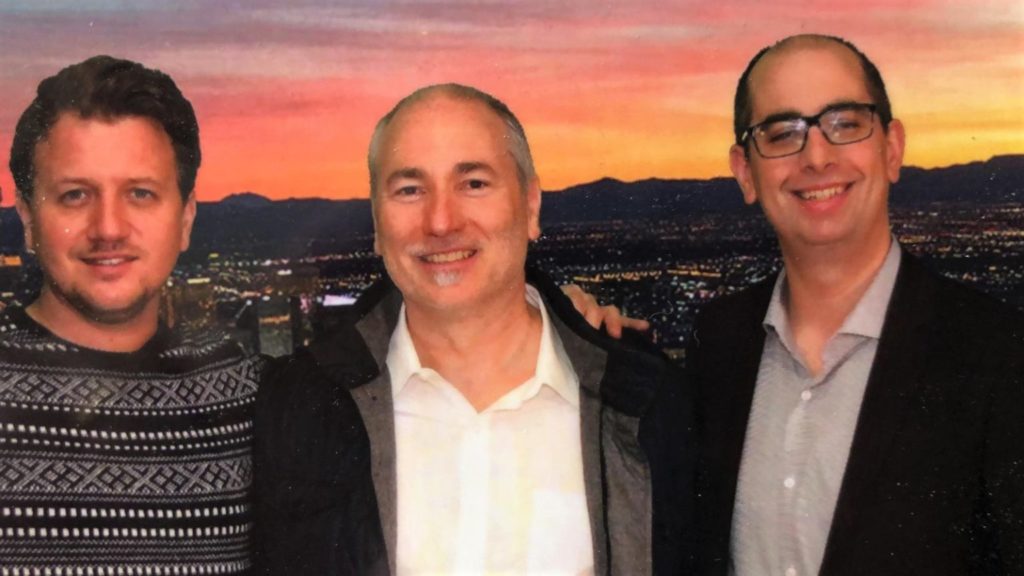 Therefore in 2022 PokerVoyageur will strike a "big blow" by either making Las Vegas the second home for the grinders of the hexagone or by introducing, for the first time, the "holy land" of poker to amateurs and enthusiasts. Through partnerships with charities, humanitarian organizations or public interest associations; with companies for whom Las Vegas could be like a decompression chamber for their employees in need of escape after almost two difficult years; for top-level athletes who, beyond their own discipline, could try to become good poker players (the thirst for a title remains rooted in them); Vegas finally attracts a lot of people who see this city as a miracle of celebration and passion right in the middle of the desert.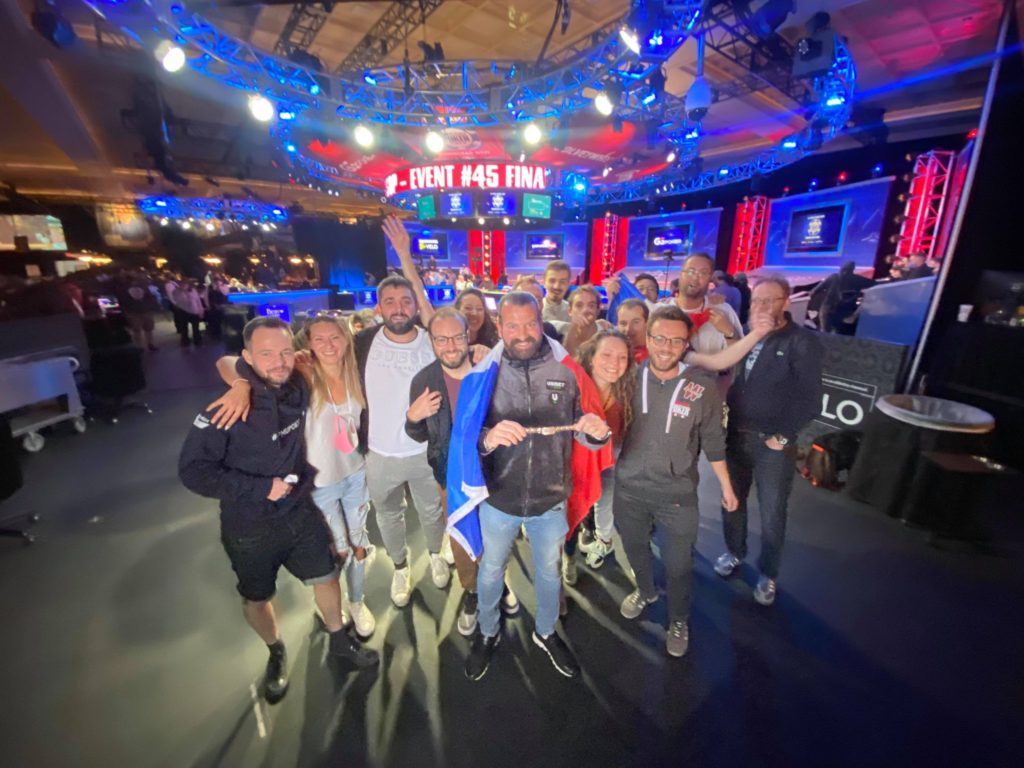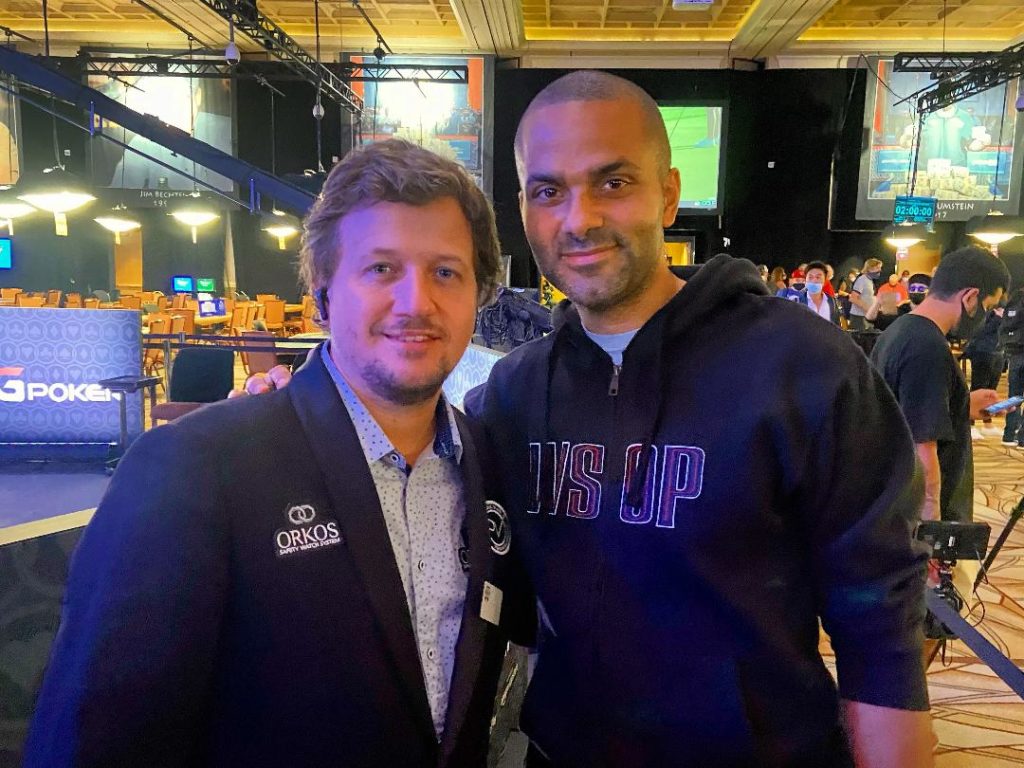 If you want, with the support of French Quarter Magazine, to discover this project which will unite Paris to Las Vegas, join us on www.pokervoyageur.com!
Header Photo Credit: Fabien RICHARD