Travel & Sports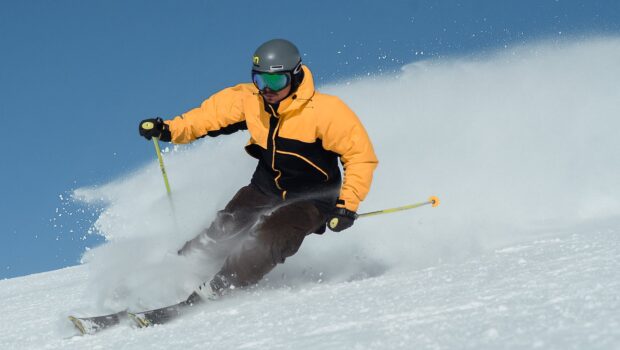 Published on March 28th, 2023 | by Luca Yates
0
Skiing Bliss: A Guide to Planning Your Dream Ski Trip
In France, the ski season typically runs from mid-December to late April, with some resorts staying open until early May. However, the exact dates can vary depending on the location and weather conditions.
At the end of March, many ski resorts in France are still open and offer great skiing conditions. The snow conditions can vary, but there is often still plenty of snow on the higher slopes, and the weather is generally milder and more pleasant than during the colder winter months.
It's worth noting that some ski resorts may start to close earlier in the season if the snow cover becomes too thin, or if the weather conditions become unfavorable for skiing. It's always a good idea to check the current conditions and operating schedules of the ski resort you plan to visit before booking your trip.
Overall, if you're looking to go skiing in France at the end of March, there are still many resorts that offer great skiing conditions, and it can be a great time to enjoy the slopes with less crowds and more pleasant weather.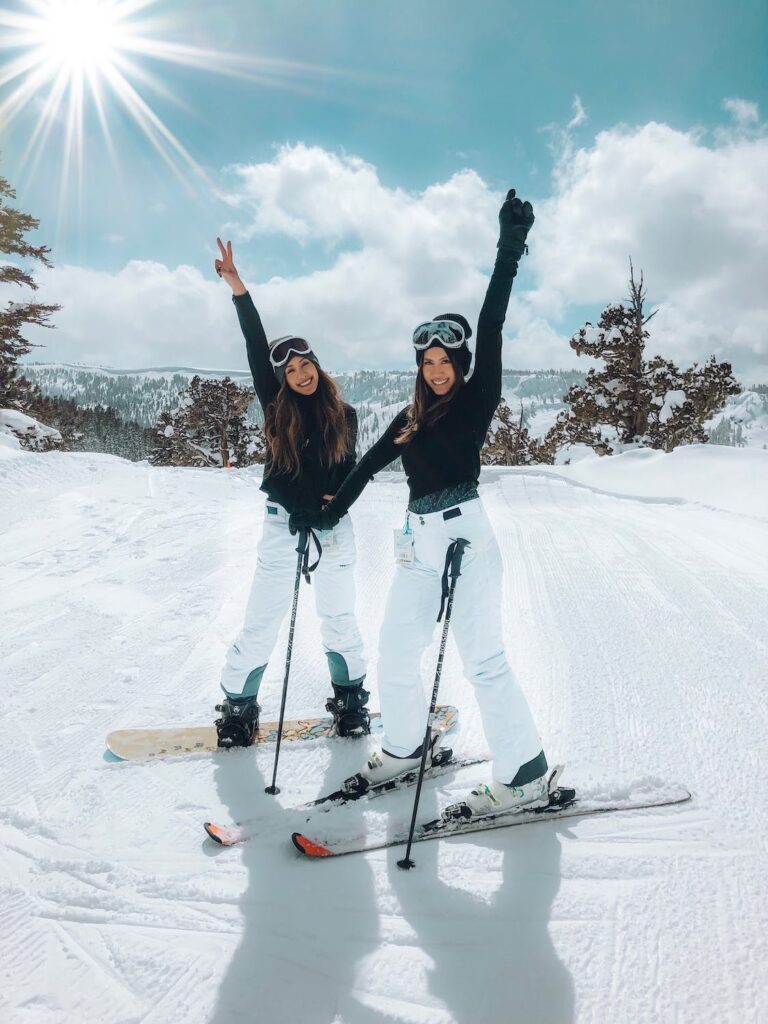 If you're a winter sports enthusiast, then the ultimate adventure is a ski trip to some of the world's most breathtaking destinations. From the slopes of the Nevis Range to the peaks of the French alps, a ski vacation is an unforgettable experience that will leave you with memories to last a lifetime. However, arranging a ski trip may be a difficult undertaking, especially if you're new to the sport. This is where our guide comes in; we'll go over everything you need to know to organise your ideal ski holiday.
Now, all you need to do is get ready to hit the slopes and fulfil the skiing fantasy you've always dreamed of!
Choosing A Resort
Choosing a resort is the first step in planning your dream ski trip. With so many choices available, deciding which one is suitable for you might be challenging. The best way to start is by determining what type of skiing experience you're looking for. Do you prefer groomed trails or off-piste skiing? Are you a beginner or an experienced skier? Answering these questions will help narrow down your options.
Once you've narrowed down your search, look into several ski resorts that meet your requirements. Consider the resort's size, the number of runs, and the difficulty level of the trails before you make a commitment.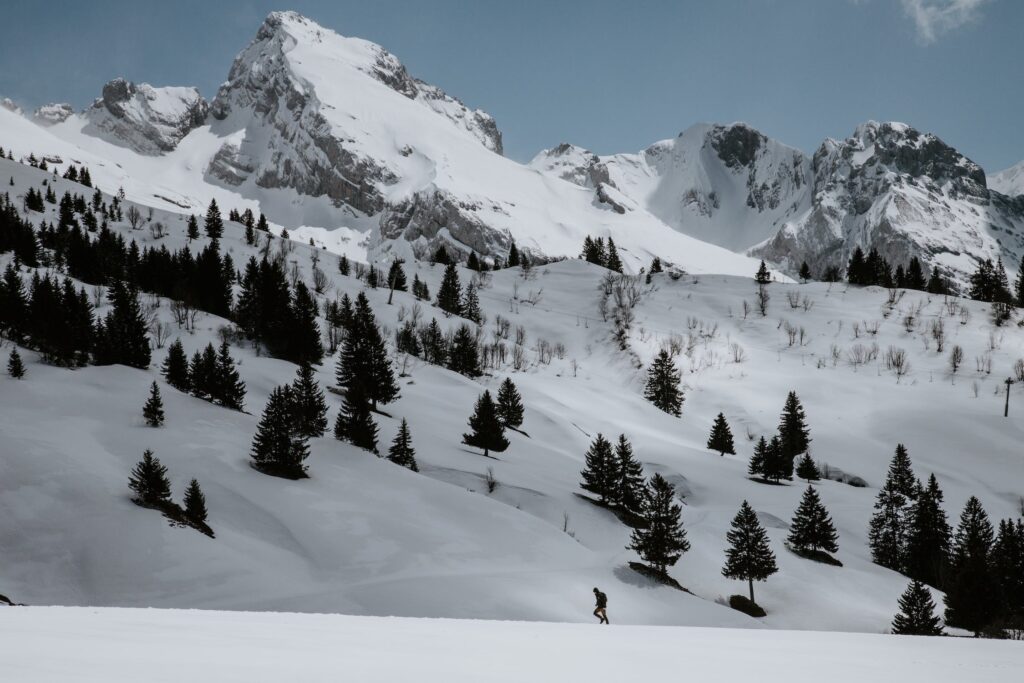 Checking The Snow Forecast
Checking the snow forecast is an essential part of planning your ski trip. Skiing is only possible with snow, so you want to make sure you're visiting a resort with good snow conditions. Most ski resorts have websites that provide up-to-date snow reports, so you can check the conditions before you arrive. For instance, if you've chosen a resort in La Plagne, Savoie, France, you can check out the La Plagne forecast by looking on the Piste Pro site.
If you're planning your trip in advance, you can also speak to the resort directly to get an idea of what to expect during the time of year you have in mind. Remember that weather can be unpredictable, so always check the forecast a few days before your travel.
Picking The Type Of Accommodation You Want
When it comes to choosing your accommodation, there are several options to consider. Self-catered apartments, catered chalets, and ski-in-ski-out lodges are all popular choices. Self-catered apartments are a good option if you want to save money and have more control over your meals. These types of accommodations usually have a kitchenette or full kitchen, allowing you to cook your meals.
Catered chalets are a good option if you want to be pampered and taken care of during your stay. These types of accommodations usually include daily housekeeping and meals, and you can also utilise the guidance of the staff to find the best slopes for your experience level.
Ski-in-ski-out lodges are a good option if you want to be as close to the slopes as possible. These types of accommodations usually have direct access to the ski lifts, allowing you to hit the slopes as soon as you step outside. When choosing your accommodation, consider your budget, the size of your group, and the amenities you're looking for.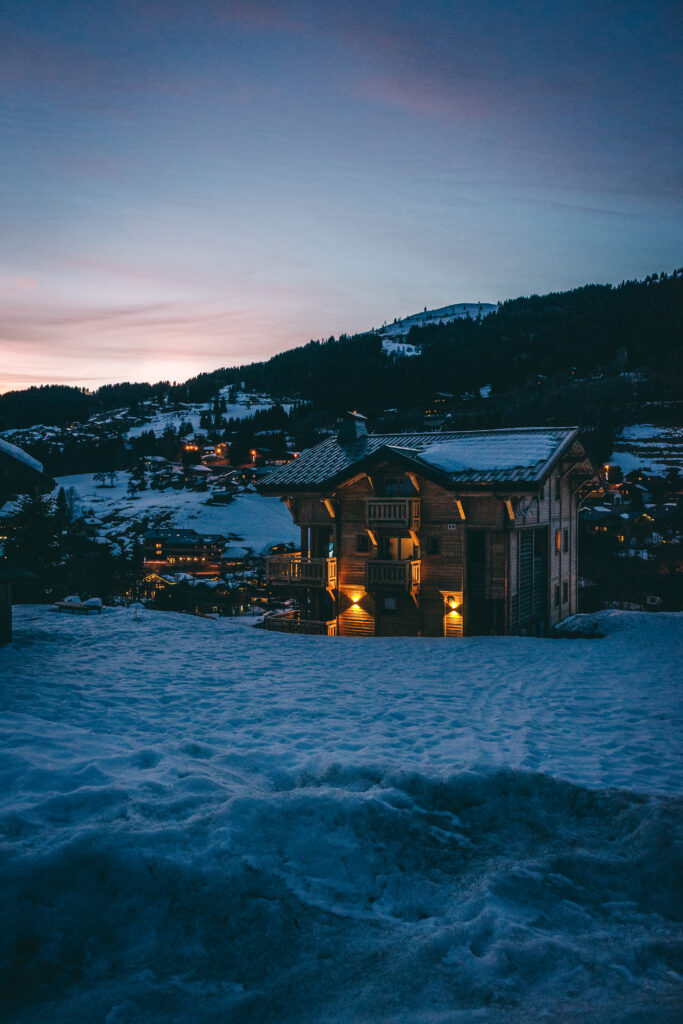 Finding A Ski School If You Need Lessons
If you're new to skiing or need to brush up on your skills, it's a sensible choice to take ski lessons to ensure that you have an enjoyable time on your trip. Many ski resorts offer ski schools that cater to all levels of skiers, from beginners to advanced.
When choosing a ski school, look for one that has experienced instructors and a good reputation. You can usually find reviews online from previous students, which can help you decide which school to choose.
It's also important to consider the type of lessons you want to take. Private lessons are more expensive but offer one-on-one instruction, while group lessons are more affordable but may have a larger student-to-instructor ratio.
Header Photo Credit: Mati Mango from Pexels