Travel & Sports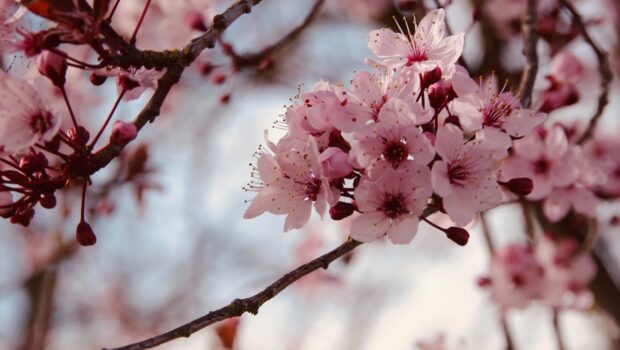 Published on March 27th, 2023 | by Isabelle Karamooz, Founder of FQM
0
The Best Time to See the Cherry Blossoms in Paris: Late March to Early April
Springtime in Paris is certainly a magical experience, especially with the beautiful cherry blossoms in full bloom. The city of Paris is known for its romantic and picturesque scenery, and the cherry blossoms only add to its charm.
The best time to see the cherry blossoms in Paris is usually in late March to early April. During this time, the city is awash with pink and white blossoms, and you can find them all over the city. Some of the best places to see the cherry blossoms include the Parc de Sceaux, the Jardin des Plantes, and the Parc de Belleville, to name just a few.
There are also two of the most popular spots that I enjoy going to see beautiful cherry blossom trees are near Notre Dame, as well as those beside Shakespeare and Co.
The cherry blossom trees near Notre Dame are located in Square Jean XXIII, a small park located just behind the cathedral. In the springtime, the park comes alive with pink and white blossoms, creating a stunning display of natural beauty. It's a great place to take a stroll, have a picnic, or simply sit and admire the view.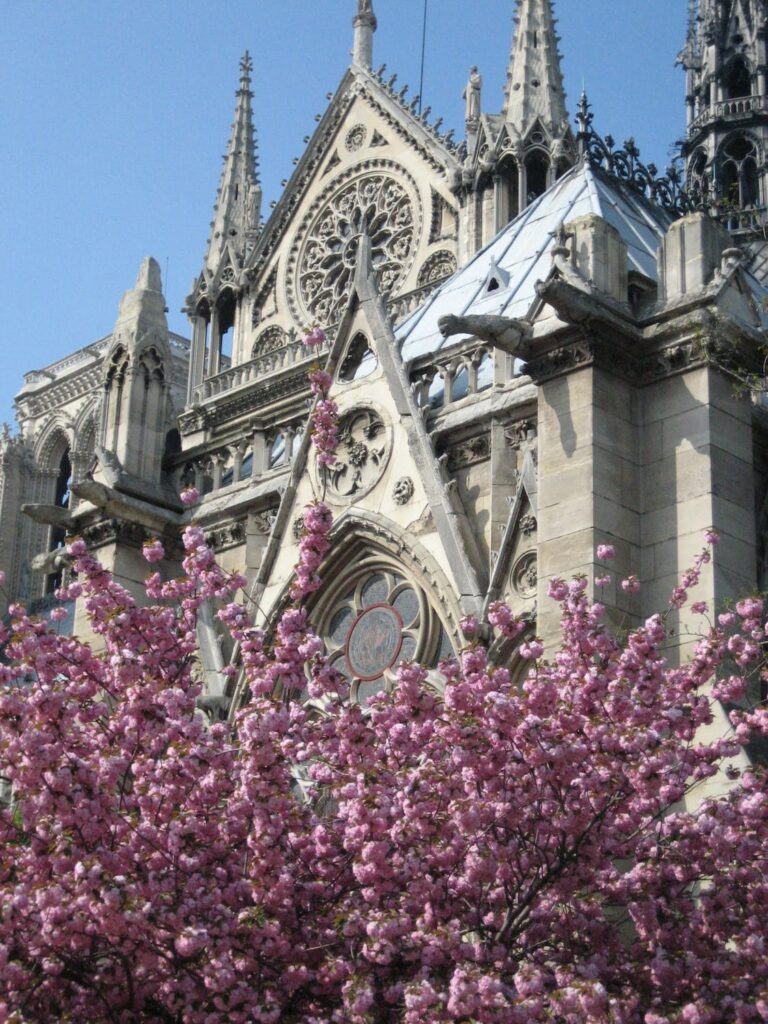 Shakespeare and Co. is a famous English-language bookstore located in the Left Bank neighborhood of Saint-Germain-des-Prés. The bookstore itself is a popular destination for book lovers, but the cherry blossom trees located just outside the shop are also a draw in the springtime. These trees provide a beautiful backdrop for a stroll along the Seine or a leisurely afternoon spent reading in the park.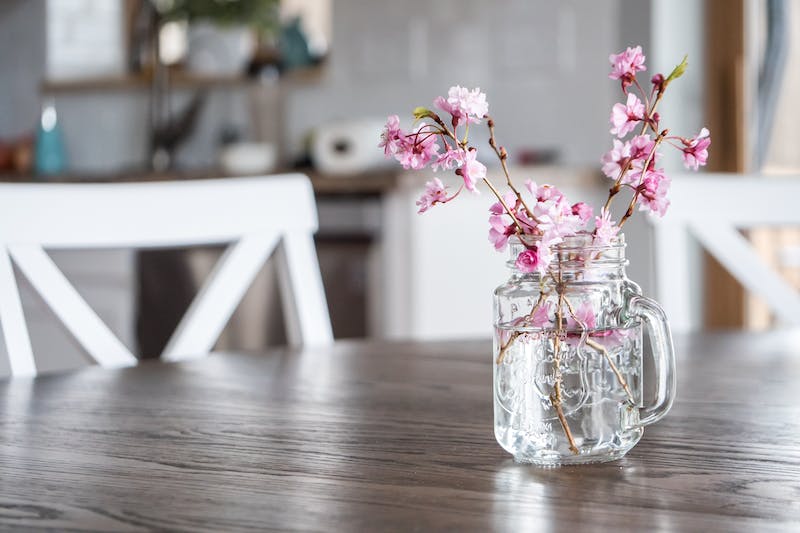 While it is true that you can find cherry blossom trees in various locations throughout Paris, it's important to note that they may not be present on every single street. Some areas in the city may have more cherry blossom trees than others.
It's also worth noting that cherry blossom trees have a relatively short blooming period, typically lasting only a couple of weeks. So, while you may see cherry blossom trees during the springtime in Paris, the exact timing and locations can vary from year to year.
That said, Paris is known for its beautiful parks and green spaces, so you are likely to encounter a variety of flowering trees and other plants as you wander through the city.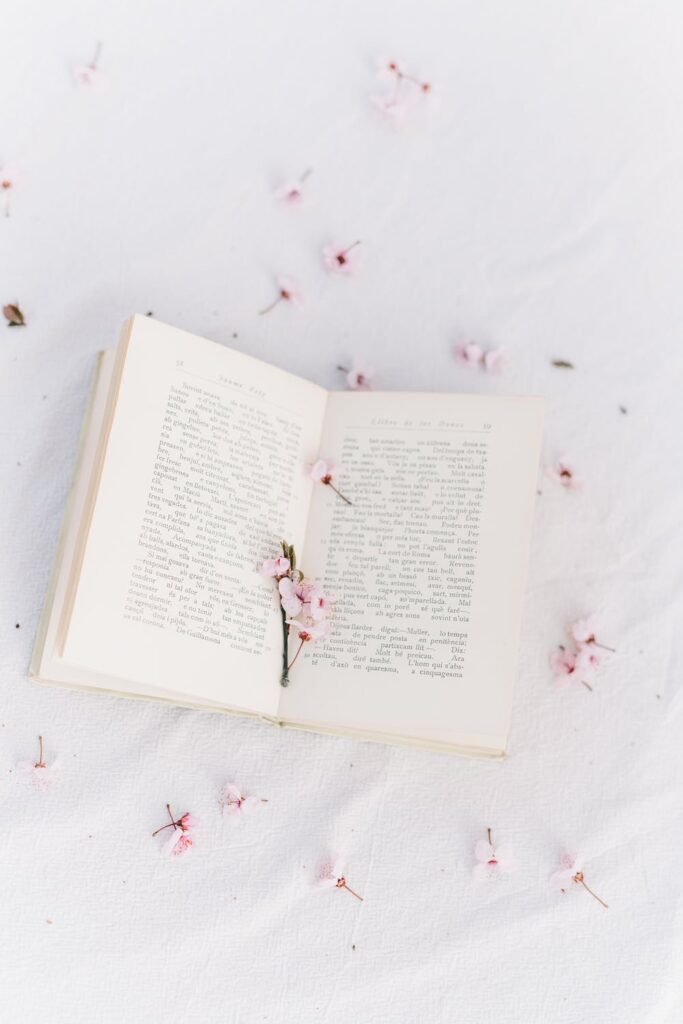 In addition to the cherry blossoms, there are many other things to see and do in Paris during the springtime. You can take a stroll along the Seine River, visit the many museums and art galleries, or simply enjoy the cafes and restaurants that line the streets. The weather is usually mild and pleasant, making it the perfect time to explore the city on foot or by bicycle.
Overall, if you love cherry blossoms and the beauty of springtime, then Paris is definitely the place to be. So pack your bags, grab your camera, and get ready to experience the magic of Paris in the spring!
Header Photo Credit: Sam Diederichs from Pexels