Events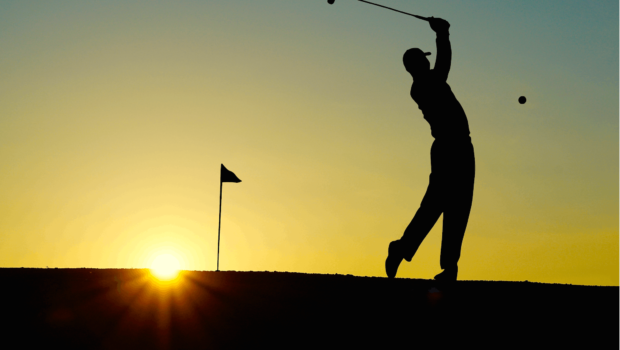 Published on April 8th, 2023 | by Isabelle Karamooz, Founder of FQM
0
The Masters: A Hole-In-One Easter Tradition?
Easter is a Christian holiday that commemorates the resurrection of Jesus Christ. It is typically celebrated on a Sunday between March 22nd and April 25th each year.
As for a specific gold tournament during Easter in the United States, there are several that take place around this time of year, including The Masters, which is one of the most prestigious golf tournaments in the world.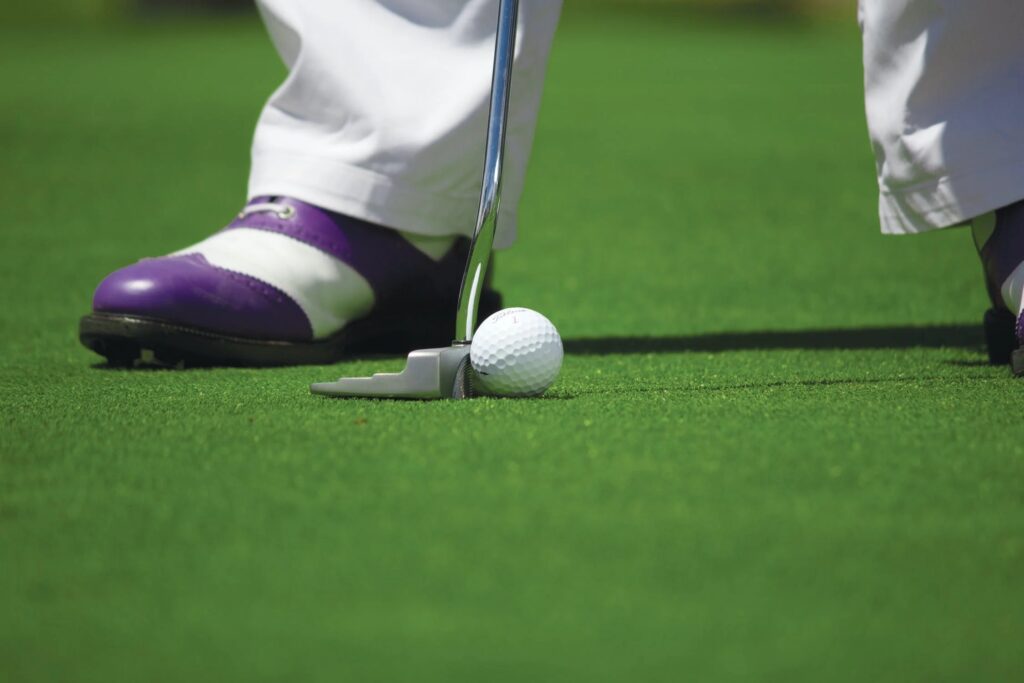 The Masters golf tournament is one of the most highly anticipated sporting events in the world, with millions of people tuning in to watch the world's best golfers compete for the coveted Green Jacket. Held annually in early April, The Masters has become synonymous with Easter for many people.
While some people celebrate Easter in a traditional way, such as attending church services or spending time with family and friends, others prefer to spend their time watching The Masters. This is because The Masters is traditionally held during the week leading up to Easter Sunday, and has become a beloved annual event for many golf fans.
There are several reasons why The Masters and Easter have become intertwined in popular culture. Firstly, The Masters is held at Augusta National Golf Club, which is located in Georgia, a state known for its strong Christian heritage. Additionally, the timing of The Masters, which always falls during the week leading up to Easter, means that many people are able to enjoy the tournament while still observing their religious traditions.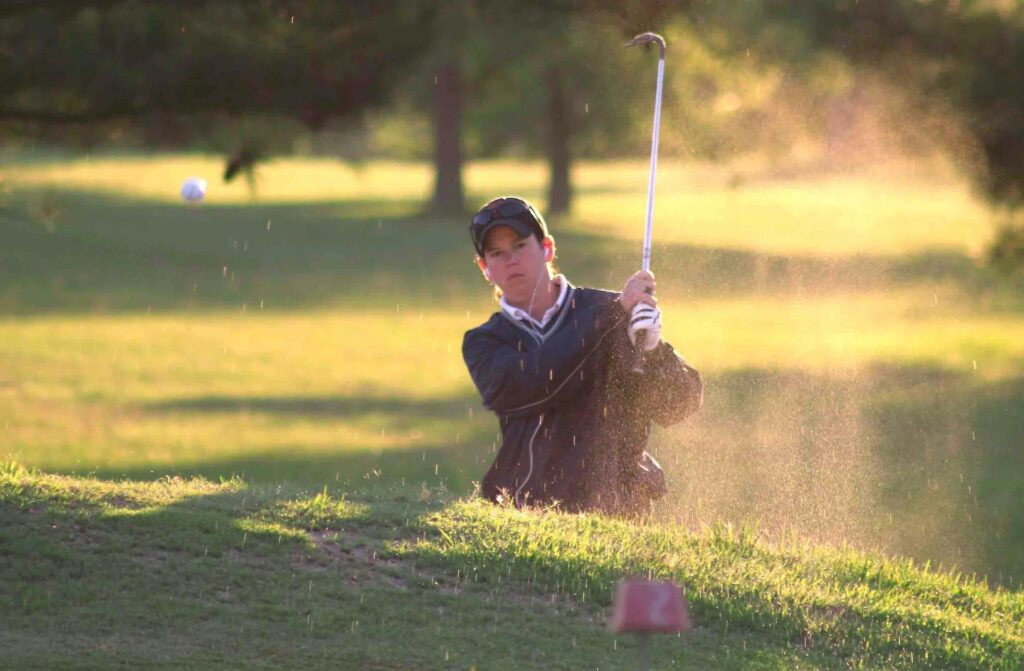 Despite the fact that The Masters is not an explicitly religious event, it is clear that there is a strong connection between this iconic golf tournament and the Easter holiday. For many people, watching The Masters has become a cherished part of their Easter traditions, and they look forward to tuning in each year to see the world's best golfers compete on one of the sport's most storied courses.
Whether you're a devout Christian or simply a golf fan, The Masters is an event that brings people together and inspires us to celebrate the beauty and excitement of the game.
Header Photo Credit: Pixabay from Pexels