Art & Culture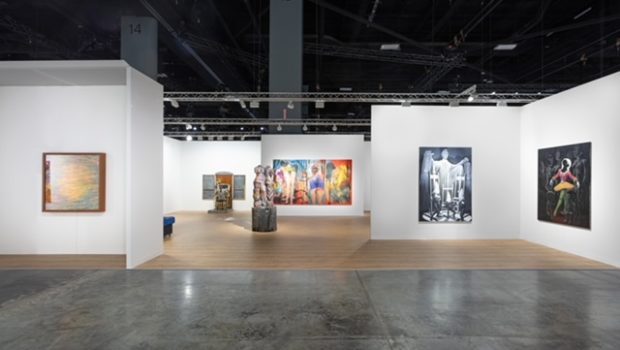 Published on December 11th, 2021 | by Laurence de Valmy
0
The Templon gallery shines at Art Basel Miami
Flagship event in the art world, Art Basel Miami Beach, is the first in person fair to take place in Miami Beach since 2019. From December 2 to 5, the fair brings together 253 international galleries from 36 countries and territories on five continents. The key themes of 2021 will deal with social issues around the feminine, the environment, the place of the theme of race and colonialism.
One of the most prestigious French galleries, the Templon Gallery, is present at Art Basel. The gallery did not wait until 2021 to support artists defending these values.
It notably presents the work of Senegalese Omar Ba, American Kehinde Wiley, Chilean Ivan Navarro and South African Billie Zangewa.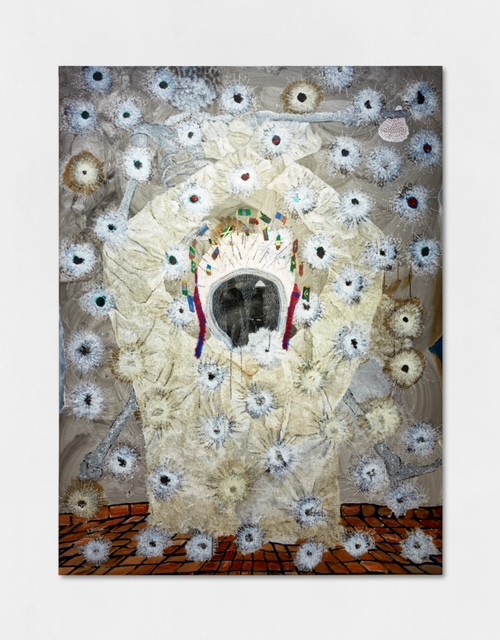 In parallel with the Art Basel fair, the artist Ivan Navarro adorned the Design District with his lights with the presentation of a brand new installation, "Fight for our Land": the artist covers the walls of the space with posters mimicking optometry reading scales, featuring the word 'protest', alongside a neon sculpture in the shape of a palm tree, trapped in a glass cage resting on a mirror, which will come, beyond the an exotic approach to the palm tree, awakening the debate on several centuries of oppression and rebellion in the Caribbean area.
Highlights of the event