Gastronomy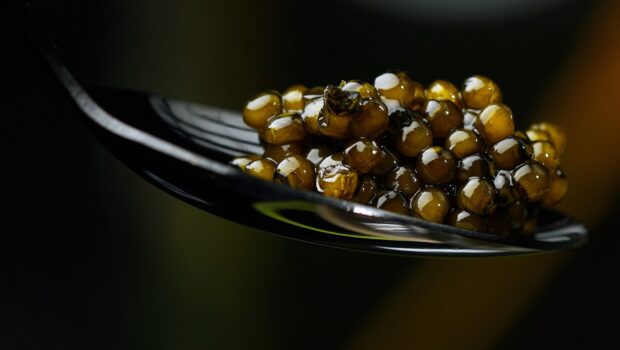 Published on March 16th, 2023 | by Isabelle Karamooz, Founder of FQM
0
A French Caviar Using Sustainable and Eco-friendly Methods
Caviar de Neuvic is a renowned caviar brand from France. The company is based in the town of Neuvic-sur-l'Isle, which is located in the Dordogne region in southwestern France.
Caviar de Neuvic produces high-quality caviar using sustainable and eco-friendly methods. The company specializes in the production of Acipenser Baeri caviar, which is known for its delicate flavor and texture.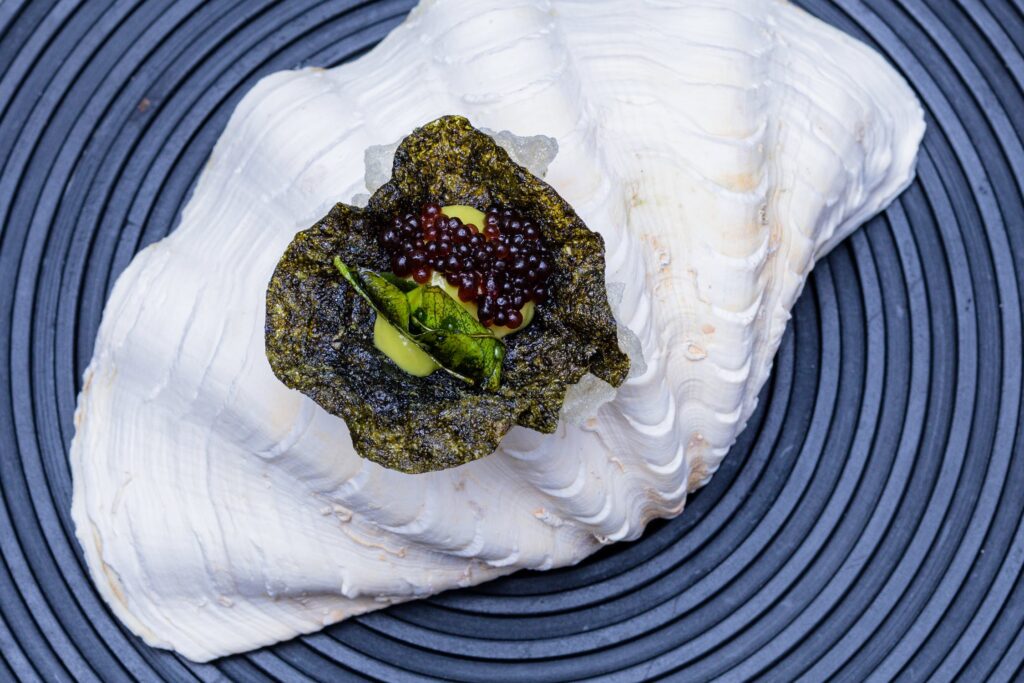 If you're interested in trying Caviar de Neuvic, you can purchase it online through the company's website (https://caviar-de-neuvic.com/en/) or from select gourmet food stores and luxury food markets. The caviar is also served in many high-end restaurants and hotels around the world.
In addition to their signature Acipenser Baeri caviar, Caviar de Neuvic also offers a range of other caviar products, including smoked caviar, salmon roe, and sturgeon fillets. So, whether you're a caviar connoisseur or simply looking to try something new and delicious, Caviar de Neuvic is definitely worth checking out!
Header Photo Credit: Igor Lukin from Pixabay.