Business
Published on August 7th, 2023 | by Baron Camby
0
Essential Skills for B2B Finance Professionals: How to Stand Out in the Job Market
It is quite normal that a job in finance requires much more than just specialized training. Having a specific skill set that employers value and want to see in their potential employees is extremely important.
Nowadays, it is very difficult to stand out from other candidates. Positions in the financial sphere are in high demand and most professionals strive to keep the bar high in order to meet business demands. Nevertheless, some aspects deserve special attention.
The most important skills and qualities of the candidates
Professionals working in finance must possess a long list of positive attributes and skills to be able to perform different types of tasks and be a valuable employee. But which are the most important? Read on to find out which lines of your resume should be considered when reviewing job postings for finance freelancers on Jooble.
Analytical skills
The ability to think analytically is essential if you want to get a job in finance. This essential quality allows you to develop effective business development strategies, act intelligently in problematic situations and improve results. In addition, a person with this type of thinking is able to foresee possible risks and avoid them in advance, and this skill is highly valued in the job market.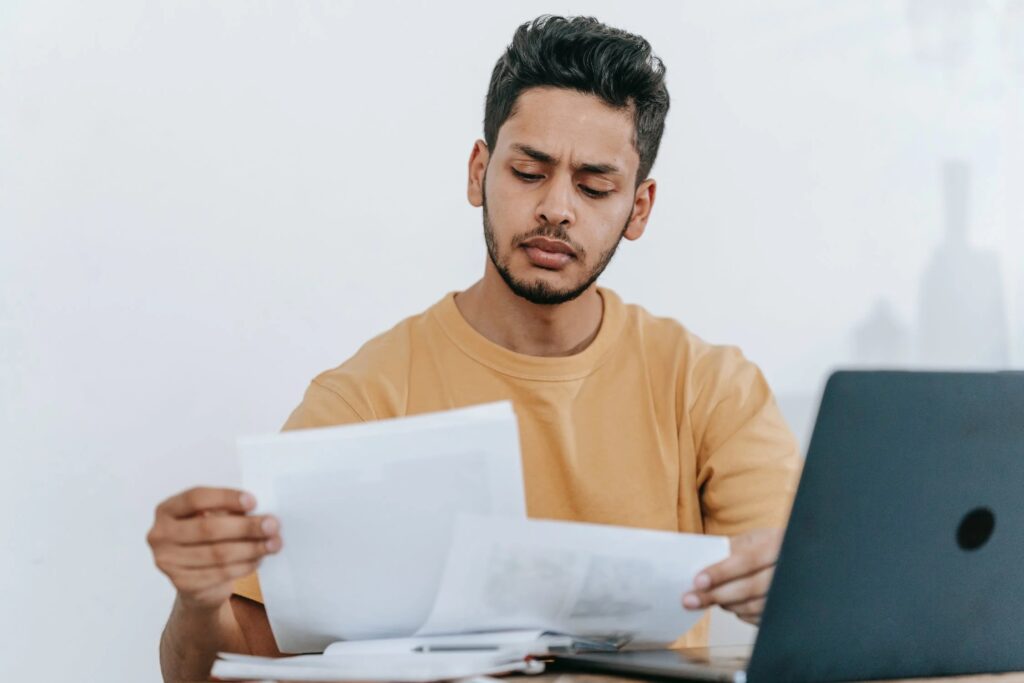 Communication skills
Communication skills are important in many professions today, and B2B finance is no exception. The job market is looking for specialists who can work effectively in a team and communicate information clearly to their colleagues, when necessary. It is important that each candidate demonstrates to the employer his ability and willingness to get in touch quickly, using various means of communication. This will help give you the image of an organized, disciplined and adaptable person.
Ability to use software
Never hesitate to mention on your CV the tools and software that you master. This can often help you stand out from other candidates, as the ability to simplify your own work and adapt to new technologies is a valuable skill. It's not unusual for employers to train their new hires in the use of some handy software, and the fact that you already have experience in this area can be an advantage.
Management skills
Team or project management skills are essential for employees who want to take on high-level and responsible jobs. Candidates will attract attention if they are able to control deadlines and the quality of tasks. Thanks to this, companies will be able to delegate important tasks to these employees and significantly increase the performance of the company.
Punctuality and attention to detail
It is essential for a finance professional to be attentive, punctual and demanding of himself. To work in this field, it is necessary to fulfill the tasks with clarity and to be responsible for them. This profession does not tolerate distraction or lack of concentration, because the slightest mistakes can lead to big losses. So, if you consider yourself an attentive person, these professions will suit you perfectly.
How to highlight your skills on your CV and during interviews?
One of the most basic rules for writing a resume or interviewing is to be honest. This means that while you shouldn't exaggerate when talking about yourself, it's equally important not to belittle yourself or minimize your experience. It is important to talk openly about your useful qualities and skills,especially when discussing them with a business mentor, without minimizing them.
Your goal is to give the recruiter the best possible image of you as an employee. Talk about your work experience, if any, and emphasize your personality traits. Be open to communication and answer questions truthfully.
Header Photo Credit: Ruthson Zimmerman on Unsplash