Travel & Sports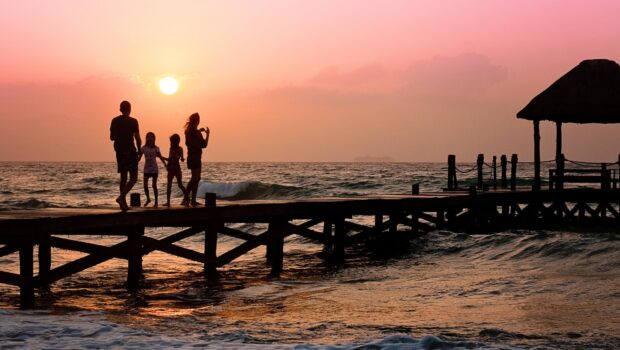 Published on October 22nd, 2023 | by Lucy Jones
0
Explore the Fun Things You Can Do with Your Family at a Beach
Rockaway Beach in Oregon offers a wide range of family-friendly activities that can be enjoyed in its beautiful coastal setting. However, before delving into the fun things you can do there, it's essential to understand why the Air Quality Index (AQI) matters for summer vacations.
Why AQI Matters for Summer Vacations?
The Air Quality Index, or AQI, is a numerical scale used to communicate how clean or polluted the air is and what associated health effects might be of concern to the general population. It considers various pollutants, including ground-level ozone, particulate matter (PM2.5 and PM10), carbon monoxide, nitrogen dioxide and sulfur dioxide. A high AQI indicates poor air quality and can significantly affect your summer vacation plans, especially if you're considering outdoor activities.
A low AQI is crucial for a summer vacation as it ensures that you and your family can fully enjoy the outdoor experience without risking health problems. Here are some reasons why AQI matters:
A high AQI can lead to respiratory issues, exacerbate allergies, and pose health risks, especially for children and older people. Opting for a destination with a consistently low AQI ensures the safety and wellbeing of your family during the vacation.
Poor air quality can significantly limit your ability to partake in outdoor activities. A high AQI might mean canceling hiking trips, beach outings, or picnics due to concerns about breathing difficulties or health issues, leading to a less enjoyable vacation experience. You can check the summer vacation air quality index by MyBioSource before booking your tickets for a summer holiday in the USA.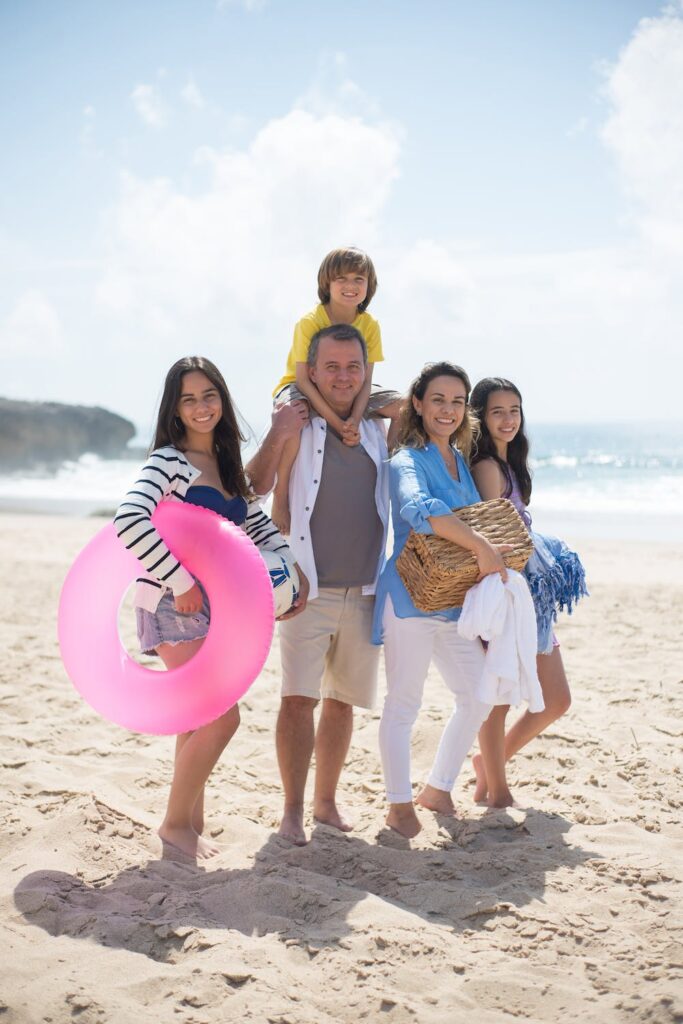 Now, let's explore the fun things you can do with your family at Rockaway Beach in Oregon, assuming an average air quality index of 10, which signifies excellent air quality:
1. Beachcombing and Sandcastle Building: Rockaway Beach is famous for its expansive sandy shoreline, perfect for beachcombing and building sandcastles. You can spend hours exploring the coastline, collecting seashells, and creating intricate sand sculptures with clean, fresh air.
2. Tide pooling: At low tide, the rocky areas of the beach reveal fascinating tide pools teeming with marine life. A low AQI ensures you can enjoy exploring these ecosystems without concerns about respiratory issues or discomfort.
3. Beach Bonfires: Gather around a beach bonfire in the evening to roast marshmallows, tell stories, and enjoy the serene atmosphere. You can breathe in the crisp ocean air with good air quality while making lasting family memories.
4. Biking and Hiking: Tillamook State Forest offers numerous biking and hiking trails. Explore the lush forests and enjoy the scent of pine trees in the clean, refreshing air.
In conclusion, choosing a summer vacation destination with a low AQI, like Rockaway Beach in Oregon, ensures that you can fully engage in outdoor activities, maintain good health, and create cherished family memories without the hindrance of poor air quality. Enjoying the pristine air while participating in various beachside activities makes Rockaway Beach an ideal destination for a memorable family vacation. So, pack your bags, head to the Oregon coast, and make the most of your time in this beautiful coastal paradise with your loved ones.
Header Photo Credit: Pixabay https://www.pexels.com/photo/man-beach-holiday-woman-39691/