Travel & Sports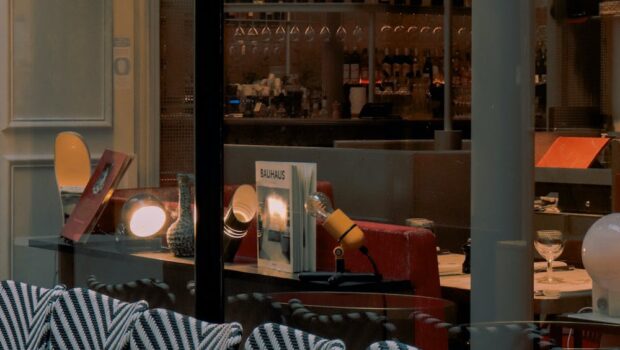 Published on June 11th, 2023 | by Isabelle Karamooz, Founder of FQM
0
Exploring the Hidden Gems of Paris: The Enchanting 12th Arrondissement
When it comes to Paris, the 12th arrondissement, also known as "Le douzième," may not be the first district that comes to mind for tourists. However, beneath its unassuming exterior lies a treasure trove of attractions waiting to be discovered.
A visit to the 12th wouldn't be complete without a stop at the magnificent Bastille Opera House. Inaugurated in 1989, this modern architectural marvel may not resemble the iconic Opera Garnier, but it hosts performances that are equally captivating and awe-inspiring.
Adjacent to the opera house lies one of the district's most enchanting attractions: La Coulee Verte, also known as the Promenade Plantée. This elevated walkway, built on a former railway line, offers a tranquil escape from the bustling city below. Meandering along this verdant path, you'll enjoy a fresh perspective of Paris, culminating in a connection to the sprawling Bois de Vincennes, one of the city's largest and most beautiful parks. With its lush greenery, race course, Paris Zoo, and charming flower gardens, the Bois de Vincennes is a haven of natural beauty.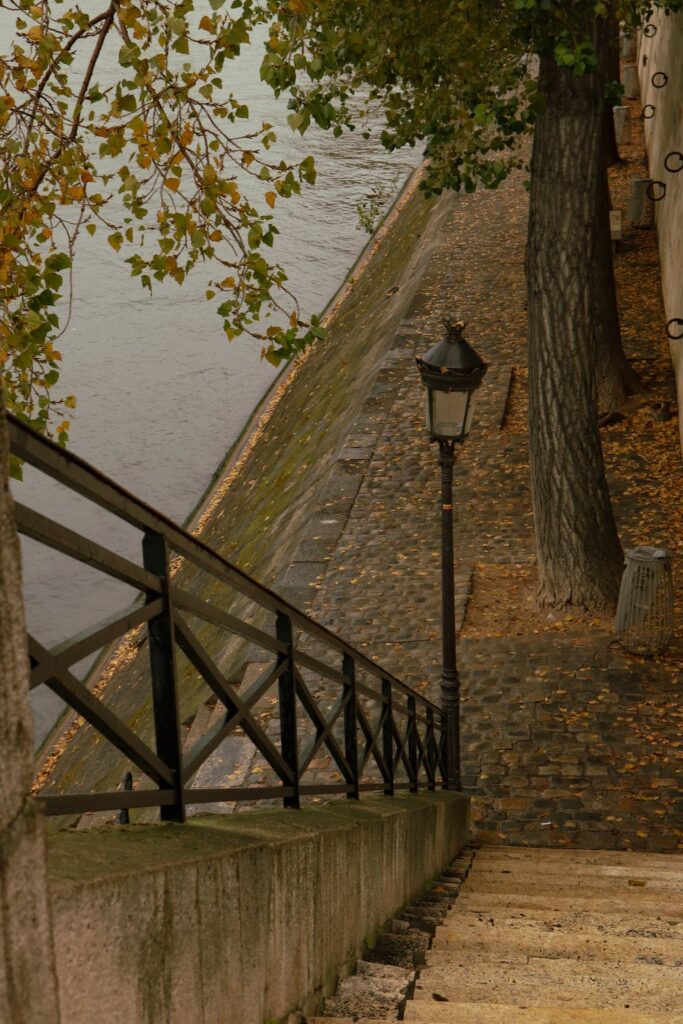 No exploration of the 12th would be complete without a visit to the renowned Marché d'Aligre, one of Paris' best markets. Divided into two sections—an indoor market with covered stalls and an outdoor market stretching along Rue d'Aligre—this vibrant marketplace offers a delightful array of fresh produce, local specialties, and even a semi-permanent Vide Grenier featuring household goods and antiques.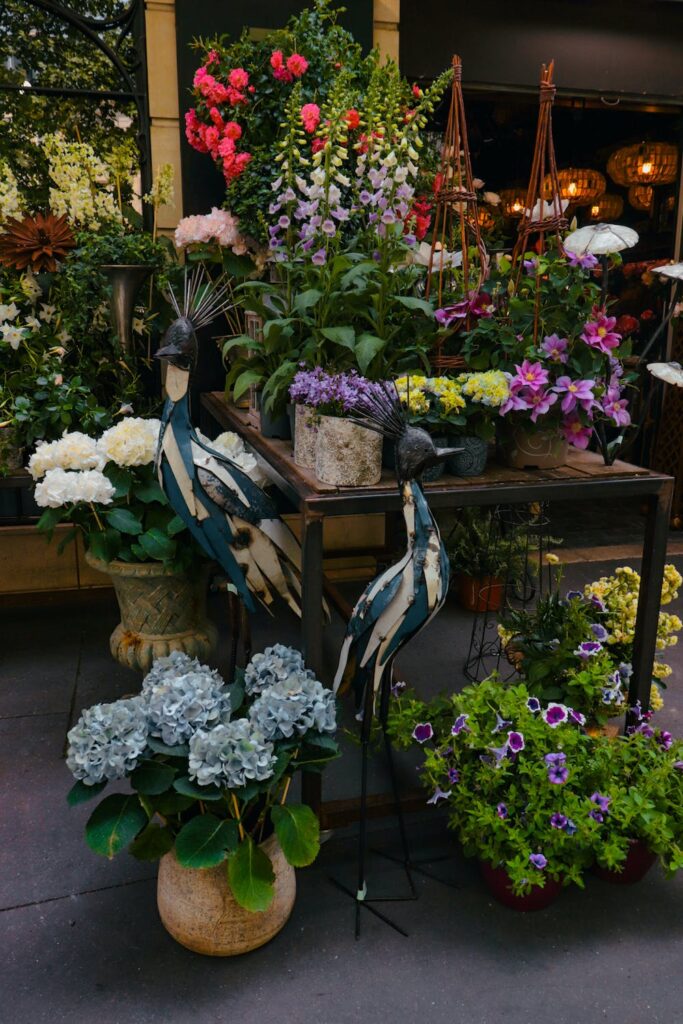 While exploring the district, you'll come across the historic Gare de Lyon, one of France's busiest railway stations. Since the early 1900s, this architectural gem has served as a bustling hub for travelers. It was initially built for the 1900 Exposition Universelle. For a more in-depth look into the fascinating history of Gare de Lyon and its iconic restaurant, Le Train Bleu, which offers an unparalleled culinary experience, I recommend reading Mathieu François du Bertrand's captivating piece "Le Train Bleu (The Blue Train): When the French Art of Living Meets the Art of Traveling" in our new print edition 2023. You can easily have it delivered to your home by ordering through the following website at https://www.magcloud.com/browse/issue/2490433.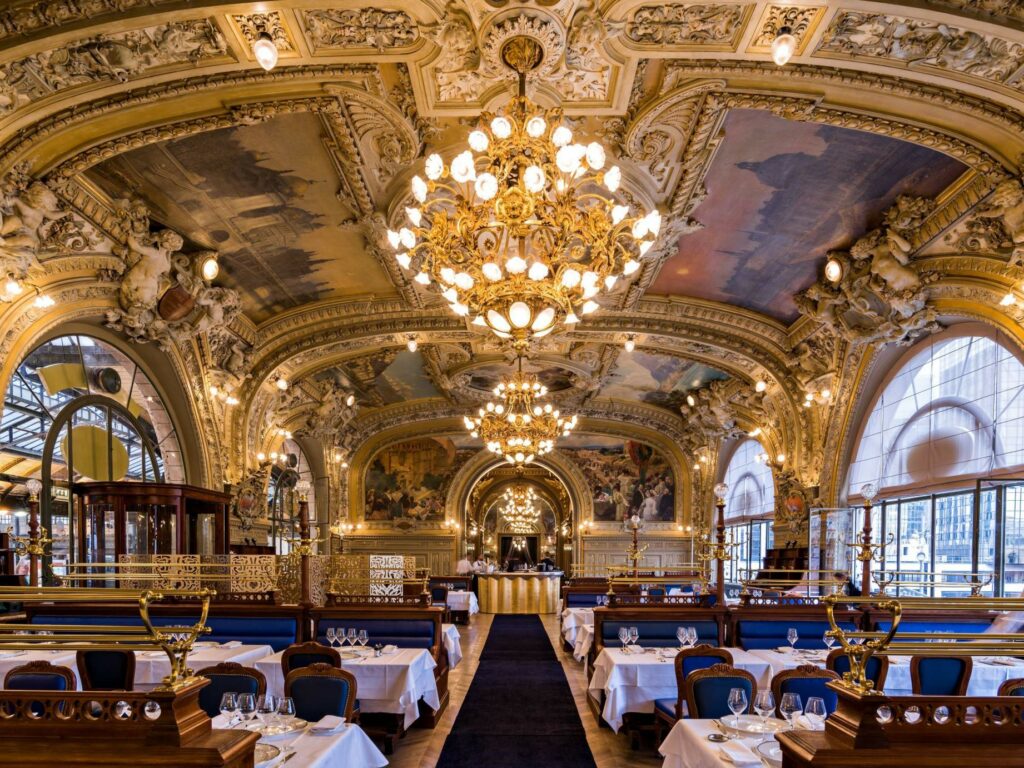 For those seeking a shopping adventure, Bercy Village is a must-visit destination. Once a wine marketplace, this vibrant area now boasts charming cobblestone streets lined with shops, restaurants, and galleries. Art lovers will be delighted by the nearby Musée des Arts Forains, dedicated to the enchanting world of spectacles.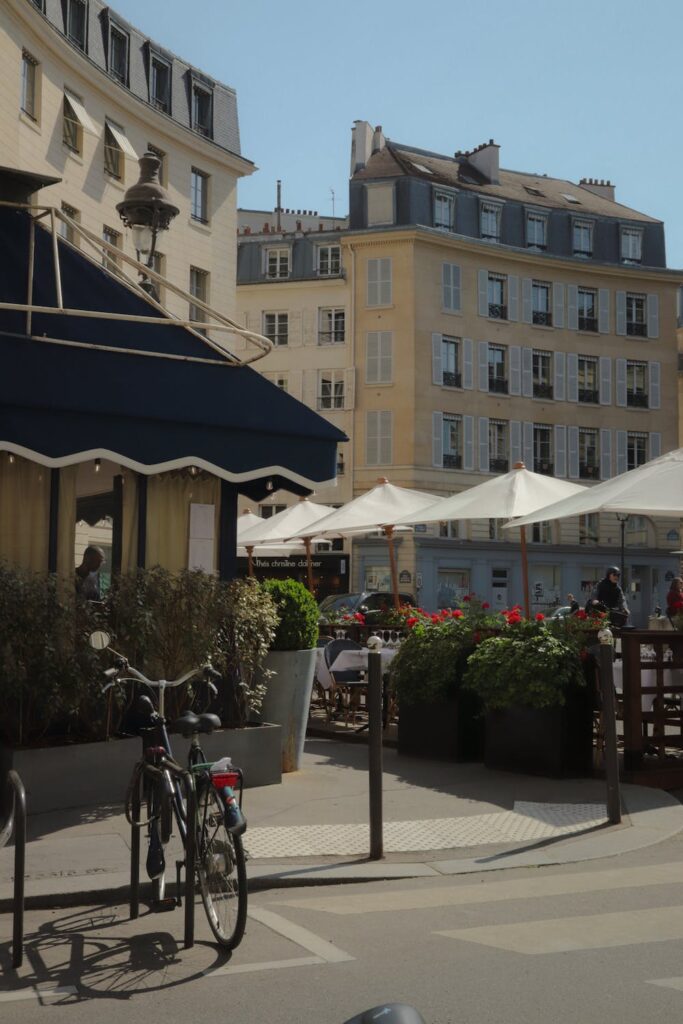 To satisfy your taste buds, venture into Olga, a delightful wine and cheese bar in the heart of the 12th. Founded by Camille Fourmont, the culinary mastermind behind the popular natural wine bar La Buvette, this gem offers a delectable selection of flavors that will leave you craving for more.
Lastly, don't miss the opportunity to visit La Galcante, the ultimate store for unique Parisian souvenirs. From rare newspapers to vintage magazines dating back to the French Revolution, this quaint shop on Rue de Charenton is a treasure trove for history enthusiasts and the perfect place to find a special birthday gift.
As you explore the enchanting 12th arrondissement, you'll come across even more hidden gems that add to its allure. Take a moment to discover:
Jardin de Reuilly: This charming garden oasis is a peaceful retreat with beautifully manicured lawns, tranquil ponds, and even a playground for children. It's the perfect spot to relax and soak in the serene atmosphere.
Couvent des Récollets: Step into this historic convent-turned-cultural center, which hosts art exhibitions, workshops, and events. Explore its beautiful courtyard and admire the stunning architecture that reflects the rich history of the district.
Viaduc des Arts: Walk along the Viaduc des Arts, a unique elevated promenade that stretches above Avenue Daumesnil. This former railway viaduct has been transformed into a vibrant hub for artisans and craftsmen, offering a fascinating glimpse into the world of traditional craftsmanship.
Parc de Bercy: Escape the hustle and bustle of the city in Parc de Bercy, a picturesque park that features beautifully landscaped gardens, shady groves, and charming vineyards. Take a leisurely stroll or enjoy a picnic surrounded by nature's tranquility.
Promenade Plantée Extension: While the Promenade Plantée is a well-known gem of the 12th arrondissement, make sure to explore its lesser-known extension. This hidden section of the elevated walkway offers a quieter and more secluded experience, allowing you to immerse yourself in the peaceful ambiance of the district.
For more information on these attractions and other exciting experiences in the 12th arrondissement, visit the following websites:
Bastille Opera House: www.operadeparis.fr
La Coulee Verte (Promenade Plantée): www.parisinfo.com
Bois de Vincennes: www.paris.fr
Marché d'Aligre: www.marchedaligre.com
Gare de Lyon: www.garesetconnexions.sncf
Le Train Bleu: www.le-train-bleu.com
Bercy Village: www.bercyvillage.com
Musée des Arts Forains: www.arts-forains.com
Olga Wine and Cheese Bar: www.olgabar.fr
La Galcante: www.lagalcante.com
These websites provide additional information and details to help you plan your exploration of the 12th arrondissement. Whether you're interested in cultural experiences, delightful markets, historic landmarks, indulging in culinary delights, or discovering more hidden gems, the 12th has something to offer for everyone. So, grab your sense of adventure and embark on an unforgettable journey through the enchanting streets of the 12th arrondissement in Paris!
Header Photo Credit: Céline https://www.pexels.com/photo/restaurant-art-paris-dark-12799588/