Art & Culture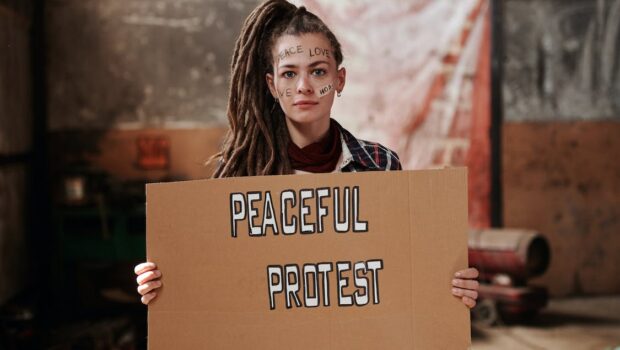 Published on June 8th, 2023 | by Rebecca D. Walker
0
Express Your Patriotism: Unveiling the Best in Patriot Apparel  
Everyone has a duty to their country: to be patriotic, stand up for what is just, fight against wrongs, and support various governmental agencies such as the military. There are many ways to express patriotism: respecting the Constitution, promoting peace, and fighting for just actions.
One of the ways to effectively communicate your patriotism and stand out is to have the best patriotic apparel to support the cause.
With these apparels, you can capture your patriotic message, put them on to events or print images such as flags to show loyalty. There are also various clothes you can use for your patriotic apparel. You can buy ready-made or customized clothes to match your message and meet your taste and preferences.
Here are some of the best clothes if you need to express your patriotism and support of certain agendas and events.
1. Patriotic Shirts and Caps
The most common and ideal patriotic apparel is shirts and caps. They can be modified and redesigned to fit the message and the agenda. Moreover, they are also compatible with color schemes expressing love for the military and other groups.
Shirts and caps are suitable patriotic apparel since they suit both gender and unisex needs. Alternatively, you can buy gender-specific shirts to express your views. Caps or hats complement the shirts effectively, especially when they have the same message printed or the same design in support of public organizations.
It is easier to customize the cap and shirts to express your love; however, this is time-consuming and expensive, especially for a single piece of apparel. The best way to get them cheaply and fast is to join a Patriot wholesale club dealing in different products.
These clubs have different patriotic apparel and make them in advance, anticipating events such as military parades, ceremonies, national holidays, and upcoming ventures.
You can also get shorts for different events and activities. These clubs focus on wholesale for different products; hence they stock additional products to match the shirts. Other accessories include caps, hats, bandanas, trousers, gloves, etc.
The other advantage is that shirts are easy to pair with different clothes such as jackets. You can buy in bulk for a team, or family needs when attending a group protest or rally, a military event, or other forms of protest. Finally, you can also ask for customization in case of special events.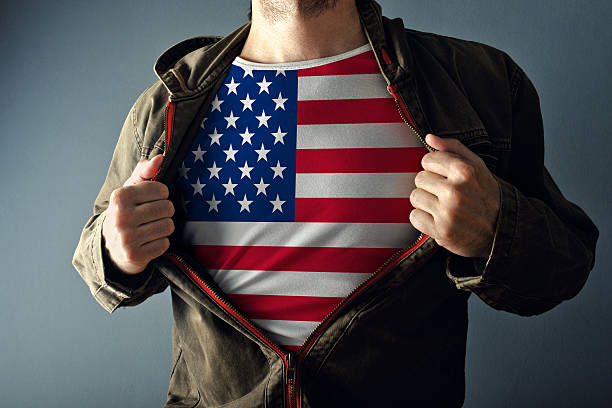 2. Jackets
Not all jackets make the best patriotic apparel; however, a few should help you communicate your message. Ensure it matches your shirt or t-shirt; both should have the same message. You can customize the jacket to match the shirt and other apparel messages.
They suit those who want to communicate bold messages printed and knitted at the back. Jackets are suitable for precise and printed messages and not great for large images printed on the backs and other areas. Ensure the message and image are simple and printed on visible areas such as the back, arms, and front.
3. Vacation Patriotic Wears
Vacation is the best time to forget your work and life-related stress, enjoy the fun, and live the moment. It can also be an ideal time to express solidarity with certain events, activities, and patriotism matches. If you go for a game drive, hiking, meditation, and other forms of tourism, you can wear clothes expressing your solidarity with environmental preservation.
Put on green shirts and a nice hat with printed messages such as conserving the endangered species. When going on a beach vacation, you can customize the beach clothes such as swimsuits, bikinis, and shorts to express your interest.
Select clothes similar to your country's flag, or you can put on apparel in colors matching various agencies.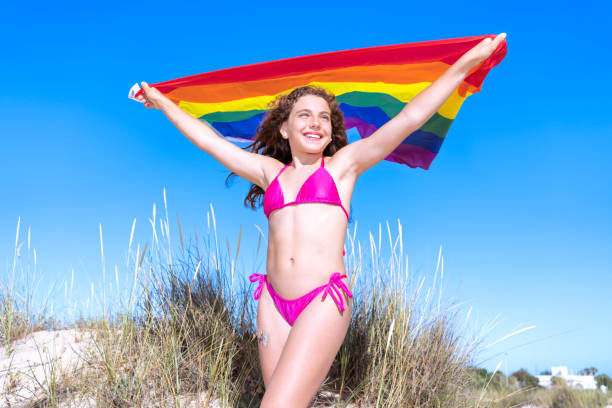 4. Denim Jackets
Denim jackets are popular and can be worn for various occasions, such as protests, concerts, and other events. There are many designs of patriotic denim jackets, and you can customize how the final piece appears. You can have denim with the national flag colors or flag printed in areas such as the pockets or the back.
Another location to print the message is on the breast pocket area, where you can have stickers or an image. Only print a few messages and images on the denim to avoid affecting the design and attractiveness. For uniformity, the message is written in colors matching the overall denim jacket color.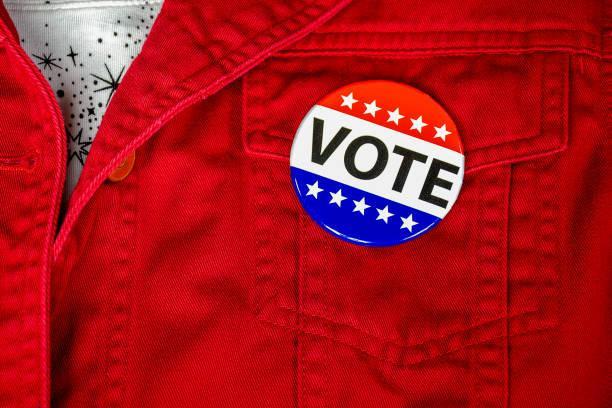 5. Liberty Apparels
How best do you protest rights violations such as voting rights, freedom to read books and other critical activities such as gender and sexual affiliations? In regions or countries where your speech or express actions can land you in trouble, the best way to protest against violation is to put on liberty apparel. One of the best ways is to put on liberty apparel.
You can wear caps, shirts, and jackets with printed messages and pictures protesting the violation. No one will arrest you for your clothes and what is branded, hence an ideal way to communicate.
Nearly all clothes, including jackets and hoodies, can be good liberty apparel; focus on the right message, images, and stickers. Ensure the national flag is printed at the top with the message below.
You can also customize other minor apparel such as gloves, scarf, watches, and any other cloth to ensure your message is visible to many.
6. Hoodies
Hoodies are cool; those who put them on also look cool. Instead of being cool, you can use them to express yourself by printing an image to express your love. They can be unsuitable for printed messages due to the bright colors, but you can use them to print the presidential image, party symbols, and other items.
Since they are available in different color schemes, you can select the best one to match the image drawn. Ensure the picture is also located in a strategic position. Avoid hoodies with prints at the back.
Such hoodies are awkward, and the best place for an ideal message is at the front. Also, ensure the image is simple, smaller, and not too large to look conspicuous and ambiguous.
Conclusion
To express your patriotism, you need the right apparel to capture your message effectively. Focus on aspects such as color, the type of clothing, occasion, message, image, and art included in the apparel. Also, select apparel that matches the occasion and one you are comfortable wearing.  
Header photo credit:- https://www.pexels.com/photo/a-woman-holding-a-cardboard-with-words-written-on-her-face-8684785/