Art & Culture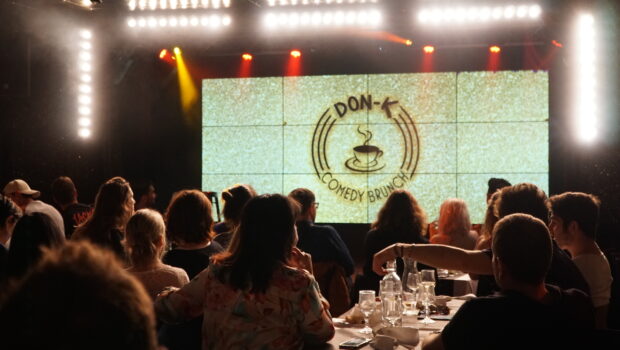 Published on June 16th, 2023 | by Isabelle Karamooz, Founder of FQM
0
Father's Day Delight: Indulge in Laughter and Gastronomy at Don-K Comedy Brunch in Paris!
Celebrate Father's Day in Paris with a sensational brunch experience at Don Camilo, also known as Don-K! On Sunday, June 18, 2023, gather your family and treat your taste buds to a delightful culinary journey. Paris offers a plethora of fantastic brunch spots, and we're here to guide you towards the perfect choice. At Don-K Comedy Brunch, located in the heart of Saint-Germain-des-Prés, you can indulge in an exquisite all-you-can-eat buffet while enjoying the best of comedy and music. This trendy spot guarantees an unforgettable experience for all.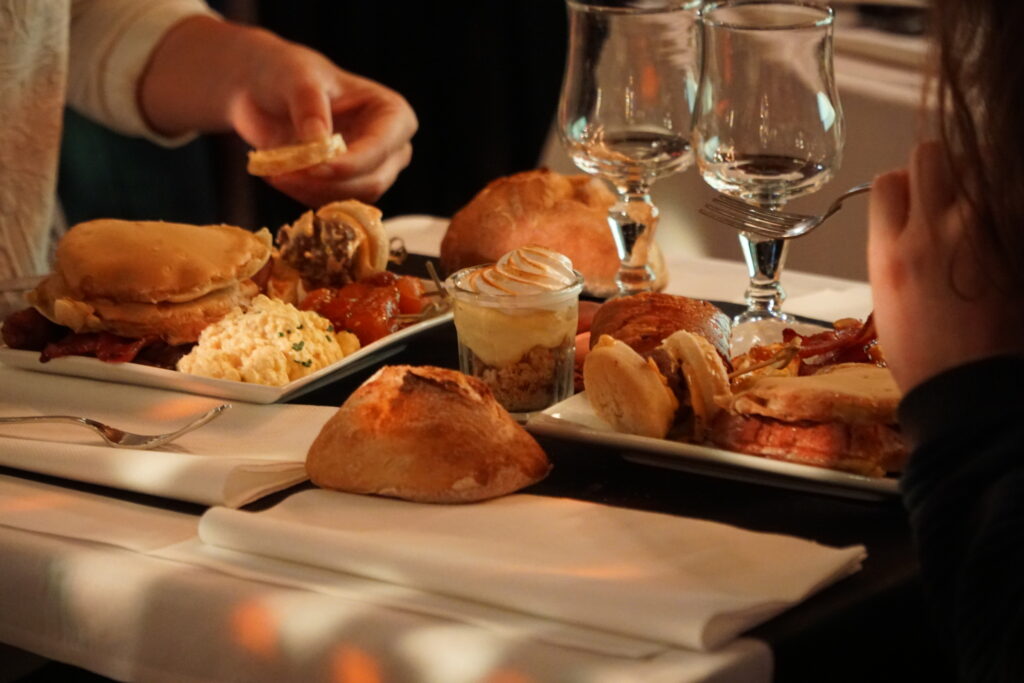 Immerse yourself in the vibrant atmosphere and savor the American-style brunch with a wide variety of delectable sweet and savory dishes, carefully prepared by the skilled chef, a grand maitre restaurateur. As you relish the delicious cuisine, get ready to be entertained by three talented up-and-coming stand-up comedians, followed by a captivating musical performance. These artists have graced renowned French-speaking stages such as Montreux, Jamel Comedy Club, Café de la Danse, Cigale, and Olympia, ensuring an exceptional show that will leave you in stitches.
Don-K Comedy Brunch offers an all-encompassing experience, combining gastronomy, humor, and history. The enchanting venue, steeped in legendary tales, adds a touch of magic to your Father's Day celebration. Get ready for an extraordinary afternoon filled with laughter, great food, and a warm, inviting ambiance.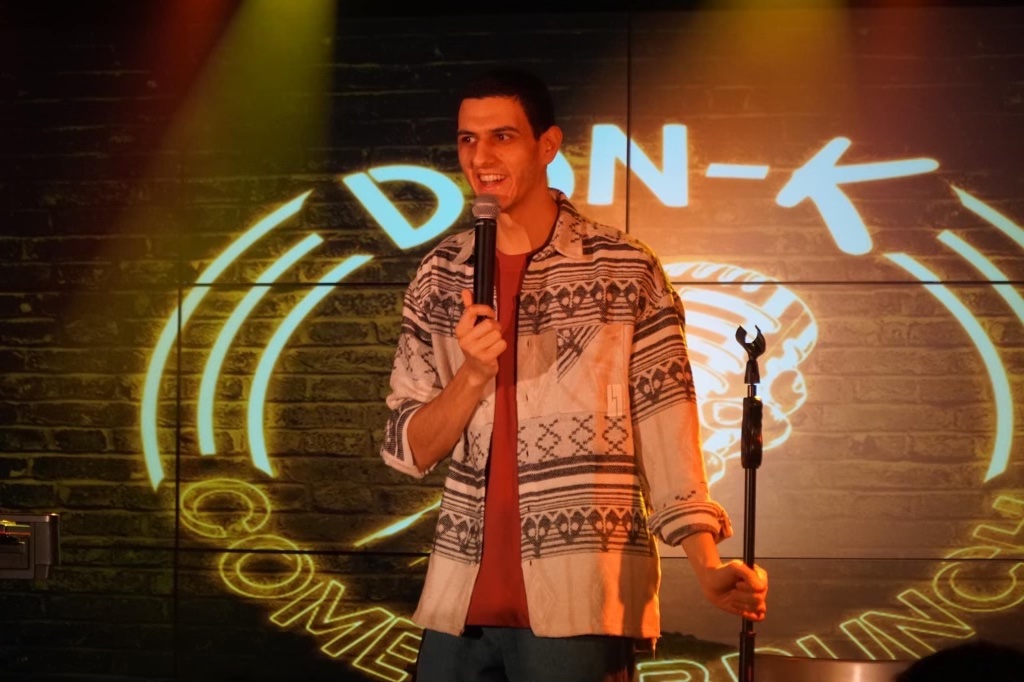 The brunch opens its doors at 11:30 a.m. until 12:50 p.m., allowing you to savor an array of culinary delights. The show commences promptly at 1 p.m., ensuring you have ample time to enjoy your meal and settle in for an unforgettable performance. Please note that the show duration is approximately 1 hour and 30 minutes, and the experience is not recommended for children under 12 years old.
Make this Father's Day an extraordinary celebration by joining the Don-K Comedy Brunch. Treat your dad to a remarkable experience filled with laughter, great food, and cherished moments. Hurry and reserve your spot HERE to ensure an unforgettable Father's Day brunch in Paris!