Gastronomy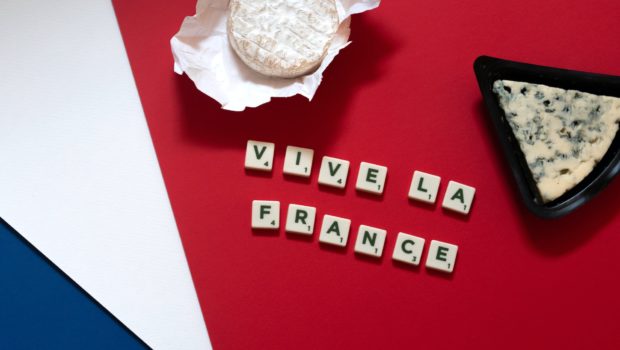 Published on December 14th, 2022 | by Marie Samson
0
Foodie's Guide to the Best French Restaurants in Las Vegas
French culture is where the modern restaurant emerged, and the French have elevated cuisine to fine art. We enjoy trying French cuisine served with aromatic wines and melting cheese in cafés, brasseries, or other temples of fine dining. Cassoulet, soupe a l'oignon, Bouillabaisse, boeuf Bourguignon, coq au vin, croissants, crème brulée, etc. Oh, là là! Talk French food to me! And with all the cultural differences between our nations, we all know that good food brings us closer. As a result, we would like to help you emerge into the French food culture in Sin City. Therefore, the foodie's guide to the best French restaurants in Las Vegas can make you discover some must-see restaurants here. Keep reading and keep your phone close while you do. By the time we finish our culinary journey, you will have some reservations to make.
Brasserie Bardot
We start our foodie's guide to the best French restaurants in Las Vegas with a beautiful brasserie. Visit Michael Mina's Bardot Brasserie in Aria in the early afternoon on Saturdays and Sundays to sample the popular brunch menu. The brunch buffet outshines the supper menu, which mainly comprises traditional French dishes like tartare and escargots. Moreover, try puff pastry, French onion soup, foie gras parfait, or crusty country bread, and you will just ask for more and more. In addition, don't skip the steak frites. The brasserie serves them in four different styles; we just can't decide which one we like best.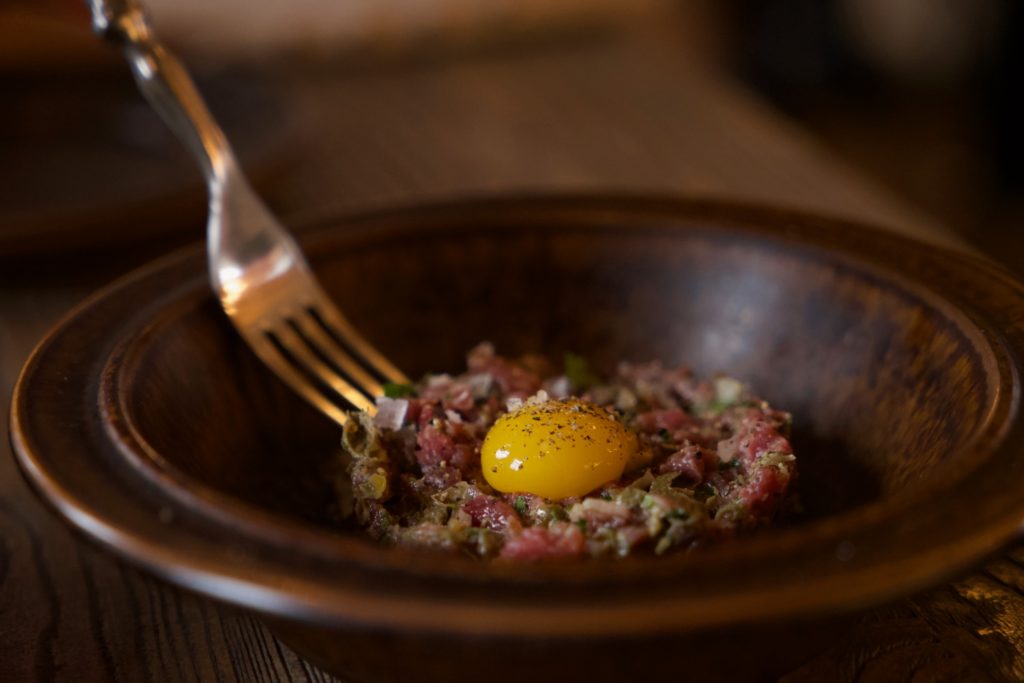 Bouchon Bistro
Thomas Keller, a James Beard Award-winning chef, has entered the world of the traditional French bistro with Bouchon Bistro. Keller, who cooks well-known for the landmark The French Laundry in the Napa Valley, has received several Michelin stars, including one for Bouchon.
Bouchon's menu focuses on the freshest ingredients available daily and includes everything from weekend breakfasts to traditional French dishes like steak frites. In addition, the bistro has a raw bar with various fruits de mer and oysters on the half shell. Vin de Carafe is a unique wine program that pairs meals with regional wine producers by highlighting their work. American communities do have what to learn from the French.
Guy Savoy
One of the priciest restaurants in Vegas is Guy Savoy's famous Caesars Palace eatery, where Julien Asseo is in charge of the kitchen. However, for a hungry Francophile, it is worth the price because it is the only location outside of Paris where you can enjoy Savoy's culinary brilliance. Highlights include the decadent artichoke, black truffle soup served with toasted mushroom brioche, and the favorite Colors of Caviar. It is a parfait-like presentation of the treasured delicacy that inspires sighs of wonder and pleasure.
Picasso
If you are visiting Vegas this fall, there are so many places you should explore we don't have the space and time to list. The Lion Habitat Ranch in Henderson, the Camel Safari in Mesquite, and the Bellagio Conservatory & Botanical Garden are just a few mentions. And if we mentioned Bellagio, we must continue our foodie's guide to the best French restaurants in Las Vegas with the famous Picasso restaurant.
Picasso is a feast for the senses and the ideal restaurant for a lovely date night. In addition, a vast collection of authentic Pablo Picasso artwork and infinite floral arrangements surround the dining room. However, even though the dining area is fantastic, eat outside at the tables that look into the famous Bellagio fountains. But don't let the beautiful surroundings distract you too much. As expected, Picasso's French-inspired cuisine is the real selling point. Options include:
a pre-theater menu,
seasonally themed menus,
A three-course prix fixe menu with mouthwatering dishes.
Roasted Maine lobster, Chilean sea bass, Butternut Squash Soup, Roasted Milk-fed Veal with potato gratin, and ruby Red Shrimp with roasted pears are mouthwatering dishes that could make Julia Child blush.
Mon Ami Gabi
With dishes like Chicken Grand-Mere, Eggs Benedict, and Escargots de Bourgogne with garlic-herb butter, Chef Vincent Pouessel celebrates French culture across from the Bellagio Fountains on a classic Parisian café terrace. Furthermore, Mon Ami Gabi's menu includes vegan and gluten-free alternatives, too, so every foodie can find their favorite dish.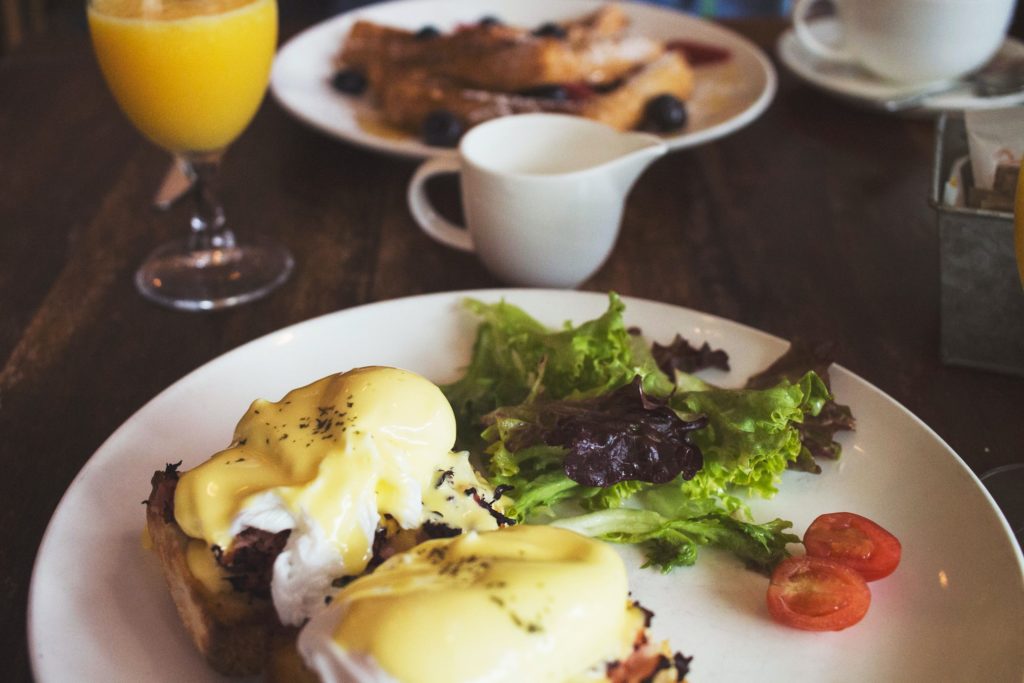 A classic bowl of Onion Soup au Gratin, Duck Leg Confit, Mussels Mariniere, Profiteroles, or Skinny Crepes du Jour are just a few of the tasty wonders Chef Vincent will win your over with.
Final words
As you can see in our foodie's guide to the best French restaurants in Las Vegas, there are many dishes that you need to taste. Furthermore, try some of them at home and wow your loved ones with the incredible flavors of French dishes. That way, your family dinners will never be dull again.
Meta: Are you a Francophone visiting Sin City this autumn? Then read our foodie's guide to the best French restaurants in Las Vegas.
Header Photo Credit: Polina Kovaleva from Pexels