Art & Culture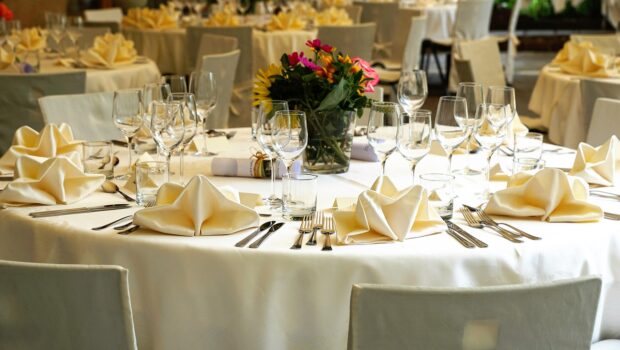 Published on April 29th, 2023 | by Isabelle Karamooz, Founder of FQM
0
French Quarter Magazine Joins Senoras of Excellence, Senores of Distinction Gala and Supports the Sandy Peltyn Foundation
French Quarter Magazine is excited to announce our involvement in the upcoming Senoras of Excellence, Senores of Distinction Gala, which is set to take place on June 17th.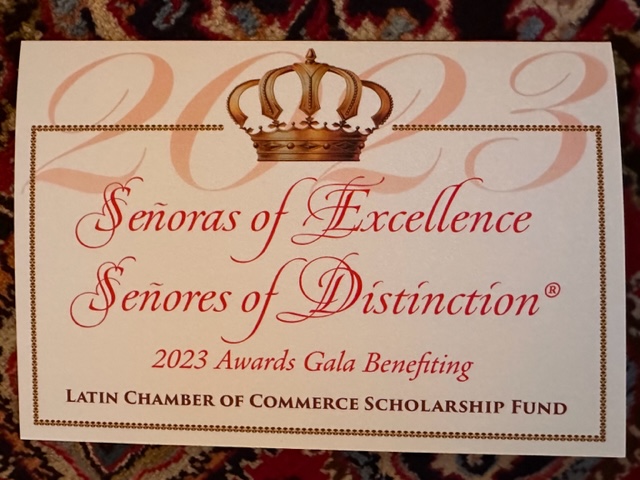 The name "French Quarter Magazine" can be connected to our partnership with the Sandy Peltyn Foundation, which provides scholarships to students from the Latin community. The Latin community has played a significant role in shaping the social, economic, and artistic life of New Orleans, and we are honored to support this community through our involvement in this event. As a publication that celebrates the rich cultural heritage and history of the French Quarter, we feel a natural connection to this cause, and we are committed to using our platform to promote education as well as to uplift our communities.
Our involvement in the Senoras of Excellence, Senores of Distinction Gala includes distributing copies of our new 2023 special edition to all attendees. We believe that this is an excellent opportunity to showcase the best of French culture and promote greater understanding and appreciation of the Latin community's contributions to New Orleans for instance.
In addition to our involvement in the gala, we are also proud to support the Sandy Peltyn Foundation, a nonprofit organization that provides scholarships and educational opportunities to students in the Latin community. We believe that education is crucial in promoting social mobility and creating opportunities for all members of the community.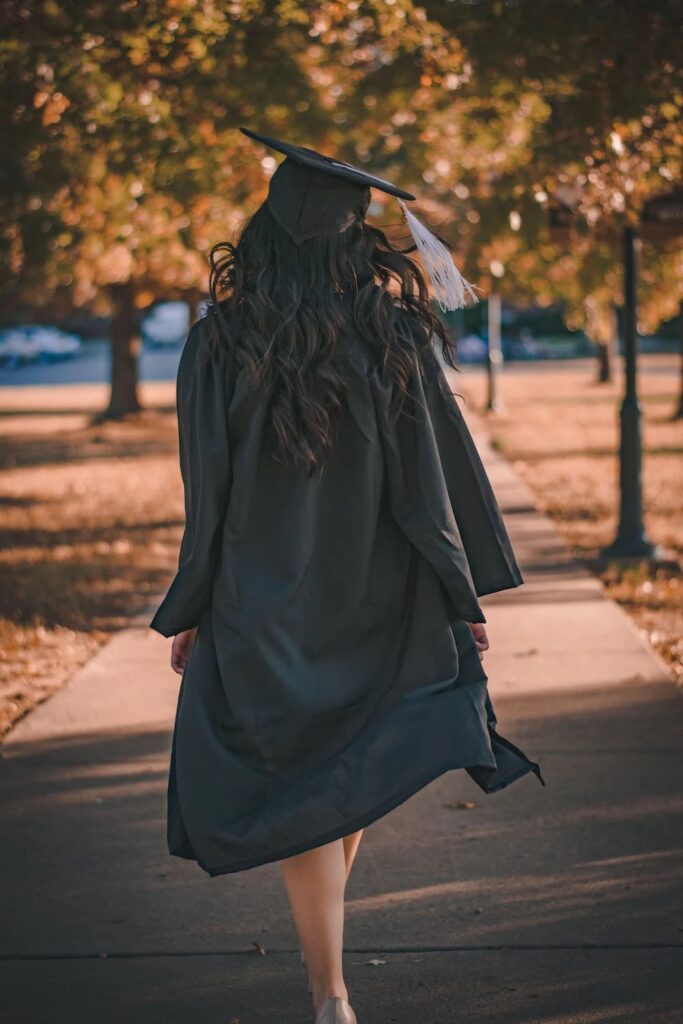 By participating in the Senoras of Excellence, Senores of Distinction Gala and supporting the Sandy Peltyn Foundation, French Quarter Magazine hopes to strengthen our ties with the Latin community.
The name of our publication "French Quarter Magazine" was chosen because of the historical and cultural significance of the French Quarter in New Orleans. The French Quarter is the oldest and most iconic neighborhood in the city, known for its charming architecture, vibrant music scene, and rich history. It was originally founded by French colonists in the early 18th century and was later expanded by Spanish settlers, giving it a unique blend of French, Spanish, and Creole influences.
Today, the French Quarter is a major tourist destination and cultural hub, with numerous galleries, restaurants, and festivals showcasing the city's art, music, and cuisine. As a publication that focuses on French culture, art, and lifestyle, choosing the name "French Quarter Magazine" represents a desire to highlight and celebrate the unique cultural heritage of this iconic neighborhood and its connection to French culture.