Events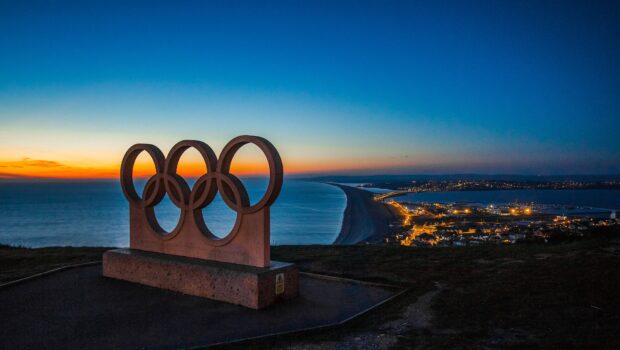 Published on June 25th, 2023 | by Geraldine Provost
0
French Quarter Magazine Named France's 10th-Best Magazine: Celebrating a Decade of Cultural Excellence and Gearing up for the 2024 Summer Olympics and Beyond
LAS VEGAS — Summer 2023: French Quarter Magazine, the premier international media outlet based in Las Vegas, has proudly secured the distinguished title of France's 10th-best magazine, as recognized by Feedspot. With a mission to discover, categorize, and rank influential blogs, podcasts, and influencers across various niches, Feedspot's assessment was based on factors such as traffic, social media presence, and the freshness of new content.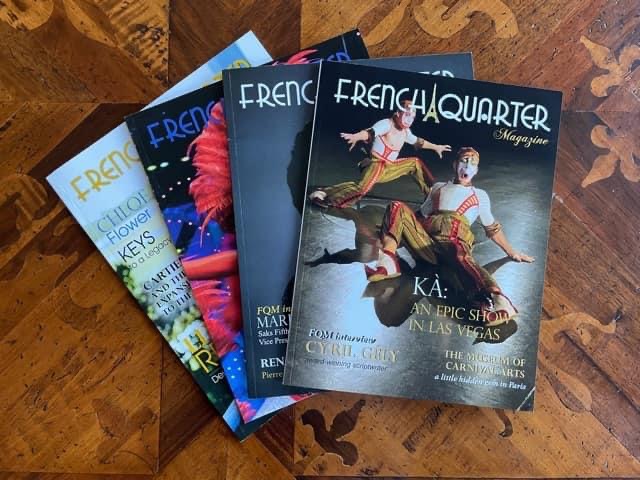 Click on the following link — the source of knowledge for all things French: https://blog.feedspot.com/france_magazines/
Isabelle Karamooz, Founder and Publisher of French Quarter Magazine, expressed her elation at this significant milestone. "This recognition is the culmination of a decade-long journey, as we have worked tirelessly to establish French Quarter Magazine as the ultimate representation of French culture outside of France," she stated. "Our commitment lies in delivering unique and relevant stories that showcase the essence of France, going beyond the conventional topics."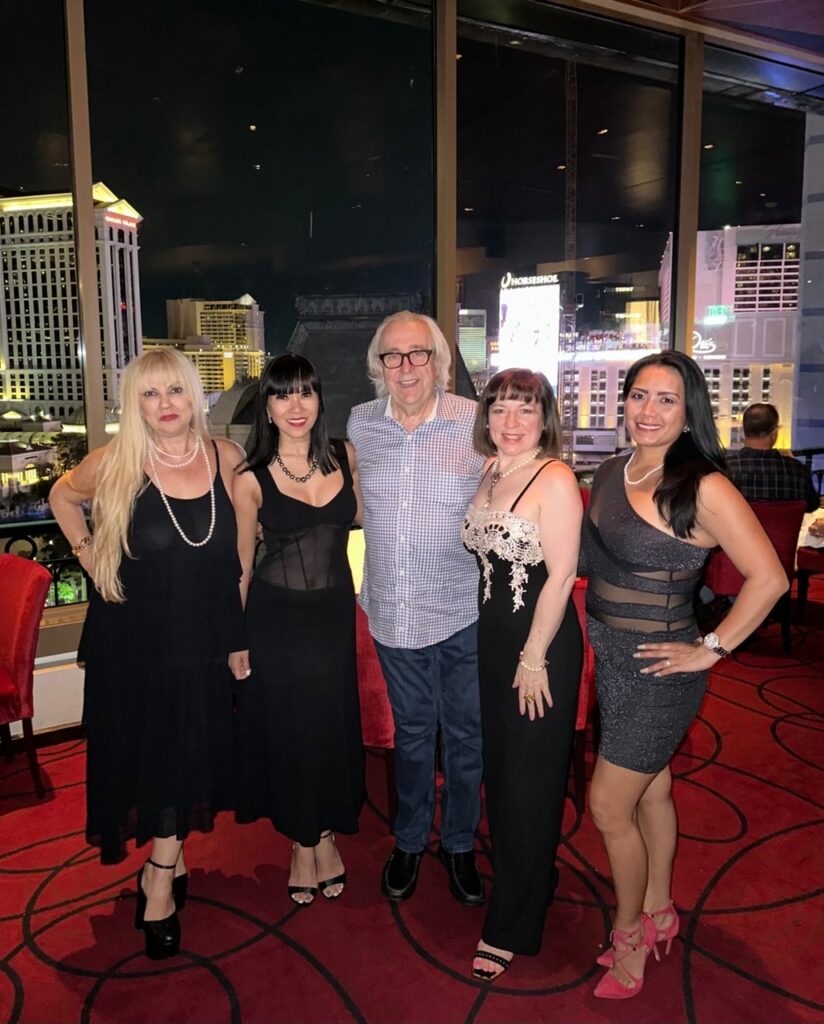 The ranking criteria utilized by Feedspot included relevancy, content freshness, social media engagement, domain authority, and the age of the media outlet, among other factors. By securing the 10th position, French Quarter Magazine has further solidified its reputation as a leading authority in promoting and celebrating French art, culture, and lifestyle.
With Paris set to host the 2024 Summer Olympics, from July 26 to August 11, the world's spotlight will be on France and its rich cultural heritage. Isabelle Karamooz envisions French Quarter Magazine taking the lead in representing France in the United States during the Olympics, and welcomes partnerships and collaborations for live events and promotional initiatives.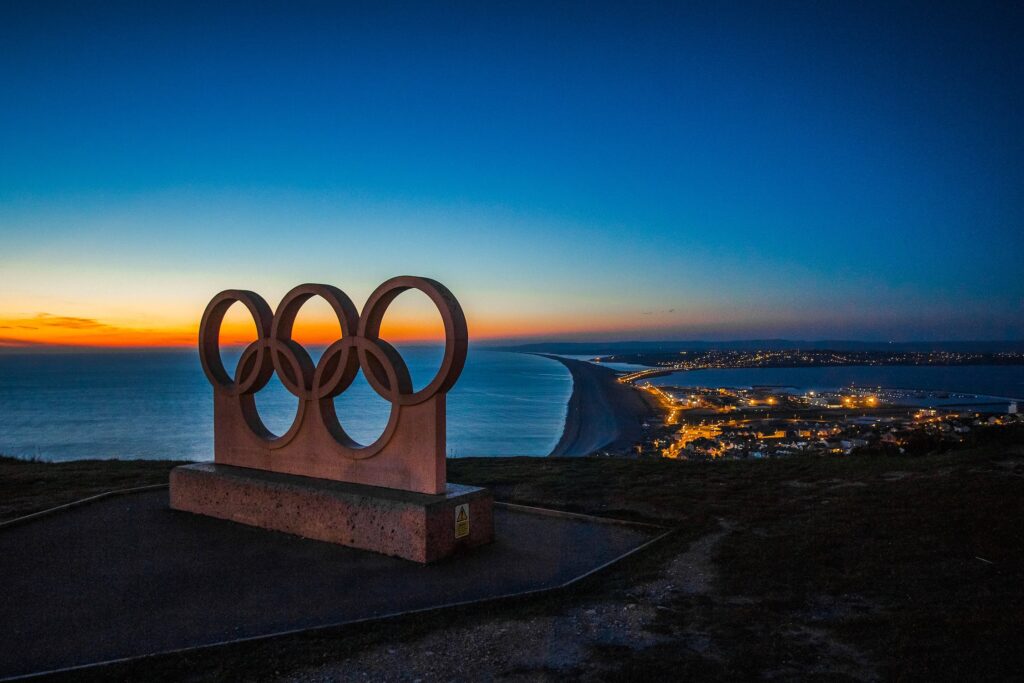 The upcoming 2024 Games mark France's sixth time hosting the Olympics, with the last Summer Olympics held in Paris dating back to 1924. "This is a once-in-a-generation opportunity to showcase our country, and we are determined to position French Quarter Magazine at the forefront of partnerships and collaborations," Karamooz emphasized. Built on the pillars of sophistication, lifestyle, and entertainment, the magazine is eager to expand its resources and forge new alliances.
For immediate interviews and inquiries, please contact contact@frenchquartermag.com or call 702.469.3844. French Quarter Magazine invites prospective partners to join them on this exciting journey of cultural celebration and international collaboration.
Header Photo Credit: Pixabay https://www.pexels.com/photo/city-dawn-dusk-night-236937/