Art & Culture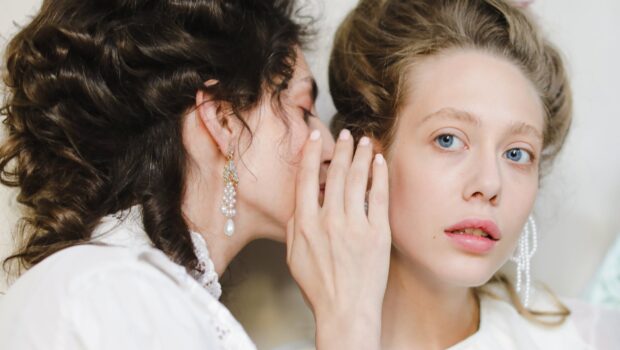 Published on June 20th, 2023 | by Isabelle Karamooz, Founder of FQM
0
From Film to Reality: Immerse Yourself in the Story of Jeanne du Barry
Embark on an extraordinary journey through the captivating life of Jeanne du Barry, the audacious courtesan who left an indelible mark on French history. As the Cannes Film Festival unveils the mesmerizing film adaptation starring Maïwenn and Johnny Depp, we invite you to join us on an exclusive tour of the Île-de-France region, where Jeanne's remarkable tale unfolded.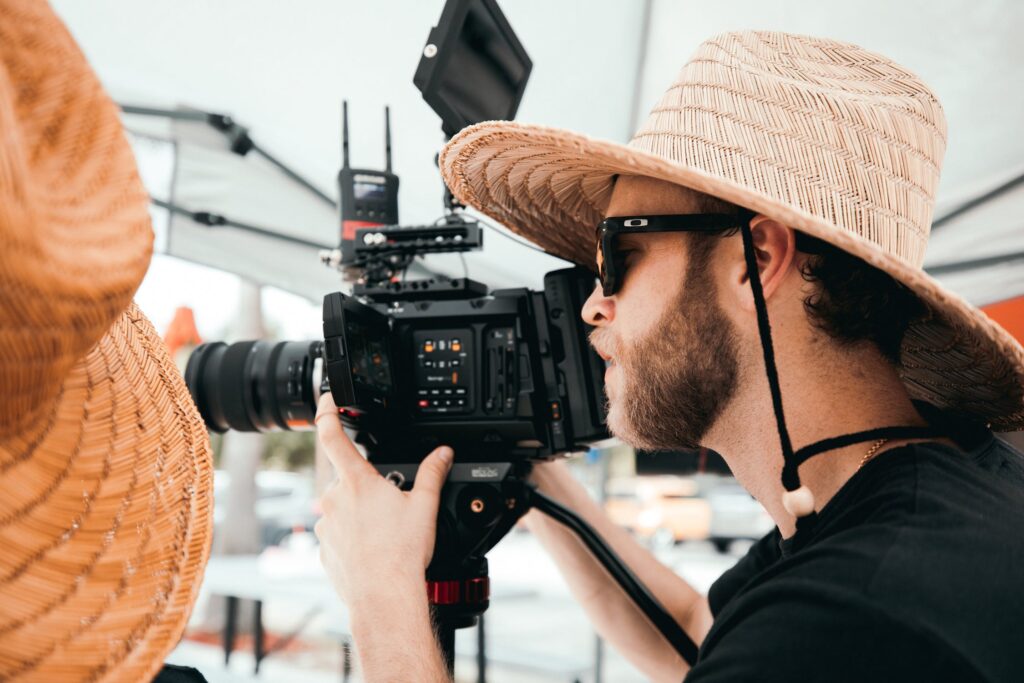 From her humble origins in Vaucouleurs to her education at the prestigious boarding school run by the Dames de Saint-Aure, Jeanne Bécu's extraordinary journey begins. Uncover the secrets of the former Convent of the Benedictine Ladies of the Blessed Sacrament, an architectural gem that inspired Victor Hugo's Les Misérables and served as a backdrop to Jeanne's early life.
Step into the opulence of the Château de Versailles, where Jeanne's captivating presence as the king's favorite came to life. Explore her meticulously designed apartments, witness the grandeur of the Royal Courtyard, and immerse yourself in the splendor of the gardens. Feel the echoes of the past as you walk the same halls that bore witness to Jeanne's ascent and the schemes of those who envied her.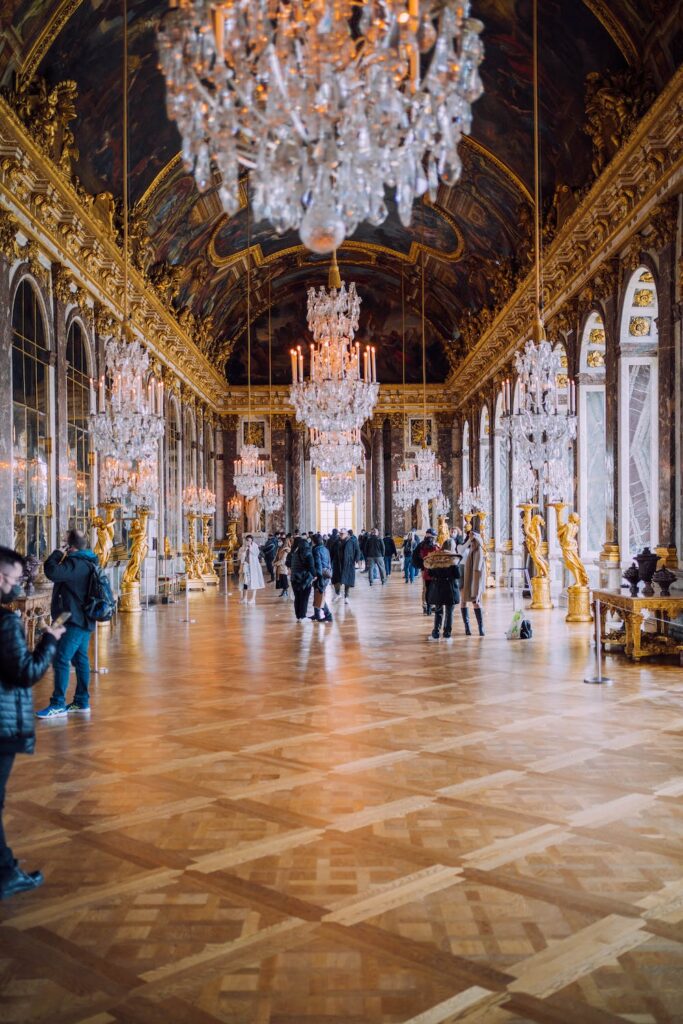 No journey into Jeanne du Barry's world would be complete without a visit to the breathtaking Château de Louveciennes. Marvel at the exquisite architecture crafted by Ange-Jacques Gabriel, the King's first architect, as you wander through the enchanting park and music pavilion. Let the beauty of the estate transport you to the time when Jeanne sought solace in this serene sanctuary.
As you explore the Île-de-France region, you'll also encounter familiar sights from the film, including the magnificent Château de Vaux-le-Vicomte and Champs-sur-Marne. Let the magic of cinema and history intertwine as you witness the stunning locations that brought Jeanne's world to life on the silver screen.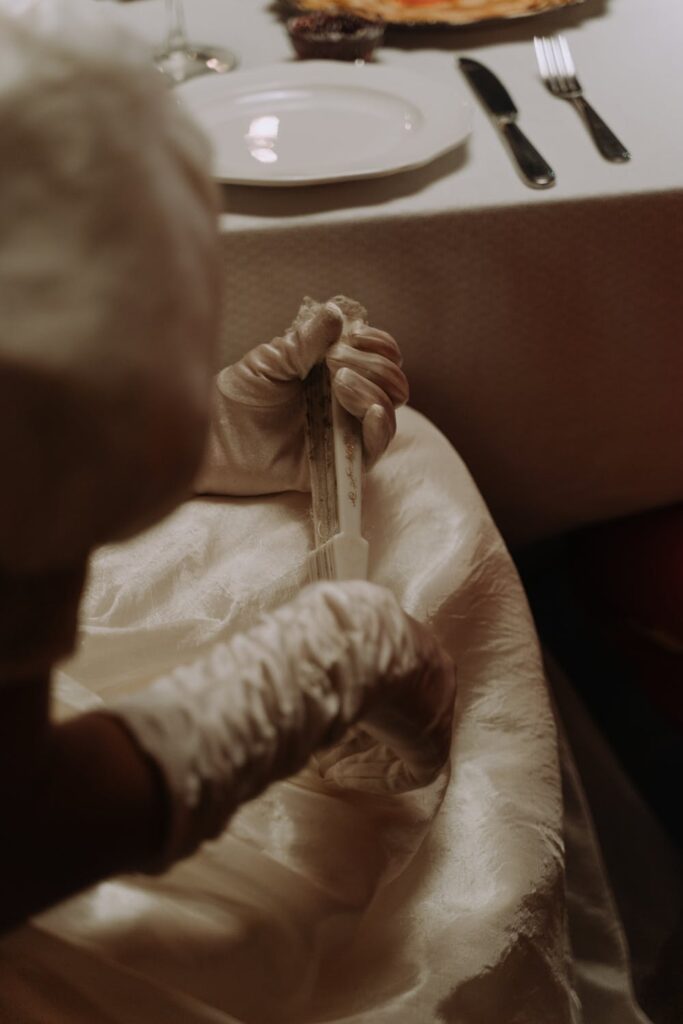 Book your tickets now and embark on this extraordinary journey into the heart of French history. Immerse yourself in the glamour, intrigue, and allure of Jeanne du Barry's world. Let the captivating film be your guide as you delve into the remarkable life of this liberated woman who defied conventions and left an enduring legacy. Get ready to be enchanted by the splendor of the Île-de-France region and the captivating story of Jeanne du Barry.
Header Photo Credit: cottonbro studio https://www.pexels.com/photo/a-woman-whispering-to-the-ear-of-another-woman-9790372/