Business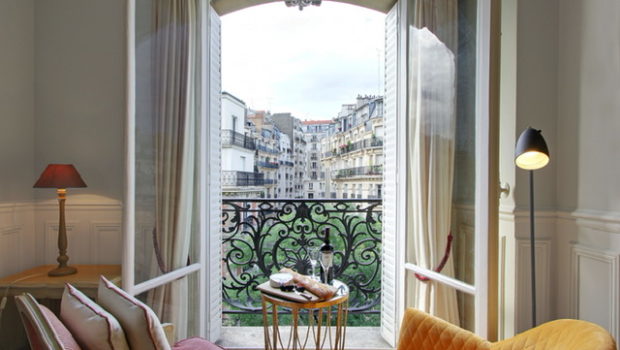 Published on November 2nd, 2021 | by Isabelle Karamooz, Founder of FQM
0
Gail Boisclair, founder/manager of PerfectlyParis and specialist in accommodations in Paris and in the furnished rentals business
Gail Boisclair, founder/manager of PerfectlyParis, has been a specialist in accommodations in Paris and in the furnished rentals business since 2001. Her company is specialized in vacation rentals in Montmartre area (8th, 9th, 17th and 18th). Most of her renters and her owners are English-speaking and she welcome her tenants to ensure they fully understand the functioning of the apartment and they know the environment as well as the Parisian life. French Quarter Magazine is pleased to introduce you to this professional expat who tells us a bit about herself and her business PerfectlyParis.
Header Photo Credit: PerfectlyParis Collections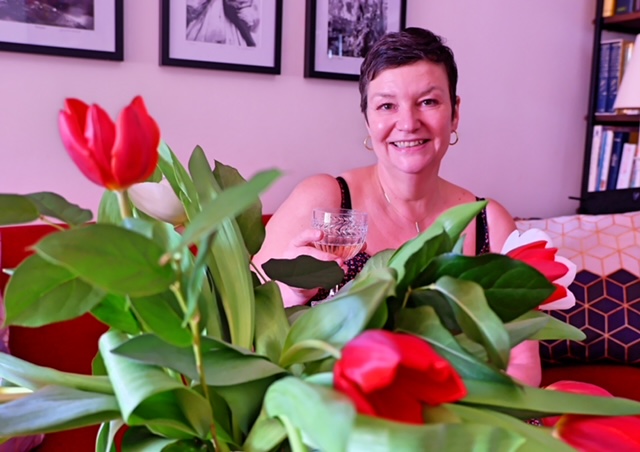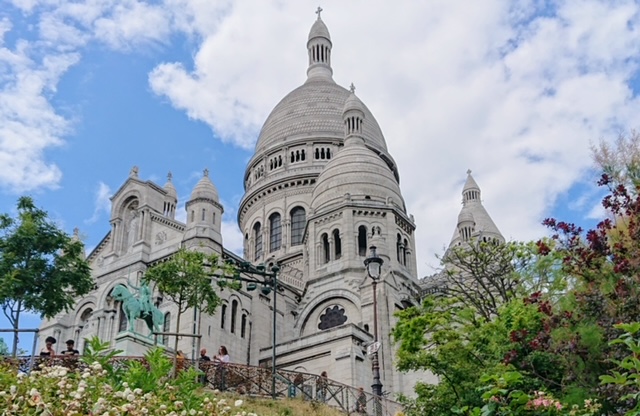 You're originally from Canada, so how did you end up in Paris, France?
I am originally from Toronto but have been living in Paris since 2001. Unlike a lot of people who are expatriates living here, it wasn't a "lifelong dream" to live in Paris.
I left Canada in 1997 to spend a few months in the sunny Caribbean. Not surprisingly, a few months, turned into 4 years! While there, I met a charming Frenchman (aren't they all) and after a few years, he decided it was time to move back to Paris. When I first visited the city about 15 years prior, I fell in love with Montmartre and that is where I continue to live today.
What three posts will give new readers an idea of what Perfectly Paris (www.perfectlyparis.com) is all about? When did you decide to become the founder of a furnished apartment rental company specializing in Montmartre and the surrounding area (8th, 9th, 17th and 18th arrondissements)?
I am not sure how to answer the first question since I don't have a blog but here is a link to the 'About' page on my site:
https://www.perfectlyparis.com/about.html
The rental business came to me by accident, actually. As the price to rent an apartment is about the same as what you would pay for a mortgage in the city, we decided to buy a place. He stumbled across a charming little place that was like a cottage in the city and bought it straight away. It was really too small to live in but a great deal and absolutely adorable. We lived in this 'cottage' until the renovations of the apartment we bought to live in were completed. Once that was done, I asked what he wanted to do with the cottage. He suggested that I should rent it out and my response was, "To who?" His response was to tourists! This was in 2001 and, at the time, this was not a very popular concept in Paris of Europe, in general. I was not sure whether or not it would work but decided to give it a try. Much to my surprise, our cottage was a big hit with travelers coming to Paris – so much so that we bought a second, larger property to rent out. After that, I had friends asking me to manage their Paris apartments and that is how PerfectlyParis was born. (Also, you can note that I have apartments in many arrondissements now so not just the four you mention above).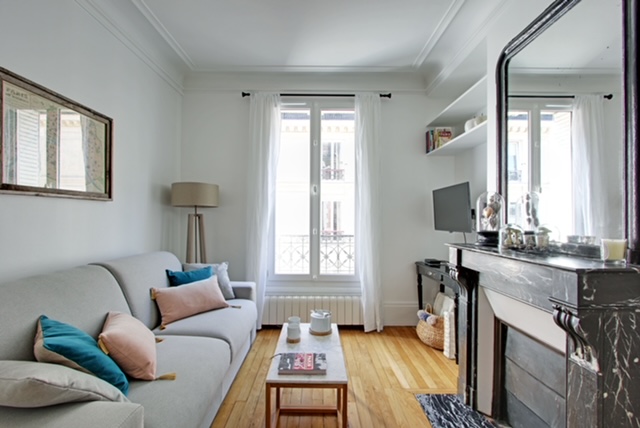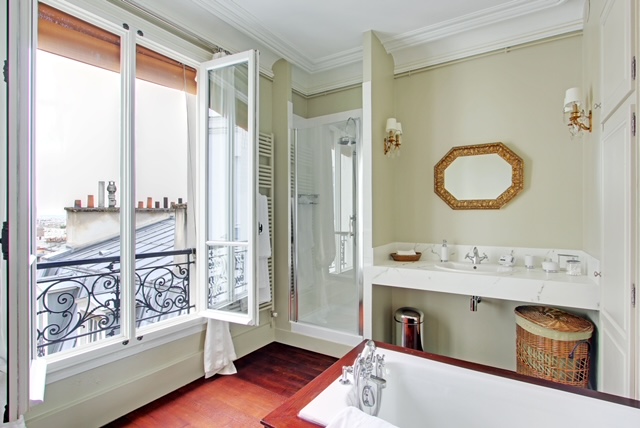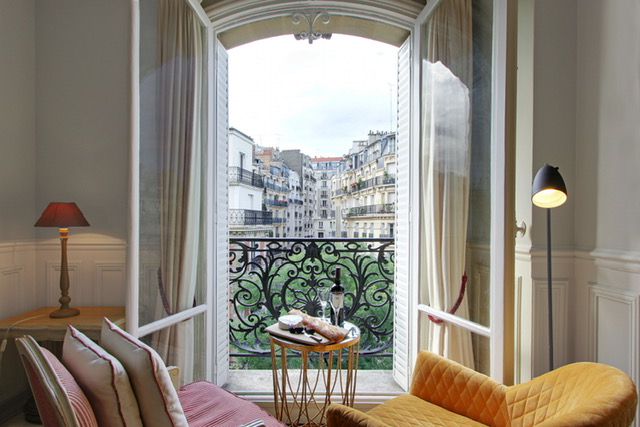 What do you love most about life in Paris?
The quality of life we have here. Even though it's a major city and I tend to always be busy running around, I still stop to take a break and enjoy a coffee or wine, a walk through a neighborhood, shopping almost daily at markets and more.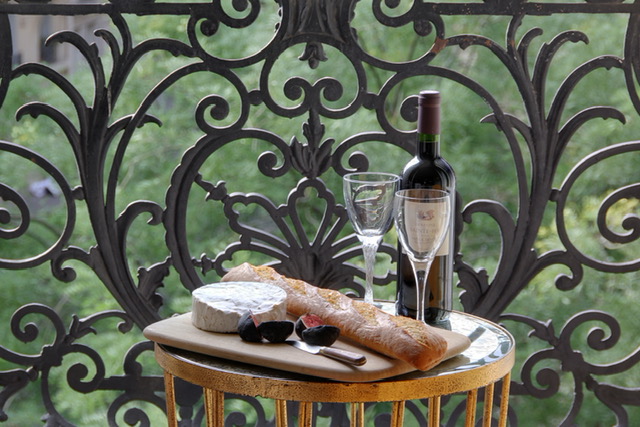 French Quarter Magazine is following you on the social medias. You always seem to be off on fun local adventures in the Paris area. How do you find inspiration to explore not only far off places, but also places closer to Paris' suburbs?
There is ALWAYS something to see/do in Paris and the surrounding areas – a new exhibit, a new restaurant and more. Normally, I stumble across things when I am going to different work appointments. I always try to take the time to explore, even if it's for a short time.