Travel & Sports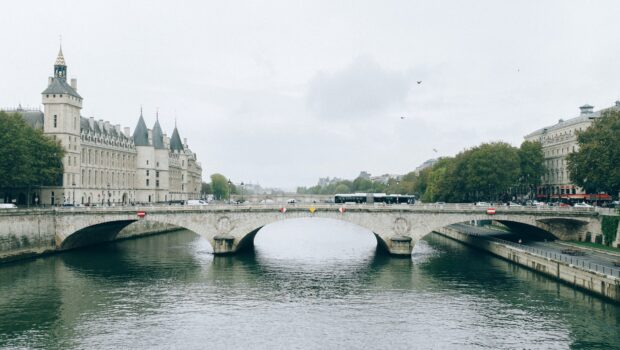 Published on November 6th, 2023 | by Luca Yates
0
Going On A Family Trip To France: Best Tips To Ensure Everyone Has Fun
Think of a family holiday in France and you might picture the iconic Eiffel Tower in Paris, the glamorous beaches of the French Riviera, or the historic châteaux of the Loire Valley. The truth is, France offers all these experiences and much more. This beautiful country, with its diverse landscapes, rich history, and vibrant culture, is an ideal destination for families looking for a mix of adventure, relaxation, and cultural enrichment. Whether your family is interested in exploring medieval towns, soaking up the sun on golden beaches, or enjoying the thrills of an amusement park, France has something for everyone. But navigating such a vast and varied country with family members of all ages can be daunting. That's why today we've prepared a handy guide to help you ensure everyone has fun.
Prioritise Key Destinations But Leave Room For Discovery
France is a mosaic of experiences, from bustling cities steeped in history to serene countryside regions bursting with charm. While it's tempting to cram every iconic site into your itinerary, it's essential to strike a balance. Start by listing must-visit destinations like Paris, Nice, or Bordeaux. Once you have your key locations, allocate time in each place but also set aside days for unplanned discoveries. France is full of delightful surprises, be it a secluded beach on the Mediterranean coast, a hidden vineyard in the heart of Burgundy, or a quaint village in the Dordogne.
Seek Budget-Friendly Options
Look for deals, discounts, or family packages when planning visits to popular tourist sites. Accommodation plays a key role in managing expenses. Instead of high-end hotels, consider charming guesthouses, hostels, or even family-run bed and breakfasts which often provide a more authentic experience. For families specifically aiming to explore the magic of Disneyland without the hefty price tag, it can be useful to search for cheap Disneyland Paris holidays, which can yield attractive packages that cater to varied needs. Companies such as PGL offer exciting family holiday packages, combining the thrill of Disneyland with additional adventures, ensuring value for money.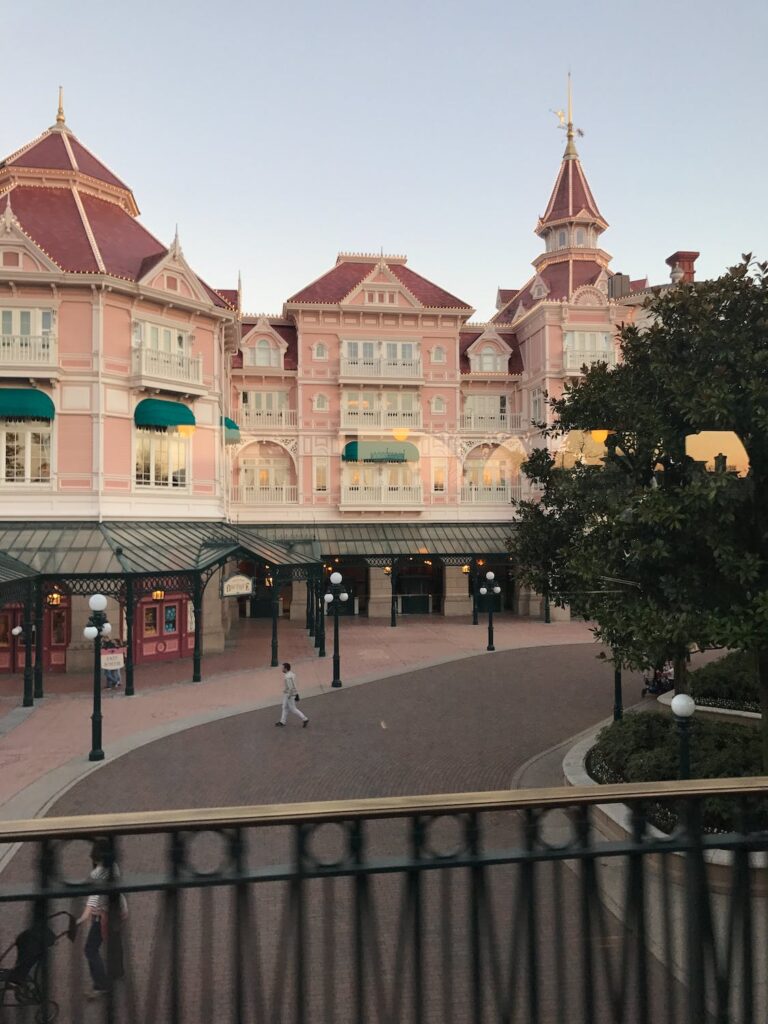 Mix Adventure With Learning
When it comes to family holidays, the perfect blend often involves the excitement of adventure with the enrichment of learning. Historical sites, such as the Normandy beaches, offer children tangible lessons about world events, while the country's national parks introduce them to diverse flora and fauna, fostering a deep appreciation for nature. Instead of visiting attractions, consider interactive experiences like treasure hunts in historical cities and cultural hotspots or guided nature walks in the countryside. Such activities ensure that while kids are having an unforgettable time, they're also soaking up knowledge that will stay with them long after the holiday ends.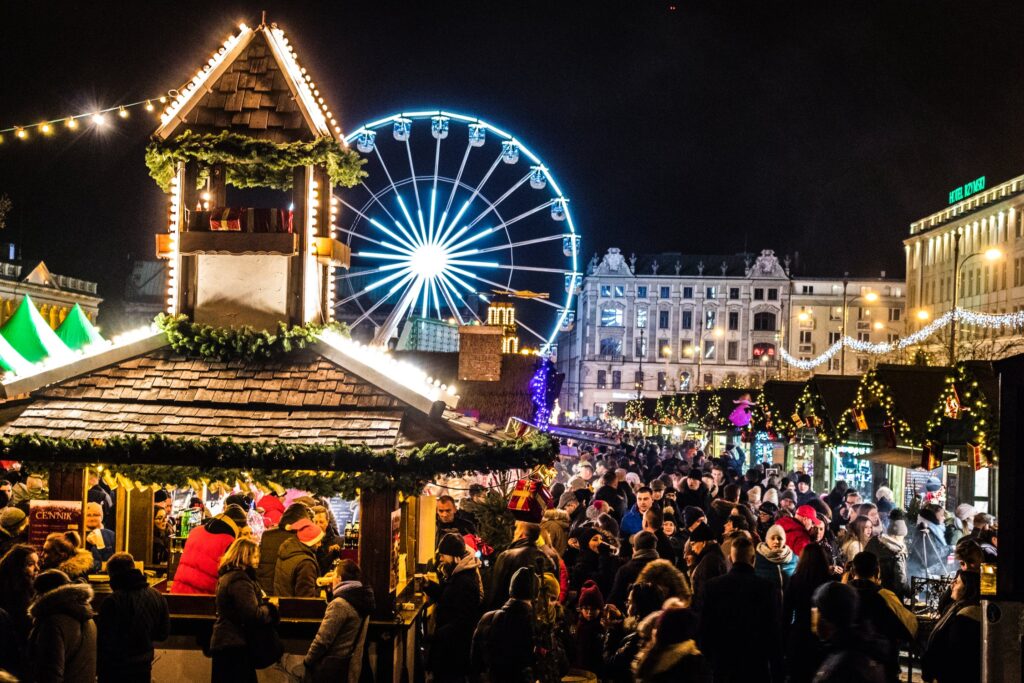 Explore The Local Culture
To truly embrace the French way of life, immerse yourself in local customs and traditions. Attend community fêtes or farmers' markets, which offer a taste of local produce and crafts. Opt for interactive experiences like cooking classes where the family can learn to make traditional French dishes. Wander the streets of towns during local festivals to witness parades, music, and dances unique to that region. Moreover, engage with locals whenever possible. They often provide insights and recommendations that you won't find in guidebooks.
Header Photo Credit: Nataliya Vaitkevich https://www.pexels.com/photo/light-city-landscape-sunset-5671023/