Business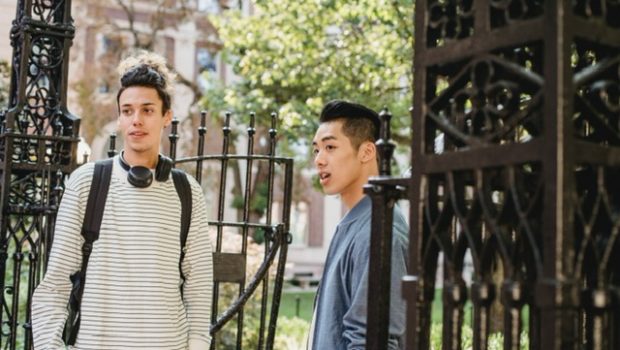 Published on October 6th, 2022 | by Dennis Lodge
0
How to Choose a University in the United States Without Visiting It
Few decisions in life demand such serious research as choosing a university does. Young people have a challenging mission to consider the best options while staying realistic and pragmatic. A personal visit to the campus usually helps decide between several colleges or collect the necessary information before making a list of potential choices. But what if a traditional tour is not an option either because of pandemic-related restrictions or living abroad? Luckily, there are ways to approach quite a high level of familiarization with universities thanks to modern technologies. Check our suggestions and make your own perfect combination.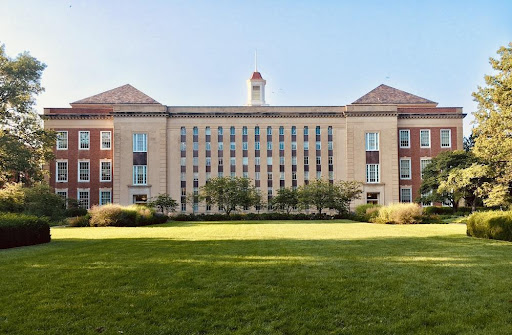 Study University Websites
Sorry for being that obvious, but there is no way to get around this simple but effective method. But don't worry, we do not suggest reading dry official admission rules online. Today, colleges compete for every student trying to impress youth with high-resolution pictures and great virtual experience.
You can start from the general website of the university, proceeding to a dedicated admission center portal. There you'll find admission rules, key dates for the application process, and information on degree programs and faculty members. Most good universities would also have a virtual tour to get an overview of the campus and even the dormitory.
Look for Not-Staged Real Photos
The main thing lacking in online familiarization with the university is the ability to check everything with your own eyes. And virtual tours, though quite informative, have a slightly artificial vibe. Often, there are no people in the images in virtual tours, so you are looking at an empty college. Not a picture a young person usually dreams of. In best cases, the university website would also offer some photos with actual students but rather polished or even staged.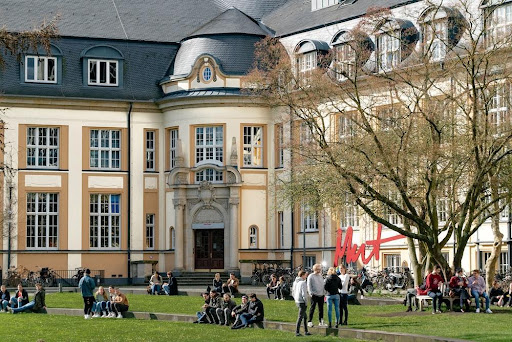 A much better strategy would require some simple research and social media accounts. Look for a relevant hashtag or geolocation for the university in question and check the photos posted under it. Even with the filters and forced attractiveness of Instagram, you'll be able to dive into the real lives of college students.
There is no better proof of something than personal experience. Of course, we don't suggest you do a college test drive and spend a year in any college for the sake of the research. The good news is that every year hundreds and thousands of students graduate from universities over the country. And each of them is a precious witness to the quality and taste of a student's life in their alma mater. All you need is to find several candidates to question.
Social media come to the rescue here as well. You can obtain an objective picture by selecting a diverse focus group. We'd suggest you find recent graduates on Instagram or Facebook to ask about social life, workload, best and worst courses, and professors. Then you can go to LinkedIn and find slightly older alums. Those can share their college experience, but more importantly, you can find out about career prospects of specific degrees. It is also a valuable lesson in networking that would only enrich your skillset.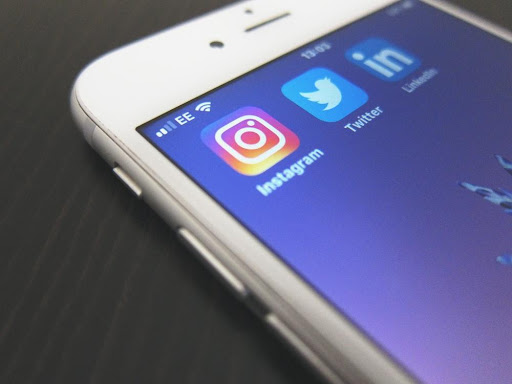 Compare and Contrast Curricula
The chances are you have already chosen at least a tentative field of your academic interests. Or at least you have several to select from. Now, it is crucial to explore what the actual learning of this or that subject would mean. What is the workload, what courses will you study, what selective courses are available, etc.? It is a typical story when romantically driven young people dream of a degree program with a beautiful title and reputation without actual knowledge of the program's content.
To avoid a huge disappointment and time loss, one should carefully examine the curricula of each program of interest. The first step is to check the curricula of all programs you're interested in at one good university. This allows you to drop something romanticized, dull, or too complex. Then you can compare curricula for similar programs at different universities. Even without more profound knowledge of the quality of learning, one can identify stronger and weaker programs. Pay attention to foundational first-year courses, allocated hours, and available specializations in later stages.
Apply Your Geography Knowledge
This may sound like a less critical factor, but knowing in which part of the country you wish to go to university can facilitate your research process. So, grab a map and a box of pins to choose your yays and nays. Many universities have huge campuses in medium-scale cities, with few exceptions. Consider your budget needs to commute to a bigger city nearby for entertainment, shopping, or errands. More extroverted people may feel stifled in such environments.
Weather is the next aspect. If you wish to study in a place far from your hometown, remember to check the weather conditions there. They may drastically differ from what you are accustomed to. If you're not ready for cold winters, colleges in the South may be more appealing.
The city's type and size are also crucial for those planning to work part-time. In smaller cities, most of the entry-level jobs would be rapidly taken. And you don't want to spend your hard-earned money on commuting.
Choosing the right university without touring it personally may be a stressful challenge. If you have to accept such a scenario, try doing the most extensive research you can with the help of the tips we presented. Social media and modern websites are invaluable sources of valuable information for you to make a well-balanced educated decision.