Art & Culture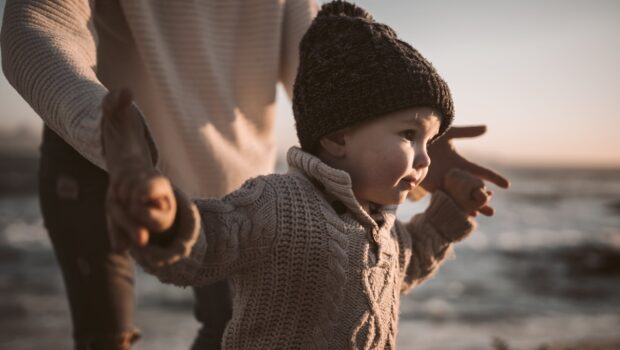 Published on April 13th, 2023 | by Baron Camby
0
How to Make Your Child Recognize and Celebrate Their Success
Parents should follow their children no matter what they achieve, as you are their source of strength. Recognize their achievements and inspire them to try again after a failure. You can only succeed if your family is on your side.
Make sure your child understands his success, and if you're wondering to yourself while reading this phrase, "What way should I use because I tried?" We'll offer you some suggestions on how to do that. We'll also offer some ideas on how you and your child can celebrate success together.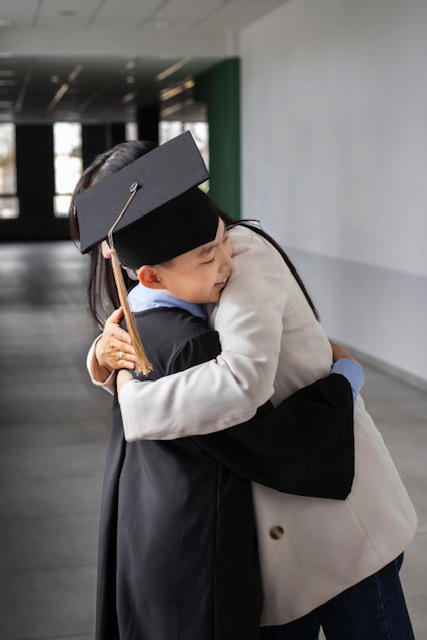 Clap Your Hands for Your Kids' Accomplishments
Of course, give your kids full support even if they just get a high grade, a compliment from the teacher, or just serve you a glass of water. People need courage and support, and if you don't show it to your children, who will? Let them know that you are their strength.
We will explain some ways to help your child recognize and comprehend their accomplishments:

Teach your children to focus more on the efforts
Make sure to encourage your child even when the result differs from what you and they had anticipated. Let them know that they have tried hard to reach their goals but that other factors have made it more difficult than they had expected.
When your child understands that success is not only about the end result, but also about the hard work and dedication that has been put into it, it will be easier for them to accept the current situation. For example, if they can do something in practice but don't get the best grade in school, it won't matter because they already know what they learned; and the strength to continue to improve their grade will be stronger.

Children's objectives
Teach your kids the importance of having objectives since it will help them focus on what they accomplish and what they should aim to do next. When kids set goals and succeed in achieving one of them, they feel fantastic and push themselves to set new goals.
Your kids will invest more in their successes if they have a sense of ownership.

Move beyond your comfort zone
It might be challenging to leave your comfort zone, and this may be true for both you and your kids. Nevertheless, as Charles F. Glassman stated, "In the long run, our comfort zone becomes our uncomfortable zone". As a result, inspire your kids to try new things, be ambitious, and set objectives.
It's crucial to motivate your children to pursue their hobbies and try new things. By discovering new games, your children might feel more accomplished, which will boost their self-confidence and enable them to accomplish more in life.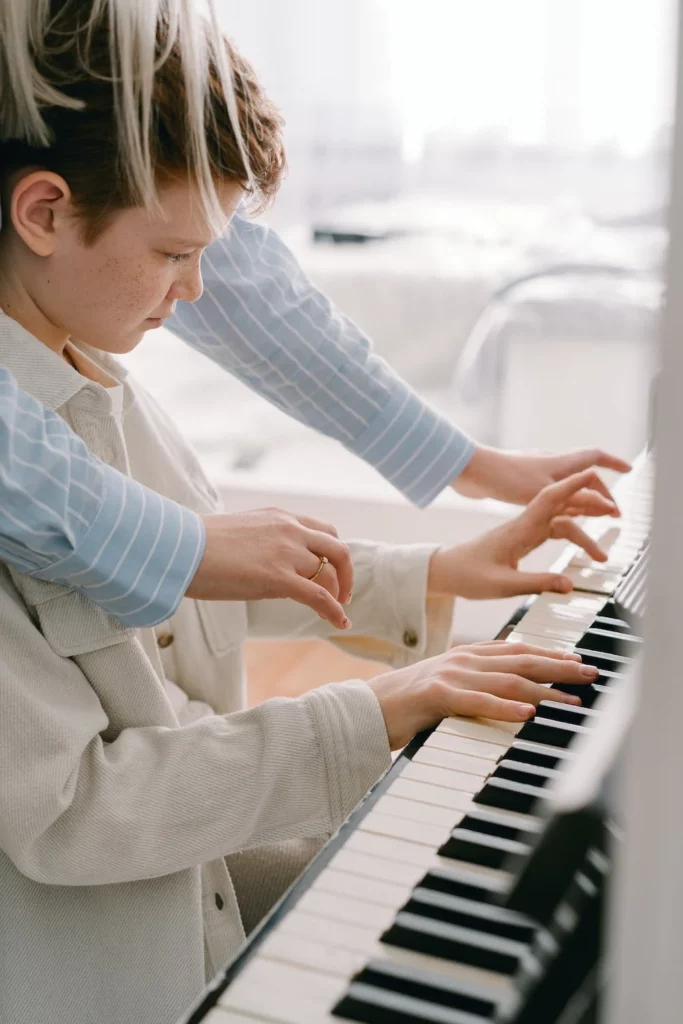 How to Celebrate Children's Accomplishments
As this will affect their motivation and self-esteem, you should respect every success of your children, be a great support, and tell them that you are extremely happy for them.
Make sure to sometimes plan something for your kids, for example, going outside for dinner. A simple party in your apartment is a nice idea, though. You may, for instance, invite your family or the friends of your children.
Use plastic dinnerware that is available in a variety of colors, make a meal that is delicious, and decorate the table. Using plastic dinnerware will save time after the mini-party, and you will also have enough time to be ready for tomorrow's daywork.
As we previously discussed, you can go out with your family for dinner as well. Just be sure to choose a place where you can all converse, celebrate, and have fun. Choose a cake that will be the best part of the celebration. Also, you can take a day trip and enjoy it with your family.
Give your kids the time, care, and, most importantly, love they need to succeed in life. They need your attention, as well as the need to feel important and motivated.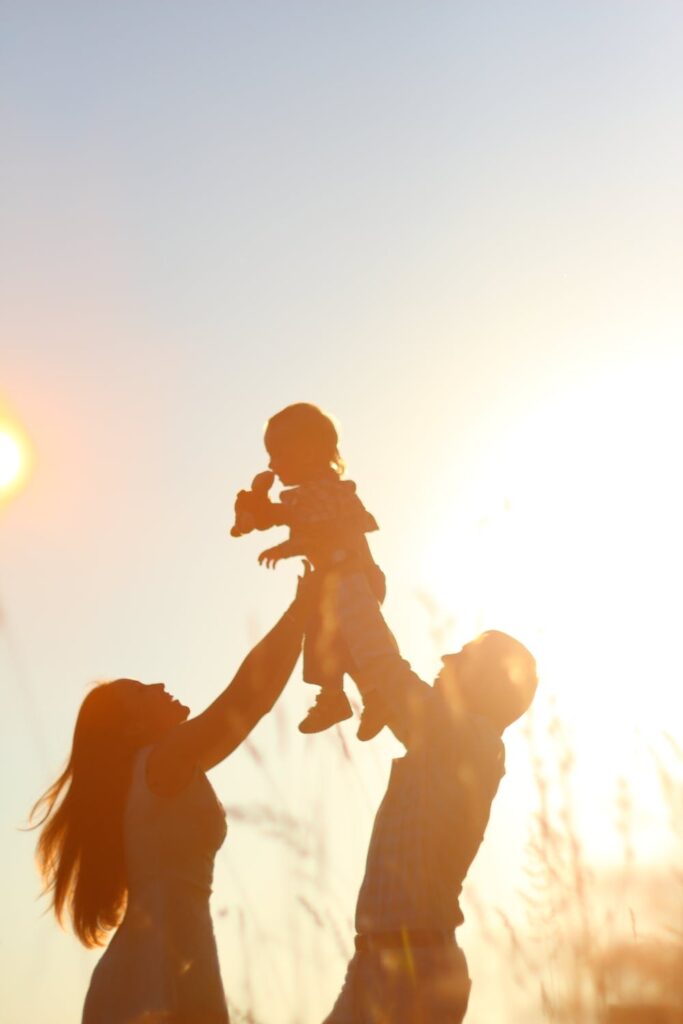 Conclusion
Children require attention, so do everything you can to show them that you love them, encourage them, and believe in their ability to succeed. Since this is so critical to their growth, it is very important to educate your kids on how to be motivated, strives to do difficult things, and value the effort they put in.
Have a little party or go outside; another alternative for spending the day and celebrating with your kids is to take a trip. Even if they are small, celebrate their accomplishments because they require this.
Header Photo Credit: Taryn Elliott from Pexels