Travel & Sports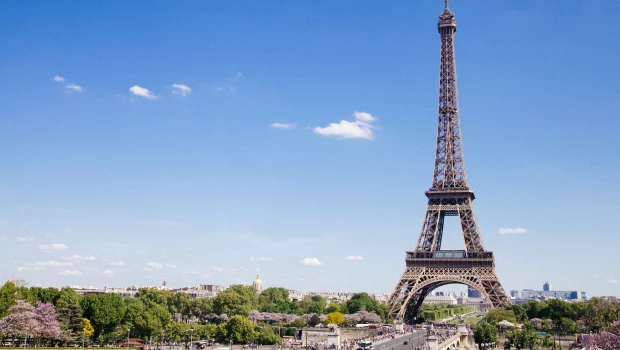 Published on November 1st, 2022 | by Luke Smith
0
How To Prepare for a Move to France: What To Bring and What To Leave Behind
If you are finally accomplishing your dream of moving to France, then you need to know that it isn't like moving to a different state. The U.S. and France have many cultural differences, including how we dress, eat, and work. While there may be a period of adjustment, the good news is that you don't need to pack up everything you own because there are some things that you won't use in France. Also, there are items that you will only want to buy once you are already settling in France.
The long and the short of it is that you need to do some careful planning and smart packing before your big move, and we have some helpful tips to guide you along the way.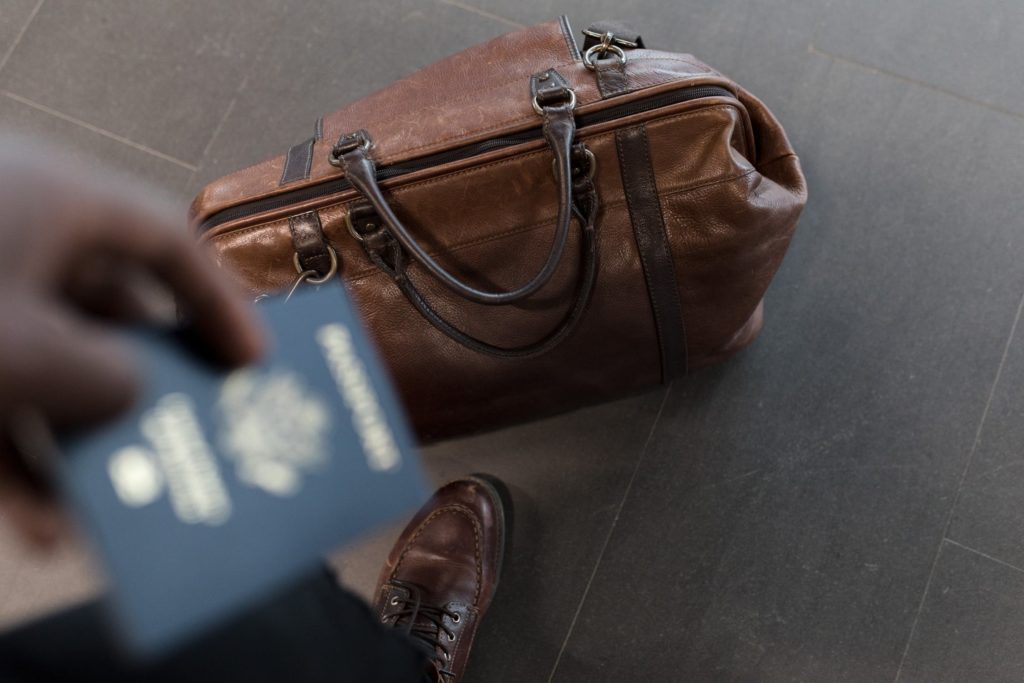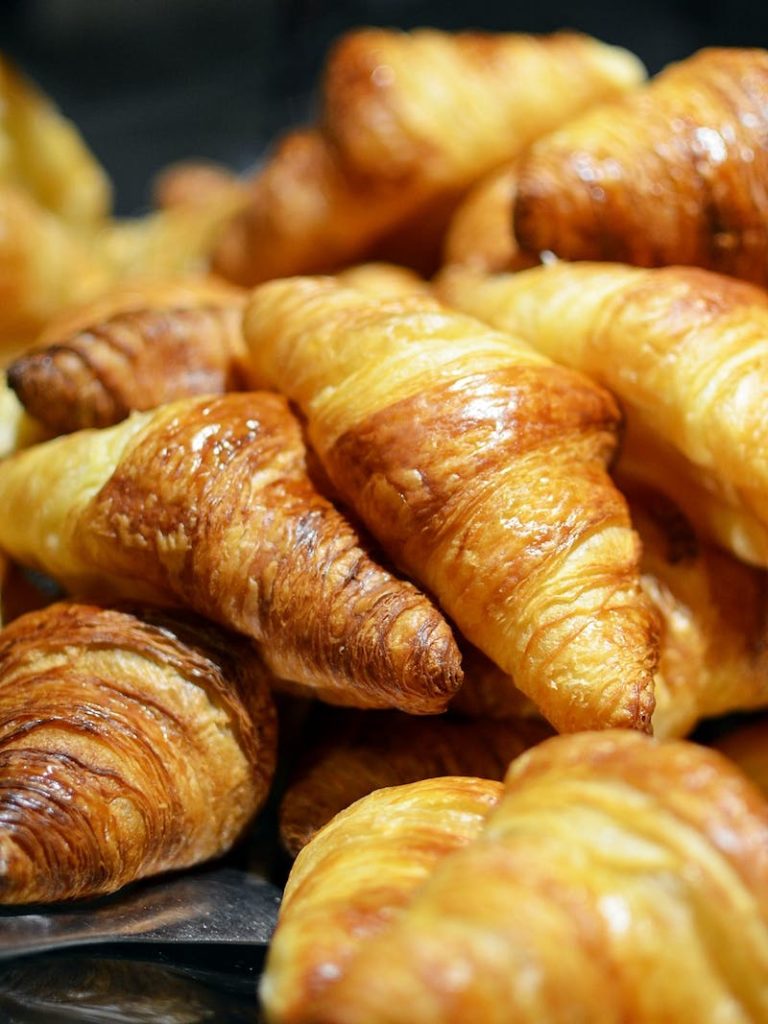 Find a Home
Before you start packing your belongings, you will want to secure a place to live. You will typically have the option to buy a home, rent an apartment, or look into student housing if you are studying abroad. Think about how much stuff you will bring and how much money you have to spend in order to make the best decision. If you are moving for school, then staying in French student housing may be the best option. Luckily, there are many apps, including Studapart and Housinganywhere that can be incredibly helpful for advising you of vacancies while telling you the cost and what is included.
Keep in mind that there are many differences between American and French real estate. For instance, in France, you will be subjected to a property transfer tax that covers the services of a notary. That cost alone could be eight percent of the purchase price. Also, half of the home sales in France don't include an agent but are, instead, handled directly between seller and buyer. Keep that in mind, especially if there is a language barrier.
If you decide to buy, then it is important to have the home properly inspected before you sign on the dotted line. An inspector can catch any potential issues associated with heating and cooling, electricity and wiring, plumbing, sewage, or anything in between. If you can't move until you already have the house, then ask a friend to oversee the inspection. If you are renting, you should also try to find a local acquaintance to do the walk-through on your behalf so you can spot any issues ahead of time.
There Are Some Items That You Simply Won't Need
Since you are moving overseas, you will want to lighten your load as much as possible. This will keep you from paying a fortune or getting unnecessarily stressed during the relocation.
With that in mind, you will want to bring any medications that you need for your well-being or current illnesses. Also, you need to pack all essential documents that will prove your identity, including your passport, birth certificate, marriage license, and visa information. If you don't have a passport or it is about to expire, then bring an ID and an application form to a passport agency location and apply. Keep in mind that the process can take six weeks.
When considering what you can leave behind, think about the differences between French and American cultures. For instance, it is wise to leave behind smaller appliances, like straighteners and hair dryers. Even if you pack or buy a converter, the electricity is different so there is a risk of sparks or a fire.
Also, you may think that you have the best bed sheets in the world, but avoid taking them with you. French beds come in different dimensions. Although you can make them work, they won't fit right and may make you uncomfortable and lose sleep.
Although you should bring some toiletries so you can stay clean during the move, don't go crazy packing all of your shampoos and conditioners. Typically, French bathrooms are smaller and more open, so there may not be room for extensive toiletries. It is better to get to your new home and look at the space to see what will fit.
Consider Fashion Differences
One of the most significant cultural differences between the U.S. and France is the fashion. In general, while American outfits are typically more casual, French clothing is a bit fancier. It is not uncommon for many women to wear high heels while running errands or completing other mundane tasks.
There are many other French essentials that are popular in the country, including the classic trench coat, broderie blouses, and flared trousers. If you currently don't have any clothes like these and you want to fit in, then donate your current clothes, only bring what you need, and go on a shopping spree in Paris once you arrive.
In America, you might pair your ensemble with a great perfume. Although you likely smell great, almost nothing compares to the fragrances of France. On top of being very classy scents, they are also more subtle. Thus, in order to not be too overpowering, consider leaving your heavier perfumes at home and then buying new fragrances in France.
As you can see, there is a lot to learn about the differences between America and France, but once you learn the ropes, you will have a great time in your new country. Consider these tips, and your move will be drastically less worrisome and stressful.