Art & Culture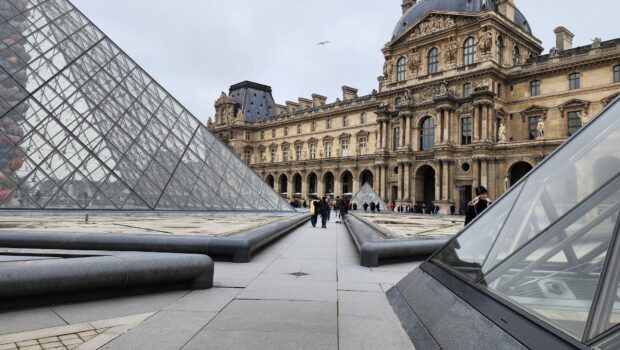 Published on June 16th, 2023 | by Isabelle Karamooz, Founder of FQM
0
Immerse Yourself in the Splendors of Italian Art at the Louvre!
Attention all art connoisseurs and culture enthusiasts! Prepare to be swept away on an enchanting voyage through the annals of Italian art as the Musée du Louvre unveils an extraordinary exhibition that intertwines the masterpieces of Italy and France. From June 7, 2023, to January 8, 2024, the Louvre will be transformed into a portal where the realms of artistic brilliance converge, showcasing a collection of approximately sixty awe-inspiring works from the renowned Capodimonte Museum in Naples.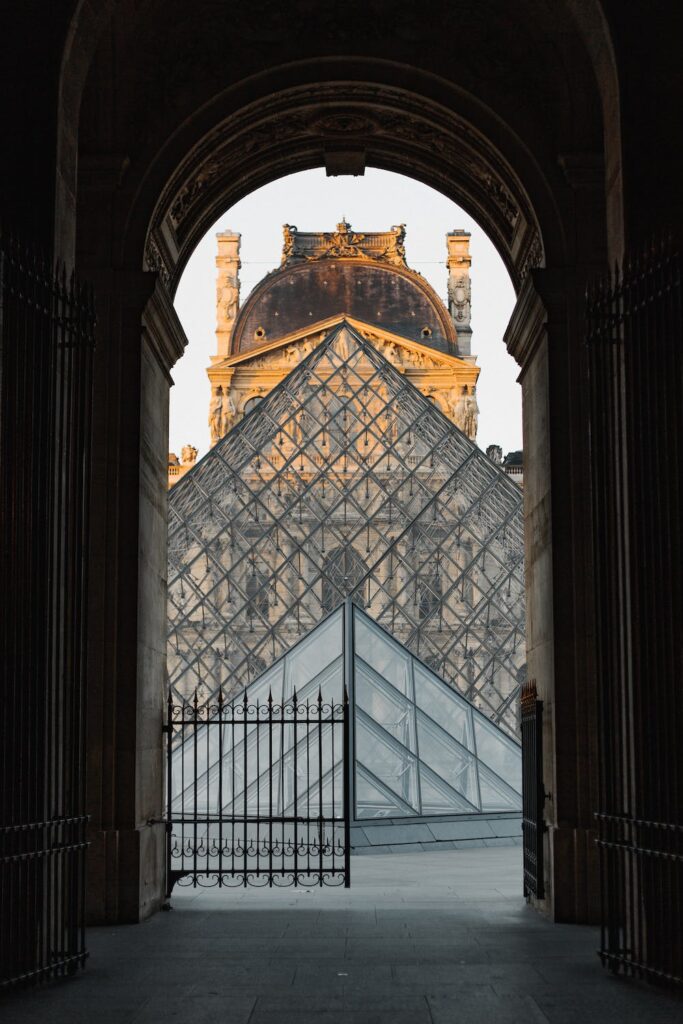 In a magnificent partnership that celebrates the shared cultural heritage of Italy and France, the Louvre has joined forces with the Capodimonte Museum to bring you an experience like no other. As you step foot into the hallowed halls of the Louvre, you'll embark on a captivating journey through time, witnessing the harmonious blending of the Louvre's own Italian treasures with the esteemed artworks of Naples.
Prepare to be mesmerized by the profound genius of artistic luminaries such as Titian, Caravaggio, Giuliano Romano, Michelangelo, and Masaccio. Their extraordinary works will transport you to a realm where beauty knows no boundaries and creativity transcends time. As you wander through the Salon Carré and the Grande Galerie on the first floor of the Denon wing, you'll find yourself immersed in a tapestry of artistic brilliance that tells the story of Italy's rich cultural heritage.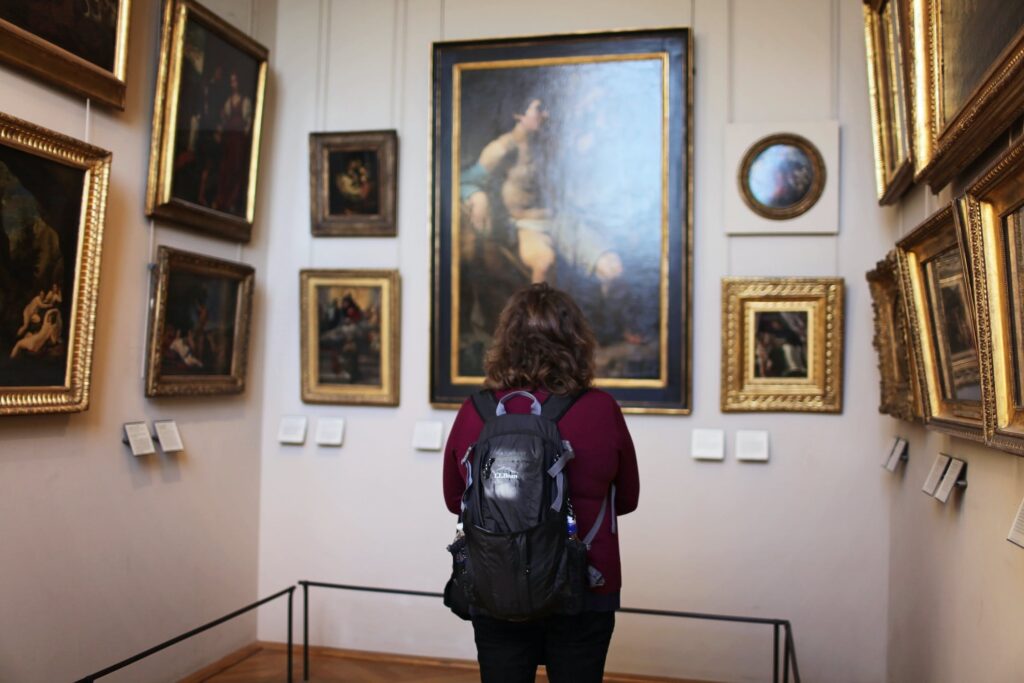 Venture deeper into the Louvre's hallowed halls, where hidden treasures await your discovery. Journey to the Salle de La Chapelle on the first floor of the Sully wing, where a breathtaking ensemble of four masterpieces from the former Farnese collection will captivate your senses. Among them, an autograph cartoon by Michelangelo and another by the illustrious Raphael, accompanied by works of profound beauty from Raphael's esteemed collaborators.
This exhibition is an extraordinary testament to the enduring connection between Italy and France, where two cultural powerhouses come together to celebrate the beauty and significance of art. It is an opportunity to delve into the depths of artistic brilliance and explore the shared history and influences that have shaped the cultural landscape of both nations.
Don't miss this captivating convergence of Italian and French artistry at the Louvre.
Header Photo Credit: Ivy Marie https://www.pexels.com/photo/exterior-of-the-louvre-palace-and-pyramids-in-paris-france-15019313/