History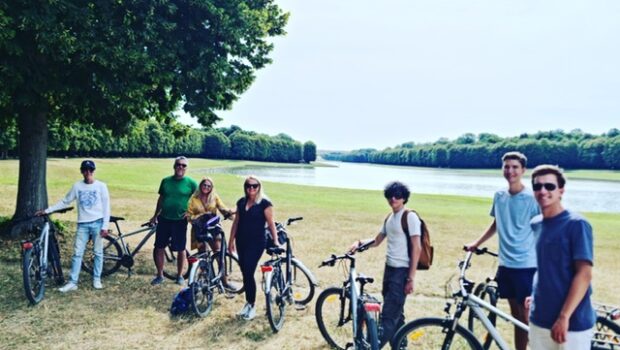 Published on May 6th, 2023 | by Isabelle Karamooz, Founder of FQM
0
Kingtours Versailles: A Royal Experience through the Palace and Gardens
We had the pleasure of experiencing Kingtours' guided tour of the Palace of Versailles and its formal gardens with our guide Nima, and we can confidently say it was an unforgettable adventure. From the moment we arrived, Nima greeted us with a friendly smile and made us feel welcomed.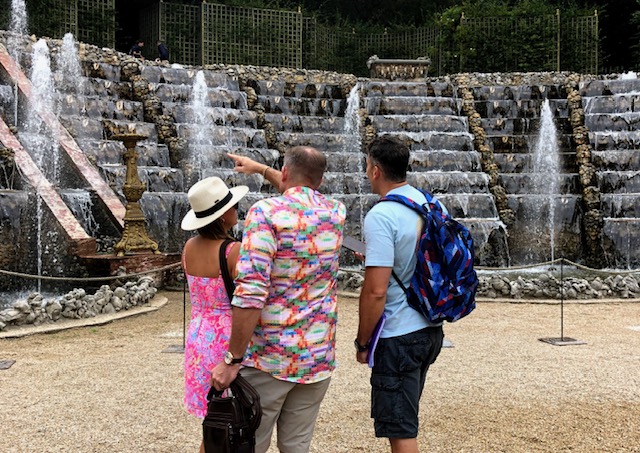 The highlight of the tour for us was exploring the gardens in a golf cart. It was such a unique and fun way to see the expansive green spaces and discover hidden groves and fountains that we wouldn't have found on foot. Nima was incredibly knowledgeable, providing insights into the history and design of the gardens created by the renowned André Le Nôtre. As we cruised through the gardens, Nima's historical information brought the landscapes to life, making us feel like royalty as we marveled at the stunning fountains and sculptures.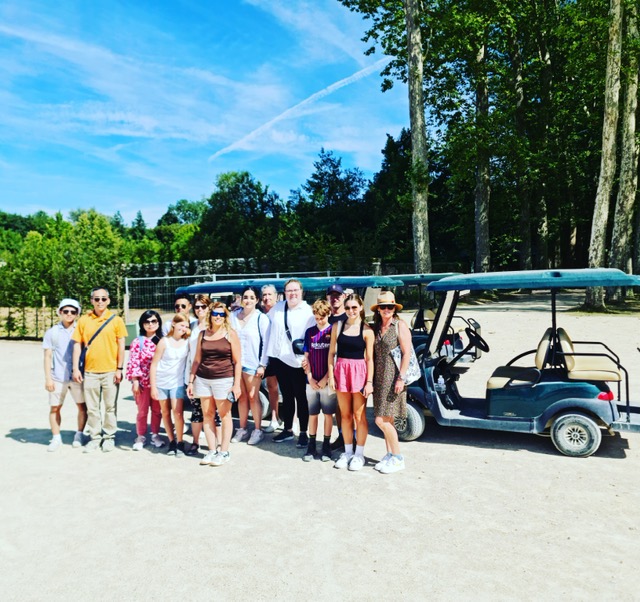 After the golf cart ride, we traded them for bikes and cycled along the Grand Canal and through the Royal Forest, enjoying breathtaking views of the forest and countryside. Nima shared fascinating historical facts and insights about the area, making the experience both educational and enjoyable.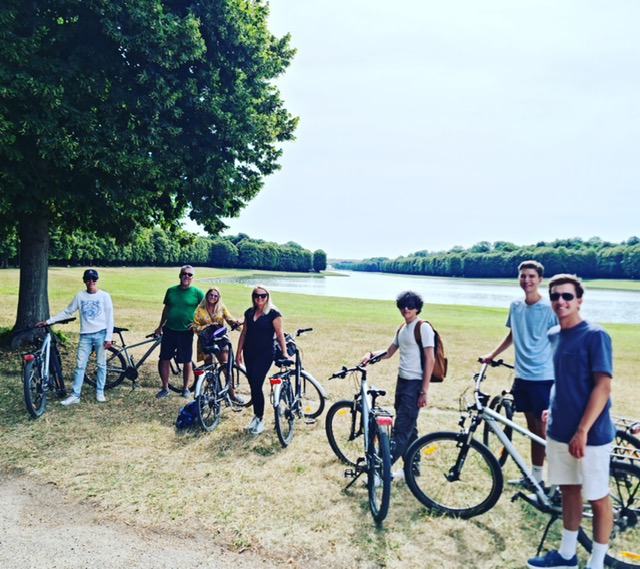 We arrived at The Petit Trianon, a rustic retreat built for Marie Antoinette, where we parked our bikes and enjoyed the place before having some free time to explore the Queen's Hamlet on our own. Strolling through the gardens, we were transported back in time, admiring the architecture and design of this stunning estate.
And to top it all off, we had a delicious picnic lunch with gourmet treats and wine from Angelina, the renowned Parisian café and tea room. We savored the flavors of France while soaking up the sunshine in the beautiful surroundings of The Petit Trianon.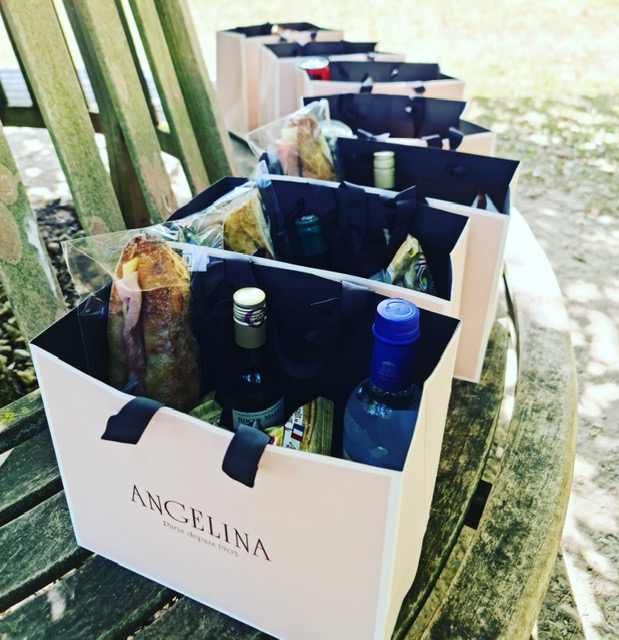 After lunch, there was also a visit to the Grand Trianon with 30 minutes of free time, and finally, at the end of the tour at 3:30 p.m., Nima guided us through an independent visit of the castle, enriching our experience.
If you're planning a visit to Versailles, we highly recommend booking a tour with Kingtours at https://kingtours.fr/en/ and requesting Nima as your guide – it's an experience you won't want to miss.
Header Photo Credit: Kingtours