Fashion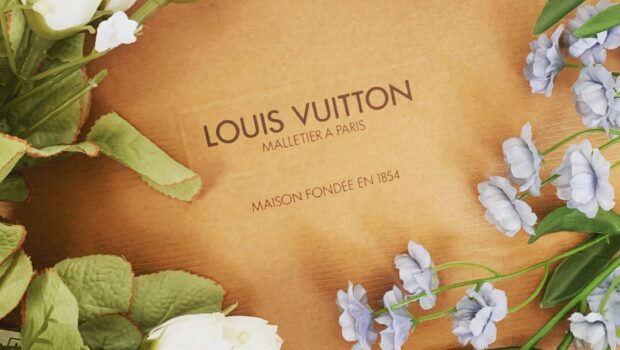 Published on July 3rd, 2023 | by Geraldine Provost
0
Louis Vuitton Artycapucines: Where Art Meets Fashion
Paris is currently buzzing with the highly anticipated Louis Vuitton Artycapucines auction, organized by Sotheby's Paris in collaboration with the renowned fashion house. Until July 22, 2023, art and fashion enthusiasts have the opportunity to witness a stunning collection of 22 unique Artycapucines bags, each reimagined by acclaimed artists and accompanied by their personalized Monogram canvas Boîte Chapeau. To make the event even more enticing, Sotheby's Paris is hosting a free public exhibition showcasing these exceptional creations until July 5, 2023.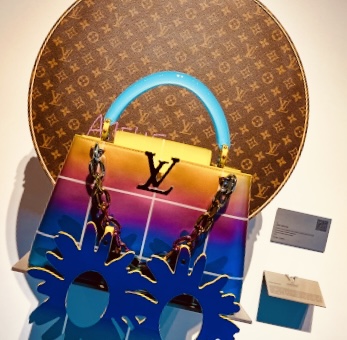 The Artycapucines project grants leading contemporary artists the freedom to unleash their creative visions on the iconic Capucines bag from Louis Vuitton. Named after the street where the brand's first store was established in 1854, this timeless bag has become a canvas for artistic expression, with 24 international artists having left their mark since the initiative's inception in 2019.
The 22 Artycapucines bags available for auction are true marvels, meticulously crafted with the unparalleled savoir-faire of Louis Vuitton. Encased in a Louis Vuitton Monogram canvas Boîte Chapeau, both the bag and its accompanying case bear the artist's signature and personal touch.
Visitors to the exhibition will be treated to an extraordinary display of artistic prowess, featuring works by prominent figures such as Peter Marino, Beatriz Milhazes, Vik Muniz, Jean-Michel Othoniel, Park Seo-Bo, Paola Pivi, Ugo Rondinone, Tschabalala Self, Josh Smith, Jonas Wood, Kennedy Yanko, Zeng Fanzhi, and Zhao Zhao, Amelie Bertrand, Daniel Buren, Sam Falls, Urs Fischer, Gregor Hildebrandt, Donna Huanca, Huang Yuxing, Alex Israel, Liu Wei.
To immerse yourself in this unique fusion of art and fashion, head to Sotheby's located on Rue du Faubourg Saint-Honoré in Paris' 8th arrondissement. Don't miss this unmissable opportunity to witness the captivating Louis Vuitton Artycapucines exhibition, a perfect complement to the excitement of Haute Couture Fashion Week.
OFFICIAL WEBSITE
www.sothebys.com
Header Photo Credit: Anne R https://www.pexels.com/photo/a-louis-vuitton-box-near-the-flowers-4475780/