Gastronomy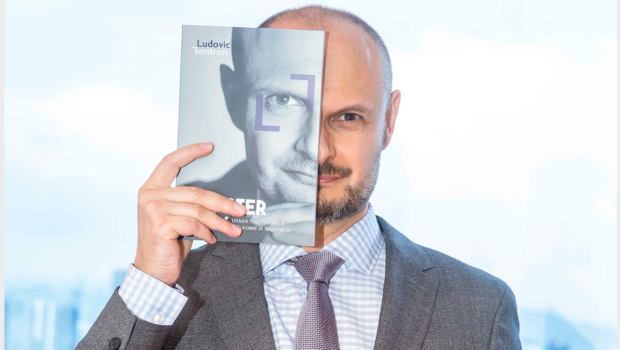 Published on February 7th, 2020 | by Laurence de Valmy
0
Ludovic Tendron on his negotiation book, gastro-diplomacy and inspiring French places
Ludovic Tendron is a French entrepreneur, developer, lawyer and author of The Master Key: Unlock Your Influence and Succeed in Negotiation (available on Amazon and Barnes & Noble).
In this book he shares his vision of negotiation, thanks to his experience in business in Europe and South East Asia where he has lived for 12 years. He started his career at Hewlett-Packard and then Accor where he developed hotels and partnerships for 14 years in many countries.
In 2011 he co-founded Vitisasia, a platform offering gastronomic dinner experiences with celebrity chefs and French Grands Crus, allowing participants from the business world to discover French culture while developing their networks. Since 2015, he has been advising cooperates and entrepreneurs on development in the hotel and luxury sectors.
Being passionate about human performance and human nature, he decided to share his learnings into his recent book.
We talked with him about his vision of negotiation and influence and their mastering. His words should resonate in all of us as we are confronted to negotiation everyday.

What prompted you to write this book on negotiation and influence?

For a long time I was an international lawyer and expert in drafting contracts, but that did not necessarily make me the best negotiator. Human and psychological play a very important role in negotiation. Someone who has a good understanding of human nature (emotions, biases, body language, gender particularities, to name a few) is better equipped to negotiate. I have also always been interested in improving physical or mental performance. Knowing how great athletes, thinkers or entrepreneurs had managed to optimize their performance has always intrigued me. I explored areas such self-awareness, visualization techniques, meditation, habits, diet and many more to see if they could have an impact on negotiation.

What are the qualities of a good negotiator in this modern and complex world?

I think that the first quality of a good negotiator is self-awareness. Being able to recognize one's weaknesses, qualities, motivations, emotions, etc. is an important asset. It is not an easy exercise because it forces you to deal with, not only your conscious, but your subconscious. This ability makes negotiators better at socializing and more attentive. They also get smarter emotionally and develop an ability work more efficiently with others. I think that a good negotiator must also be calm, patient, creative, respectful and a minimum authentic.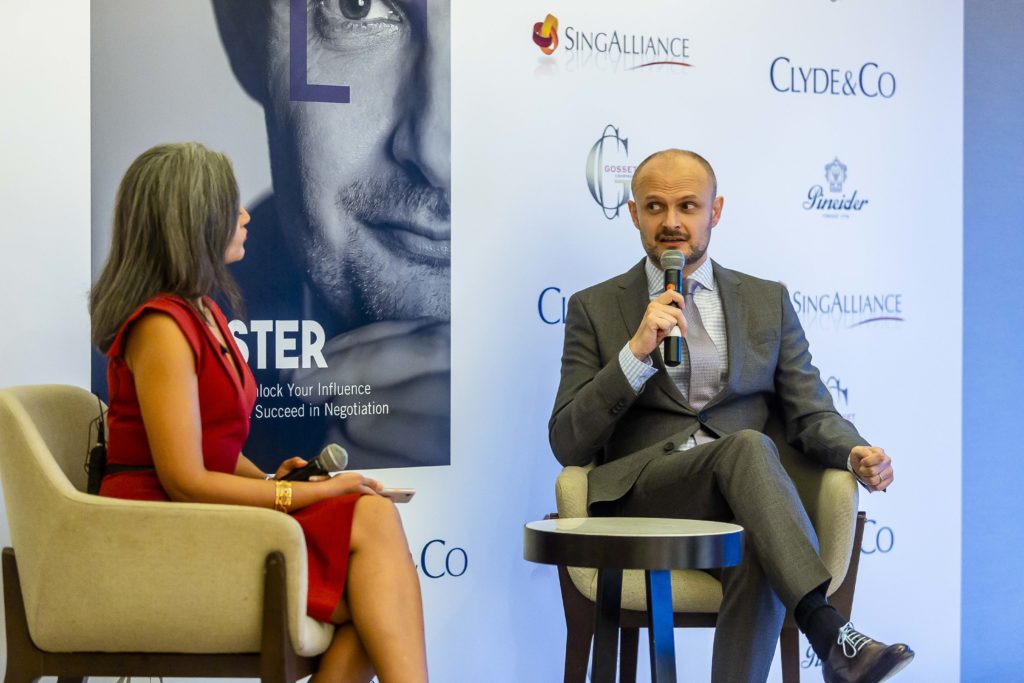 You are organising important dinners in Asia and praising food sharing in your book? How can gastronomy serve negotiation?

Sharing food leads to a subtle cooperation between participants at a dinner. Intimacy and complicity take place. Positive emotions emerge increasing mutual trust. Diplomats have used gastronomy for centuries in international relations. Haute cuisine and "Art de la Table" were notably born with Louis XIV. Some even talk about "gastrodiplomacy" these days to refer to these diplomatic dinners where all the conditions are met for the heads of state and diplomats, with busy schedules, to discuss and agree on important mattersIt is for these reasons that I encourage negotiators to develop their relationships and gain mutual trust through food sharing. Setting and the timing must, of course, be appropriate.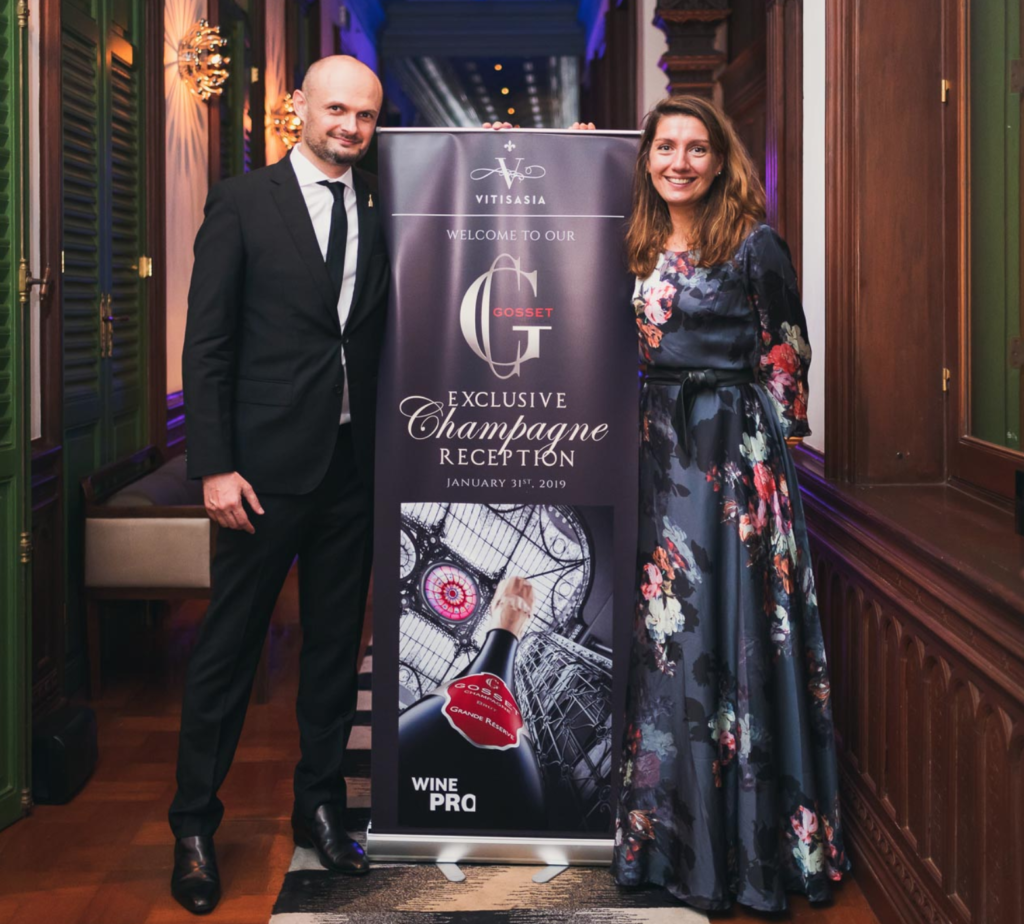 You quote Talleyrand and François de Callières in your book, how are these French characters from history a reference in the world of negotiation?

François de Callières wrote a remarkable letter in 1716, after Louis XIV dies and to the attention of the Regent, entitled "On the manner of negotiating with sovereigns, the usefulness of negotiations, the choice of ambassadors and send, and qualities necessary to succeed "This letter, because it depicts the key principles of human nature in the context of negotiation, is timeless and its principles still resonate today. Charles-Maurice de Talleyrand-Périgord is for me one of the finest diplomats and negotiators that France has ever had. His negotiation skills and finesse helped to preserve the integrity of France at times when it could have been cut into pieces. He also adapted to many political regimes while holding a preponderant role. He even managed to keep and grow his fortune during his life. He was known to be a very mundane man and understood early on the value of developing relationships through food sharing. He knew better than Napoleon how to organize parties and dinners.
Are there places in France that particularly inspire you?

I like places charged with history where some great thinkers left a trace. Le Clos Lucé, Leonardo da Vinci's last home in Amboise is, for example, a wonderful place. Replicas of Leonardo da Vinci's inventions and extracts from his notes are available to the public. I really like this one: "Who thinks little, make a lot of mistakes". I also really like the Bordeaux region. The people of Bordeaux have always been merchants and have turned their wines into the most demanded in the world. The particular en-primeur system, its balance among players and the role of "negotiants" should be an inspiration for a negotiator.
Website Ludovic Tendron – Linkedin / Instagram / Facebook