Art & Culture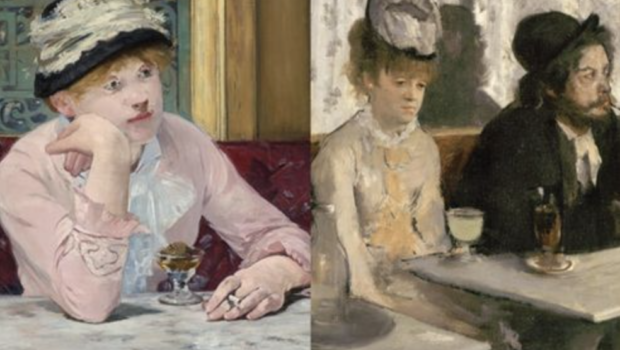 Published on October 6th, 2023 | by Laurence de Valmy
0
Manet and Degas: A Tale of Two Innovators at The Met
Manet/Degas is the must-see exhibition at the Metropolitan Museum in New York until January 7, 2024. This exhibition delves into one of the most significant conversations in the history of modern art—an intricate and at times tumultuous exchange between Édouard Manet and Edgar Degas. Born just two years apart, Manet (1832–1883) and Degas (1834–1917) were not only friends but also rivals and occasional antagonists who played pivotal roles in shaping modern painting in France. By juxtaposing their careers and showcasing their works side by side, this exhibition delves into the ways their artistic goals and techniques intersected and diverged.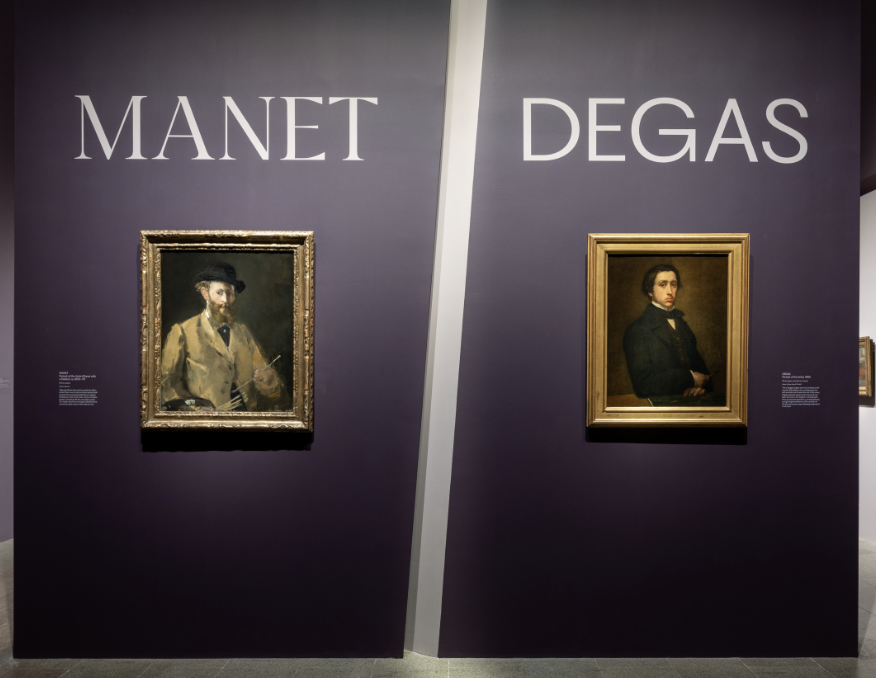 Featuring over 150 paintings and works on paper, "Manet/Degas" offers a fresh perspective on the dynamic between these two artists within the context of their familial connections, friendships, and intellectual circles that influenced their artistic and professional decisions. This enriches our comprehension of a crucial moment in nineteenth-century French art.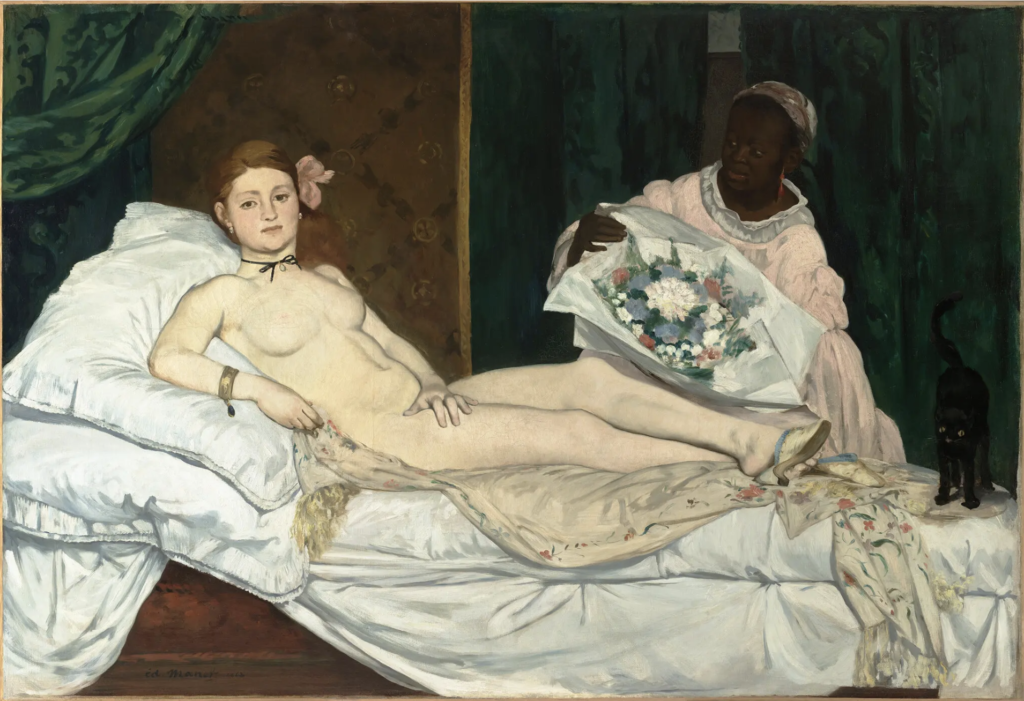 As a special highlight, the iconic painting "Olympia" by Manet has made its first-ever transatlantic journey for this occasion. This masterpiece, renowned as one of the treasures of the Musée d'Orsay, has rarely left the capital of France, having ventured abroad only three times in its existence. In 2013, on the occasion of its 150th anniversary, "Olympia" graced Venice's galleries, where it hung alongside Titian's "Venus of Urbino," a prominent influence on Manet. In 2016, it embarked on a journey to Moscow and St. Petersburg, and now, it has found its way to the Met for this remarkable exhibition.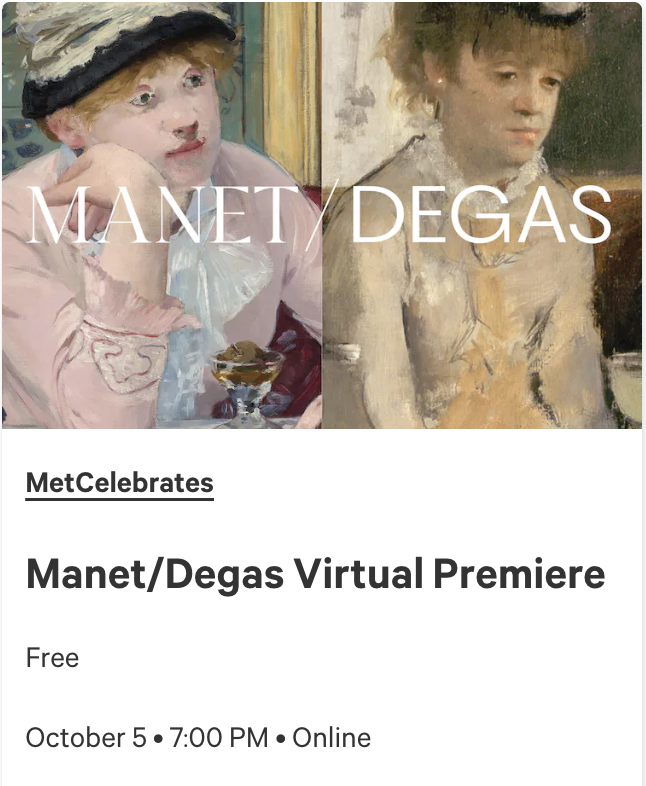 Too far to visit the exhibition in person ? Join Stephan Wolohojian, John Pope-Hennessy Curator in Charge, and Ashley Dunn, Associate Curator, to virtually explore the exhibition on October 5th at 7 pm EST.