Business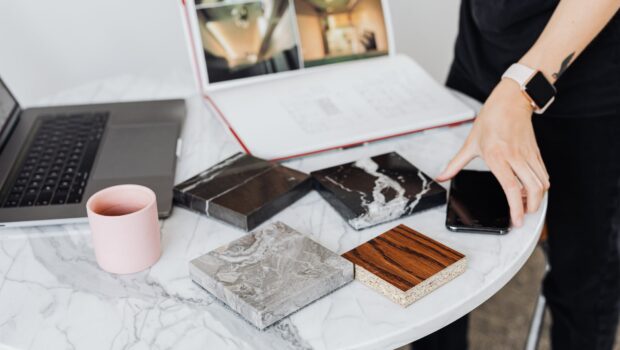 Published on November 15th, 2023 | by Baron Camby
0
Mastering Home Renovation Budgeting: 5 Expert Tips for Success
Renovation work around the house may be thrilling and difficult undertakings. Budgeting is essential to reaching your objectives, whether you're remodeling your home for leisure or making plans to raise the value of your asset. In addition to assisting you in maintaining financial responsibility, a well-planned budget guarantees the successful and stress-free completion of your project. We'll give you helpful budgeting advice for home improvements in this post so you can go through the process with ease and obtain the outcomes you want.
Assess Your Finances
Any home improvement project starts with a careful examination of your finances. Finding out how much you can actually afford to spend on your renovation should be your first step. This entails evaluating your credit limit, savings, and any alternative revenue streams. To prevent overspending, a precise budget must be established early on. Recall that your budget should account for all necessary permits and professional services in addition to the price of supplies and labor, especially when considering construction and electrical work.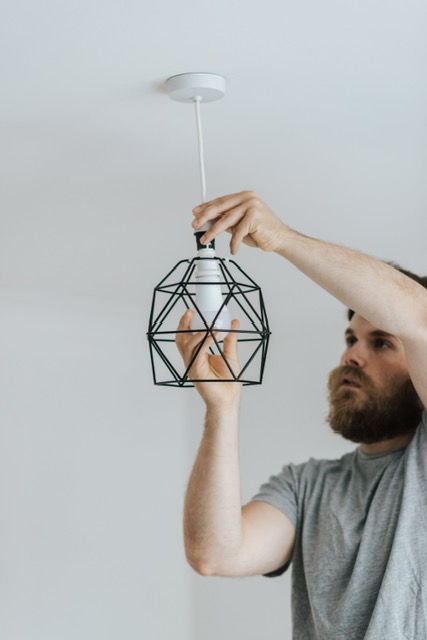 Prioritize Your Renovation Goals
Setting your budget and prioritizing your renovation objectives come next. Decide which parts of your house need the greatest work, then set aside money for those areas. For example, you might choose to devote a higher percentage of your budget to updating your roof if it is in serious need of one. Setting priorities enables you to concentrate on the elements of your refurbishment that are most crucial, ensuring that you accomplish your main goals within your financial limits.
Plan for Unexpected Costs
Budgeting for home renovations requires careful consideration of unforeseen expenses. Unexpected costs are common in renovation projects, and if you're not prepared, they can quickly blow your budget. Plumbing problems are one area where unforeseen expenses are frequently encountered. During the reconstruction process, old pipes, leaks, or clogged drains may appear and require prompt treatment. In these situations, it's best to contact a professional plumber to unclog blocked drains quickly and efficiently. Unexpected events can be handled more easily and affordably if you have a contingency fund saved for such situations.
Obtain Multiple Quotes
It's important to get several quotations and shop around when hiring contractors and buying goods. Instead of accepting the first quote you are given, seek quotes from a number of reliable providers or professionals. This enables you to compare the quality of work or materials provided in addition to assisting you in locating the greatest costs. Keep in mind that the best option isn't usually the one with the lowest price; instead, think about the reputation and performance history of the vendors or contractors you are considering. To make sure they are reputable and offer top-notch services, make sure to look up internet reviews and request references.
Stay Flexible and Track Expenses
Remodeling work around the house can occasionally need alterations along the way, even with a carefully thought-out budget. It's critical to maintain your flexibility and be receptive to any changes that might occur while working on your project. This entails being ready to reallocate money when needed and basing choices on how well your budget is actually working. Make a spreadsheet or utilize budgeting software to keep track of every cost associated with your renovation in order to keep tabs on your spending. This will enable you to spot any spending that deviates from your original plan and help you make wise choices to keep costs under control.
In conclusion, creating a budget for home renovations is essential to any project's success. These budgeting suggestions will assist you in reaching your remodeling objectives while managing your expenses, whether you're improving your living area for your own enjoyment or to raise the value of your property.
Header Photo Credit: Karolina Grabowska https://www.pexels.com/photo/close-up-of-person-choosing-table-surface-with-samples-4977448/