History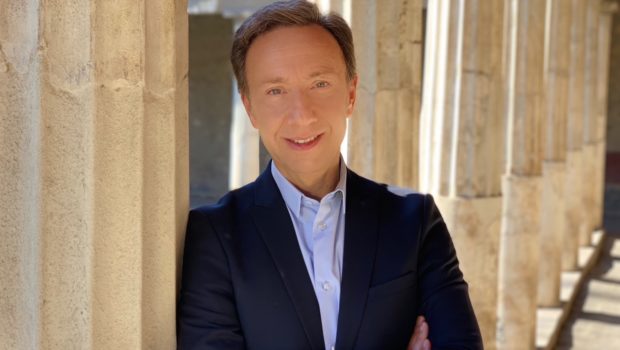 Published on January 12th, 2021 | by Isabelle Karamooz, Founder of FQM
0
Meeting With Stéphane Bern, an Exclusive Interview of "Mr Patrimony"
French Quarter Magazine met with Stéphane Bern, the star host of French television, a writer and the organizer of the Loto du Patrimoine, a national lottery in France.
I was fortunate to be given the opportunity to speak to Stéphane Bern in person about:
his recent activity in the media, the mission of the Stéphane Bern Foundation for History and Heritage (cultural restoration),
its fight to preserve heritage (historic buildings), even in the midst of a pandemic,
its "Mission Patrimoine," which consists of listing, with the help of the French, the tourists and passers-by, the greatest number of historic locations in an attempt to preserve them, restore them to their original architectural appearance and give them new life.
To view the interview, click on the video link below:
In the eyes of the French and even the President of France, he is "Mr Patrimony." Being passionate about art and history as he has always been, Stéphane states, quoting Lamartine: "I would say we don't have a heart for stones and a heart for men, we have heart or we don't."
"On the other hand, what we forget is that because of the old constructions, because of the 'heritage,' there are thousands or even tens of thousands of people who live, who work, who earn a living and who need these 'heritage sites' so we cannot eliminate with the stroke of a pen. Saying that now we are no longer interested in 'old stones' (constructions) is asinine."
All French people must realize that behind French monuments, there are artisans, craftsmen, volunteers, professionals in the cultural industry and tourism who survive solely on the industry of cultural restoration. It is now more important than ever to help one another and support this fragile sector that is "heritage" by contributing in our own way by purchasing a "Loto du Patrimoine" ticket or a scratch game ticket to support these endangered monuments or by making a donation on the platform www.missionbern.fr
In spite of his hectic schedule, Stéphane Bern has just published his tenth volume of his book series "Secrets d'Histoire" on October 1, 2020. In his TV show, he tells us about his passion for history and explores history in an entertaining way.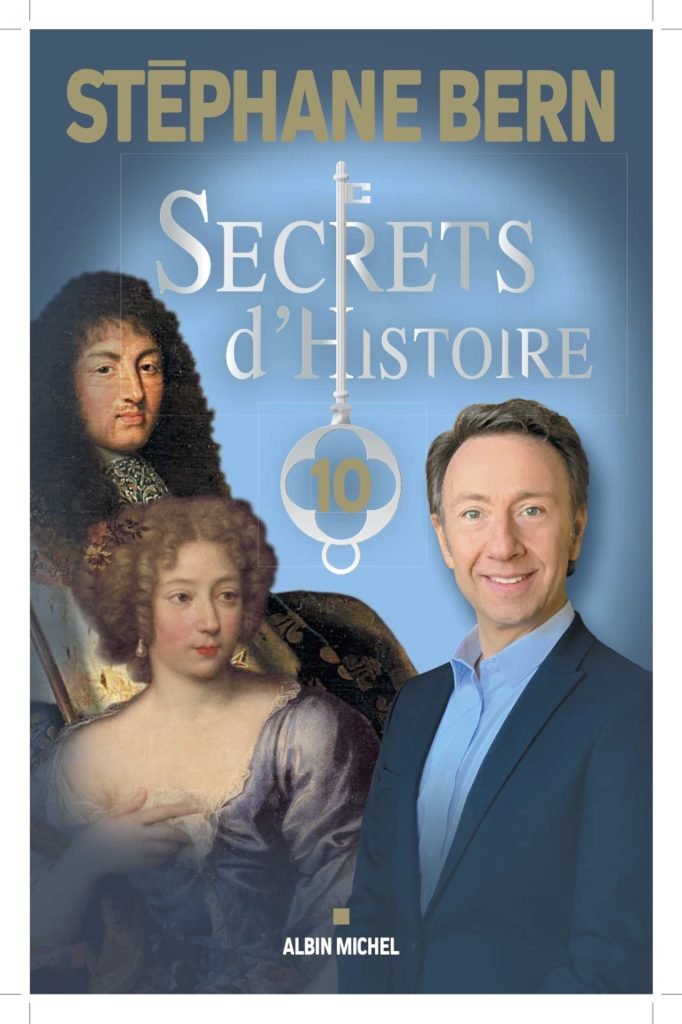 This interview can be found on our YouTube channel and on our social networks.
Header image credit: Laurent Menec
This article/interview was translated in English by John Wilmot.