Gastronomy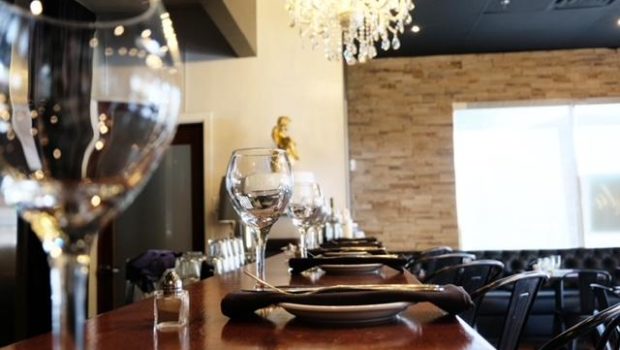 Published on October 6th, 2021 | by Christopher Cipollini
0
Ode to the Old World – An Interview with Richard Terzaghi of Oh La La French Bistro
Located indiscriminately in a quiet shopping promenade on Rampart Boulevard, Oh La La French Bistro is an oasis of culinary magic that transports its patrons across an ocean to the countryside of France as well as the shores of Brittany, the valleys of Pyrenees and the streets of Paris. One needs only walk through its glass doors and glimpse its exquisite decor, black and white striped patterned walls, well-appointed bar and smooth ambiance to know that you have entered a place achieves the unique distinction of being an establishment that is not only refined and polished- and yet at the same time comforting and accessible.
French Quarter Magazine was fortunate to sit down with the owner, Richard Terzaghi.
Header Photo Credit: Ohlala French Bistro / Montelimar INC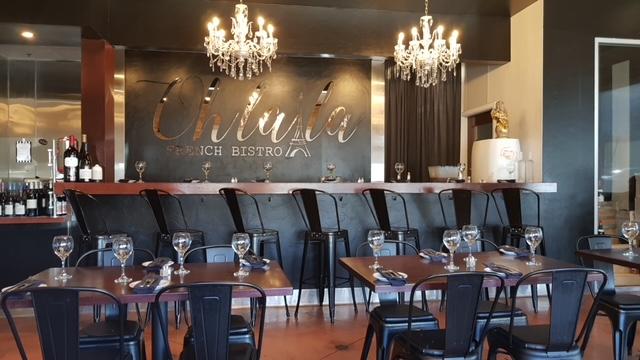 Good afternoon, Richard. I suppose the best inquiry to start with is where do you originate from?
I am originally from Montélimar, which is a small town that is actually really well known for nougat, a speciality from Provence. It's the first town you can encounter in Provence and its located right between Lyon and Marseille, in the Southeast of France.
What brought you to Las Vegas?
In fact, I know Las Vegas for a long time. While I was living in San Francisco (I have lived there for 16 years), I would very often come to Las Vegas just to have fun. I was always amazed by the good vibe and happy energy of the city, and I wanted to escape from the madness of California due to rent increase, tax, etc. It was becoming a very difficult time to manage a restaurant inside the city of San Francisco, which made me realize it was time to move to Las Vegas. Once I arrive here, I noticed that outside the Strip, unfortunately, there was not one real traditional French bistro at a reasonable price so here we go and I started the challenge to open one.
The aesthetic and decor of the establishment has a very unique look. What was it based on?
The decor is actually based on a French style, that's why you find a lot of chandeliers. I wanted to create a place with a sort of modern chic with very traditional French items. The chairs are from real French bistros you can find in France. They are very comfortable. You can find a lot of little ornaments around there that will remind you of France. We also have a wine cellar and I must say the atmosphere is a peaceful chic!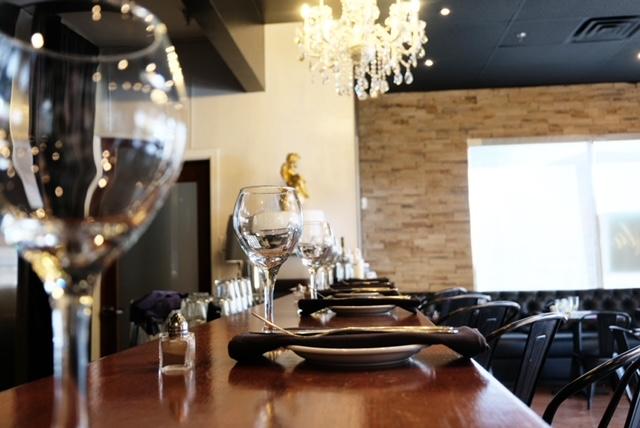 In a city known for its selection of international fare, what sets the menu at Oh La La apart from other French establishments?
Oh La La French Bistro is set from the rest because it's not located on the Strip. The concept of Oh La La and mostly what I had in mind was to create a traditional French bistro offering true traditional dishes. Some have a little twist, but I try to stick to the roots of what you can find in a traditional French bistro. I wanted to bring French food to many. Most of what you find in a French restaurant Las Vegas is super fancy. However, it's not what the French people eat on a daily basis. In our restaurant, you can order a Steak Tartare, some mussels, etc. The price makes an importance to me as well. I want to democratize French food in Las Vegas, to make it affordable to all.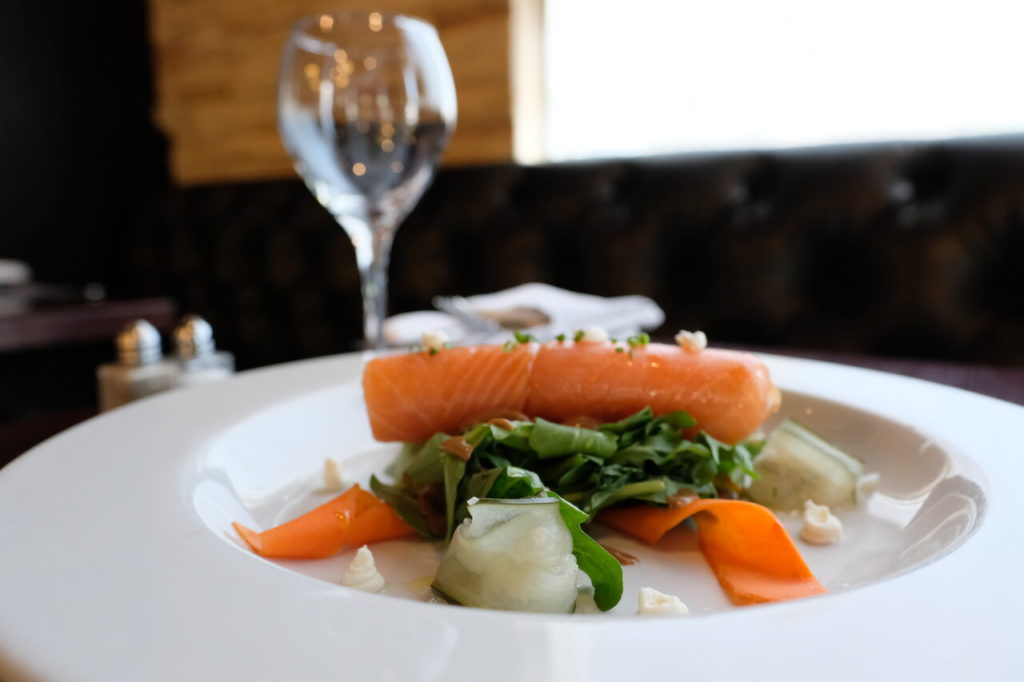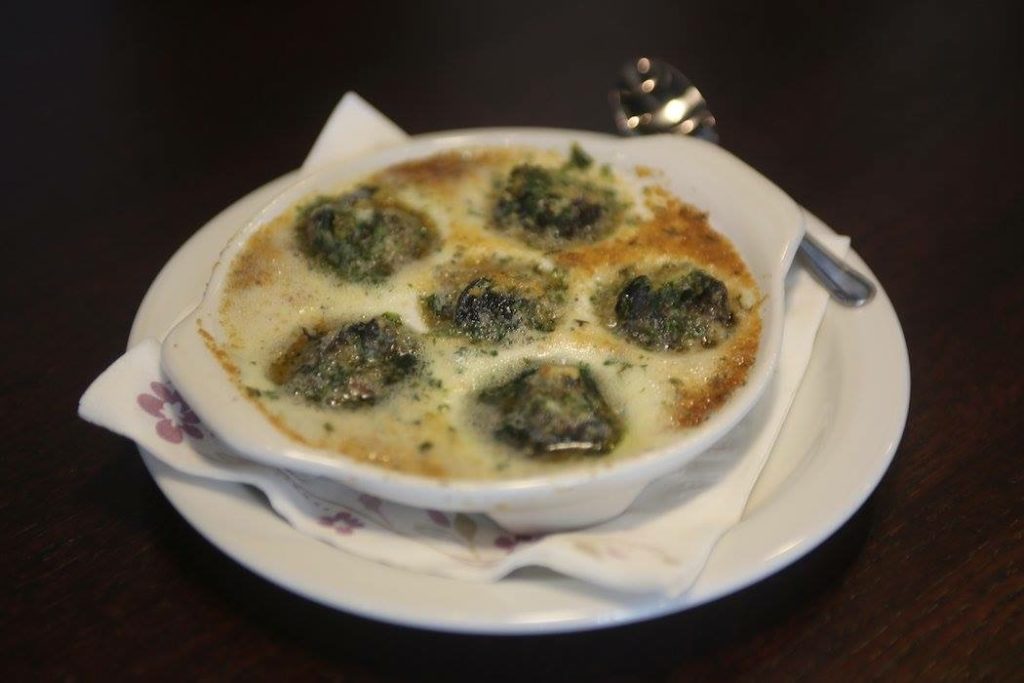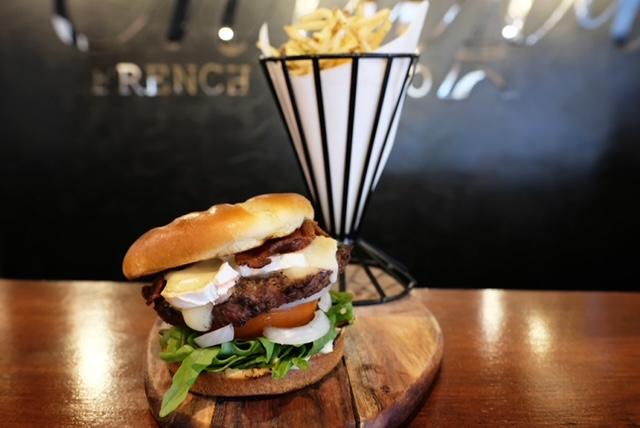 How does being a specialty cuisine establishment off the main thoroughfare of the Strip work in your favor?
I serve my community and I serve all the people who are not going on the Strip to dine. There are, unfortunately, not too many bistros or French dining places outside the Strip. Lately, we lost a couple of them like Andres and Eatt that were French owned and of French influences.
Finally, what is the ultimate vision of Oh La La French Bistro?
Oh La La French Bistro's plans for the future is to continue focusing on the quality of the food and the service, which we have been dedicated for the last five years since we opened. Earlier last year, my idea was to open another French Bistro on the other side of town, but I postponed all my projects due to the Covid-19. The impact of pandemic crisis on the restaurant business has been considerable. Restaurants got hit hard during the pandemic, they needed to navigate the crisis so we have now to reconstruct ourselves due to a massive economic blow, adapt and move forward to make the experience of dining to our restaurant a very enjoyable one to our clients who look for authentic French food.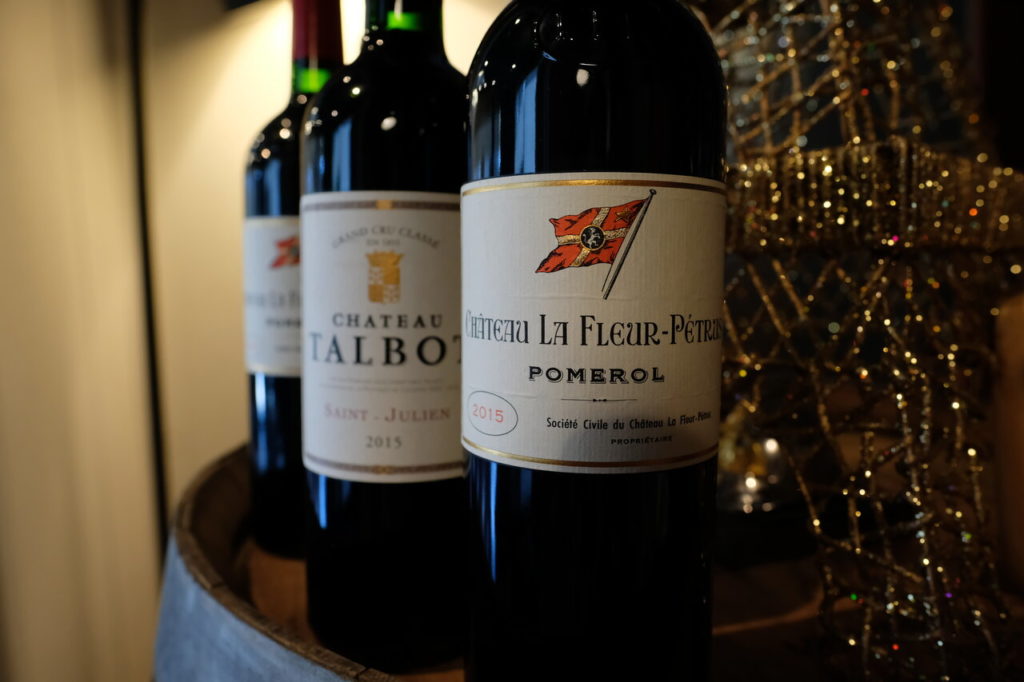 To learn more about Oh La La French Bistro, visit their website:
https://www.ohlalafrenchbistro.com/dinner/