Art & Culture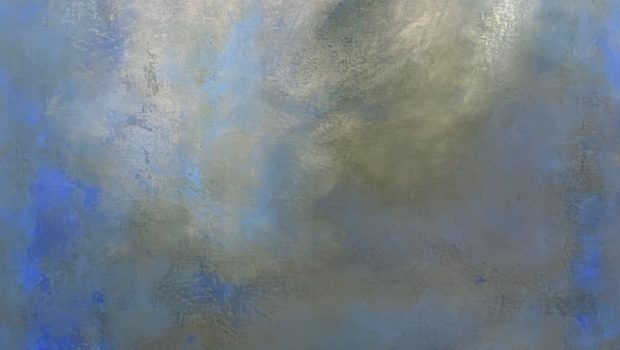 Published on March 21st, 2022 | by Laurence de Valmy
0
Paris Exhibition: Siemon Scamell Katz inspired by human condition
Contemporary artist Siemon Scamell-Katz who share his time between England and Paris will be unveiling his latest body of work as his first ever French solo exhibition, La fin de l'altérité, in Paris from Wednesday 6 April to Saturday 16 April 2022, in a pop-up gallery 28 Rue Saint-Gilles in Le Marais, Paris, France.
La fin de l'altérité (The End of Otherness) will showcase 12 new abstract paintings inspired by the time the artist spent on the Greek islands of Hydra and Tinos. This new body of work emerged from a time when Siemon Scamell-Katz was acutely feeling the reality of his own mortality, making the show a personal yet universal exploration of the human condition.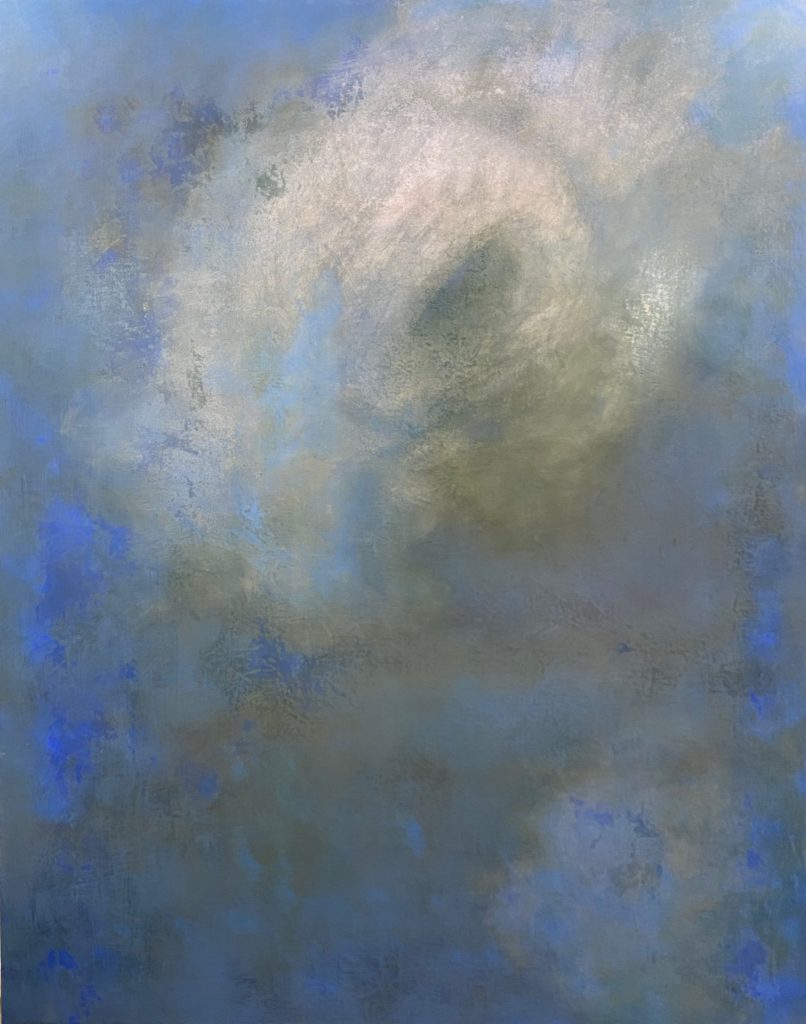 "I had recently gone through a life changing experience of illness and surgery, some of which had gone rather badly, and took me to a place where I might have not made it" shares the artist. "All my contemplation of landscape and Sublime were seen through a mask of edge of life-ness that both developed my thinking and my painting of the landscape." says the artist.
Scamell-Katz immersed himself in the landscape, recording his visual impressions in figurative watercolor sketches. Once he returned to his studios in Norfolk, United Kingdom, and Paris, France, he used the sketches as reference for subject and color for the abstract paintings.
The final works, oil and enamel paintings on aluminum, are the result of an intricate technical process, which takes several months to complete, with Scamell-Katz applying thin glazes to create surfaces of subtle light, volume and depth.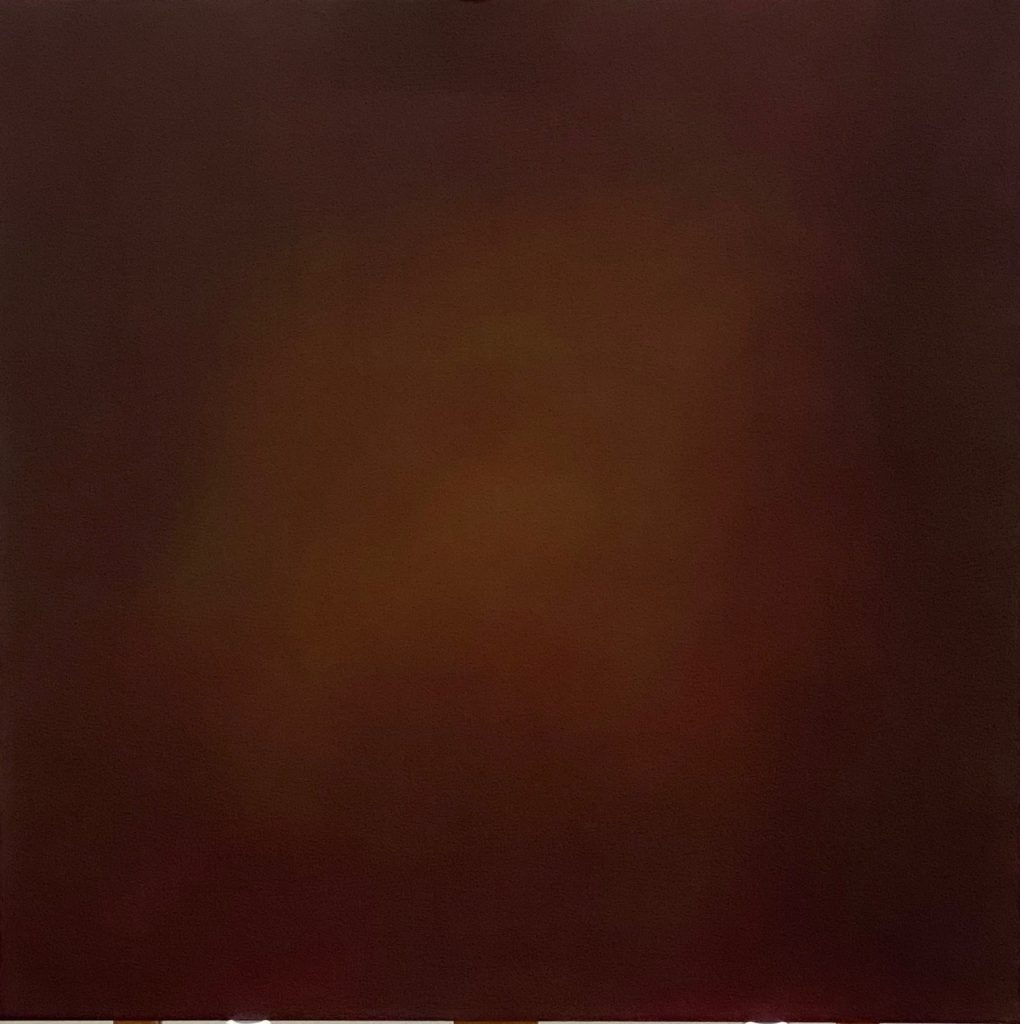 While the artist was making a visual and emotional record of his impressions of the landscape, award winning writer Rachel Cusk, his wife, was working on an essay contemplating marble. The paintings by Siemon Scamell-Katz and text by Rachel Cusk are combined, responding to each other in Quarry, a publication edited by Dan Gunn (The Cahier Series, Center for Writers & Translators, The American University of Paris, Sylph Editions).
"We were working alongside each other, talking about ideas together, but with little idea of what each of us were making," says the artist. "It is perhaps not surprising that some of the things I painted also appear in the text through Rachel's eyes. We were both also in our own personal version of post illness and the impact that that had had on ourselves and our relationship."
Quarry will be available to read and purchase alongside the exhibition, open from Wednesday 6 April to Saturday 16 April 2022, 28 Rue Saint-Gilles in Le Marais, Paris, France.