Art & Culture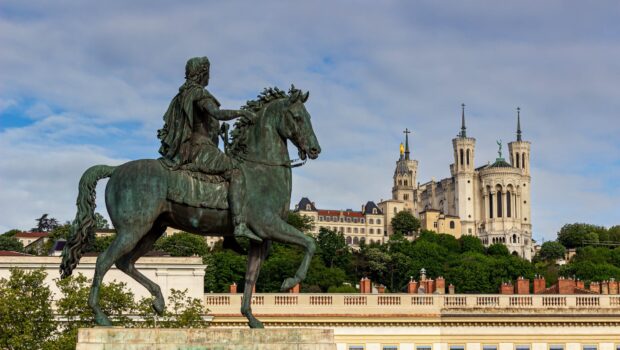 Published on July 22nd, 2023 | by Charlie Fletcher
0
Preserving French Heritage: Restoration and Conservation Efforts
There's no denying that France has stepped into and embraced 21st-century technology and modern ideas. But France also has an important cultural history. There are certain things tourists want to see and experience, and some of those things are the same characteristics that the people who live here love. While modernization and tech advancements are important and can be beneficial, they shouldn't be implemented in ways that could undermine traditional French heritage.
With that in mind, let's take a look at the importance of safeguarding France's cultural and natural heritage, and how the Ministry of Culture can oversee such efforts. We'll also touch on how individuals can help with restoration efforts within the country by restoring their own historic homes.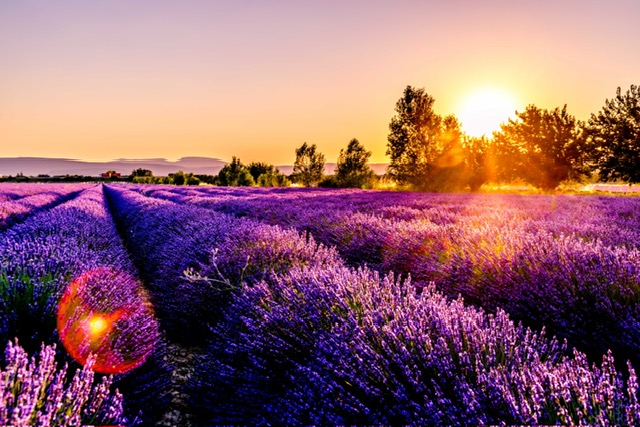 Preventative Conservation and France's Natural Beauty
Part of France's charm is the countryside. But, the natural beauty of France is being threatened. The natural ecosystems within the country are constantly being threatened by human lifestyle and the destruction of natural habitats.
At present, there are 38 endangered species in France, and 943 threatened plant species. Unfortunately, despite those numbers, there is some debate within the country about how much natural land to protect. France is a tourist-rich country and relies on attracting people from all over the world to boost its economy. Thankfully, there are multiple conservation efforts in place to keep existing natural habitats from being destroyed or heavily influenced by tourism and development. Some of the most notable efforts include:
Nine national parks (protected areas);
163 nature reserves;
100,000 hectares of preserved coastline.
About 15 million hectares of France are covered in forest – including multiple metropolitan areas. A portion of that land is managed by the National Forestry Office, so is it carefully maintained despite its presence in busy, tourist-filled areas. These preservation efforts are paying off. In 2022, France was ranked #5 in the world on the Environmental Performance Index, an indicator of how serious the country is about its commitment to sustainability. In this way, France serves as a role model for the rest of the world.
Curative Conservation and Restoration
With the French countryside being carefully looked after, it's also important to consider how French heritage is being preserved when it comes to buildings and communities. Many tourists who come to the country have a few sights in mind that they have to check off their lists. But, what about the overall history of the country at large?
Many of the conservation and restoration efforts within the country are looked after by the Ministry of Culture. This interdisciplinary group is made up of:
Professionals;
Curators;
Restauranteurs;
Architects;
Teachers;
Scientific heritage experts.
Thanks to the diversity within the group, they are able to meet and discuss knowledge and information about how to best conserve some of France's cultural heritage assets. That includes things like museums, archives, libraries, and historical monuments.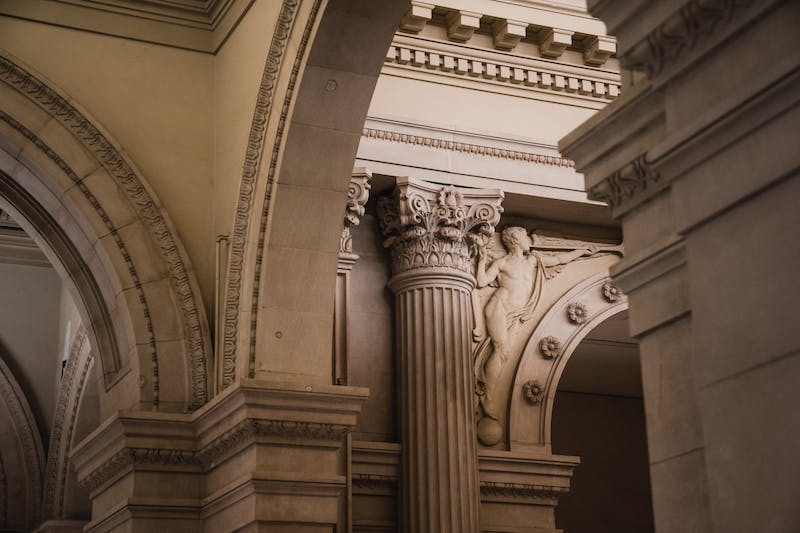 The Ministry of Culture works within the government and public institutions to protect not only the heritage of the country but to ensure that works of art are promoted both nationally and internationally. There are many components to cultural heritage, and this group is responsible for making sure the riches of France's artistic history are never lost or overshadowed by modern progress.
How the People Can Help Restore France's Historic Homes
While a partnership between the French government and multiple organizations will always be necessary to restore, conserve, and maintain the heritage of the country, it's also up to the people. France isn't just a tourist country. It's a wonderful place to live and embrace the history at every corner.
That includes restoring and preserving historic homes. While it's understandable to want a home that features modern amenities, restoring the very nature of a historical home can make you feel warm, comforted, and like a part of something bigger than yourself.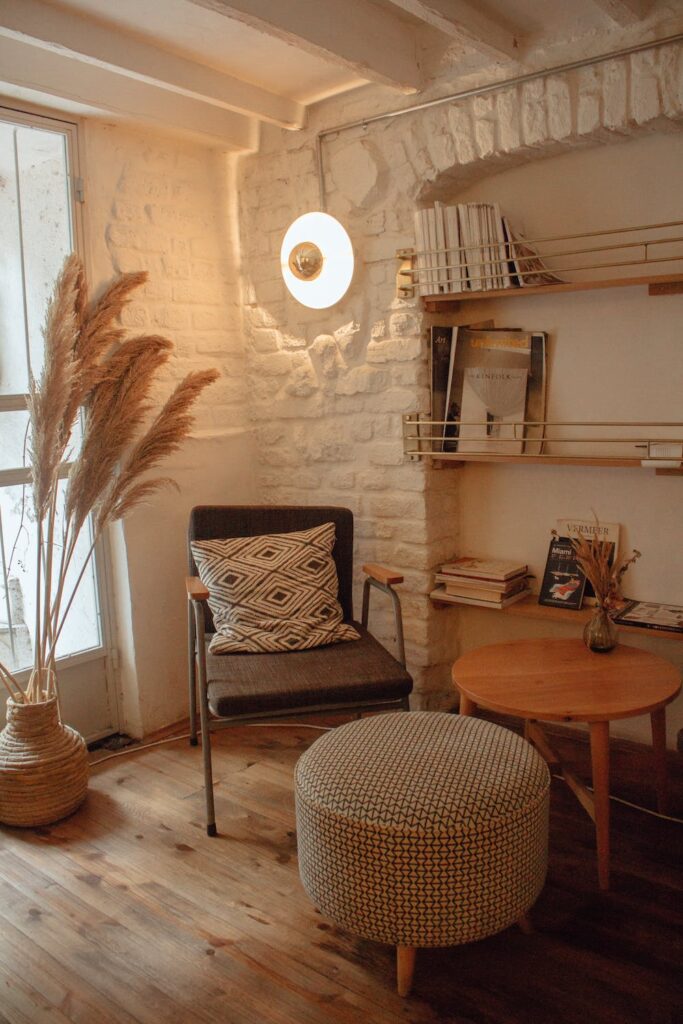 Thankfully, restoring an old home doesn't always have to be overwhelming. Do everything you can to learn about the property and the design before you start any kind of construction. Chances are, there are stories to tell, and when you dig a little deeper into a home's history, you'll start to connect with the things you truly want to preserve.
Take the time to protect and preserve historical elements, including:
Furniture;
Original architecture;
Antique fixtures;
Artwork.
It might take some special care to bring those items back to life, but it's well worth it, especially when you carefully integrate modern elements that will transform the space into a comfortable classic.
You should also consider using as many of the original building materials as possible. French provincial homes are known for using stone and brick, so restoring those durable materials shouldn't be too much trouble. Keeping them in place will add to the home's character and keep the history alive. Additionally, aim to maintain as much of the architectural integrity as possible. If you're moving into a historical French country home, you're likely to see steep rooftops and arched windows with shutters. These little touches add charm and make the buildings instantly recognizable.
But, if there are certain spots that need more care and need to be rebuilt for safety purposes, sustainable construction materials are the way to go. Building materials like reclaimed wood and recycled metal are sustainable and better for the environment, and will often have greater compatibility with heritage buildings.
France's rich heritage would be lost without the continued conservation and restoration efforts of the people. Luckily, there are many out there who are dedicated to preserving the history of the country and its culture.
Header Photo Credit: Hugo Magalhaes https://www.pexels.com/photo/equestrian-statue-of-louis-xiv-16156594/