Art & Culture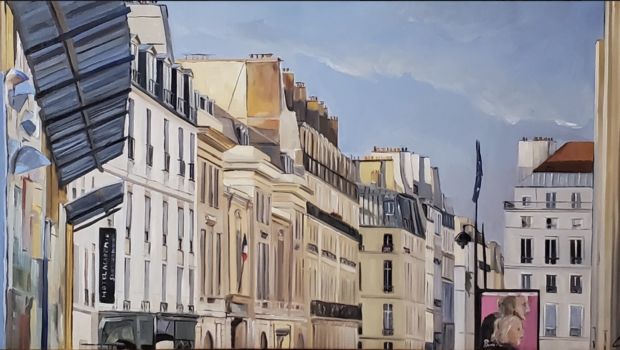 Published on March 31st, 2022 | by Laurence de Valmy
0
"Regards" on the city by artist Christel Soubeyre
The Paris based artist Christel Soubeyre will share her works in a solo exhibition from April 7 to 13, in the gallery Béatrice Hodent de Broutelles, Paris 7e. 
The exhibition Regards is sponsored by Rachida Dati, mayor of the 7th arrondissement and former minister.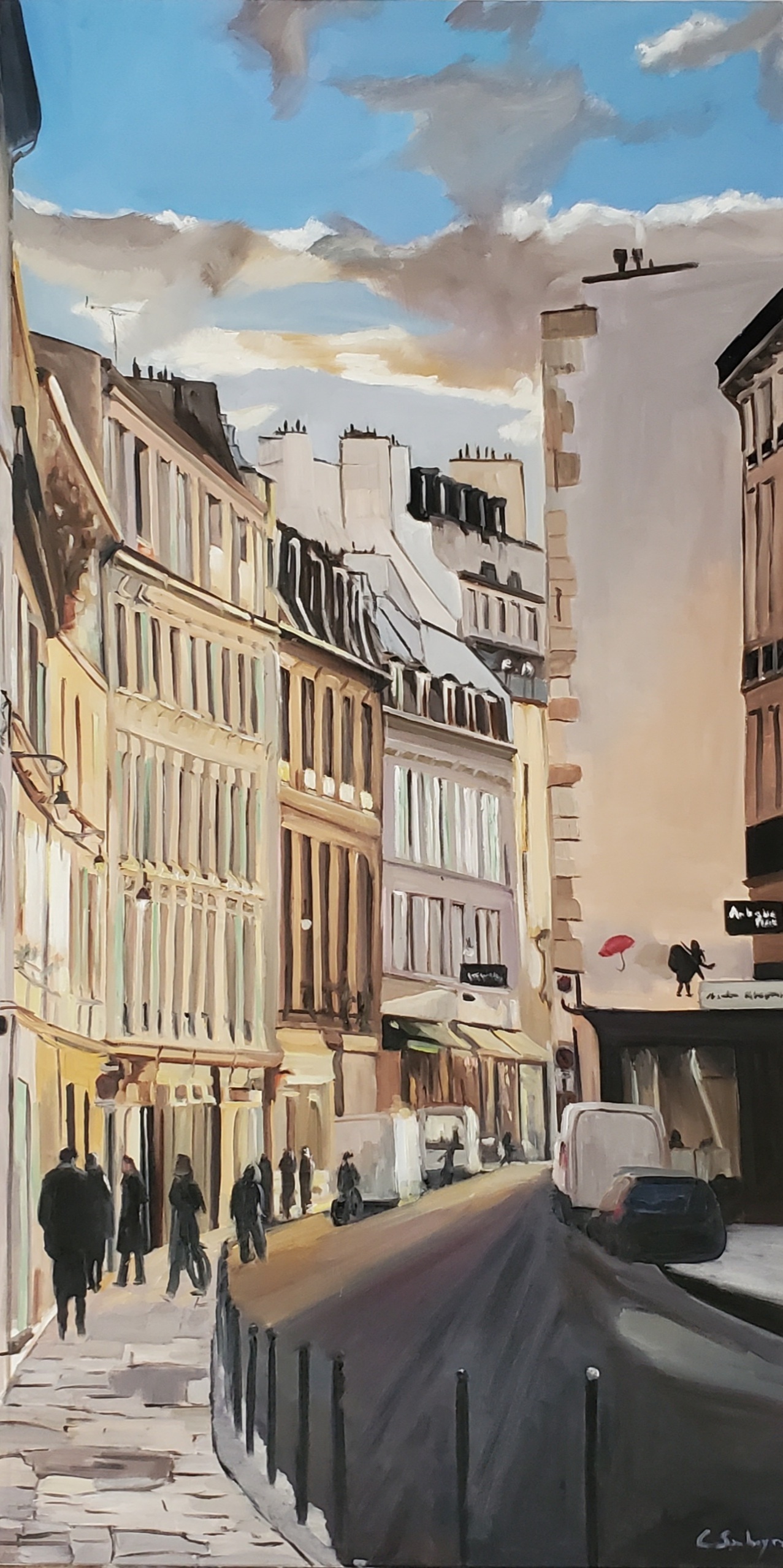 A reconversion inspired by the sea
It's an amazing reconversion for this centralienne engineer, triggered by a heightened state of consciousness ("sentiment oceanique") so well described by French writer Romain Rolland.
Seascapes and shipyards are the favorite themes of New York Academy of Art-trained painter Christel Soubeyre.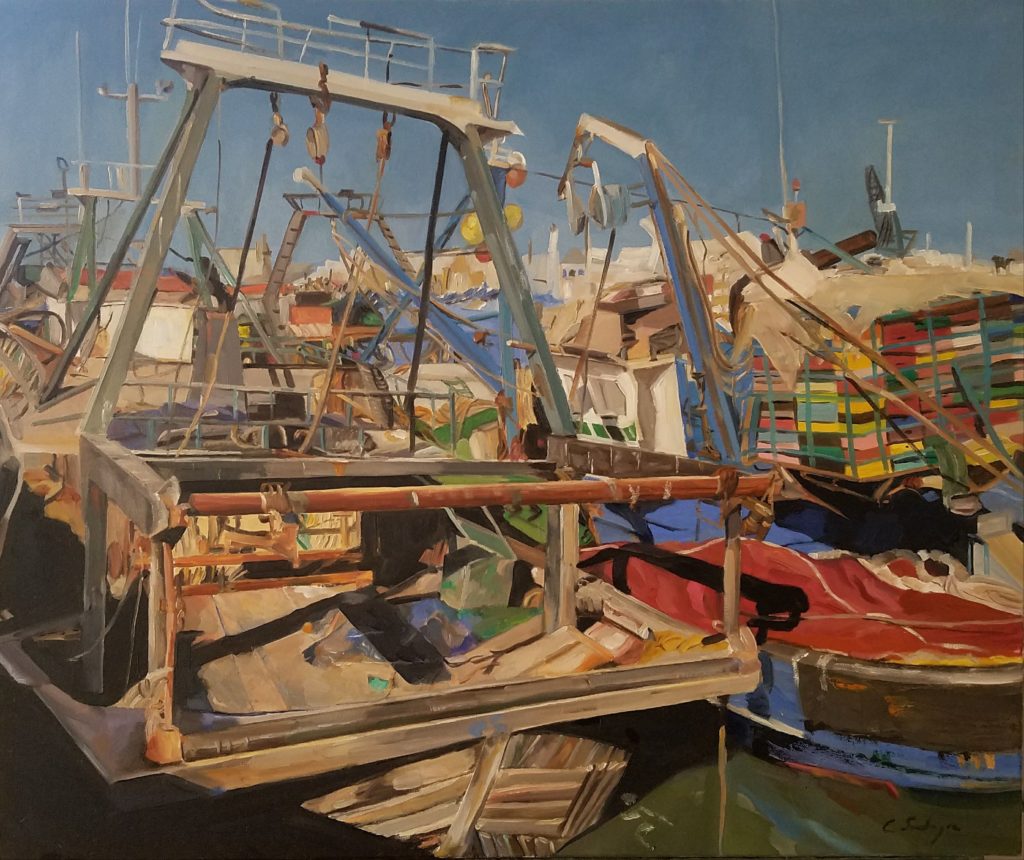 "I have always enjoyed painting, especially seascapes. Several years ago, I found myself in front of a seascape that I had already seen represented in painting. I am sure that it is partly thanks to this painting that I had this feeling. An artist's eye offers the possibility of altering your view on things like an implant."
The urban scene during lockdown
In the last two years, with the succession of lockdowns, she has worked on the urban scene: Paris and New York, where she has lived for 13 years. She will present about 30 artworks during the exhibition Regards.
Her paintings are characterized by the use of a vivid palette, a work on the rendering of materials according to light, temperature and time. Firstly, the artist starts with photography. Then the painting breathes a liveliness and a singular warmth into the marine or urban landscape. Her medium is oil painting: "it allows a research of the representation of reality but also of the feeling of it. Oil painting "lives" and leaves room for the unpredictable" says the artist.
From April 7 to 13, 2022, every day from 11 am to 6 pm except Sunday,
Gallery Béatrice Hodent de Broutelles, 116 rue de Grenelle, Paris 7e
Opening on April 7 from 6 pm to 8:30 pm