Business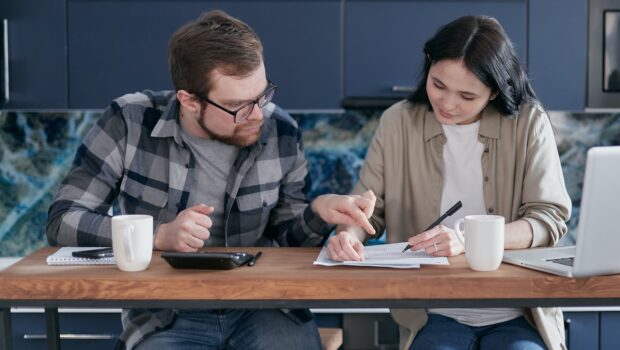 Published on August 10th, 2023 | by Anil Baswal
0
Saving on Your Holiday: Smart Tips to Stretch Your Budget
Holidays are a wonderful time to unwind, explore new places, and create lasting memories with loved ones. However, the costs associated with vacations can quickly add up and strain your budget. But fear not! With some clever planning and savvy decisions, you can enjoy a fantastic holiday without breaking the bank. This guide will share valuable tips to help you save on your next vacation and make the most of your budget.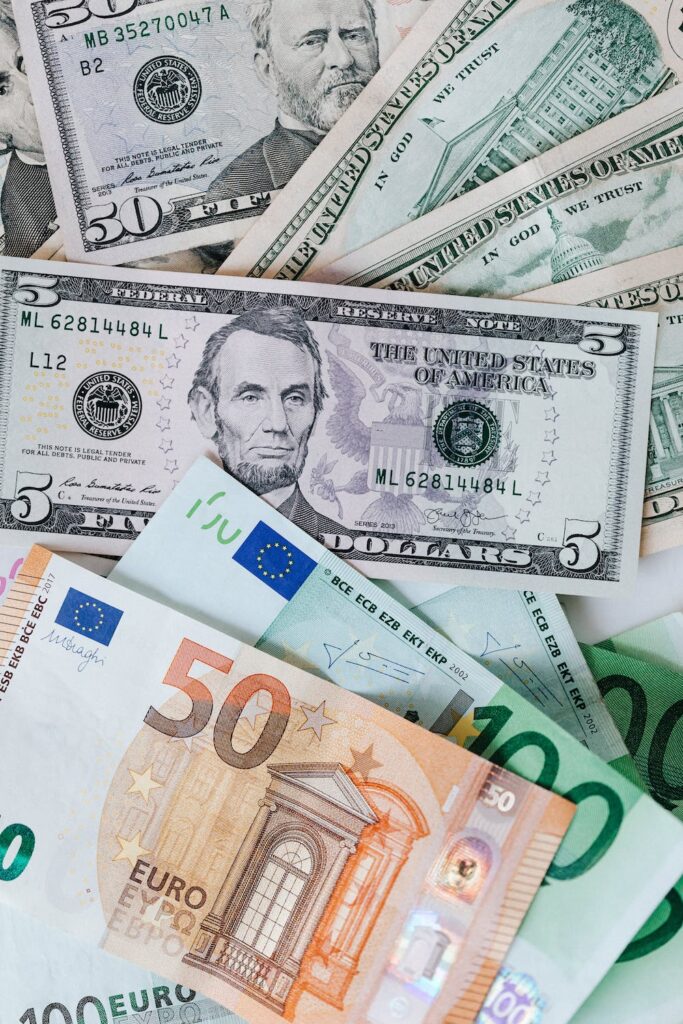 Early Booking Benefits
One of the best ways to save on your holiday is by booking early. Many travel providers, including hotels, airlines, and tour operators, offer significant discounts for early bookings. By planning ahead and reserving your accommodations and flights well in advance, you can take advantage of these deals. For example, check out fantastic holiday offers at "MyHotelBreak" to secure the best rates for your stay.
Flexible Travel Dates
If your schedule allows for flexibility, consider traveling during the off-peak seasons. Prices for flights and accommodations tend to be lower during these times, and you can avoid the crowds while still enjoying a fantastic experience. Additionally, flying on weekdays rather than weekends can also lead to cost savings.
Compare Prices and Bundle Deals
Don't settle for the first option you come across. Take the time to compare prices from different travel websites, hotels, and airlines. Sometimes, bundling your flights and accommodation together can result in considerable savings. Look for package deals or all-inclusive options, including meals, activities, and transportation.
Travel Light and Avoid Extra Fees
Packing light makes your trip more convenient and can save you money. Many airlines charge extra for checked baggage, so try to fit everything into a carry-on bag. If you need to check a bag, pay the fees online in advance, as they are often higher at the airport.
Use Public Transportation and Walk
When exploring your destination, opt for public transportation or walking whenever possible. Taxis and rental cars can quickly eat into your holiday budget. Public transportation saves money and gives you a chance to experience the local culture more intimately.
Cook Your Meals
While indulging in local cuisine is a holiday highlight, dining out for every meal can be expensive. Consider booking accommodations with kitchen facilities, like self-catering apartments or villas, so you can prepare some of your meals. Visit local markets and grocery stores to buy fresh ingredients and enjoy budget-friendly picnics or home-cooked meals.
Free and Low-Cost Activities
Research free or low-cost activities at your destination. Many cities offer free walking tours, museums with free admission days, or beautiful parks where you can spend an afternoon. Take advantage of these opportunities to explore the area without spending a fortune.
Discount Cards and Coupons
Before you embark on your trip, check for any discount cards or coupons available for your destination. These cards may offer reduced prices for attractions, restaurants, or transportation, and can lead to significant savings. For amazing holiday offers, check out "MyHotelBreak" at https://www.myhotelbreak.com/.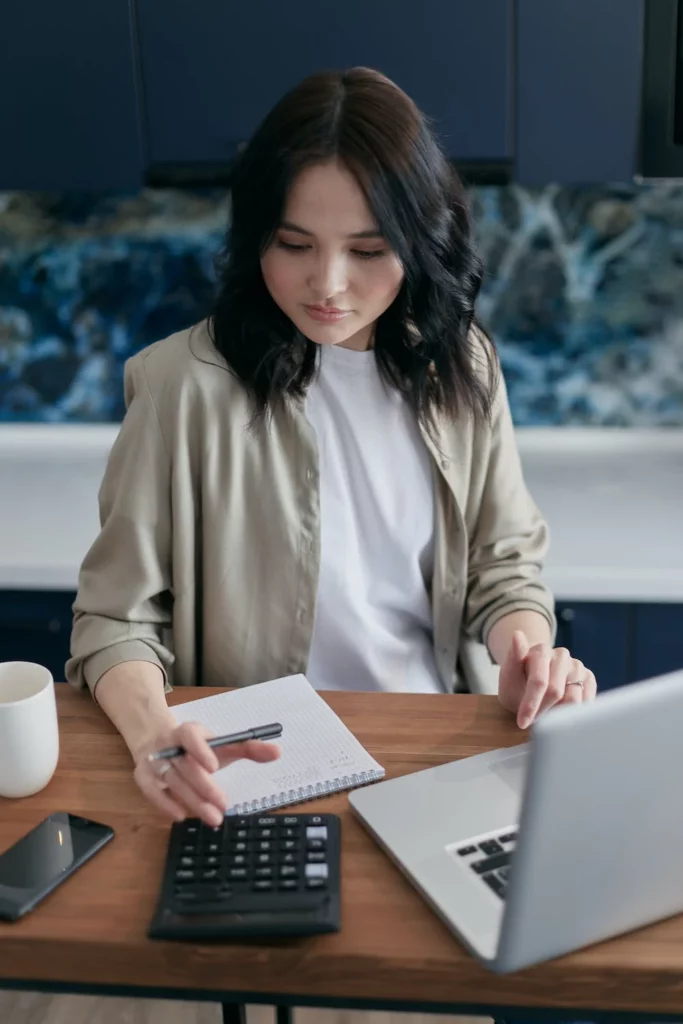 Avoid Roaming Charges
If traveling internationally, consider getting a local SIM card or an international data plan to avoid excessive roaming charges. Use free Wi-Fi at your accommodation or in cafes to stay connected without incurring additional costs.
Cashback and Rewards Programs
Take advantage of cashback and rewards programs credit cards or travel websites offer. These programs allow you to earn points or cashback on your purchases, which can be used for future travel expenses.
Conclusion
Saving on your holiday doesn't mean sacrificing fun or memorable experiences. With these smart tips to stretch your budget, you can enjoy a fantastic vacation without overspending. Remember to plan early, compare prices, be flexible with your travel dates, and take advantage of deals and discounts. By making informed choices and being mindful of your expenses, you can create cherished memories during your holiday while keeping your finances in check. Happy travels!
Header Photo Credit: Photo by Mikhail Nilov: https://www.pexels.com/photo/man-couple-people-woman-6964353/