History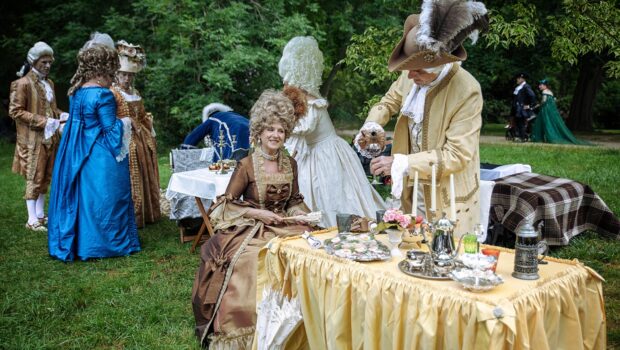 Published on June 18th, 2023 | by Isabelle Karamooz, Founder of FQM
0
Step into the Splendor of History: The Bal des Insurgents at Hôtel du Marois and the Grand Bal Masqué de Versailles
Calling all history enthusiasts, francophiles, and those with a touch of French heritage! Mark your calendars for September 23, 2023, as we invite you to the enchanting Bal des Insurgents. This extraordinary costume party, held at the historic Hôtel du Marois, is a celebration of the 240th anniversary of the Treaty of Paris.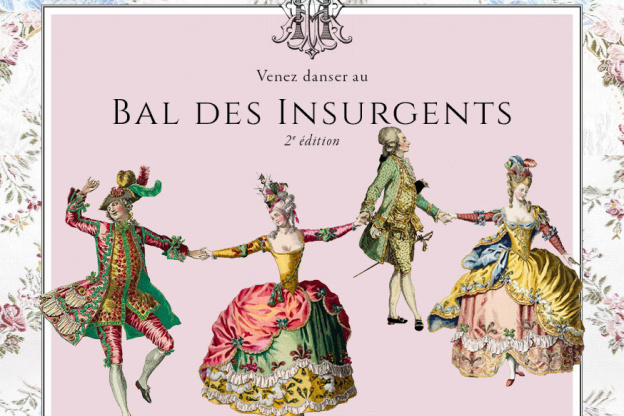 Prepare to be transported to the lavish French royal court, reminiscent of the era of Louis XVI and Marie-Antoinette, for a night like no other. Hosted by the esteemed "L'Histoire Retrouvée," renowned for their meticulous historical reconstructions, this authentic costume ball is a true delight for history aficionados.
Immerse yourself in the grandeur of the 18th century as you don period costumes from 1778-1783 and step into the ambiance of the French royal court. Begin your evening with a sparkling glass of Champagne in the elegant Marois salons, followed by a cocktail reception. Then, let the upper salons come alive with enchanting 18th-century dances, taking you back in time.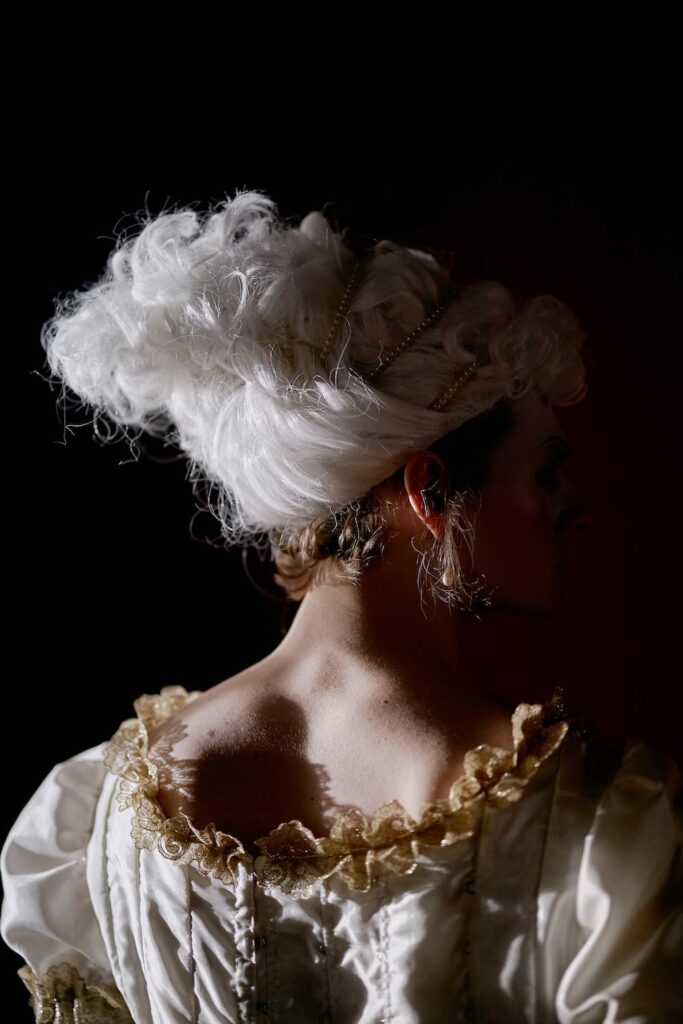 While the primary focus of the celebration is the 240th anniversary of the Treaty of Paris, which marked the end of the American War of Independence, this grand affair also embraces a charitable cause. A portion of the proceeds will be donated to the Hermione-Lafayette association, dedicated to the restoration of the remarkable Hermione frigate.
For those unfamiliar with the Hermione, this historic vessel played a pivotal role in the American War of Independence, carrying the Marquis de La Fayette to America with a message of support for the American insurgents. Rediscovered in 1984 by passionate diver Michel Vasquez, the Hermione's story is one of bravery and resilience.
Don't miss out on this extraordinary opportunity to step into history, elegance, and philanthropy. Put on your finest attire, secure your tickets, and prepare for an unforgettable evening that seamlessly blends the allure of the past with a spirit of generosity. Book now and ensure your place at the Bal des Insurgents – an experience that will leave an indelible mark on your heart.
If you are a French ball aficionado and looking for another Ball to attend, discover the Wonders of Versailles!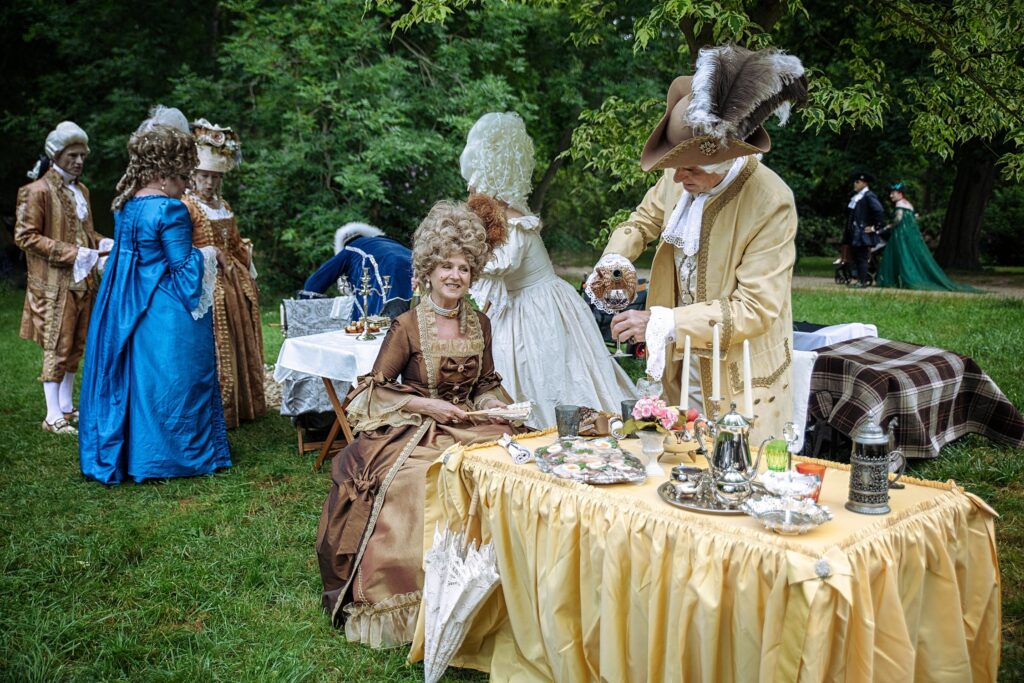 Our special print edition delves into the opulence of Versailles Palace, focusing on the iconic Grand Masked Ball. Order your copy now on the website Magcloud to immerse yourself in the captivating history and beauty of Versailles. Click the link below to secure your edition and journey into a world of elegance and intrigue.
Click on the following link: https://www.magcloud.com/browse/issue/1624925
Unveil the secrets of Versailles and indulge in the enchantment of its famed masked ball that takes place every year around the 3rd weekend of June. Don't miss out—order your copy today!
Header Photo Credit: Antonio Friedemann https://www.pexels.com/photo/people-in-a-rococo-attire-gathering-on-a-garden-7116688/