Art & Culture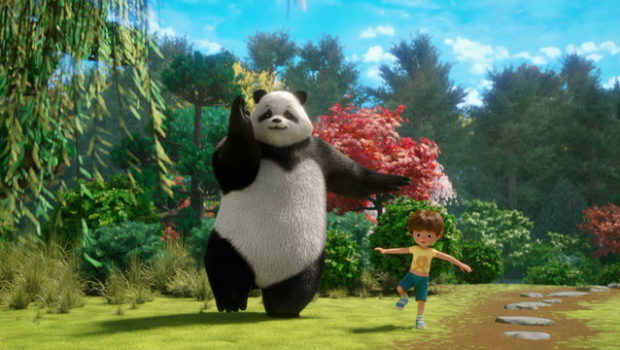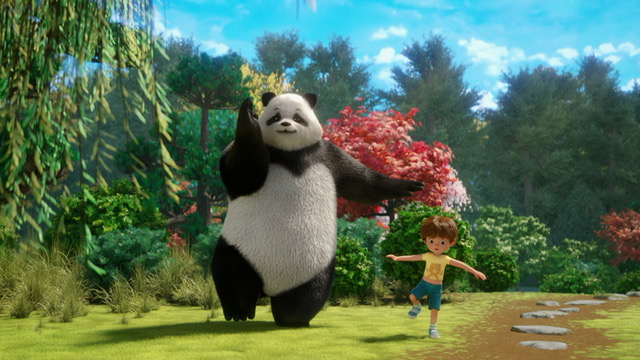 Published on November 10th, 2021 | by Isabelle Karamooz, Founder of FQM
0
Gaumont: Terry Kalagian's Interview with French Quarter Magazine
Terry Kalagian is the Executive Vice President of Creative Content for Gaumont U.S., which is part of the television division of the French film company, Gaumont. She oversees all creative content across the U.S. business. Formed in 1895, Gaumont is the first and oldest film company in the world, with offices in Paris, London, Köln and Berlin and Los Angeles. As a passionate movie buff, I was delighted to be able to interview Terry who tells us her role in this global company and all that you would like to know about Gaumont. I have the pleasure to introduce Gaumont to you through an interview Q&A.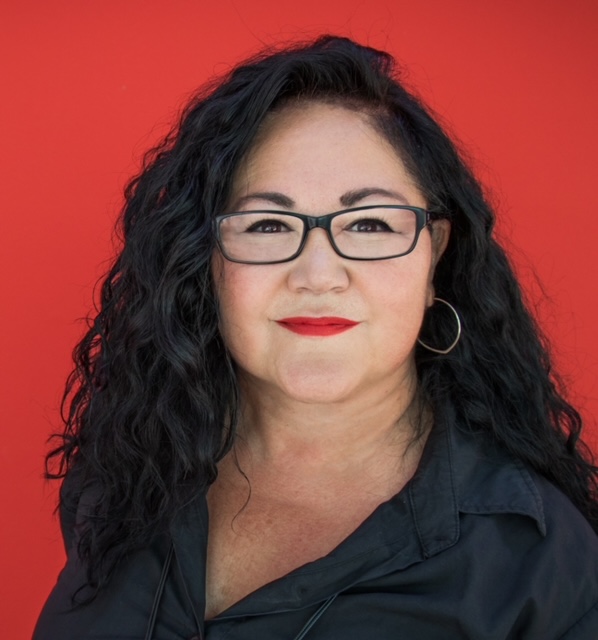 Tell us about yourself, your background and how you came to work at Gaumont?
I actually started my television career in Las Vegas at KLAS! I spent the first part of my career on the business side doing market research and then eventually audience research for various TV stations and networks around the U.S. The last network I worked for was Cartoon Network US, a Turner company, headquartered in Atlanta, GA. I was there for 10 years and amongst my various roles, acquiring content and co-productions was the one that started me down the road to Gaumont. It was during that time that I met Nicolas Atlan, my boss and partner in crime at Gaumont. At the time, he was one of the heads of Moonscoop Animation in Paris, he sold a couple of shows to me and we worked on some of the creative together (Code Lyoko, Fantastic 4). This experience really proved that our creative instincts and work ethic synced up and we searched for years for an opportunity to work together again. In 2016, Gaumont moved their animation and family group to the US, they already had a scripted drama team there (Hemlock Grove, Hannibal, Narcos), and they enticed him to lead the division. Nicolas asked me to join him and head up creative.
Gaumont is the first film company in the world, celebrating 125 years of history and innovation. With offices in Paris, Los Angeles, London, Köln and Berlin, Gaumont remains an industry leader, producing and distributing high-quality TV programming and films. Gaumont is a major player in cinema as well as in television. What is the role or main focus of the Los Angeles based US operation?
Our US studio was established in 2011 and while we are headquartered in France, we are a global company so it makes sense we would create content in the largest content market in the world. It is well known that much of US content travels to other territories, especially scripted dramas, so our CEO, Sidonie Dumas and Vice CEO Christophe Riandee, built a US team with a focus on developing content that would work in the US but that would also travel. In the past couple of years, we have also established a Latin American / Spain team that is headquartered out of LA and we are actively developing Spanish and Portuguese language content under the leadership of Christian Gabela.
Can you tell us about some of the titles (live action drama, adult animation) you have had success with not only in the US but around the world (Narcos, FIFF, Hannibal, etc.)? How many different languages are you currently producing in (out of the US office)?
Gaumont US has enjoyed several successful series across a variety of genres/demographics in both the TV and feature space. Over the past 10 years, in the scripted drama space, some of the more notable titles include, for Netflix, 3 seasons of Hemlock Grove, 6 seasons of Narcos/Narcos: Mexico, and 5 seasons thus far of the adult animated series, F is For Family. For Amazon Prime Video, 2 seasons of El Presidente and for NBC, three seasons of fan favorite, Hannibal.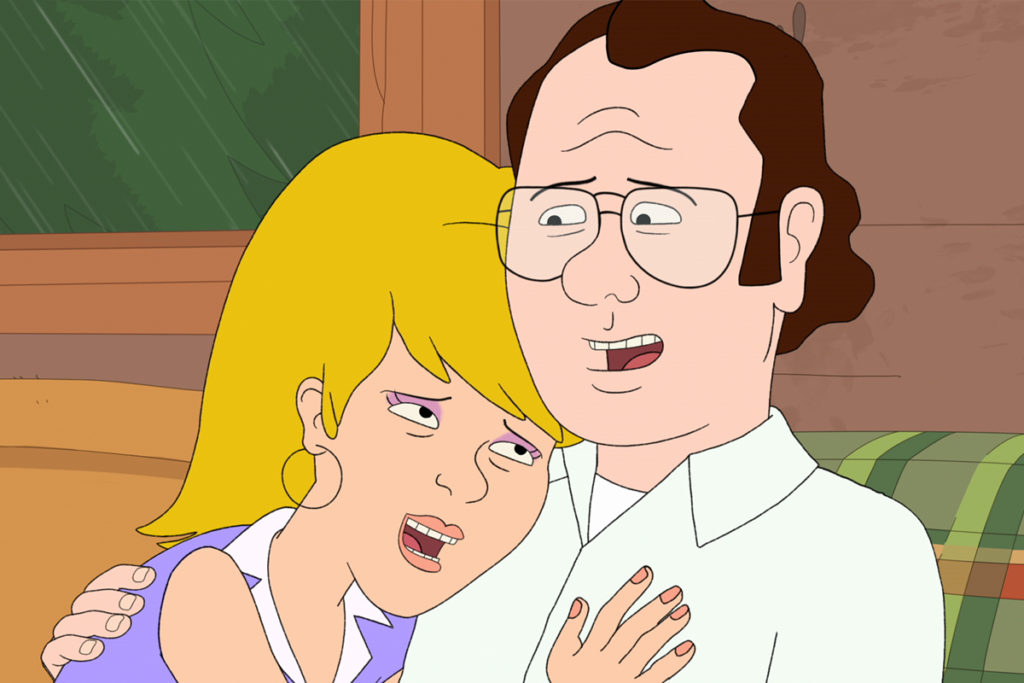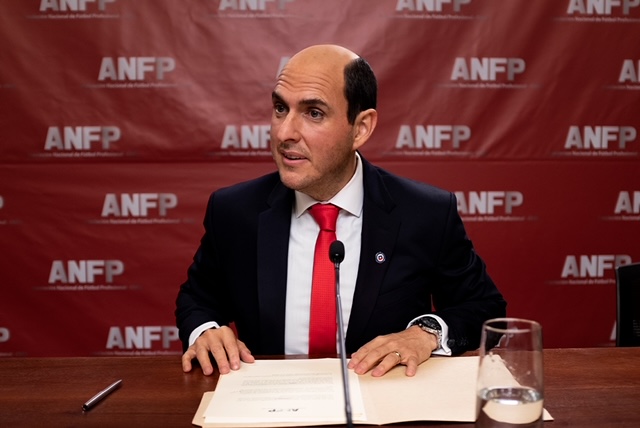 For our scripted dramas, we tend to produce in English (some with a mix of both, Spanish and English, ie. Narcos and El Presidente) and our broadcast / streaming partners will language the content based on their footprint.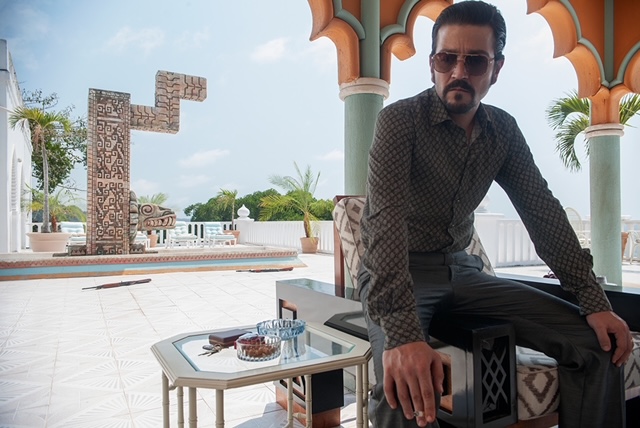 What are your goals/targets when developing/producing Drama series through your US operation (are you producing for local audiences, or global audiences)? What are the main elements you think contribute to a series global appeal?
We are creative and market driven when we look at projects. Because we communicate with buyers on a regular basis, we know what they are looking for, in general. Some are looking for more local specific shows, while others are looking for local shows that will go global. When I say we are creative driven, I mean we make sure that a strong creative voice is driving the project, sometimes that voice is a writer, sometimes a director, sometimes both.
We know that Lupin is a project headed by your Paris based team – but do you see that as similar to Narcos – as both are foreign language series (one French, one Spanish) with massive global appeal. Does the original language matter or is it more about great storytelling?
Actually the Lupin and Narcos origins are quite different and we are lucky that Netflix has been amazing in supporting both of these shows. The current version of Lupin, developed and produced by Isabelle DeGeorge who heads up our French team, is French through and through…it comes from a well-known beloved French book written by Maurice LeBlanc in 1905. Lots of people are surprised about that. There's been other books written with Lupin as the main character over the last hundred years… there's been French movies, television shows and even a famous manga and anime series developed out of Japan called Lupin the Third. We are thrilled that our Lupin with Omar Sy has done so well. I think the storytelling is fun and compelling, Omar is superb, and it hit at the right time. We are delighted that audiences embraced the lead as a person of color. The show succeeded on a lot of different levels. When it first premiered, audiences really needed a fun escape. They still do.
Narcos, on the other hand, was a bit of an experiment. The US development team worked closely with creators, Chris Brancato, Carlo Bernard, and Doug Miro, to tell the story about the rise of the drug trade in Latin America, going into the US. It was intended to be a US show that would hopefully go global. Gaumont and the creators wanted to recreate historical events in as an authentic way as possible and the only way to do that was to produce a large part of the series in Spanish. Netflix was a great partner and we were able to tell gripping stories.
What is true about both of these shows (and also Barbarians produced by Gaumont Germany and on Netflix) is that it appears that audiences around the world are more open to watching foreign language content than ever before. We are lucky to be a global content company during this time.
Does each office have a mandate as to the projects they bring in or does the company cast its net widely – focusing on good stories versus genres and language?
It is exactly that, we focus on great stories. As buyers are concentrating more and more on local markets, we adapt. Our teams around the world work closely together and connect about new trends and talent that are surfacing in each of our markets and globally.
Does the company look to its iconic film library to source ideas for TV series to develop? Does the US team produce both TV series and films?
Yes and yes. Gaumont has a film library that encompasses over 1400 titles. In the US, we focus mostly on producing television series, but we look to the catalogue frequently for possible adaptations for movies. In 2019, we produced an adaptation from our library called Point Blank (Netflix) with Anthony Mackie and Frank Grillo. It's based on the 2010 Gaumont Film, À Bout Portant. Our animation and family team develops features as well, we are currently producing an animated feature with Paul McCartney, High in the Clouds (Netflix).
Gaumont is also known for its award-winning animation titles – just this year, Stillwater, which is based on the beloved book series "Zen Shorts" by Jon J Muth, won the prestigious Peabody Award as well as a Daytime Emmy! Do you often look to books when sourcing projects to develop? Do you have a key target for animation titles, preschool, kids & families? What are some of the other animations titles we should be on the look-out for?
Yes, we prefer pre-existing IP for our animation and family development push. Our development slate varies from shows for preschoolers to older kids to adults. Besides Stillwater which launched on AppleTV+ last December, we have another fun preschool series called Do, Re & Mi with Kristen Bell which is launching on Amazon Prime Video and Amazon Kids+ on September 17th. You will love the music in this one! In active production, we also have a kids animated action series, Samurai Rabbit, The Usagi Chronicles (Netflix) based on the well-known comic series called Usagi Yojimbo by Stan Sakai.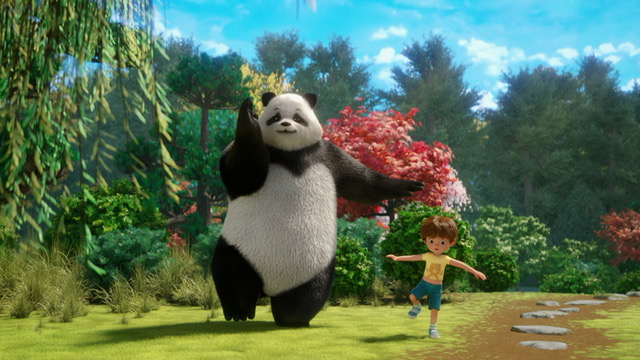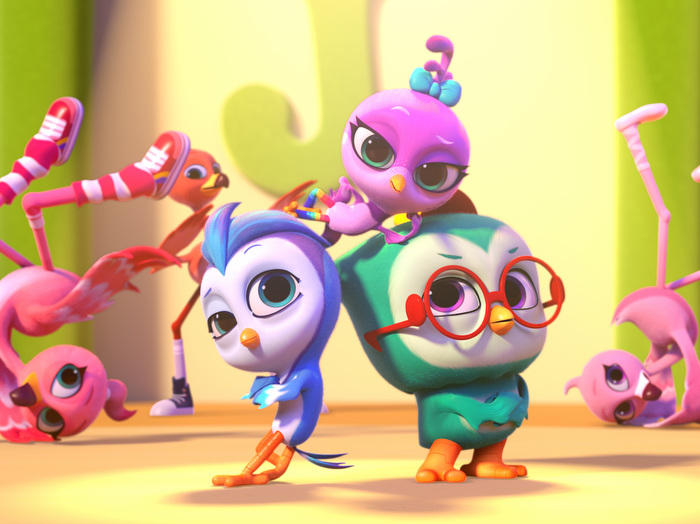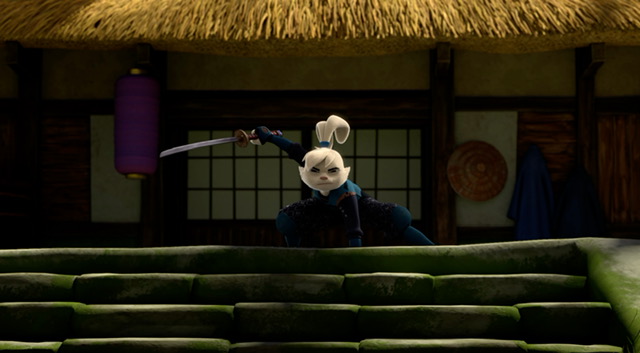 We have an animation pre-production studio in Paris. Much of the development work starts or goes through our fantastic team there. Also on our slate, we have a kids animated comedy series, Bionic Max that is a French creation that we are producing for the Gulli network.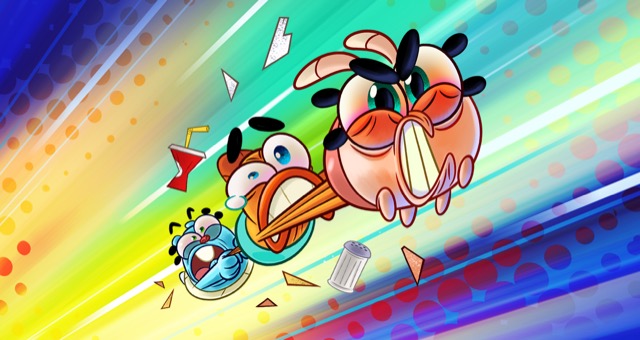 As the executive sitting at the head of all creative for your company, what would you like people to know about Gaumont, its values and production goals?
When I talk about Gaumont, I'm always proud to share its legacy: the oldest film company in the world. It's fun to mention this since we, as Americans, don't have the oldest anything in our relatively young country. Gaumont has always been about elevating storytellers…in fact the first woman director worked for us…as early as the 1890s…Alice Guy Blaché. We co-produced a couple of films in the '30s with a director you will know, Alfred Hitchcock (The 39 Steps, The Lady Vanishes), and then fast forward to the 90s, with Luc Besson (Fifth Element, Leon). We continue to make strides in film (Untouchable, Un Sac de Billes, Patients, etc) and television. We strive to tell stories that make people feel…laughter, awe, anger, fear, love, heartache, wonder, joy…that's what all of our teams do around the world.
What challenges do you see in the entertainment media sector today? Is there room for more content? Is there a lack of specific content that you would like to see filled?
There's a sea change happening in entertainment right now… it's not a secret, we all can see the rush to get into the streaming business. It's driven by audiences around the world, with few exceptions, turning toward streamers like Netflix and Amazon for on-demand content. They are changing their viewing behavior. Even traditional broadcasters see the future will continue to include streaming as they work towards including it as part of their footprint locally, and into the international market. Streaming is dissolving territory borders. For Gaumont, this means opportunity and we are embracing it with open arms.
Header photo credit: Stillwater by Gaumont
This article was translated in French by Marie Pireddu.