Art & Culture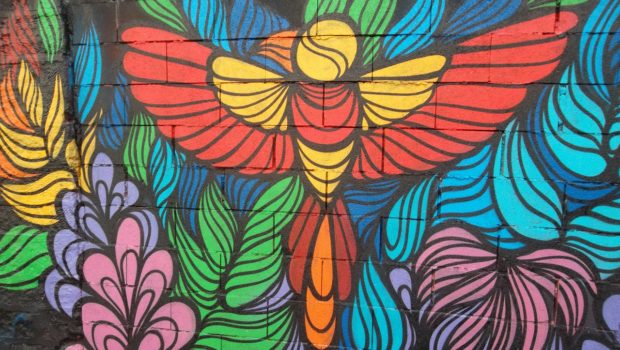 Published on November 4th, 2021 | by George J. Newton
0
The 12 Most Bizarre Places To See While Visiting Paris
Paris is high on the must-visit list for many. There are many amazing things to such as the Eiffel Tower, the Louvre, Champs Elysées, and much more. However, Paris is also home to many attractions that are more unusual and even downright bizarre. If you are more of a fan of the unusual and quirky places to visit, then here are 12 unusual and bizarre places to visit in Paris.
Header Photo Credit: Pixabay
"If you are a big fan of the unusual and the macabre, then this is a great place for you to visit in Paris" says Jackie Rojas, a lifestyle blogger at Write my X and 1 Day 2 write. It contains various specimens, like brains and foetuses, which have been preserved for hundreds of years. Add the occasional anatomical wax model and you get a perfect blend of bizarre and creepy.
Normally associated with Japan, this pub is located in the heart of the Latin Quarter and has a real wrestling ring, where you can challenge and fight a professional wrestler in the basement of the Lucha Libre. Opening hours are Tuesday to Saturday from 5pm to 2am.
For a different and quirky look into the art scene, why not go on a street art tour around Paris? In Rue Auberviliers, you can find the longest mural in Paris, while nearby in Rue de l'Ourcq and on the Ourcq canal quays you can find graffiti artists busy at work. Have a good wander around and take in the local art.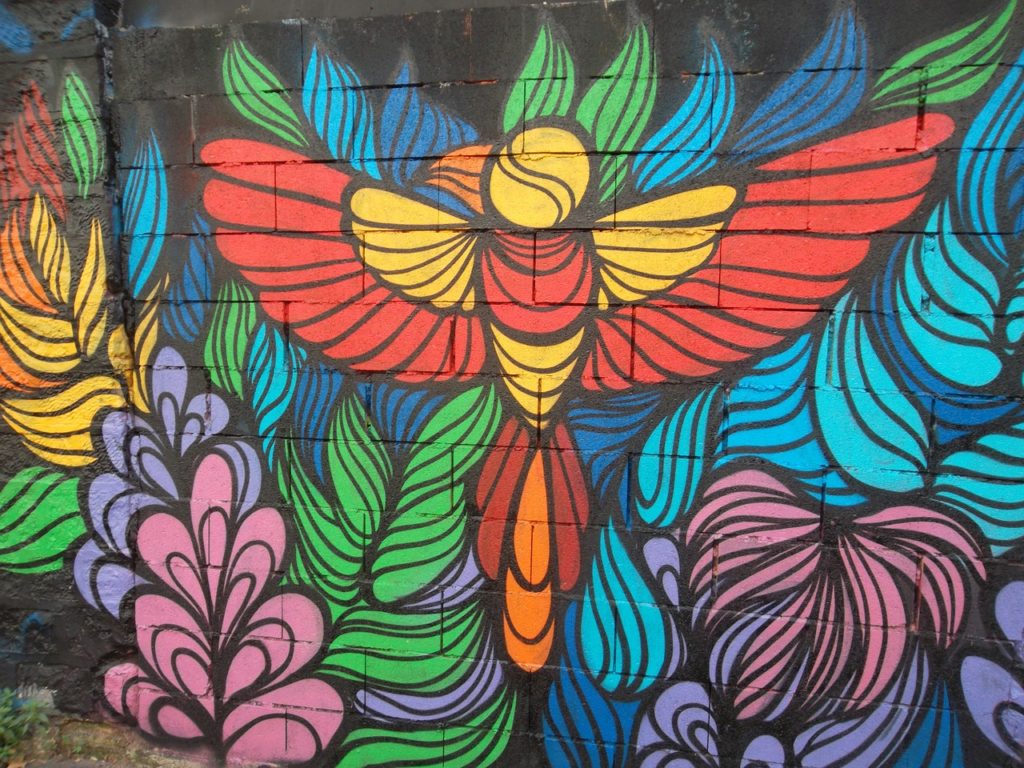 This shop/museum specialised in taxidermy and entomology. This shop contains a cabinet of curiosity of sorts, which houses a vast collection of insects, stuffed animals, shells and more.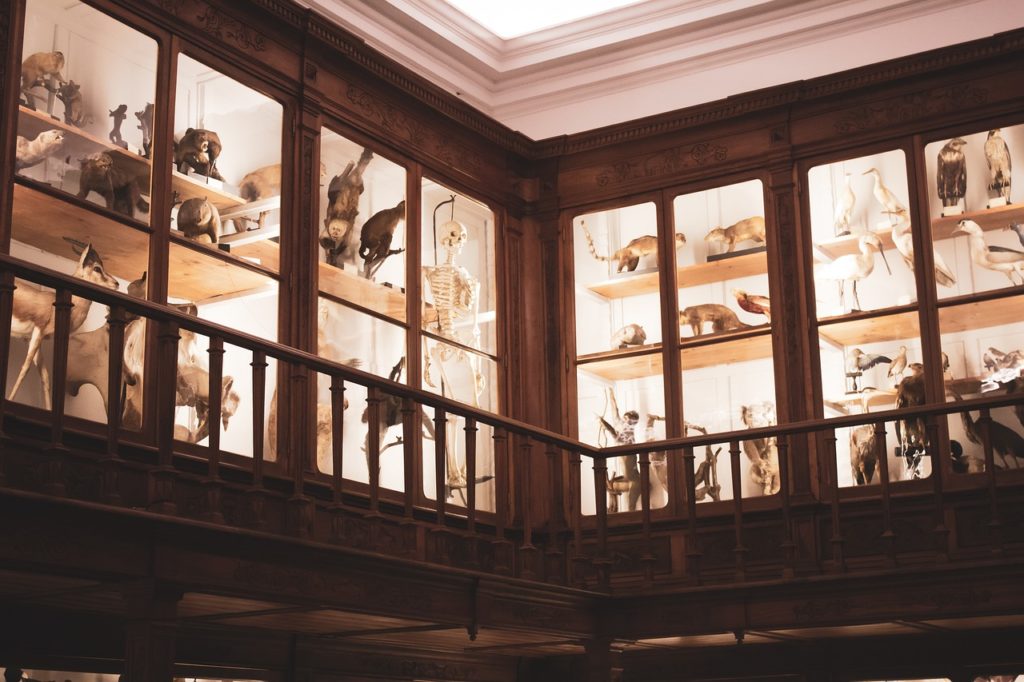 "Entering this home, now the current residence of the Foundation Le Corbusier, is somewhat like walking through a painting" states Constance Hancock, a travel writer at Origin Writings and Brit Student. This house was designed by the famous architect Le Corbusier in collaboration with Pierre Jeanneret, and is a masterpiece, conveying Cubism and Purism.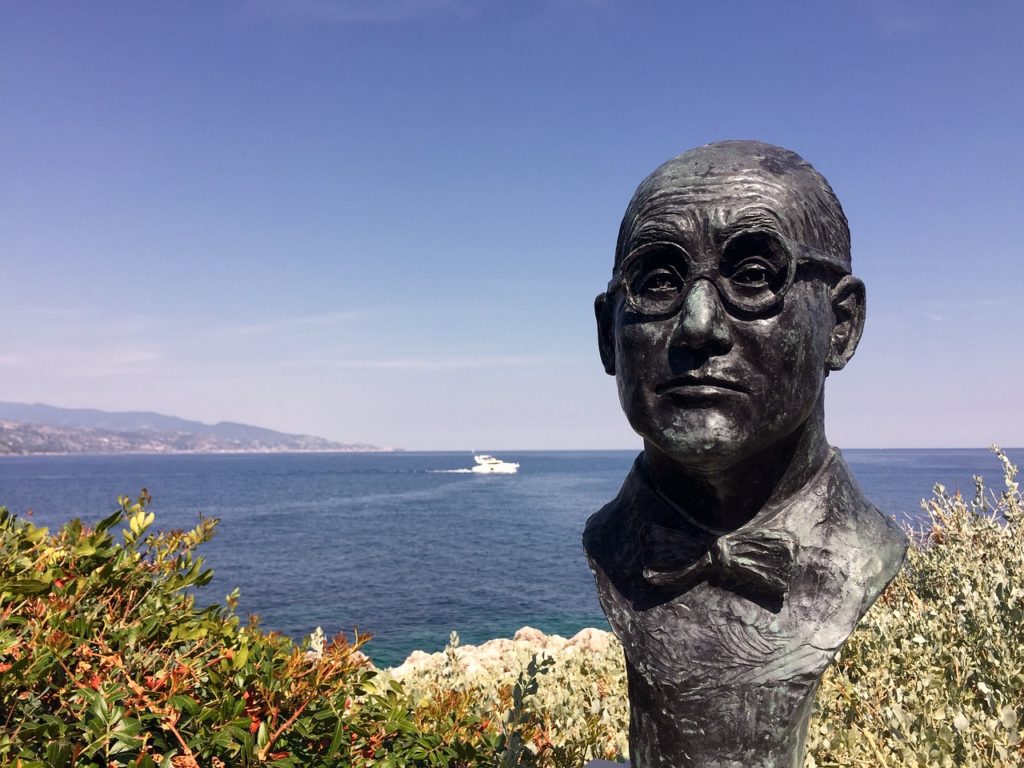 Mysterious Catacombs of Paris
Probably one of the most well-known unusual places to visit on the list is the Catacombs of Paris. The former quarry of Paris houses the bones of the Cemetery of the innocents since the 18th century. The path stretches 2km long!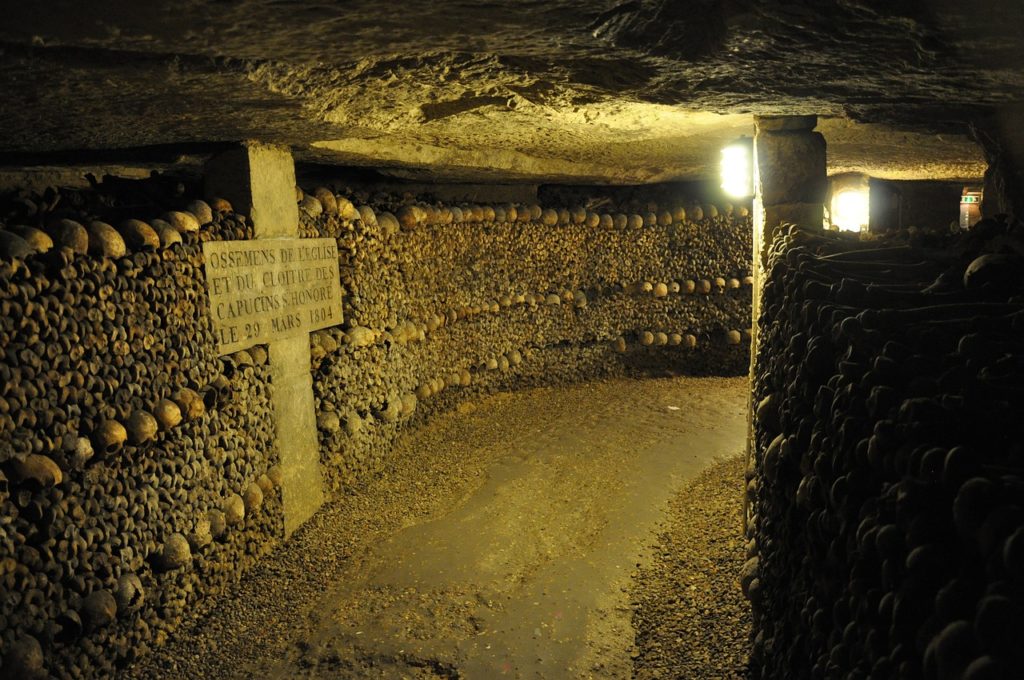 Ghost Station of the Paris Metro
The Paris Metro is the most popular way for people to travel, serving more than million commuters. However, some stations have been closed to the public, most during World War II. The reasons remain unknown. Since these stations are closed, it is illegal to visit them, so if you dare be forewarned.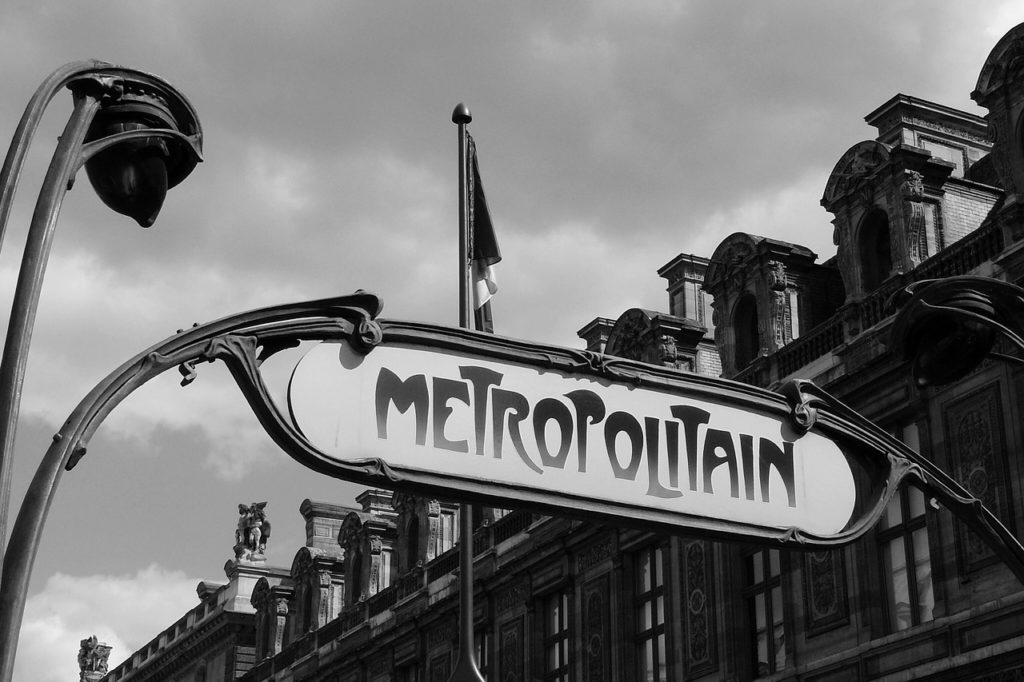 If you want to have a rest, visiting this cinema for a nice movie in a quiet and quirky theatre is a must. There is even a winter garden, where you can have a tea or coffee and cookies, either before or after your film.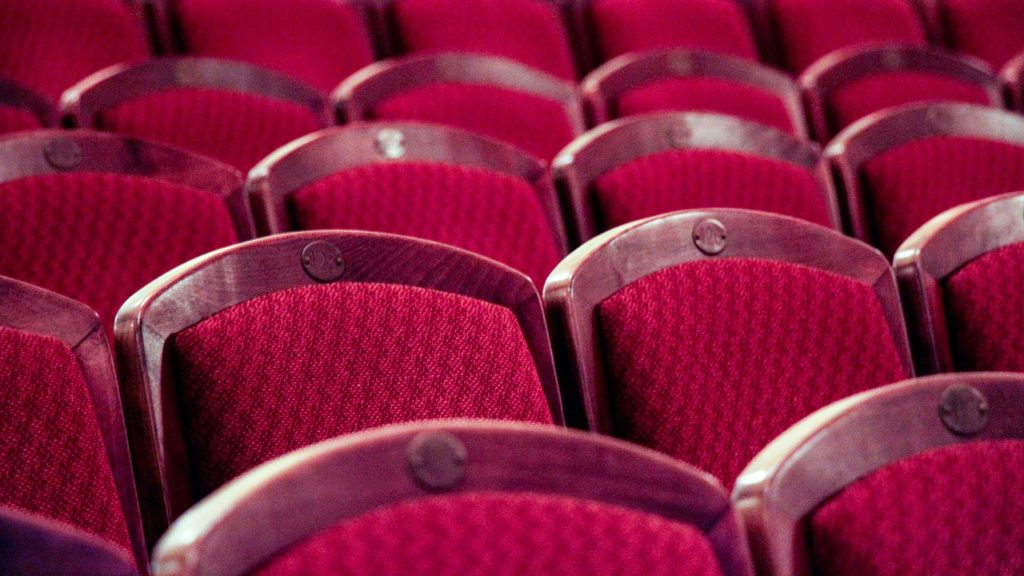 This cemetery is a bit quieter than the more popular ones, like Père Lachaise and Montparnasse, so it's easier to walk around. Montmartre Cemetery is the final resting place of many artists, playwrights, composers, and actors. It even has maps located inside the front gate so you can't get lost.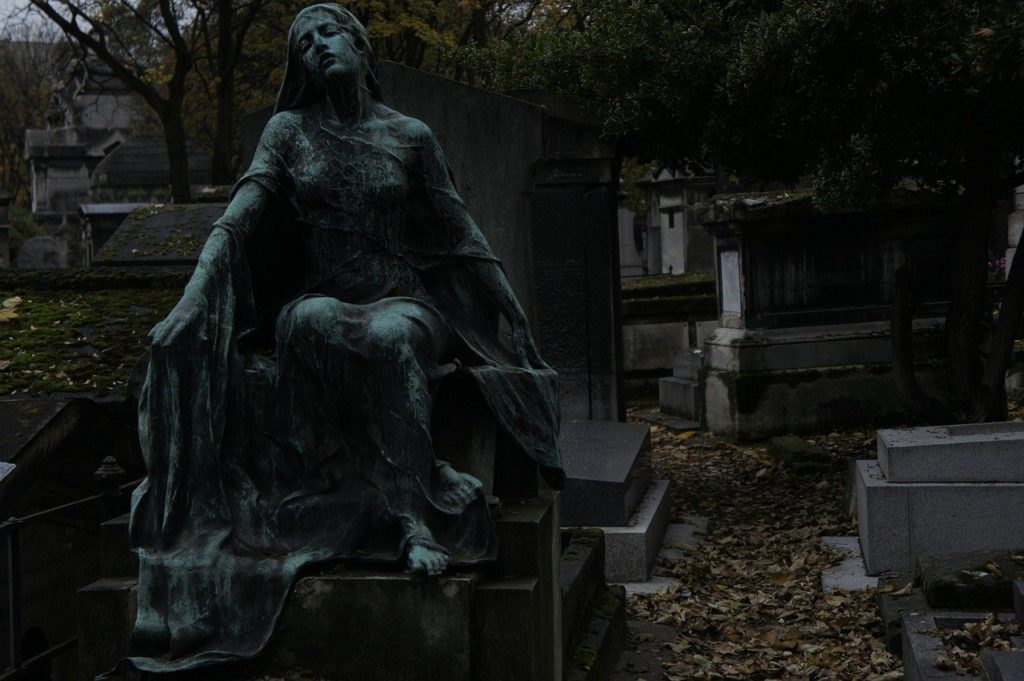 Le Musée d'Histoire de la Médecine
This creepy and horrifying collection of old medical instruments from the 18th to 19th century is sure to be a hit for those wanting a more unique look at Paris.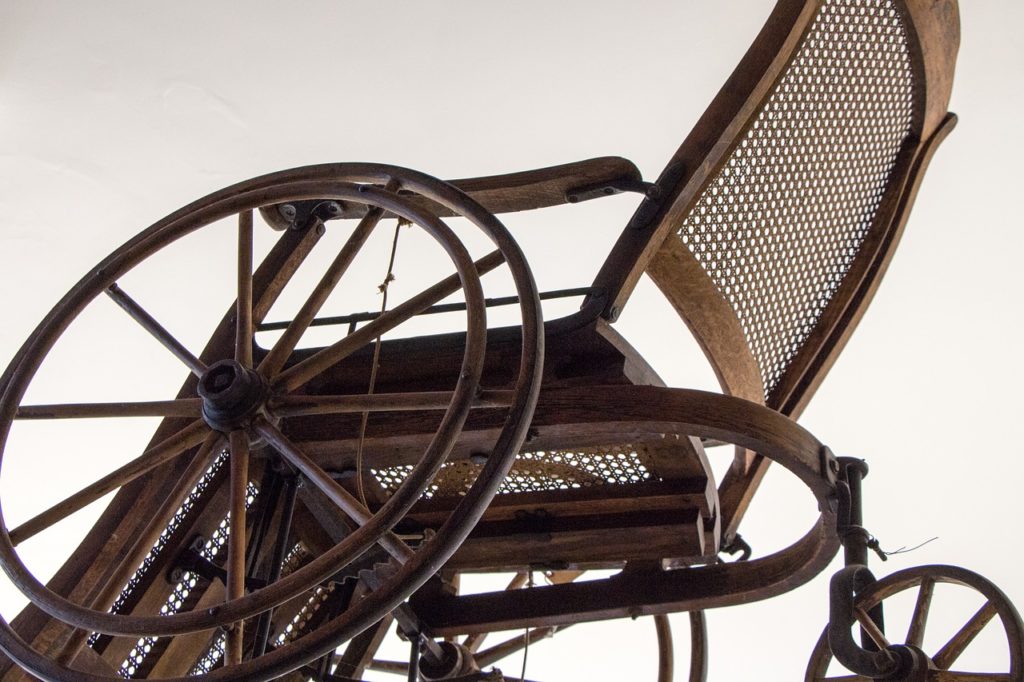 59 Rivoli is an artistic community, offering tours of the resident artist's workshops and galleries of their work. The artists change every few months so there is always something fresh and new to see.
If you love basketball, then a visit to this quirky basketball field is a must. As it's between two buildings, it doesn't have regulatory measurements. It's brightly coloured walls and rubber flooring make it a great place snap pictures.
Take a walk on the more bizarre side of Paris for you next holiday visit. These 12 spots are sure to add some great adventures.
George J. Newton is a business development manager at Write my case study and PhD Kingdom. Married for ten years, he also writes for Cheap coursework.