Business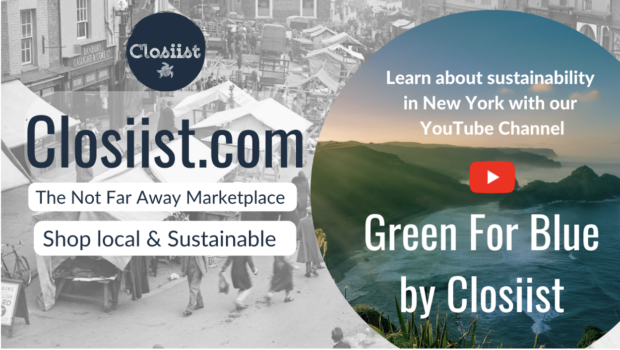 Published on January 17th, 2023 | by Laurence de Valmy
0
The ecological marketplace CLOSIIST launches the YouTube channel GREEN FOR BLUE
Closiist is an ecological alternative to Amazon in the USA, created in 2020 by two young French people living in New York, Julie and Benjamin. The entrepreneurs decided, in the midst of Covid, to create a marketplace to list products made by American businesses that are good for our health and for our planet.
"Then I had the idea of ​​creating a YouTube channel following my numerous encounters in New York. I had passionate discussions about ecology, the different initiatives of New Yorkers. And I said to myself that it was a shame not to share it with other people. Green For Blue was born. I imagine this channel as a video directory of all environmental initiatives in NY," shares Julie Thibault-Dury, co-founder of Closiist.
You can find interviews of persons such as Katerina Bogatireva who opened Precyle, the first plastic-free store in New York or Michelle Li, TedX speaker and founder of Clever carbon among others.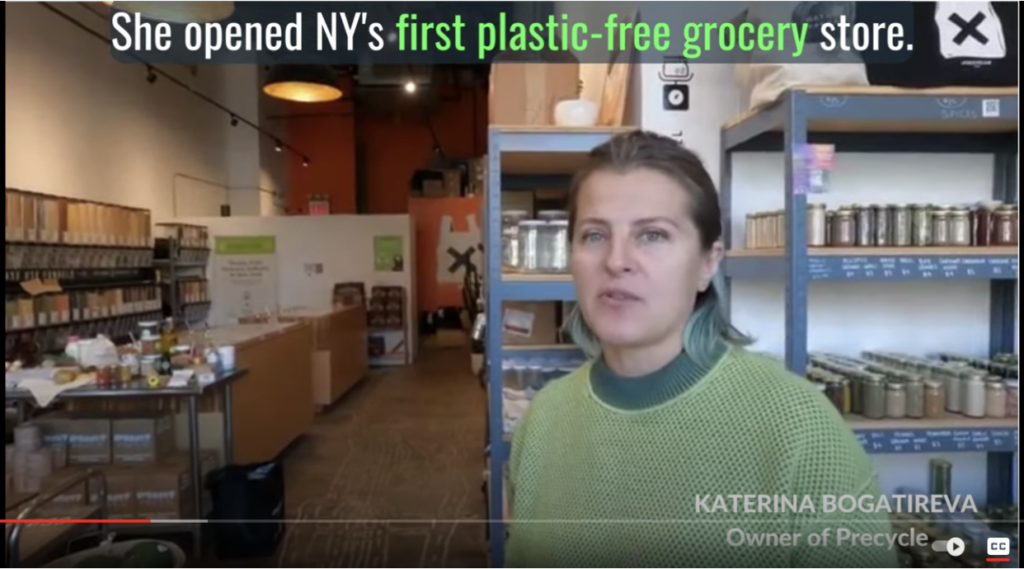 There is such enthusiasm around Closiist and the Green for Blue YouTube channel, which currently has 18 videos, that the couple decided to create a first event for the launch of the channel. It will take place in person, January 25th from 6 pm to 9 pm at ONE°15 Brooklyn Marina 159 Bridge Park Drive New York, NY 11201.
During this event, guests will be able to:
Enjoy a moment to network,
Listen to 5 guests explain what they are doing to fight climate change,
Treat themselves to zero-waste products,
learn more about Closiist and Green For Blue,
And receive a gift from Closiist
On the event page, you can read that it is of course strongly recommended to come by public transportation.
🐳👋 Closiist & Green for Blue:
Facebook: https://www.facebook.com/Closiist/
Instagram: https://www.instagram.com/closiist/
Instagram Green for Blue: https://www.instagram.com/greenforbluebyclosiist/
Tok: https://www.tiktok.com/@closiist
YouTube: https://www.youtube.com/@greenforbluebyclosiist