Art & Culture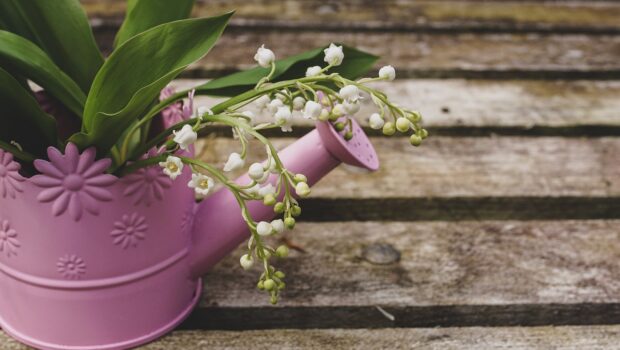 Published on April 29th, 2023 | by Isabelle Karamooz, Founder of FQM
0
The Origin and Meaning Behind France's Beloved Lily of the Valley Day
The Lily of the Valley is a delicate white flower that is widely recognized in France as a symbol of springtime and renewal. Its origins can be traced back to the Christian tradition, where it is said to have sprouted from the tears of the Virgin Mary at the foot of the cross.
In France, the first of May is celebrated as "La fête du Muguet" or Lily of the Valley Day. It is a day when people offer small bouquets of the flower to their loved ones as a gesture of affection and good luck for the coming year. This tradition dates back to the Renaissance era when King Charles IX began presenting lilies of the valley to ladies of his court as a good luck charm.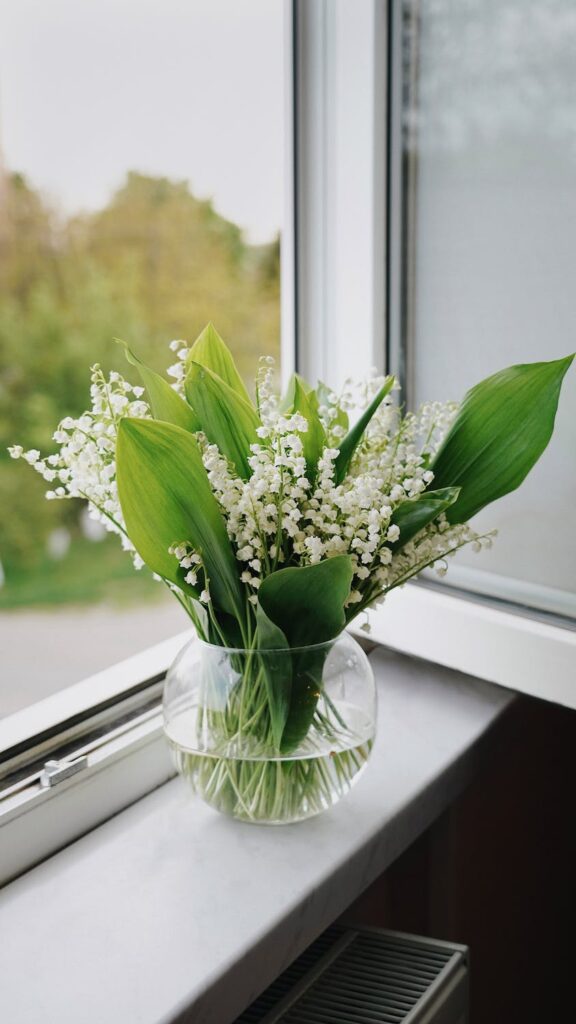 The tradition of offering lilies of the valley on May 1st gradually spread throughout France and became an official holiday in 1941. Today, it is a cherished tradition that is deeply ingrained in French culture and is celebrated with great enthusiasm throughout the country.
While the Lily of the Valley Day may seem like a simple and lighthearted tradition, it carries a profound meaning for the French people. It is a day when people come together to celebrate the arrival of spring and to express their love and appreciation for one another. It is also a reminder of the importance of hope and renewal in the face of adversity.
Compared to the United States, where Labor Day is celebrated on the first Monday of September, the French holiday of May 1st is not focused on the workforce. Rather, it is a day to celebrate the arrival of spring and the beauty of nature. It is a time when people take a break from their daily routine to enjoy the warmer weather and spend time with their loved ones.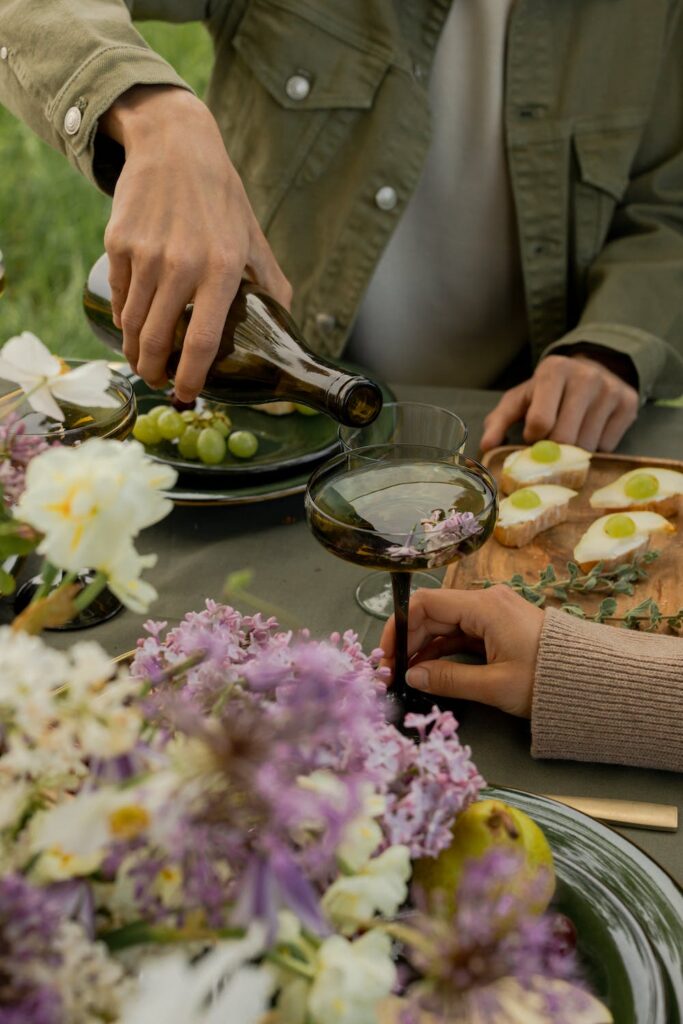 In addition to the tradition of offering lilies of the valley, May 1st is also associated with labor rights and social movements in France. It was on May 1st, 1886, that workers in Chicago (along with other cities) went on strike to demand an eight-hour workday, and the day has since become a symbol of workers' rights and social justice movements around the world. While many Americans associate May 1 with the arrival of spring, what is often overlooked is that May Day is also recognized as Labor Day globally. This holiday serves as a tribute to the working class and organized labor throughout the world.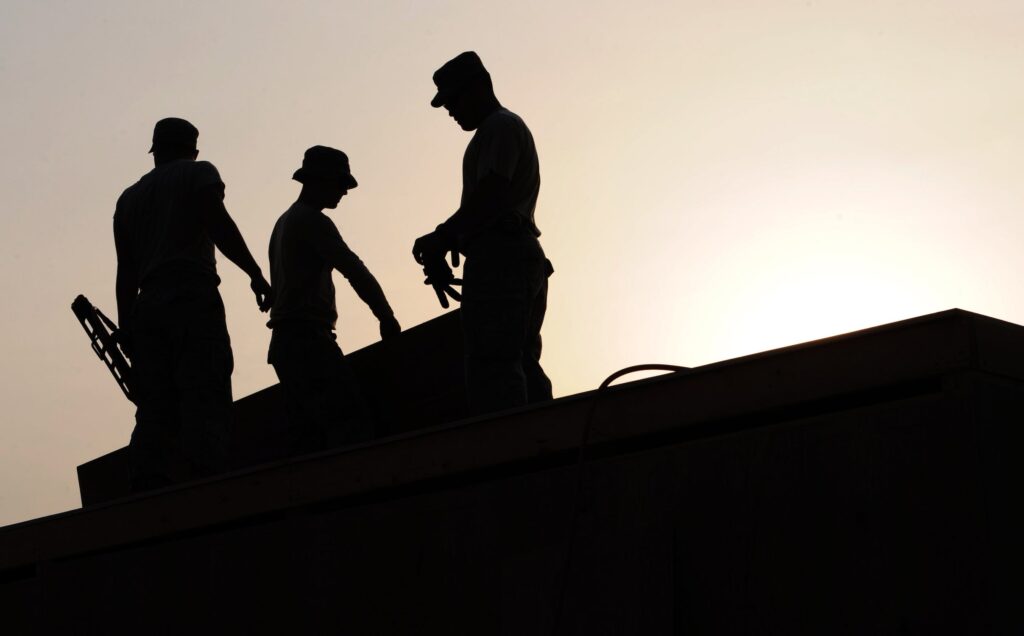 As Americans and francophiles, we can learn from the Lily of the Valley Day tradition and its focus on love, renewal, and social justice. It serves as a reminder of the power of community and the importance of coming together to celebrate the things that make life beautiful.