Art & Culture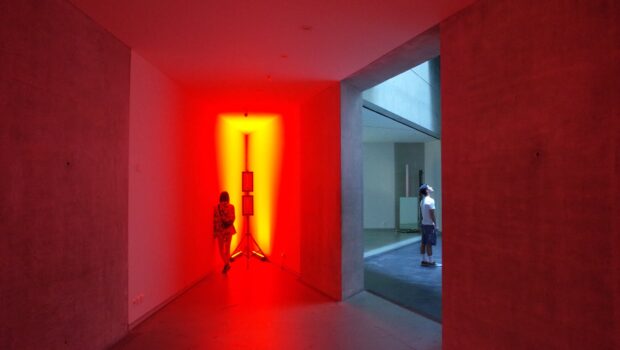 Published on July 9th, 2023 | by Lynda Bachli
0
The Paradox museum opened in Paris and soon in Las Vegas
In May 2023, the inauguration of the Paradox Museum took place in the heart of Paris, in the ninth arrondissement. This museum has existed in particular in Miami where it was a great success, as well as in Oslo, Stockholm, Barcelona and Limassol.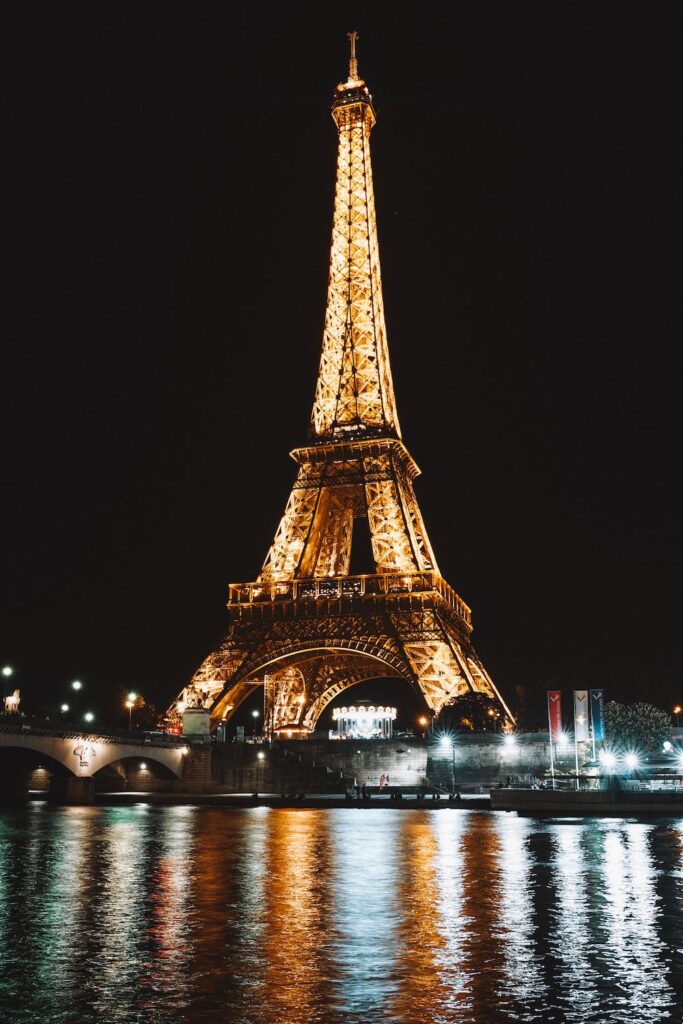 Can you tell dream from reality?
In this museum you will discover many optical effects used in cinema or scientific experiments that will disturb your way of seeing things.
Forget what you have already seen and get ready to enter a world at the borders of the real. A place where illusions become palpable and where certain dreams come true before our amazed eyes.
A tip, equip yourself with a camera or that of your phone to immortalize his moments.
You will also need comfortable shoes to be able to move around this very large museum.
Indeed, it is a large course which extends over 1700 m2 of surface. You will need to plan at least 1 hour to visit it with friends or family. You will observe no less than 90 interactive exhibits.
A museum like no other
The particularity of this place is that it is possible to touch and interact with what is exhibited. You can also take photos while staging.
Your curiosity will allow you to understand the various experiences. Museum staff are on hand if you have any questions.
In some attractions you will have the impression of being a giant or even of being tiny. In other places, you will seem to fly away, or you will blend into the background like the invisible man.
Try not to get lost in the maze of mirrors, which is really destabilizing.
At the end of the course you can take a picture of yourself flying while holding an inflatable balloon.
In these marvelous places you will learn many things while having fun.
Finally, know that very soon a Paradox Museum will open in Las Vegas!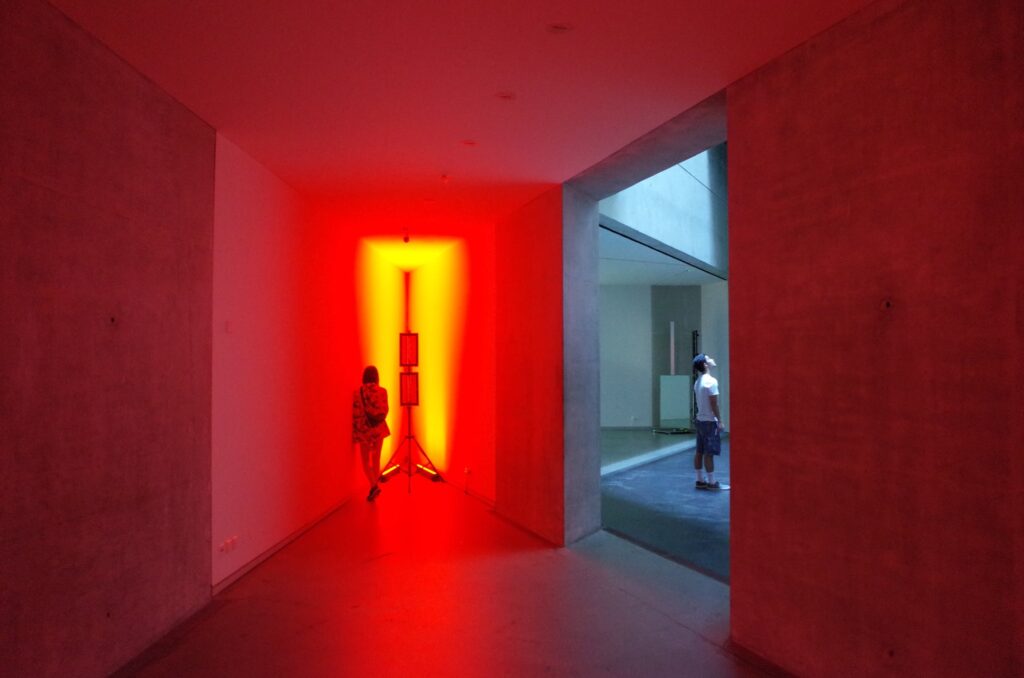 INFORMATION:
LOCATION:
Paradox Museum
38 Boulevard of the Italians
75009 Paris 9

ACCESS:
Richelieu-Drouot or Opéra or Chaussée d'Antin Lafayette

PRICES:
Under 3 years old: Free
Child 4-11 years old: 22€
Adult + 12 years old: 27€

AVERAGE DURATION:
1 hour

SITE:
https://www.paradoxmuseumparis.com/en/buy-tickets/
Header Photo Credit: Marina Leonova https://www.pexels.com/photo/people-in-modern-museum-9407241/