Gastronomy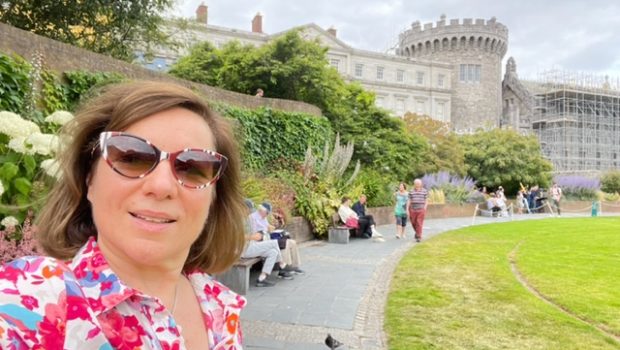 Published on October 30th, 2022 | by Isabelle Karamooz, Founder of FQM
0
The Patrick Guilbaud Restaurant: Lunch in One of Dublin's Best French Restaurants
Recognized as one of the best in Ireland, The Patrick Guilbaud restaurant obtained its first Michelin star in 1988 and its second in 1996. This restaurant is a veritable institution in the culinary landscape of Dublin. Here, inside the 5-star Merrion Hotel, you'll find a trendy and modern vision of Irish/French cuisine.  My experiences dining there will give you a tour of this high-flying restaurant!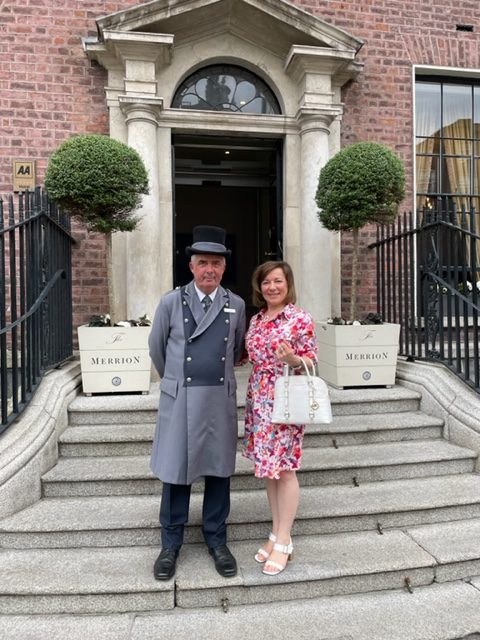 Patrick Guilbaud grew up in France. He was introduced to cooking at a young age. His parents separated and his mother moved to Caen, Normandy, where she opened a bistro. Patrick moved also to Caen where he began his professional career at the Hôtel Moderne in 1969. It was there that he learned the basics of classic cuisine. Then, he got jobs at the British Embassy in Paris, Ledoyan and La Marée restaurant. All of those experiences contributed to Guilbaud becoming a French professional chef residing in Ireland and the first in the nation to receive two Michelin stars.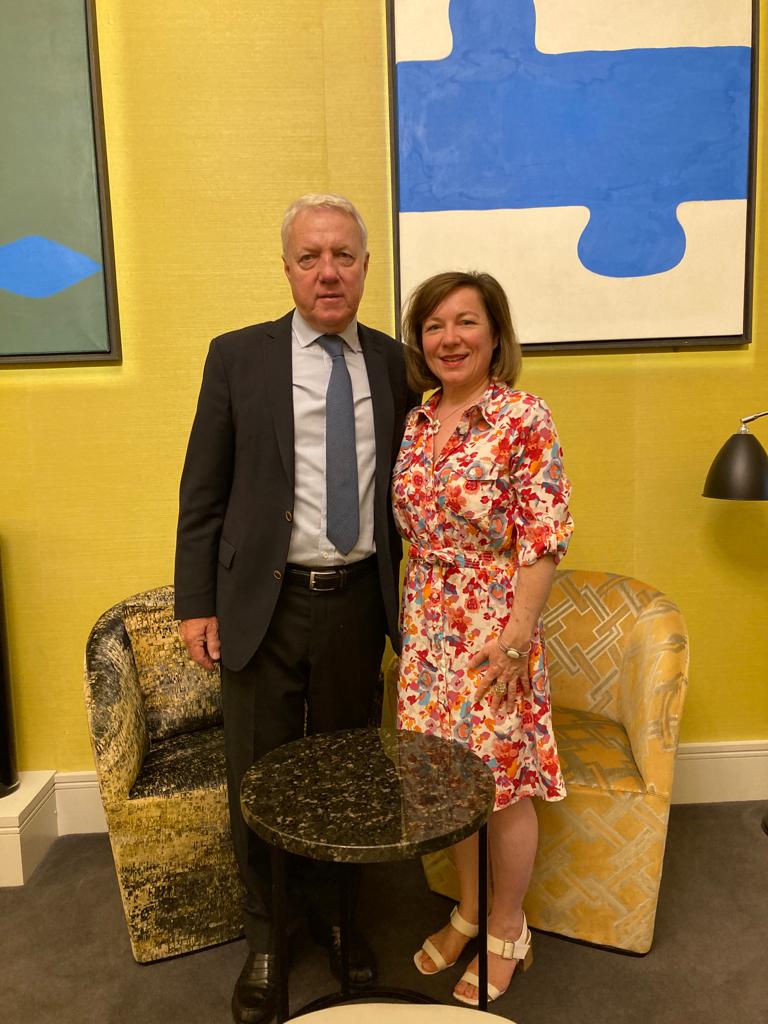 A journey through Dublin
Just a few quick searches for the best restaurants in the city are enough to show that Patrick Guilbaud is at the top of the rankings, with numerous distinctions. The dishes served here are contemporary Irish with French classical roots. Flavorful dishes with the finest in season ingredients, sourced locally and available in an eight-course tasting meal and on lunch and dinner menus. Of course, the chef can adapt to the dietary restrictions and tastes of each guest. The best way to savor the dishes is to pair them with a wonderful array of wines, allowing you to sip on vintages from across the world, from France all the way to Argentina.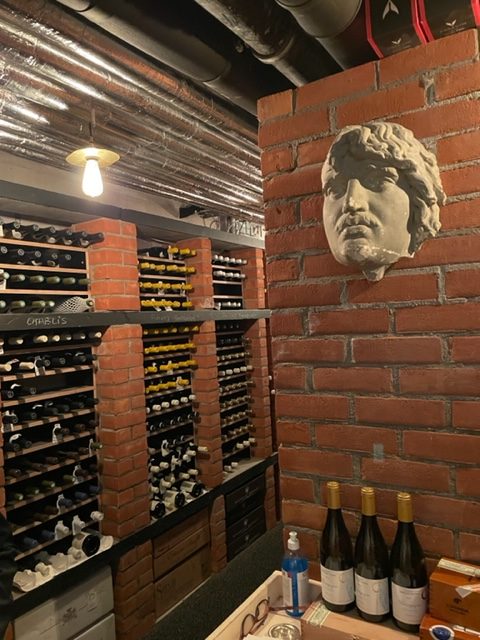 A beautiful restaurant inside the 5-star Merrion Hotel
When we arrive and see the restaurant, we're enchanting by the interior design, which is both luxurious and convivial, like a cozy house with a high ceiling. We enter a brightly lit room with colorful paintings and beautiful sculptures placed on the tables and a bit everywhere, creating a lively ambience. The clientele mostly local gives it an authentic atmosphere. The guests are international, with some groups of friends as well as couples. The service is professional and relaxed.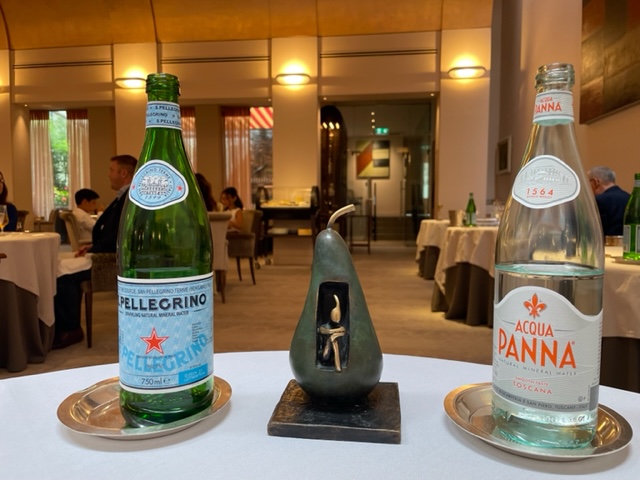 A la carte menu
Time to try the "à la carte" menu! I sampled several culinary classics, refashioned into contemporary recipes and beautifully presented, such as the "grilled wild seabass, asparagus with black truffle sauce," all beautifully plated in an elegant and modern style. For dessert, I opted for the chocolate cake, caramel and vanilla ice cream and a rosé champagne to complete the lunch. Truly a delightful way to finish our meal!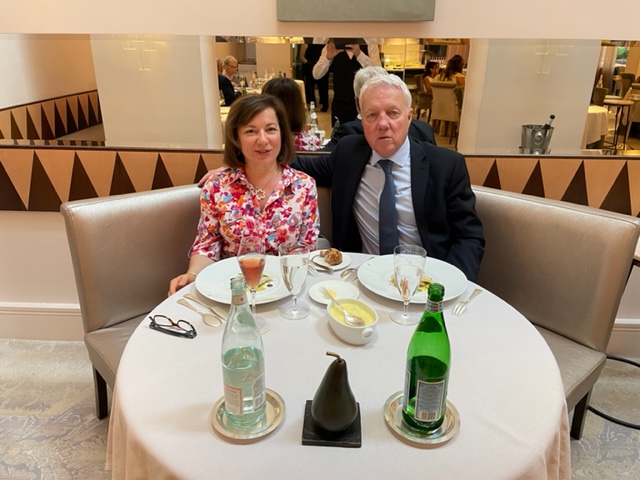 The Verdict
Patrick Guilbaud is hands down one of the finest restaurants in Ireland, offering a modern dining setting with trendy cuisine. The plating is absolutely perfect, and every course is bursting with flavor. The beautiful dining room inside an iconic hotel makes you feel at home, as does the relaxed (and excellent) service. In short, this is a must-see if you're going to the Irish capital!

PATRICK GUILBAUD RESTAURANT
21 Upper Merrion Street,
Dublin 2,
D02 KF79
Tel: +353 (0)1 676 4192
info@restaurantpatrickguilbaud.ie
http://www.restaurantpatrickguilbaud.ie