Art & Culture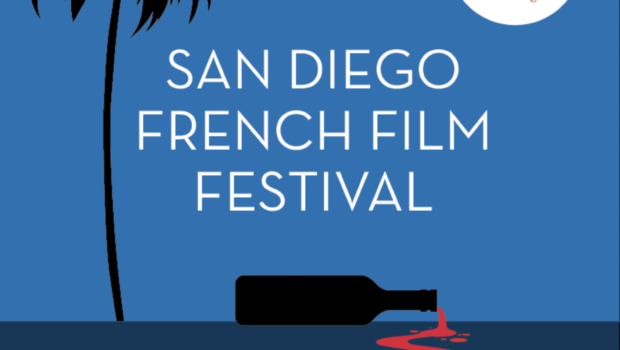 Published on April 28th, 2022 | by Laurence de Valmy
0
The San Diego French Film Festival celebrates the 7th art
June 5 marks the opening ceremony of the San Diego French Film Festival, the first on-site. Organized by the Alliance Française of San Diego, the festival will be an opportunity to celebrate Francophone cinema from June 6 to June 12, with the screening of 16 short and feature films. Films such as Delicious, Sisters, Goodbye Happiness, The Velvet Panther or Mali Twist to name but a few. And if you're not in San Diego, it will be possible to access the selection via streaming.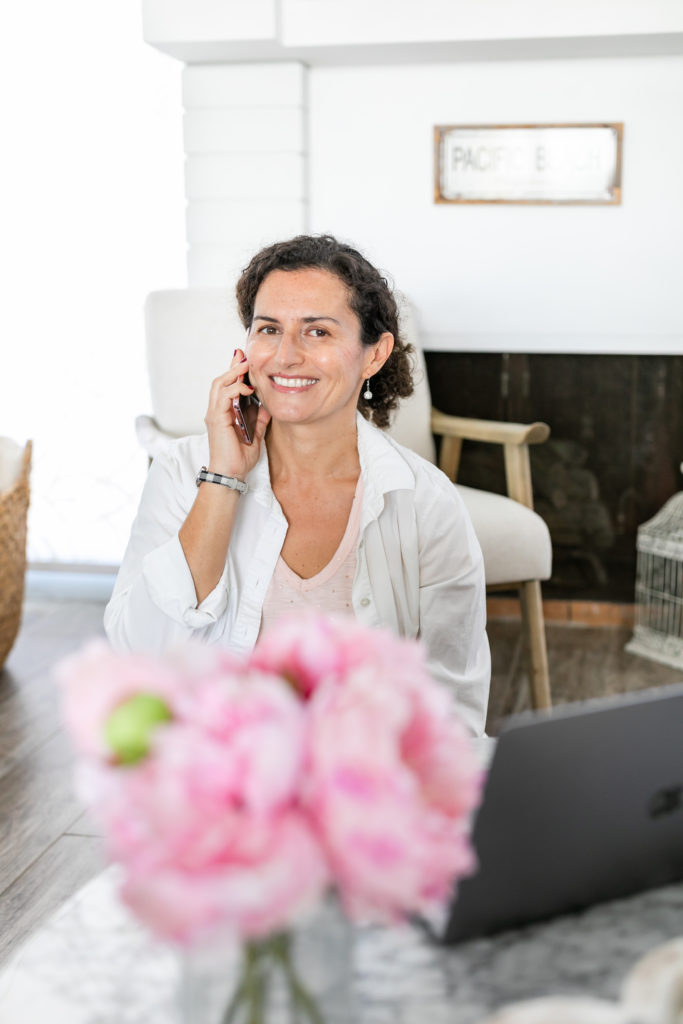 We met Julie Ripoll, the new Executive Director of the Alliance Française of San Diego who operates the festival, and told us about the missions of the Alliance.
FQM: Can you tell us about the selection of films presented at the festival?
Julie Ripoll: Hello, and thank you French Quarter Magazine for this interview.
In the cinema theater, we will have the screening of the film Delicious by Éric Besnard, with Isabelle Carré and Grégory Gadebois among others, followed by discussions around the film and a great evening to celebrate the 7th art. Then online from June 06 to June 12, at your own pace you can watch 16 short and feature films such as Sisters, Goodbye Happiness, The Velvet Panther or Twist in Bamako to name but a few. I encourage you to discover them on our platform ticket sales.There is something for all ages and for all tastes.
FQM: How will it be possible to see the films?
JR: In evening dress and in person at The Lot, on Sunday June 5 at 4:30 p.m. to see the film Delicious in French, with English subtitles, and streaming from home from Monday June 6 to Sunday June 12. By purchasing the ticket for the opening ceremony, it automatically gives you access to all the streaming films of the week.
For those who can't travel or prefer to watch movies at their own pace, it is possible to purchase a single movie for $10 or the whole week for $60. All members of the Alliance Française de San Diego benefit from a preferential rate of minus 20% on all festival tickets. Resident of San Diego County, do not hesitate to join our super friendly and dynamic community.
FQM: June 5 will be the opening of the festival in Lot. What is the program for the day?
JR: Red carpet and petit fours, time to put on a beautiful dress and evening wear!
June 05 marks the opening ceremony of our San Diego French Film Festival, the first on site since unfortunately that of 2020 has been canceled. Get your photo taken on the red carpet with your friends by a professional. This unique event highlights the critically acclaimed film Delicious produced by Samuel Goldwyn Films. After the film, we will have a cocktail party. Prestigious guests will be present to talk about the film and how the cinema industry has been impacted by the pandemic. Afterwards, we will eat delicious dishes concocted by The Lot and celebrate joy and friendship.
FQM: Apart from the festival, the Alliance Française de San Diego offers many activities. Can you give us examples?
JR: We have teachers, passionate about their profession, who run classes that follow the CEFR (Common European Framework of Reference for Languages) standards, from beginner level A1 to advanced C2.
We also offer certificates or diplomas for any individual or child who wishes to validate their years of French practice. This allows them, for certain levels, to study in France for example. It is also possible to pass a DAEFLE (Diplôme d'Aptitude à l'Enseignement du FLE) which is a diploma attesting to skills in teaching French to non-French-speaking audiences.
In addition to being a school, we have the status of a cultural center. Each month we offer recurring and innovative activities so that all Francophone and Francophile communities can come together in San Diego and practice the French language.
We offer original workshops, in French, such as cooking or painting lessons. We have several monthly clubs like a hike, our book club or the movie club. With the resumption of in-person events, we have hosted conferences with two art history presentations recently.
FQM: What can we wish you?
JR: May this second edition of the San Diego French Film Festival, but the first on site, be a great success and that people have a good time and find the balm in their soul through a majestic film in a beautiful place.
FQM: Thank you Julie for your time.
JR: Thank you.
San Diego French Film Festival