Art & Culture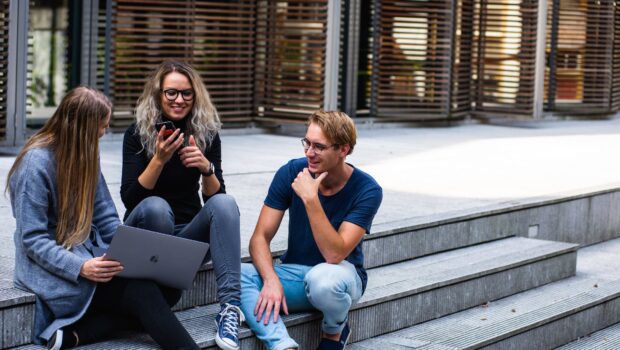 Published on April 30th, 2023 | by Josh Collins
0
The Top 5 Universities in France
The French government strives to make education accessible to all. As a consequence, in many universities, the cost of education is the same for both French citizens and foreigners.
Anyone coming to France in order to get a higher education should know about the two types of universities – public and private. At a public university, education is funded by the state. It is far less costly to get a bachelor's or master's degree at a public university.
However, one of the biggest advantages of private universities is that they often partner with a variety of companies. For this reason, after graduation, it can sometimes be easier for private university graduates to find jobs.
When choosing a private university, you should also find out what kind of diploma is issued at the end of your studies. In France, there are also two types of diplomas – public and private. Whereas a private diploma tends to only be recognized by French employers, a public diploma is more widely recognized.
Another feature of studying at a French university is the 20-point assessment system. Ten points are considered the minimum score for passing an exam. Twenty is the highest.
Despite the fact that education in France is already quite affordable, there are many grants and exchange programs that foreign students can participate in and come to study in France for free.
If you are from a non-EU country, when applying to a college in France, you should provide the following:
1. Completed university application
2. High school and college transcripts
3. Passport copy
4. Passport-size photo
5. Essay (if asked). By the way, if you're having trouble writing your essay, you can ask for help from an essay writing service like https://essayshark.com/.
6. English proficiency scores (TOEFL, IELTS, etc.)
7. Copy of birth certificate
8. Proof that you are able to support yourself financially
9. Certified translation of your parents' place of birth
10. Any other required documentation required by the university.
11. French Student Visa after admission.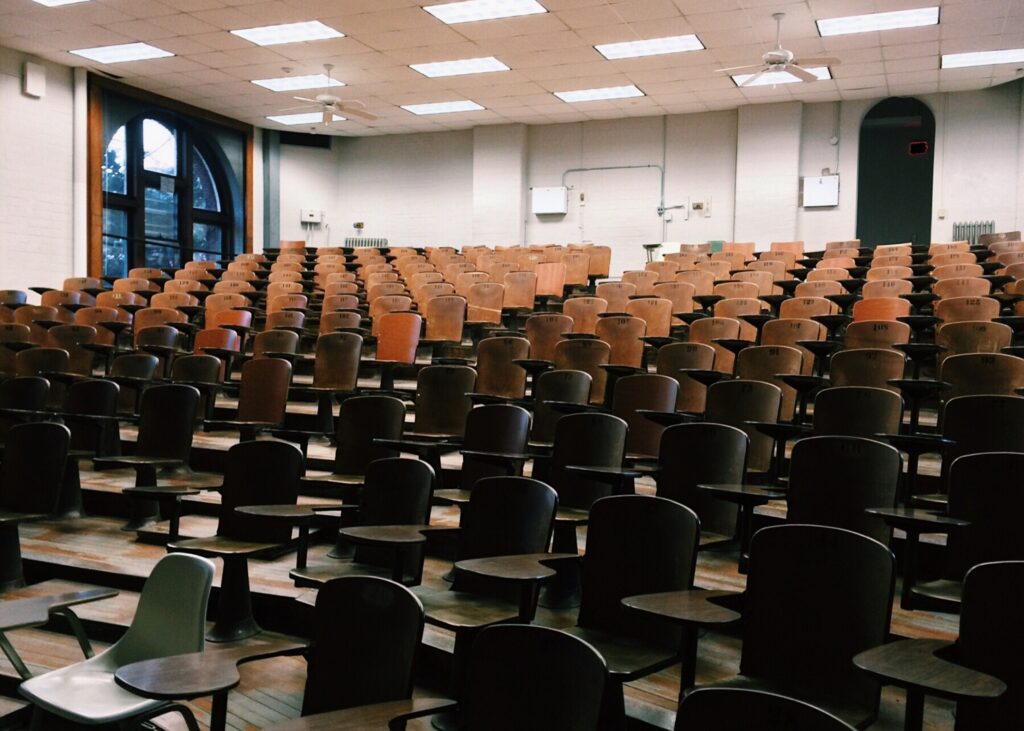 French University Ranking
Education in the vast majority of universities is free, both for French citizens and for foreigners.
Université Paris-Saclay
The Université Paris-Saclay is considered one of the best in France. It consists of five campuses, located in different French cities. The university offers a wide range of programs covering all areas of activity: chemistry and medicine (including pharmaceuticals), engineering (electronics, energy), mathematics, humanities, and pedagogy.
The fee to be paid upon enrollment is:
· 170 euros for a bachelor's degree.
· 243 euros for a master's degree.
· 380 euros for a Ph.D.
In addition to the initial fee, each semester, students must pay tuition fees – from 900 euros, depending on the chosen program. It is worth noting that the fee is the same for foreigners and for French citizens.
École des Ponts ParisTech
For those interested in studying engineering in France, the École des Ponts ParisTech is an excellent option. It offers about a dozen programs in various fields: energy, higher mathematics, analysis, and modeling. International students can apply for master's and Ph.D programs.
To continue your studies and enroll in a master's program at a Parisian school, you must have a bachelor's degree in the relevant field (for example, to enter the Faculty of Mathematics and Finance, you must have prior education directly related to mathematics).
Education takes place on a fee basis. Foreign students have to pay about 1200 euros per year.
Sciences Po
Sciences Po is quite an interesting institute of political studies in Paris that offers several undergraduate and graduate programs for foreigners. A notable feature of this institute is its mandatory exchange year at a partner university. The institute holds that studying abroad for a year can help one gain experience and knowledge that will prove beneficial in future work.
However, studying at the institute is not at all cheap, and the university itself is considered one of the most expensive in France. A year of study at the institute will cost:
· 10,040 euros/year for undergraduate students.
· 14,500 euros/year for master's students.
That said, Sciences Po recognizes that these amounts are unaffordable for many. It therefore offers grant programs for qualified students.
At the institute, they place high value in making it convenient for the student to study. Recordings of lectures, presentations, training and tutorials, an electronic library – all these and more are available to Sciences Po students.
Université de Lyon
Anyone wishing to study the humanities in France should consider applying to the Université de Lyon. However, it is worth noting that in addition to linguistics, philosophy, and cultural studies, the university offers some programs in the physical sciences. The university offers bachelor's, master's, and Ph.D degrees. At the moment, education at this university is paid but quite affordable:
· 184 euros/year for a bachelor's degree.
· 256 euros/year for a master's degree.
· 391 euro/year for a Ph.D.
It is worth carefully studying the requirements for different faculties and programs. Some, in addition to the main package of documents, additionally require a portfolio, projects, research, etc.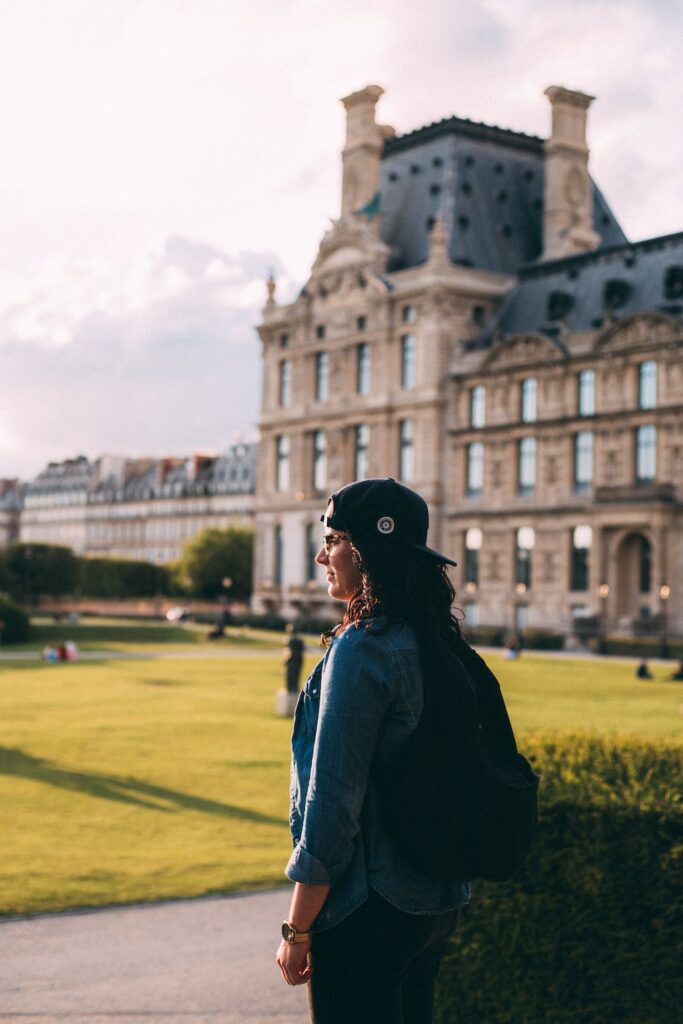 Sorbonne Université
Sorbonne Université is one of the most famous French universities abroad. For many years it has ranked among the best educational institutions in the world. However, often the French themselves do not consider this university to be particularly special and prefer newer, private universities.
The university has three branches of study: the humanities, technical sciences, and medicine. One of the main requirements for entering Sorbonne University is knowledge of French – no less than level B2 for the humanities and technical sciences and no lower than level C1 for the Faculty of Medicine.
You may want to note the programs that are taught in English. The technical faculty of Sorbonne University offers a fairly large selection.
Studying at a prestigious university like Sorbonne is relatively inexpensive. Depending on the chosen program, a year of study in France will cost 200 to 600 euros.