Travel & Sports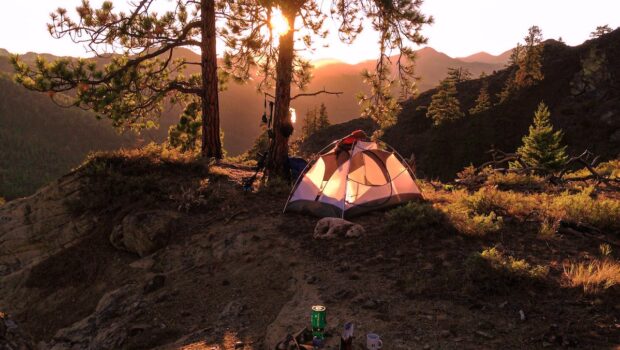 Published on June 9th, 2023 | by Rebecca D. Walker
0
Top 10 Things You Must Have For Outdoor Camping in the United States: Embrace Nature's Splendor with Confidence!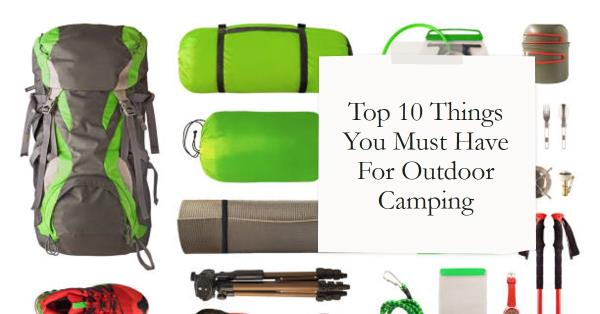 Lovers of outdoor adventure, are you ready to embark on an unforgettable camping experience in the stunning landscapes of the United States? Picture yourself surrounded by towering trees, crystal-clear lakes, and majestic mountains, as you immerse yourself in the beauty of nature. Whether you're an experienced camper or venturing into the wild for the first time, we've got you covered with the ultimate travel tips to make your camping trip to the U.S. an absolute success. So, grab your backpacks, embrace the spirit of exploration, and let's uncover the top 10 essentials you must have to make the most of your outdoor camping adventure!
Outdoor camping is a popular hobby that allows individuals to reconnect with nature while creating lasting memories.
Whether you're a seasoned camper or a novice, you'll need the equipment to have a relaxing time. So, be well-prepared for outdoor camping to enhance your experience. Your equipment list can include a dependable tent, a comfy sleeping bag, cooking equipment, and safety necessities.
This post looks at the top ten outdoor camping essentials. Continue reading!
1. Crate Club Subscription Box
The first survival tactical gear to pack for outdoor camping is a subscription box. Crate Club is the perfect subscription in this case. Their crates contain top-quality products from trusted brands to ensure you are prepared for anything.
From wilderness backpacks to multi-tools, Crate Club subscription boxes keep you stocked with all the best survival gear available. They offer four crate subscriptions: Lieutenant, Captain, Major, and General. Inside these crates, you will find self-defense tools, fire starters, EDC gear, medical kits, EDC packs, flashlights, optics, binoculars, and many more.
You can subscribe to these crates for as low as $49.99 monthly.
2. Sleeping Bag
A sleeping bag is another vital gear when camping outdoors. It provides a cozy and secure place to rest, ensuring a good night's sleep even in challenging conditions. The insulation in a sleeping bag helps to keep body heat, keeping you warm during cold nights.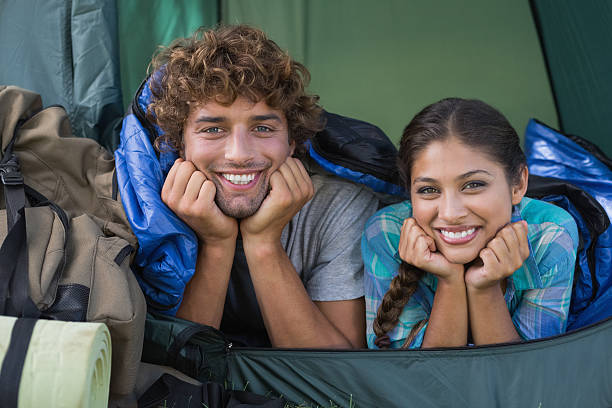 It's also a barrier against the ground, preventing moisture and cold from seeping in. Yet, it would be best to consider the temperature rating suitable for the camping environment. Opt for a lightweight and compact option for easy transportation. If you want to change your space, carrying it wouldn't be a problem!
3. Cooking Set
Bringing a camping cooking set is a great way to guarantee delicious meals outdoors. With this set, you can enjoy hot fireside meals that are much more nutritious than pre-packed snacks. Your stove helps you cook delicious dinners. But if you need an even simpler approach, bring along some tinfoil so you can use it to make easy foil packets.
You can stuff these packets with just about anything from potatoes and onions to fish fillets and spices! After a few minutes of roasting over the fire, these foil packet dinners will taste as if a professional chef made them!
4. Lighting
Safety is key when embarking on a camping trip. Especially during late night hours, it's important to be prepared for the darkness. Whether walking from your campsite to the bathroom or exploring nearby trails for an evening adventure, you need lighting to ensure your safety and avoid unexpected trips, falls, and tumbles.
5. Pocket Knife
While on a camping trip, having a pocket knife nearby is always a great idea. When something needs to be fixed, there's nothing like having the right tool to help you out of a jam.
A pocket knife can help with everything from repairing tents to cutting thin rope to opening up provisions packed in cans or bottles. The blade can even collect kindling for starting campfires if necessary.
6. First Aid Kit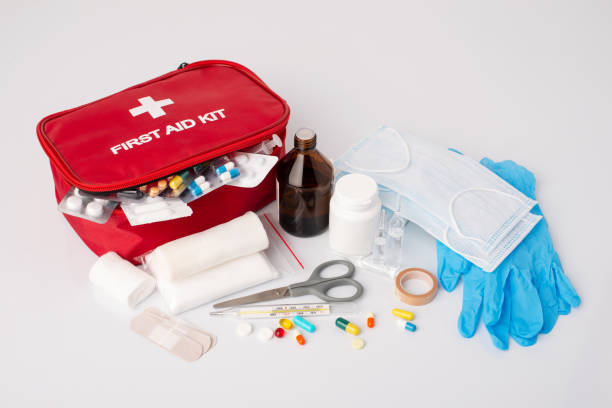 A first aid kit helps in life-threatening situations. Even if you think your skills hacking through the wilderness are top-notch, it's always better to be prepared when dealing with serious injuries or illnesses outdoors. With a first aid kit, you can rest assured that if any medical emergencies arise, you can tackle them quickly.
7. Extra Clothes
Properly packing extra clothes in the backcountry is essential for any outdoor excursion. Extra clothing can distinguish between an enjoyable outdoor experience and a potentially dangerous one. Yet, you must select items that are suitable for the conditions and terrain that may be encountered. 
Conditions in the wilderness can change from pleasant to cold and wet with no warning. Adding more layers, such as base layers, hats, gloves, vests, and jackets, help maintain core temperature and prevent hypothermia. It is also advisable to bring extra socks since wet feet can cause blisters which could cut your outing short.
8. Water and Water Filtration System
Water is an essential element for survival, especially when camping outdoors. When venturing into nature, you must have ample clean drinking water. However, sometimes potable water sources may not be available.
That's where a reliable water filtration system becomes vital tactical gear. It allows you to filter water from natural sources like streams or lakes, making it suitable for consumption. With this gear, you can quench your thirst and stay hydrated, even in the wild.
9. Sun Protection
Sun protection is essential outdoors. It is recommended to wear protective sunglasses, sun-protection clothing, and sunscreen. This will help prevent sunburns, snow blindness, and premature skin aging.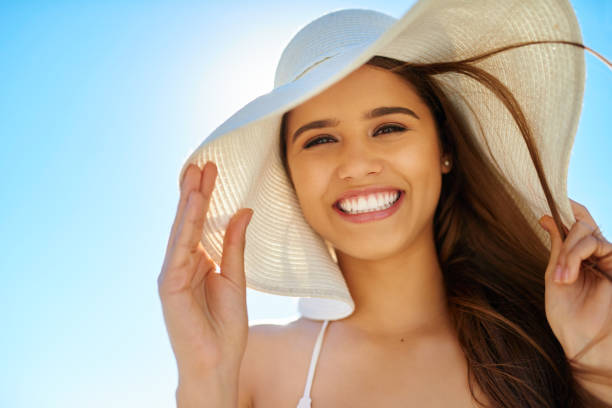 Quality sunglasses are one of the best ways to protect the eyes from the dangers of UV radiation and should be worn even on cloudy days. Also, don sun-protective clothing when spending time in the sun. Besides these items, you need sunscreen outdoors so harmful rays do not burn your skin.
10. Navigation Tools
Proper navigation is crucial for any adventurous traveler exploring remote areas. Five essential tools to include in your pack are a map, compass, altimeter watch, GPS device, and personal locator beacon (PLB). With these necessary items, you can optimize your outdoor experiences.
Conclusion
When venturing into the great outdoors, getting the right gear helps you to achieve a successful camping experience. Packaging the top ten must-have items ensures safety, comfort, and enjoyment while connecting with nature and creating unforgettable memories. Happy camping!
Header photo credit:- https://www.pexels.com/photo/tent-near-tree-2603681/