Travel & Sports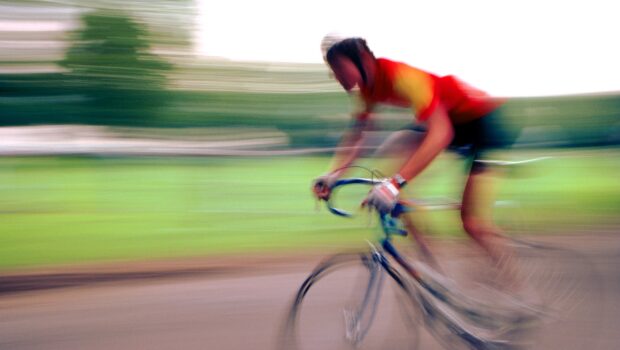 Published on June 25th, 2023 | by Isabelle Karamooz, Founder of FQM
0
Unleash Your Inner Cyclist: Tour de France 2023 Promises Adrenaline-Fueled Action and Breathtaking Landscapes
Get ready for an exhilarating summer as the Tour de France returns from July 1 to 23, 2023, with an exciting new edition that kicks off in Bilbao, Spain! Spanning a remarkable distance of 3,404 kilometers, this year's race will feature 21 stages filled with captivating moments for cycling enthusiasts.
The route promises a diverse range of challenges, including flat stages, hilly terrains, mountainous stretches, an individual time trial, and two rest days. It's an intense journey that guarantees thrilling competition and unforgettable emotions throughout the summer days.
Starting in the Autonomous Community of the Basque Country for the second time, after its debut in San Sebastian back in 1992, the Tour de France will venture beyond the Pyrenees with three stages before returning to France. Crossing six regions and 23 départements, viewers will have the opportunity to explore the stunning landscapes of the country from the comfort of their homes.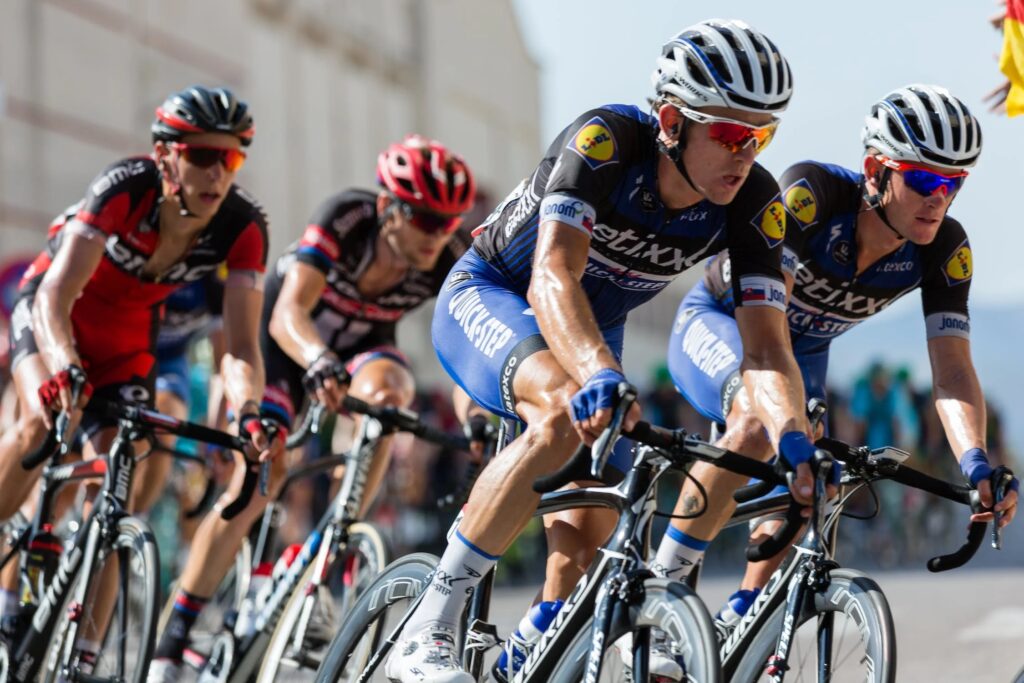 This edition's highlight is the legendary Col de la Loze in the Alps, reaching an impressive altitude of 2304 meters and serving as the ultimate challenge for the riders. Moreover, 12 new stopover towns will make their debut this year, adding excitement for both locals and fans alike.
With a meticulously designed itinerary, the Tour de France comprises eight flat stages, four hilly stages, eight mountain stages with four high altitude finishes, one individual time-trial stage, and two well-deserved rest days. Mark your calendars for the grand finale on July 23, 2023, as the race concludes in magnificent fashion between Saint-Quentin-en-Yvelines and the iconic Champs-Elysées, the most beautiful avenue in the world. Prepare to be captivated by the spectacle of the Tour de France 2023!
Header Photo Credit: Jon Delorme https://www.pexels.com/photo/racing-cyclist-pedalling-hard-bath-royal-crescent-on-film-16332138/