Art & Culture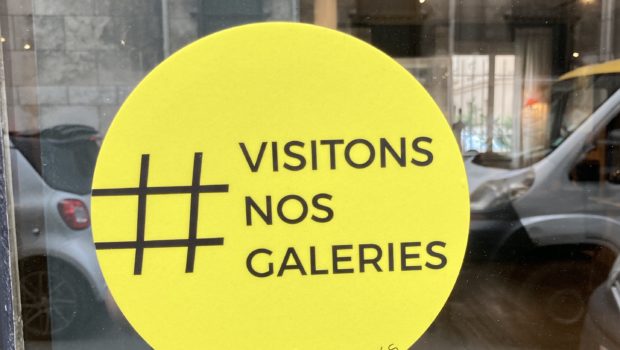 Published on June 26th, 2021 | by Laurence de Valmy
0
#Visitonsnosgaleries and (re)discover St Germain des Prés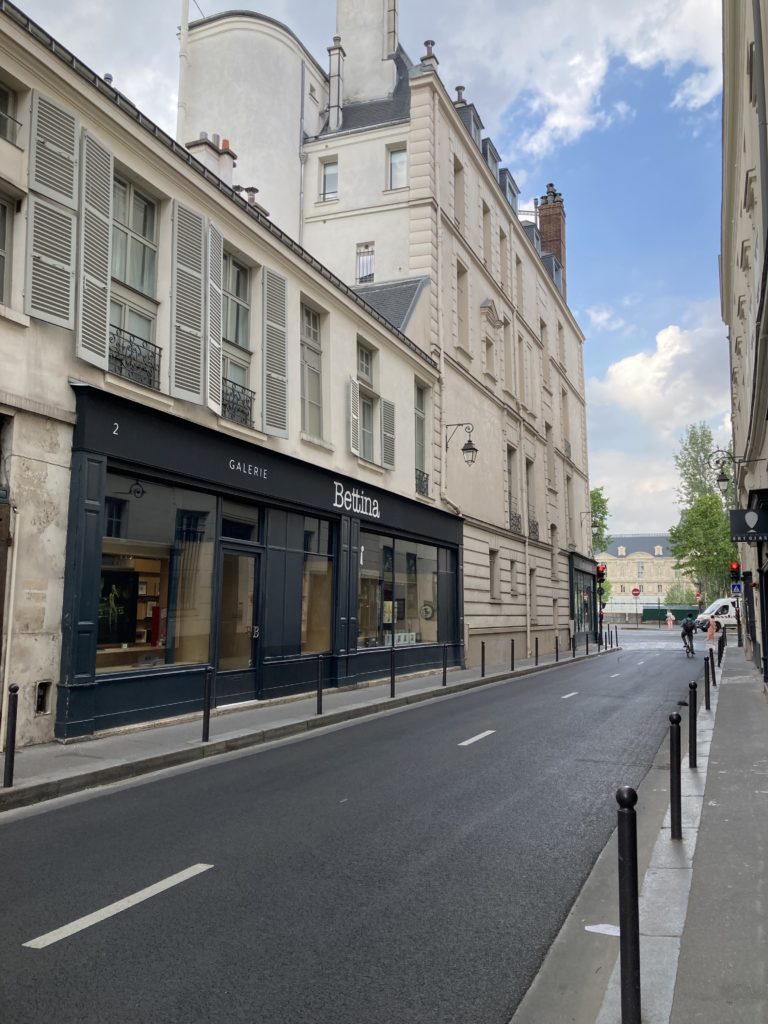 Saint-Germain-des-Prés is the historic Parisian district of arts and culture. Alongside the Academy of Fine Arts, you can discover more than sixty galleries and dealers offering works ranging from the primary arts (Aborigène Galerie, Bernard Dulon gallery), to modern art (Zlotowski, galerie des modernes) or contemporary (Georges-Philippe et Nathalie Vallois gallery, Berthet-Aittouares gallery, Bettina Gallery or gallery Roy Sfeir).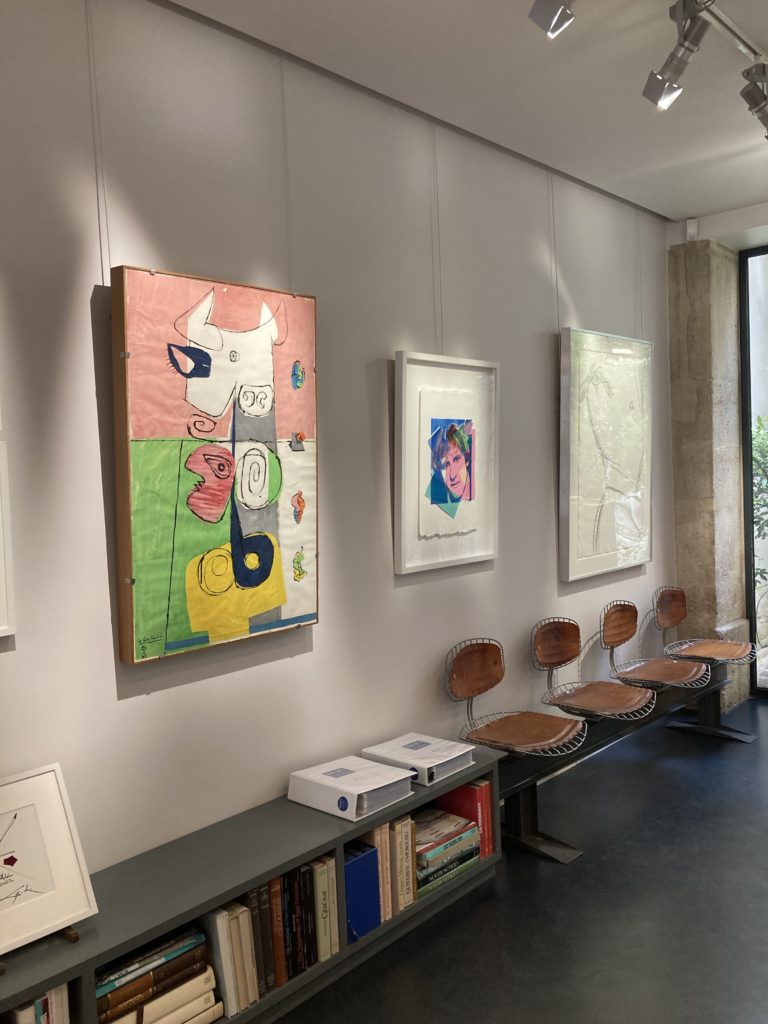 In June 2020, the neighborhood's galleries united to launch a joint action under the name #VisitonsNosGaleries. A year later, the action continues with a new edition which took place from June 3-6 and the next which is scheduled for October 7-10. To stay informed, we recommend that you follow the Instagram account @visitonsnosgaleries
If you are lucky enough to be in Paris, we invite you to go for a stroll in this superb district which runs along the Seine and stretches from rue du Bac to rue St André des Arts. You will be able to appreciate renowned works like Sonia Delaunay at the gallery Zlotowski and maybe fell in love with a contemporary artist like the French pop artist Joseph at the Roy Sfeir gallery?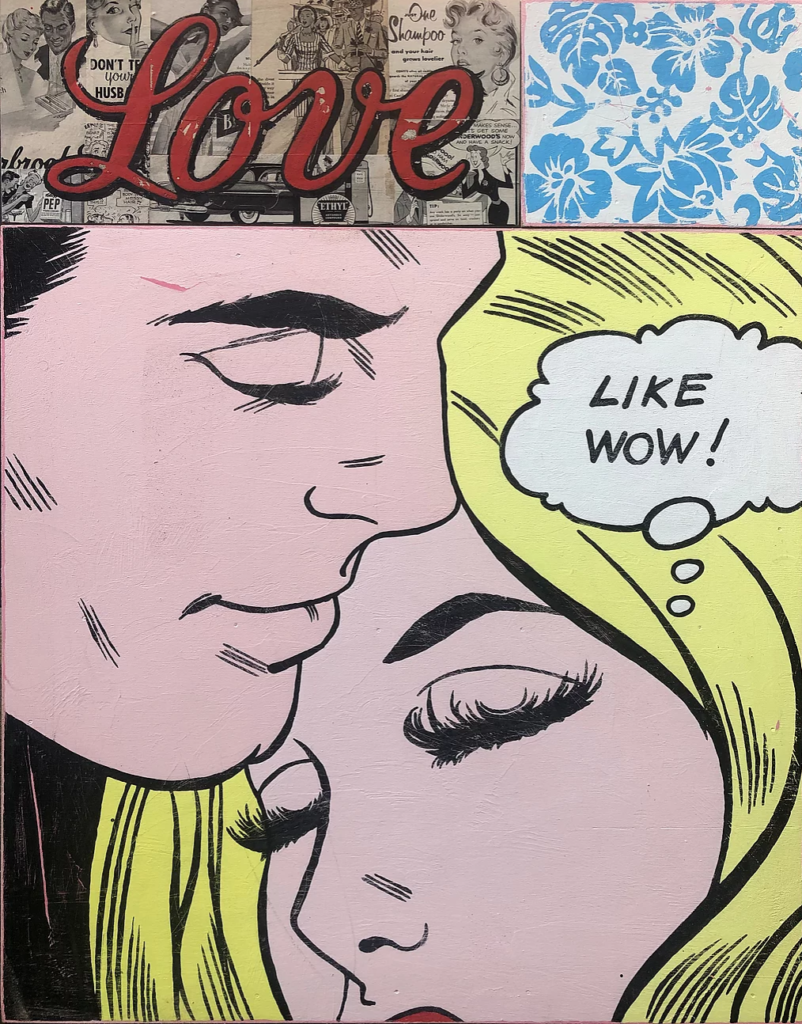 Spotlight on a few exhibitions by women artists
Sonia Delaunay – gallery Zlotowski- 20 rue de Seine
Three women in color: Vera Molnar, Marie-Claude Bugeaud, Anne Ferrer – Berthet-Aittouares gallery 14 and 29 rue de Seine
Monique Frydman – Dukto gallery 11 rue Bonaparte
Michelle Ballion at the Bettina gallery – 2 rue Bonaparte
Jacqueline Pavlowsky – Galerie Hervé Courtaigne 53 rue de Seine
Olivia Lavergne – Galerie Insula 24 rue des Grands Augustins
Nathalie Tacheau – Galerie Segolene Brossette 15 rue Guénégaud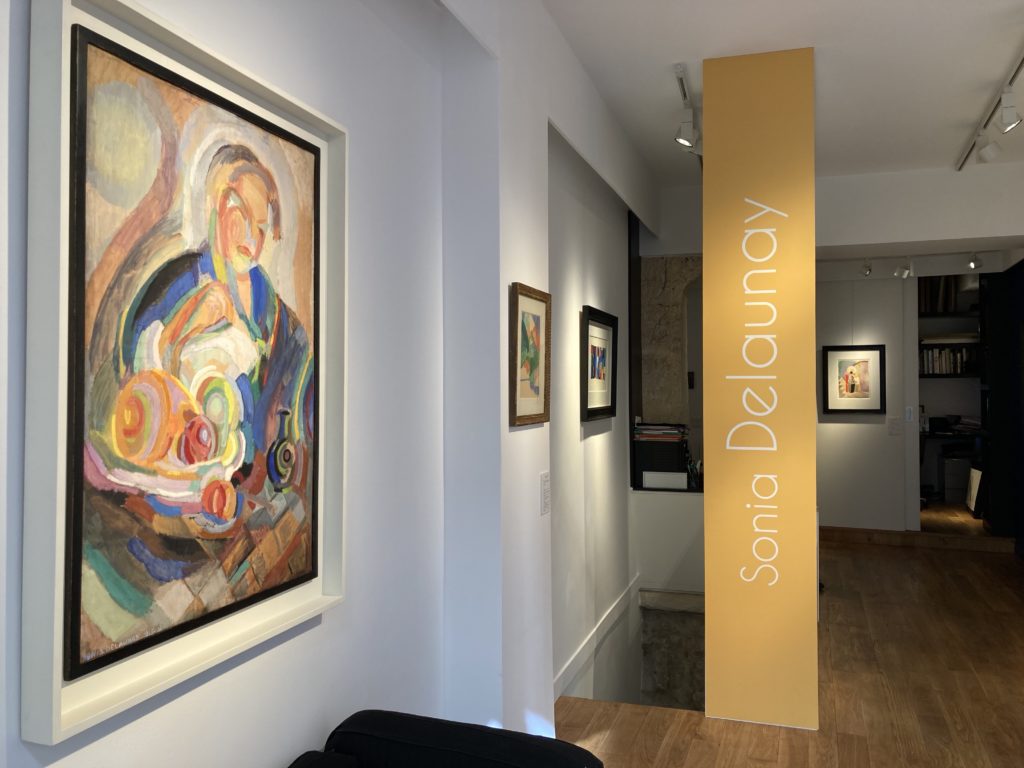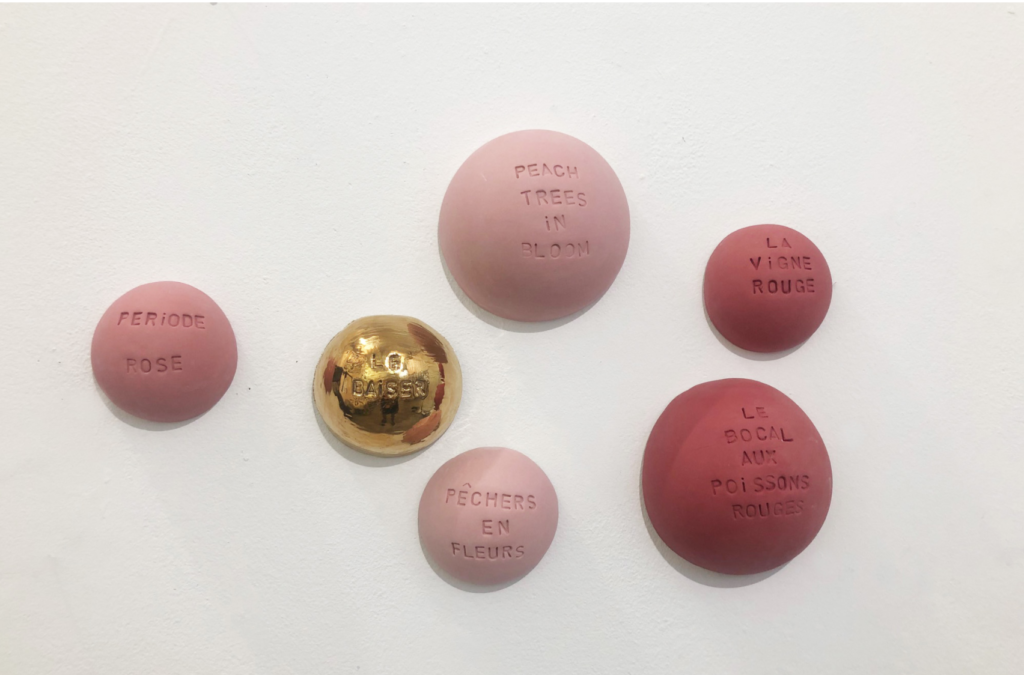 all photos by Laurence de Valmy