Art & Culture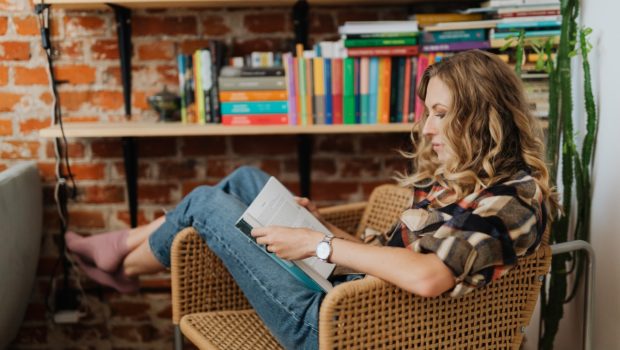 Published on March 26th, 2022 | by Max Mitchell
0
Vocabulary for French Books and the Literary Scene in France
Description:  replenish your knowledge about specifics of the French literary scene.
French people really love their homeland and its long history from all of their hearts. They think that they are honored to be born in France and be related to its culture, traditions, art, and other areas.
French literature is especially valued due to its ancient history and is full of events and interesting figures. Let's start with the fact that French people adore their language and tend to associate with people who speak French as well as they do. That is the main reason why they value literature and writers so much, as they do everything to keep their language alive, enabling its development and recognition all over the world.
Therefore, we would like to take a closer look at the literary scene in France, exploring the key personalities and trends in French literature in general.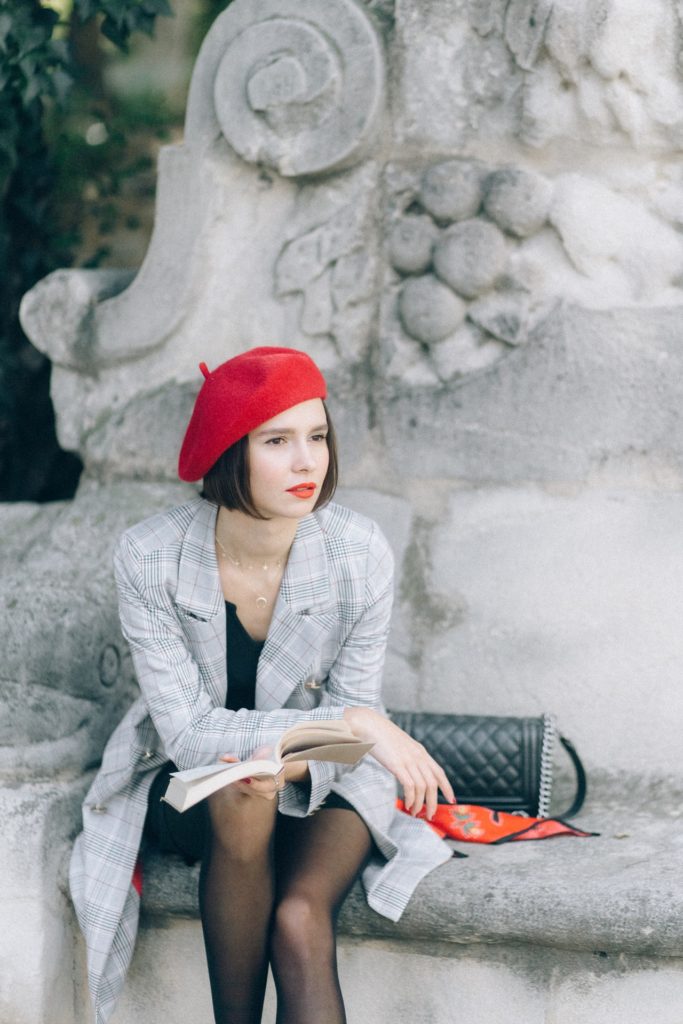 Literary Scene in France
Currently, the literary scene in France is a sort of combination of the classic criticism peculiar to French literature and French culture that we see now.
Basically, French literature has five different periods with five different styles, rules, and books. Further, we would like to describe the main peculiarities of each of these literary periods.
The Beginning of Prose
This period starts from the Chronicles of Crusades—the first classic prose novel on the French literary scene.
Renaissance
This period started in the 16th century, praising the culture and masterpieces of ancient Greeks and Romans. The authors who were popular in this literary period are called humanists. Humanists were praising God and Christian traditions but were declining the intervention of people and the church.
Classic
The classic period of French literature entailed strict rules, formal style, and logic. The writers that were popular during the classic period thought that French literature has to be intelligent and contain only "correct" language.
Romanticism
Romanticism lightened the strict rules of Classicism. The authors of this period were tasked with exploring the cultures and traditions of other countries and telling about them to the French people. Romantic novels were full of emotions and some events could be imagined but never happen in real life.
Symbolism
Symbolism is remarkable for replacing the characters and words with symbols. It means that the things that are converted to symbols can be easily recognized.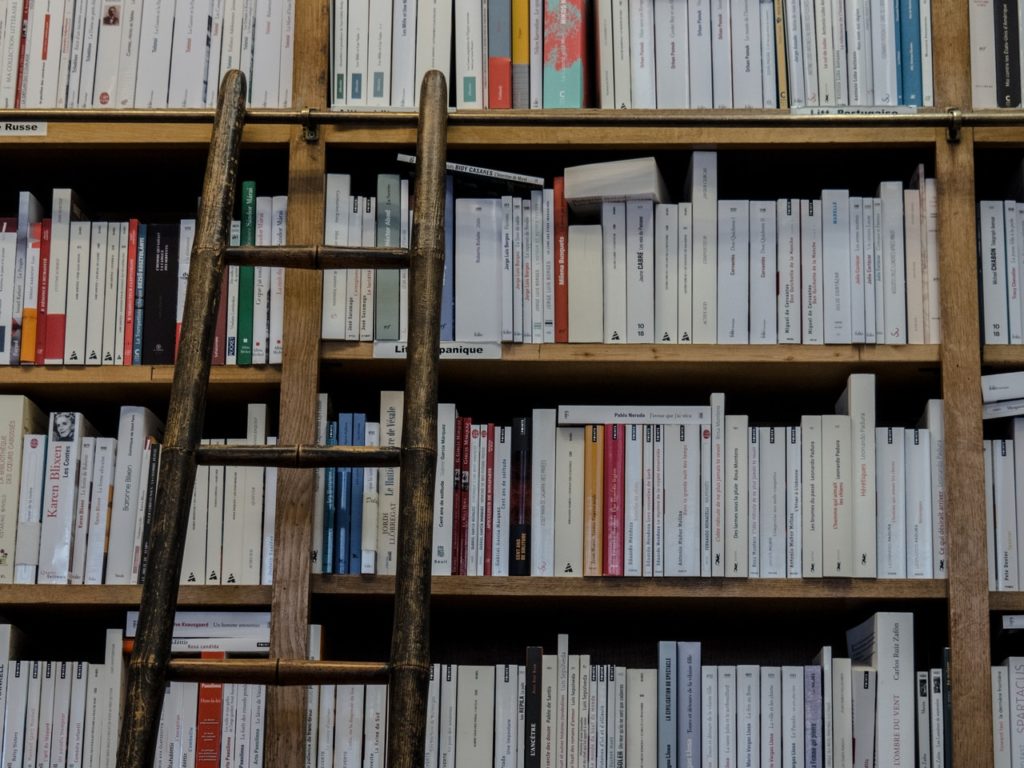 Literary Awards in France
The literary figures are highly valued and praised in France. That is why there are numerous literary awards and prizes these figures can get if they are willing to reach such a goal. We would like to highlight the most popular awards that are regularly being presented to the most outstanding writers in France, which you can read about on the writing service Rated by Students.
Prix Femina
This literary award has an ancient story of the foundation since 1904. It was created by 22 famous and talented French writers to note the significant work the French literary figures actually do for their culture and country overall. An interesting peculiarity is that this content is available for all writers, but the jury includes only women. This content is annual, so French writers have numerous chances to become a leader.
Prix Gabrielle-Roy
This award is presented within the association of French and Canadian outstanding writers and literary figures in honor of Gabrielle Roy.
Gabrielle Roy is a French and Canadian writer who succeeded in changing Canadian literature and bringing criticism into it. This woman was very educated, having 12 diplomas. So it is a real challenge and value to become a winner of this honorable prize.
Prix Goncourt
Académie Goncourt was created by the outstanding French literary figure Edmond Goncourt for the purpose of bringing a new flow in French literature and enabling its development. This French award is considered to be the most privileged and has four different directions—first novel, short story, poetry, and biography.
Prix Goncourt des Lycéens
This French literary award is supposed to be a follower of Prix Goncourt. Being funded by the French Ministry of National Education, the founders of this award select the best novel from twelve competitors. They propose to read these novels to a huge number of people to collectively decide which one is the best and worthy to be awarded.
Prix Médicis
This French award is an excellent way for young and unknown authors to make a statement and promote their first novels. There are many young authors who are still hidden from the world and audience. This prize aims to make them popular and outstanding.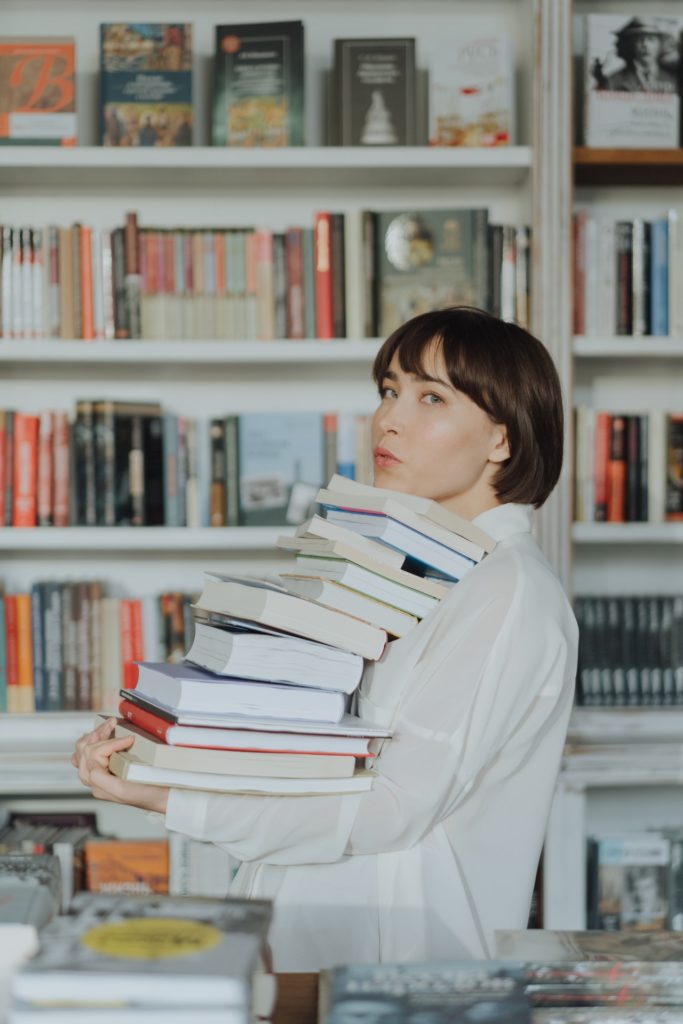 Famous French Authors Nowadays
Yasmina Reza
Yasmina Reza is a modern and popular French writer in the literary circles of France due to top writing reviews. She has a higher education where she was studying theater and sociology to better understand the peculiarities of the French literary scene. Yasmina was awarded in the Molière literature contest for two of her famous plays "Conversation after a Funeral" and "Art."
Edouard Louis
This is a young but very talented French author, being recognized throughout France. Despite writing and publishing only several novels, he succeeded to be praised as a great playwright in France as well as in other countries. He displays the most urgent social problems in the native country in detail. That's what makes him different from other young authors in France today.
Guillaume Musso
And the last French author we would like to mention, Guillaume Musso. He is considered to be the most popular modern French author known all over the world. He managed to sell 11 million copies of his novels in different countries, charming his readers from the first paragraph.
French Literary Vocabulary
At this point, we would like to dedicate a paragraph to learning the basic French related to literature. This knowledge will stand you out from others when you will talk with French people or French authors. French people love their language a lot and want foreigners to learn their native language if they want to stay in the country:
les romans – novels
les romans policiers – detective stories
les romans fantasy – fantasy novels
les livres de science-fiction – sci-fi books
pièce – play
écrivain – writer
chef-d'œuvre—masterpiece
poésie – poetry
théâtre – theater
auteur—author
The French culture and French language are really unique, with no similarities and analogs in the world. French literature keeps developing and expanding due to the huge love and respect of people to its history and its values we can see and read about today. There is no future without a past, we know it for sure. So it is pivotal to remember the history of the foundation of the entire culture, including the key figures that contributed a lot to its recognition all over the world.
Header Photo Credit: Pexels