Travel & Sports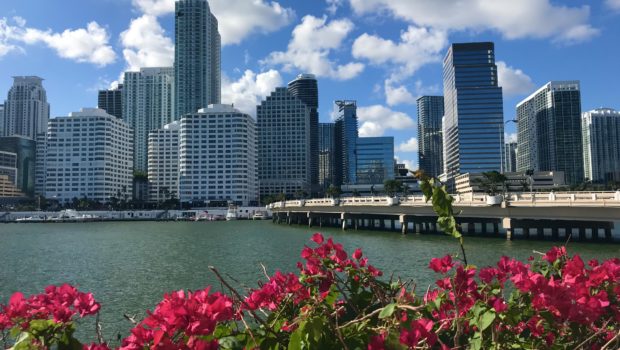 Published on May 2nd, 2022 | by Jais Frank
0
Weekend Trip To Florida – Best Things To Do
This article contains the details of the activities that you can indulge in while on a weekend trip to Florida.
Are you planning for an exciting weekend trip anytime soon? Well, you can now easily plan for it as the restrictions for the Covid-19 pandemic has been much more lifted. However, you need to maintain the Covid parameters while traveling and that makes your life happy and safe in the new normal.
You can check out the best things to do in Florida on a weekend trip. All you need to do is put some activities from this list into your itinerary. Expect the getaway to Florida to be a daunting one. Moreover, you can get a chance to take 360˚ Photography at any place given on this list. For now, you can go through the points given below:
Best Weekend Activities For You When In Florida
Florida is also known as the "Sunshine State" and it has a lot to give to the tourists. Here you can learn about the top six weekend activities that you can try out while on a trip to Florida.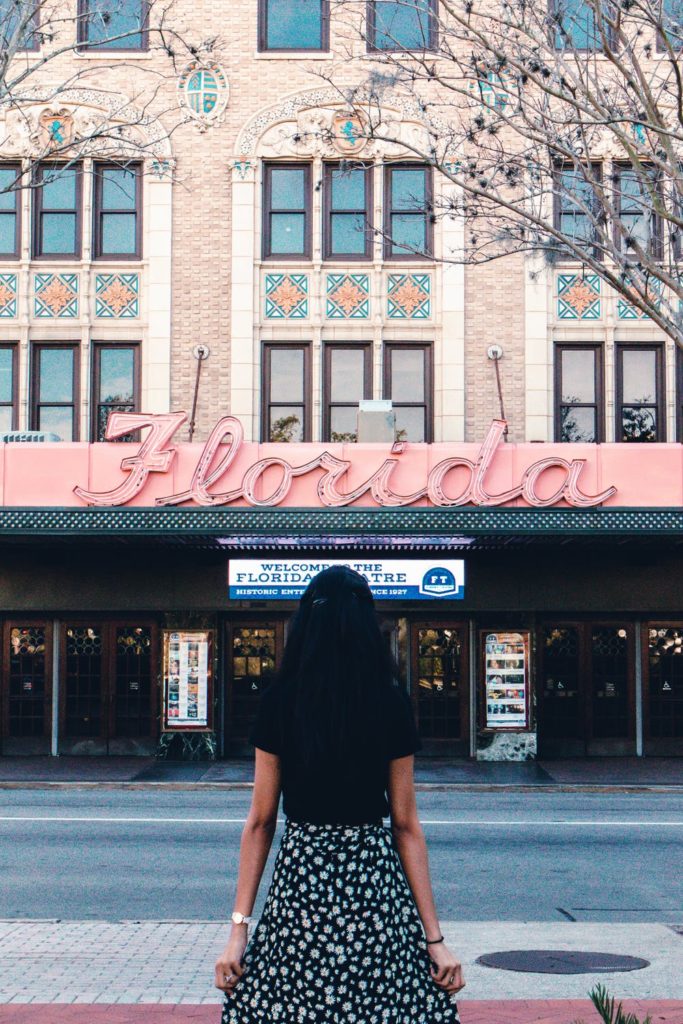 1. Listen To The Sound Of Nature At The Ocala National Forest
The Ocala National Park is a treasure of the state. In Florida, you can find only this place that takes you near to nature. This place has a lot of lakes, springs, grasslands, and camping spots. So, you can expect to rejuvenate there. you can indulge in the following activities while you stay at the Ocala National Forest.
Scuba Diving
Kayaking
Swimming
Horse riding
Biking
Hiking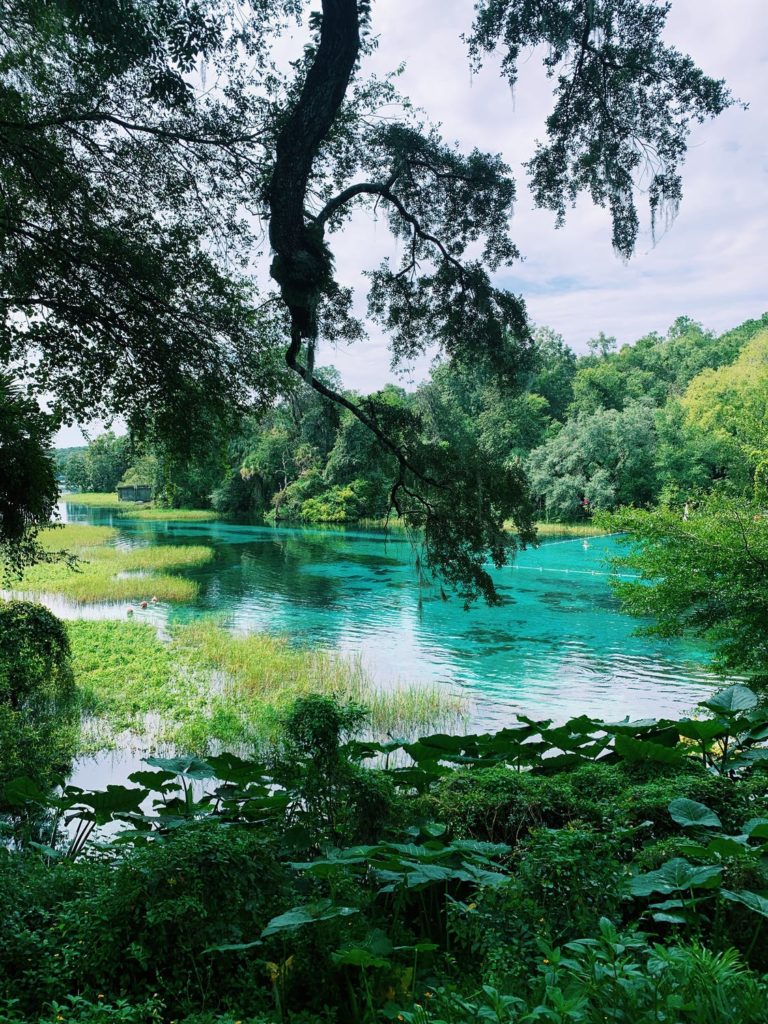 2. Have A Blast At The Palm Beaches Of Florida
The Palm Beaches is one of the leading weekend getaways in Florida. You can spend a day there and witness all the oceanfront cities like Jupiter, Palm Beach City, and Boca Raton. A lot of resorts are present but you need to remember that most of them are expensive. So, you need to keep in mind the budget while planning your visit.
You can either sit and relax with a sundae ice cream or indulge in the daunting water activities. In case you go scuba, you can find a lot of eels swimming with you.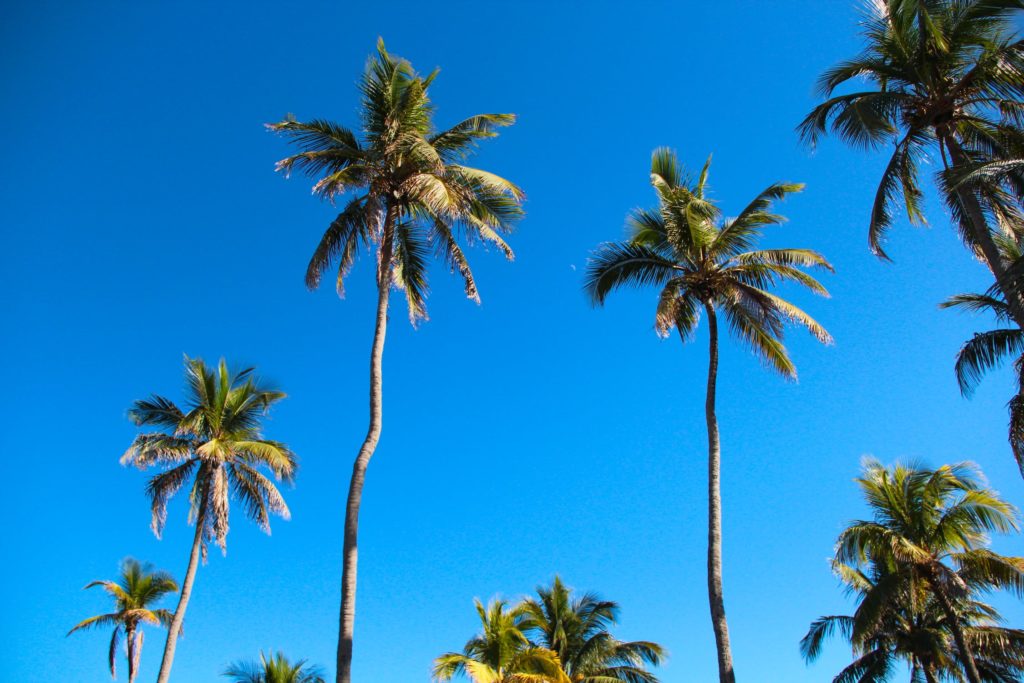 3. Go For A Boat Ride At The Florida Everglades National Park
The Everglades National Park can be the right place for wildlife lovers. You can witness a lot of alligators, manatees, and panthers in this place while sailing around on a boat. If you are lucky, you can even spot some animals easily while eating cinnamon rolls. You can always plan to visit the ENP on a bright sunny weekend.
4. Explore The Islands Of Florida Keys
The Florida Keys is a collective of 1,700 islands. This is a famous tourist destination in the state in which you can spend your time on a boat or a seaplane exploring the islands.
Along with such rejuvenation, spot the beautiful corals of the sea and the beautiful Atlantic Ocean fishes. Moreover, taste the Florida coastal cuisine at this place. A trip to the Florida Keys would be the same exciting as a gateway at Navarre Beach.
All you should remember is to make proper planning before you reach out to this place. Pre-bookings can always help as there can be a prominent rush during the weekends.
5. Witness The Manatees In Homosassa
If you are an animal lover, you can visit Homosassa in Florida and witness the Manatees. Manatees are decent sea creatures that can always amaze you. Spend some time at the Sisters Spring in the Crystal River.
In case you scuba dive at this place on a bright weekend, you can find the Manatees swimming along with you. If you are out for a family weekend trip, do not miss the chance of showing a glimpse of the sea cow to your children.
6. Chill Out At Miami
Miami Beach is one of the leading weekend destinations in Florida. You can always consider it to be one of the prettiest beaches in the USA. However, the fame of the place has turned it to be one of the congested areas. You can still reach Miami and be a part of the glittering lifestyle of this place on a fine weekend.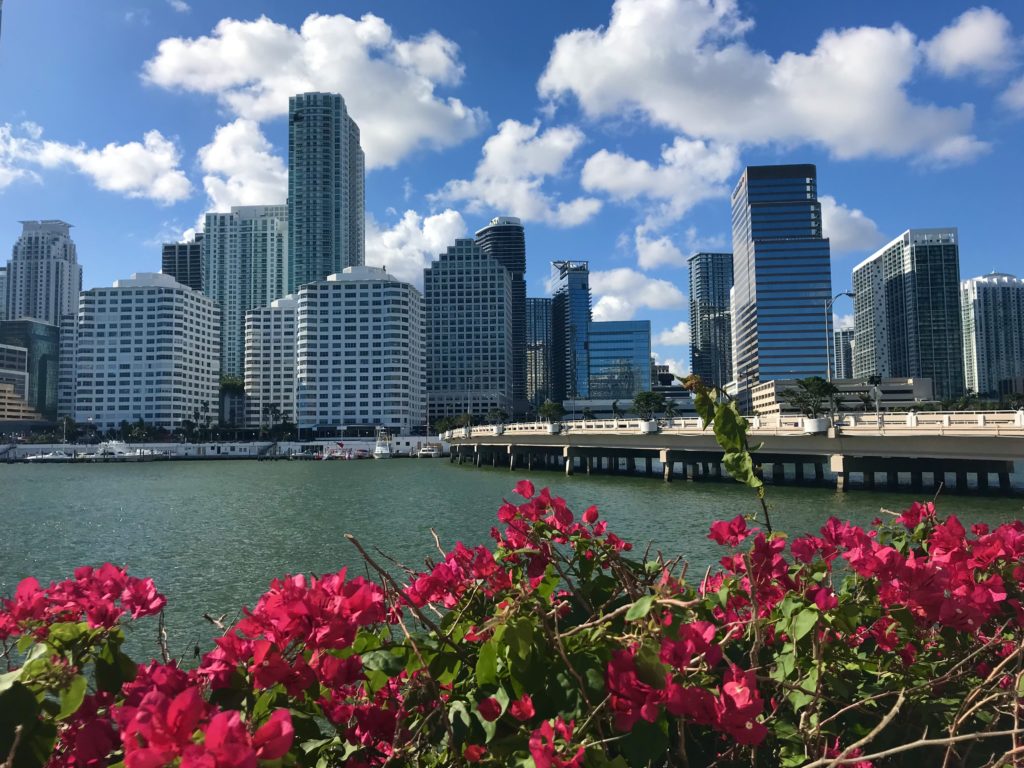 Final Words
If you are planning to reach Florida during the weekend, you should always preplan your trip. The best you can do is check the tariffs of the hotels that fit your budget. Moreover, do not miss a chance to avail discounts wherever available.
Accessibility would never be a problem when it comes to Florida as you can reach this state on a car or a flight from every part of the US. The best you can do is to reach Florida on a train as it would save much time.