Art & Culture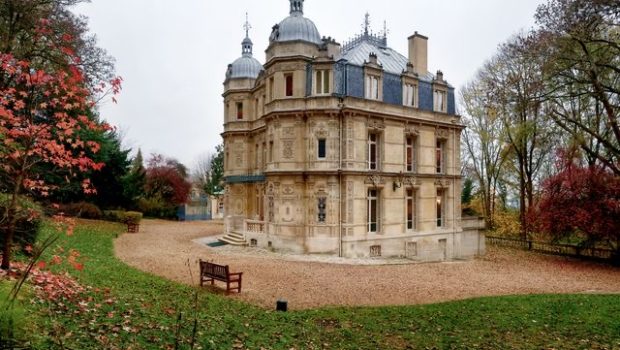 Published on February 12th, 2022 | by Frank Hamilton
0
Writers' Houses You Definitely Should Visit in Paris
Nothing can describe writers and their personalities more than the houses where they used to live their last years. Paris is the city where currently there are numerous houses of famous writers which all tourists can attend. Visitors can see where their favorite writer was living and creating, listen to the story of his\her life, and touch the grand history of French literature.
Some castles are located in the heart of Paris, and some you can find near the city, no more than 20-30 kilometers away.
We have prepared the compilation of the houses of the worldwide famous authors. Hope you will enjoy visiting some of them.
Victor Hugo's house
This house has been a place of living for Victor Hugo for 16 years from 1832 to 1948. It is considered to be famous and outstanding as the writer has created one of the most talented and popular novels Les Misérables, which is being interpreted in theaters and movies these days. After the last reconstructions, architects have renewed the secret backyard where a café is located. So now visitors have the opportunity to spend some time in the place where Victor Hugo was writing his masterpieces.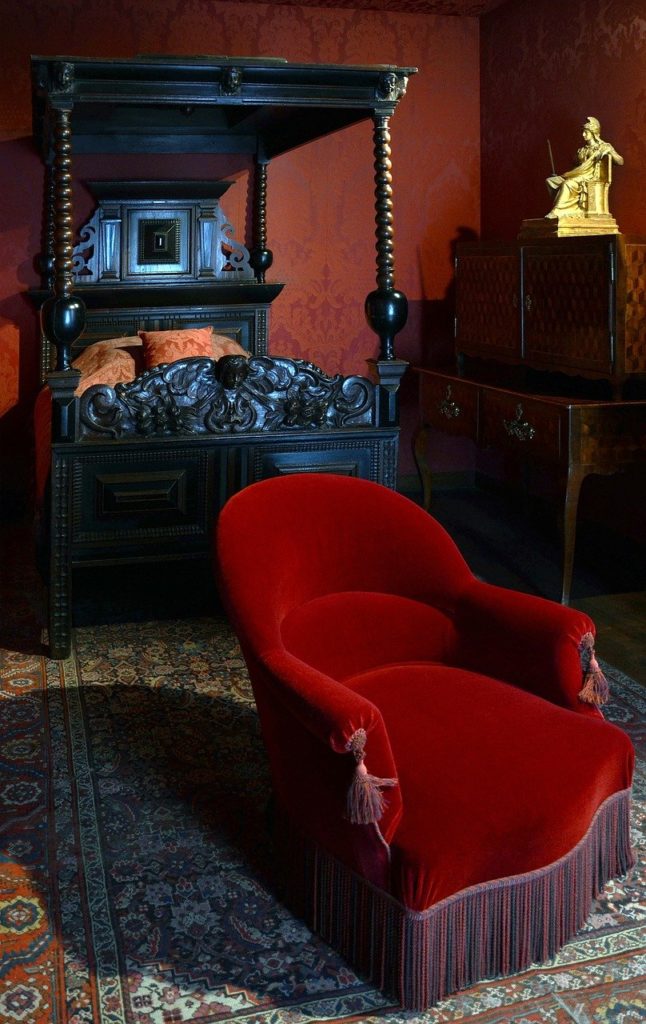 Alphonse Daudet's house
Alphonse Daudet is one of the most outstanding writers in French literature related to romanticism. He is known for the short novels that describe life in Provence. Now people have the opportunity to visit the house where the author has been living the major part of his life along with his wife and children. Actually, according to the writing service reviews Trust My Paper, Alphonse was living in the house of Pierre-François Cottin. Now the building is available for private rent, where many famous modern writers and artists like to arrange fan meetings, conferences, literate evenings where all local people and tourists are welcomed.
Alexandre Dumas's Château de Monte-Cristo
The novels of Alexandre Dumas are known all over the world, being read and taught at schools and colleges and presented in the theaters. The author of the famous piece of art "Count of Monte Cristo", wanted to replicate the castle from the book and build the Château de Monte-Cristo in his honor where people could spend time even after his death. Now the castle is open for individual and group excursions. However, before visiting, we recommend checking the current timetable as the hours of visiting can differ in the high season.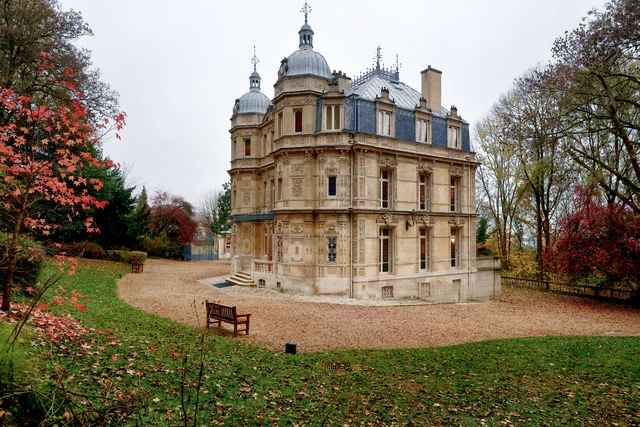 Oscar Wilde's Hotel
During the last days of the life of Oscar Wilds, the writer was persecuted for his sexual orientation. L`Hotel has become a shelter for the famous writer to avoid being imprisoned. Oscar's life ended right in this hotel where he left his last writings, documents, bills, and other personal things. The hotel is now a real museum where all those things are in their places. Due to the custom writing service Best Writers Online, restorers decided to leave everything that was left by the author to make a suitable atmosphere for visitors. Moreover, visitors can take a close look at all of these things like reading a letter, touching Oscar Wilde's clothes, sitting at his table, and so on.
Stéphane Mallarmé's house
Stéphane Mallarmé was one of the founders of modern European lyrics, being an important personality in French symbolism. The writer had a small house in Valvins which is now an open museum for tourists. The house is divided into two floors:
the first floor is an exhibition of the masterpieces created by Stéphane Mallarmé – visitors can find out more about his personal life, the development of his writing path, the most outstanding contribution he made to French literature, etc.;
the second floor depicts the room where the writer was living, of course, it is a renovation, but it looks pretty close to the real house.
Château de Médan
Médan is a small and picturesque town near Paris, but this castle is definitely worth visiting. This house became a home for several famous writers in different periods, particularly for Jean Brinon and Maurice Maeterlinck. On the territory of the Château, visitors can replenish their knowledge about French literature, attend local restaurants to try delicious French cuisine, and also stay at a hotel near the museum to have more time enjoying nature and art. According to the writing service Writing Judge, the time and duration of your visit should be approved beforehand, not to waste your time going there.
Restores give us a great opportunity to find out about our favorite writers, more than we can read in books or websites. Some buildings are completely renovated, while some contain the personal items of writers from those ancient times. If you are a real admirer of French literature, then visiting one of the writer's houses will bring you a dozen unforgettable emotions and impressions.
Header Photo Credit: Courtesy of Château de Monte-Cristo Collections