Travel & Sports
Published on May 17th, 2023 | by Luca Yates
1
Your French Travel Guide: 9 Places To Visit That *Aren't* Paris
France isn't the biggest country, but it continues to draw tourists from all over the world. However, a significant number of those tourists find themselves in Paris, but there is more to France than the intoxicating atmosphere of the city of love. The whole country is full of natural beauty, culture and amazing gastronomy. If you want to broaden your horizons and find a great place to visit in France that isn't Paris, then keep reading for a list of the best places.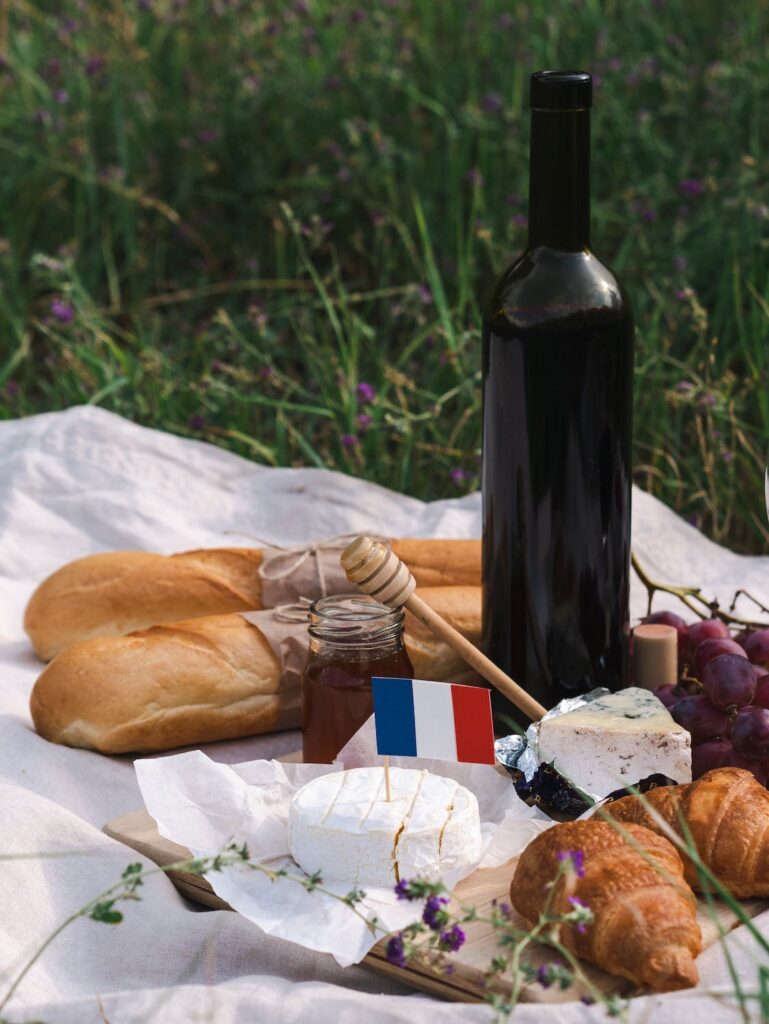 Toulouse
Visually, Toulouse is stunning; it is often referred to as la ville rose, which translates to the pink city, and this is because most of its brickwork has a pink tinge to it. Life in Toulouse is incredibly laid back. What else can you expect from a pink city tucked away by the Garonne River? The old quarter is a great place to take a wander and get lost in the markets and storefronts. However, just because the city is pretty chilled doesn't mean that the nightlife is lacking.
Aix-En-Provence
Aix-en-Provence is in the south of France, and it is a truly stunning location. There is so much to do and see; the town itself has so much to offer. The architecture is outstanding, as is the landscape, and the food is pretty good too. You can check out any of the several markets and town squares. If you are a foodie, then you will definitely want to head out to the cafes and restaurants too. Aix-en-Provence offers you a great marriage of the hustle and bustle that you can expect from a lively city with the relaxed and low-key approach of a laidback village.
Bordeaux
Bordeaux is perhaps best known for the wine created in the region. It should be no surprise that Bordeaux wine is made in Bordeaux and has been since the 8th century, so they have had a lot of time to refine and perfect their approach. However, even if you aren't a wine lover, there are a number of other reasons to visit this city. It has a rich history and amazing architecture to see. The riverfront is also an example of stunning natural beauty prompting a sense of calmness and serenity; you also have to check out the art museums too.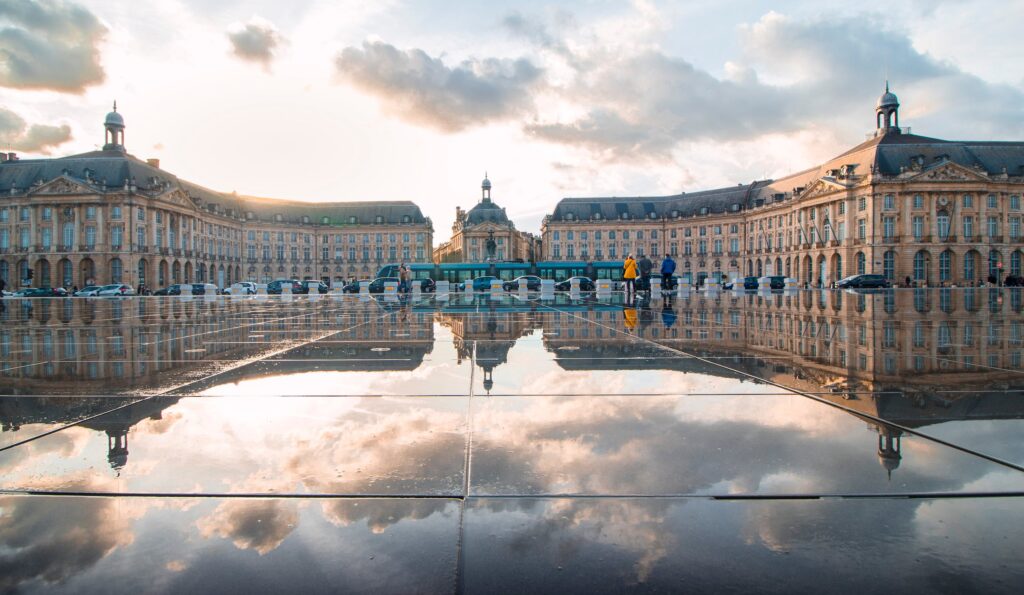 Lyon
Lyon can be found in Eastern France, and if you are looking for culture and history, then look no further. It has galleries, museums and theatres in abundance as well as a lot of different sites of cultural and historical significance. If you head here, then you absolutely have to see the Basilique Notre Dame de Fourvière. Outside of cultural pursuits, there are a lot of other things to do in Lyon, too, like the riverfront, the parks, the old town and even its own zoo.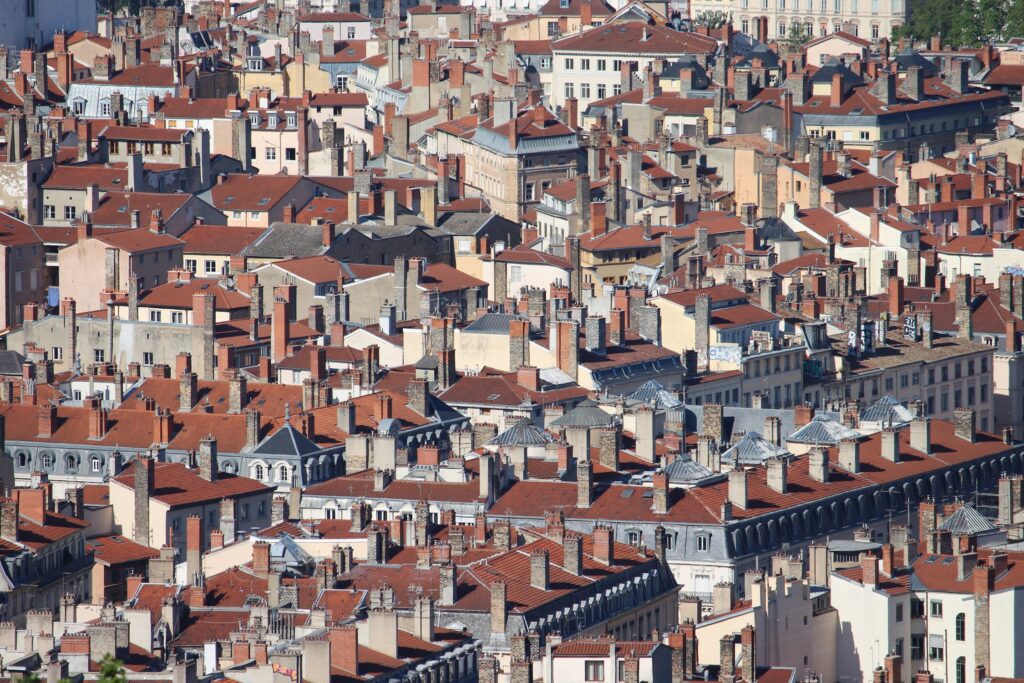 Megève
Megève is in the French Alps, and if you like winter sports, then you need look no further. It is widely renowned as a hidden gem; it only really gets busy during school holidays or during the nice weather, with tourism being heavily subsidised by locals or those in the know. The ski slopes are pretty good, with runs at different levels, meaning that regardless of your ability, you should be able to find something. The town offers breathtaking views of Mont Blanc, and it gives you a great opportunity to explore. "Fée Pour Vous" offers some stunning, luxury chalet rentals in this area, too, that you should totally check out.
Grenoble
Grenoble is another alpine city that you should put on your list. It is very much suited to those who love nature and the outdoors. Regardless of whether you head there in the summer or winter, there is still plenty to do, from watersports to winter sports. The city is also pretty lively too. So, after a day outdoors, whether that is hiking, swimming or snowboarding – weather permitting, you can head to into the town and relax and unwind in one of the many popular bars.
Normandy
Normandy is in the North of France, and while the weather is often not as nice as it is in the South of France, there is still a lot to recommend it. Normandy is great for history buffs because of its significance during the war. One of the biggest draws is the beaches where the soldiers landed during D-Day and the cemeteries of fallen soldiers. There are also a lot of commemorative landmarks here too. In addition to these, the seafood here is also second to none. Paris is also pretty near, which makes day trips pretty easy if you did want to make sure that you also get to experience Paris too.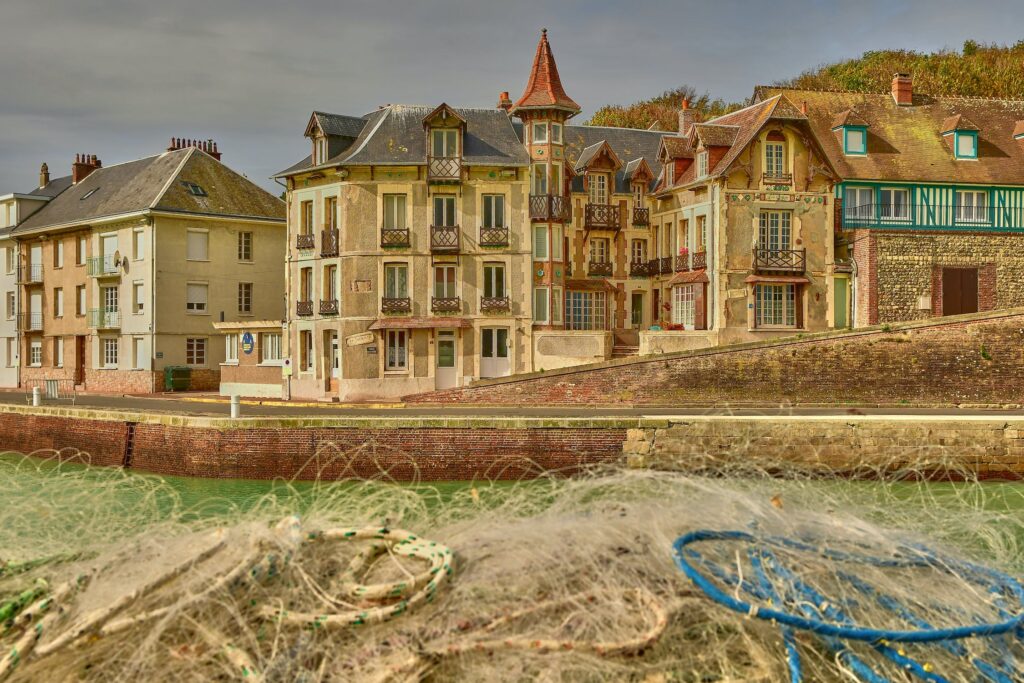 Limoges
Limoges is world renowned for the porcelain that it produces; it is, in fact, the porcelain capital of France. This beauty extends to the city itself too. The old town is a must-see. The history and the architecture spanning back to medieval times ensure that the old town is teeming with visual intrigue. The restaurants and food offerings are also some of the best in France. Shopping is also a treat here with the abundance of independent stores. The cathedral and its surrounding gardens are also a sight to behold. Really, Limoges just feels a little different to a lot of the other towns and cities in France, the atmosphere is unique and, all in all, simply indescribable – you have to experience it to understand.
Annecy
Finally, last on the list is Annecy – which is actually already a pretty popular holiday spot. Annecy is on the banks of Lake Annecy, and it is truly stunning. The scenery and landscape are astoundingly beautiful. The weather is also pretty good, especially if you are going during the summer months, which is when the sun shines the brightest, hitting the waters and making them glitter. The town is also incredibly charming. It feels timeless and elegant. It is definitely worth adding to your list.
To Sum Up
Paris is the capital city of France, and as such, it is, of course, going to be an incredibly popular destination. However, in recent years, it has become a little played out. This isn't to say that it is not a great spot and an iconic city to visit, but it isn't the only option in France. There are so many amazing towns and cities that also deserve your consideration, as demonstrated by the list above.