Events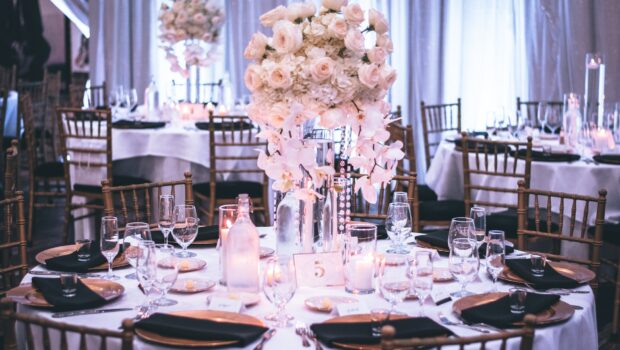 Published on October 29th, 2023 | by Isabelle Karamooz, Founder of FQM
0
A Night of Beauty and Inspiration: Lancôme's Dinner Beneath the Louvre Pyramid
In a remarkable return to the heart of Parisian culture, Lancôme recently hosted a grand dinner under the iconic pyramid of the Louvre. This prestigious event was a tribute to Lancôme's dedicated beauty advisors, individuals whose expertise and passion breathe life into the brand's commitment to enhancing beauty. However, this was no ordinary evening, as Lancôme, renowned for its luxurious skincare, makeup, and fragrances, selected this iconic venue for its profound historical and artistic significance.
At the heart of this unique celebration lies Lancôme's appreciation for its beauty advisors, who are the guiding lights helping customers discover their unique beauty. These professionals play an essential role in providing tailored beauty solutions, and Lancôme recognizes their vital contribution.
The choice of the Louvre Museum as the backdrop for this enchanting event elevated the evening to a level of grandeur that resonates with both beauty and culture. The glass pyramid, which adorns the museum's entrance courtyard, became an emblem of the intersection between art and beauty, reminding us that Lancôme's artistry is not limited to cosmetics; it's also about self-expression and inner confidence.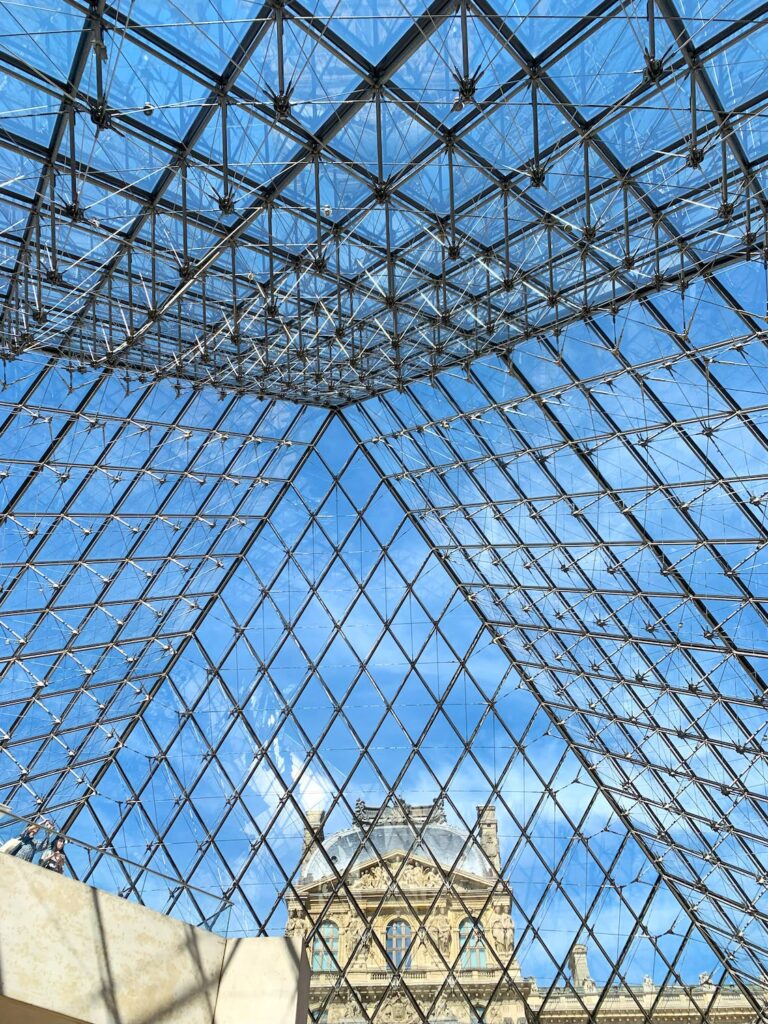 While it's not yet clear whether this dinner is an annual tradition, Lancôme's commitment to recognizing and celebrating the work of their beauty advisors suggests that this event could become a cherished part of the brand's calendar.
What makes this gathering even more intriguing is Lancôme's tribute to the eternal allure of beauty found within the Louvre's halls. The brand selected nine sculptures known for their ability to exude self-confidence and beauty—qualities that continue to inspire women today. Among these sculptures are renowned masterpieces like the "Venus de Milo," the "Victory of Samothrace," "Corine," "Diana of Gabii," "Nymph with the Scorpio," "Echo," "Hygie," "Hermaphrodite," and "Venus d'Arles." These timeless figures serve as a testament to the enduring power of beauty and self-assurance.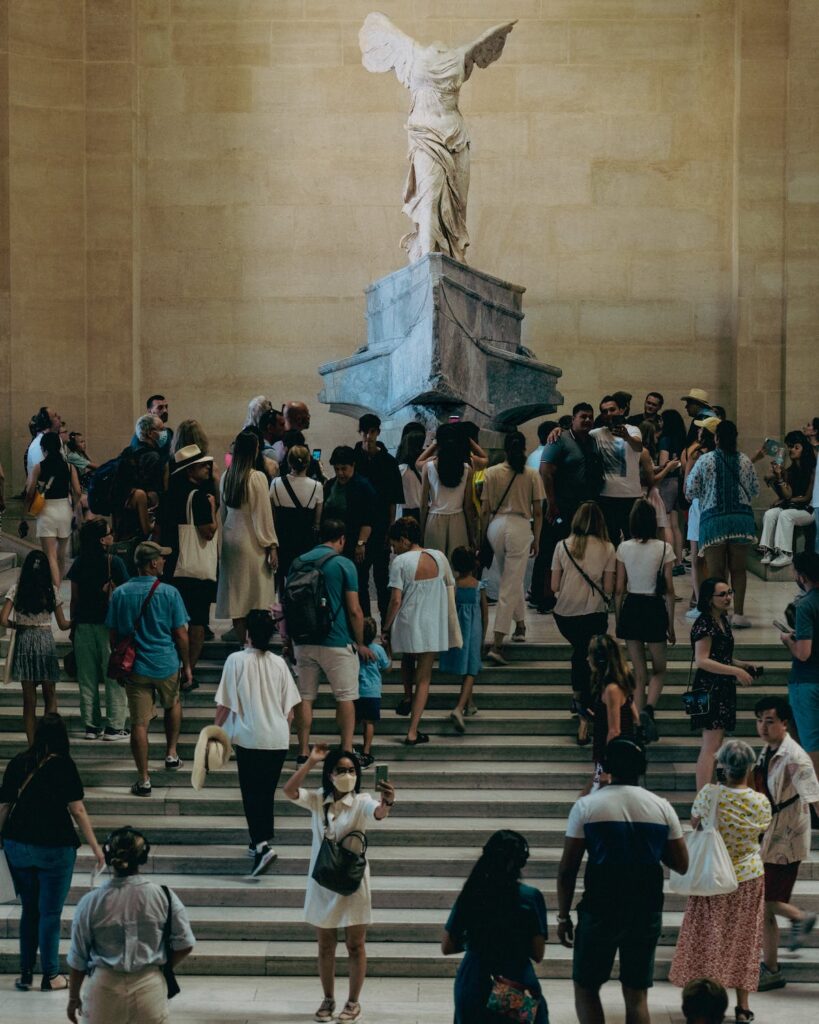 Notable figures in the world of beauty and culture graced the event with their presence. Brand ambassadors Isabella Rossellini, Pénelope Cruz, Aya Nakamura, and Emma Chamberlain joined the illustrious guest list for this dinner in Paris, held in September 2023. Their attendance underscored the significance of this event as a convergence of beauty, art, and culture.
As Lancôme continues to celebrate the beauty advisors who help individuals feel confident in their skin, it's clear that this dinner beneath the Louvre Pyramid is more than just a gathering; it's a celebration of the enduring relationship between beauty and culture, where Lancôme plays a central role.
In the days and years to come, Lancôme's dedication to enhancing beauty will undoubtedly continue to inspire and uplift individuals around the world, reminding us all that beauty is an art form, a symbol of self-assurance, and a reflection of the cultural richness that surrounds us.
Header Photo by Tae Fuller: https://www.pexels.com/photo/pink-and-white-roses-centerpiece-on-top-of-table-1616113/