Interviews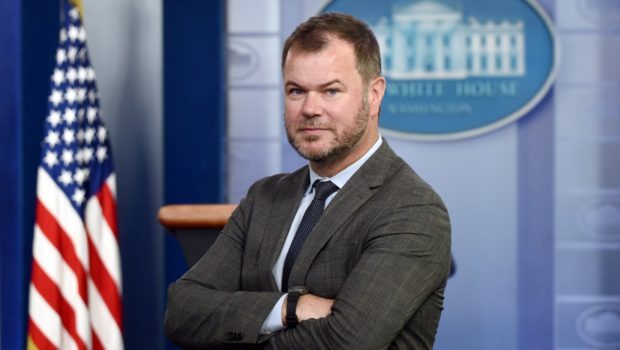 Published on July 9th, 2022 | by Isabelle Vaurie
0
Today's Interviewee: The French Journalist Olivier O'Mahony who is the Correspondent to the United States of Paris-Match
Since 2009, the French journalist Olivier O'Mahony has been the correspondent to the United States of Paris-Match (PM), the leading French news magazine. From New York, he observes, analyses, deciphers and interviews America, to make it more understandable across the Atlantic. He thus meets the personalities who make America including Bill and Melinda Gates, Matthew McConaughey or even the Clintons on whom he wrote a book (Les Billary, 2016). This time the reporter is in the interviewee's seat.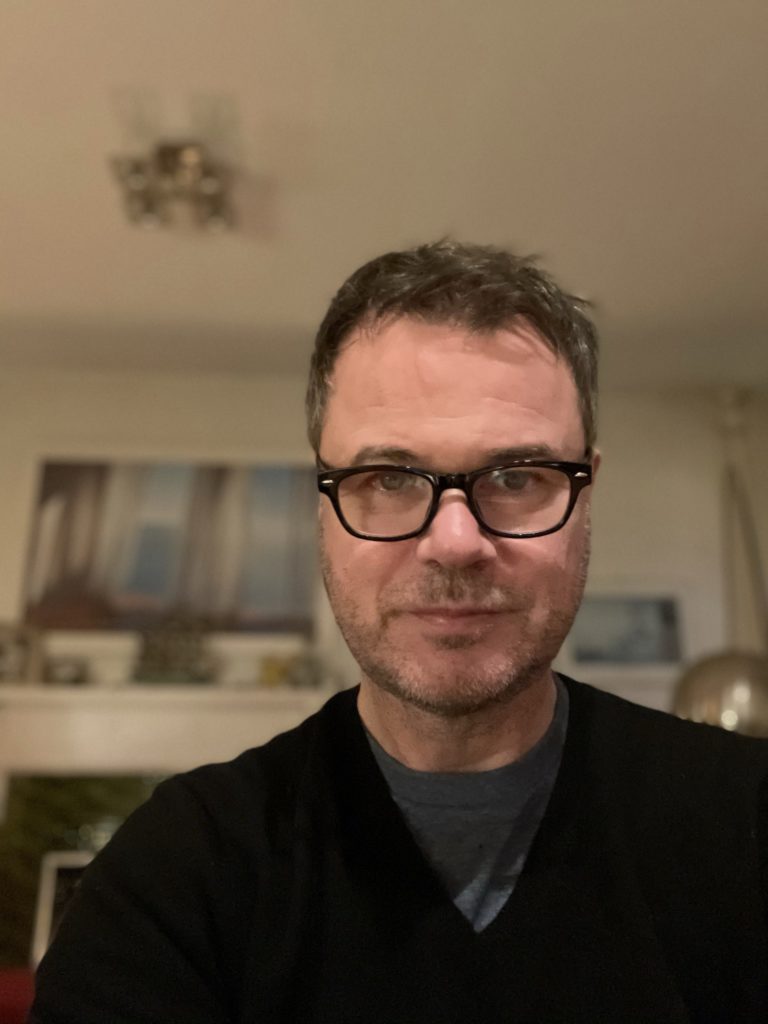 How is working in the United States different for a French journalist?
"Access to sources is much more difficult than in France. Americans are pragmatic, when they have something to say, it's to make it useful, and they want an audience, so talking to a journalist for a French readership isn't really of interest to them, this is what makes the work much more complicated: to have an interview requires a lot of substantive work, sometimes long-term. Of course, when it comes to people who have published a book that will be translated into French, the publishers step in and make it easy for us, hoping to get on the cover of PM, but even so, it's still difficult. In France, Paris Match has a privileged status, it's something else entirely. »
You had the exclusive interview with Mary Trump, who wrote a book about her uncle and revealed family secrets, how did it go?
"Very good example precisely: at the beginning she did not want to receive me in person, we had an interview by videoconference, but after over an hour where she answered in a very frank way, I explained to her that we needed photos. As she felt confident, she accepted, we were able to go see her in Cape Cod for photos reflecting well that moment. She is direct, intelligent, we had instructive exchanges on the Trump family and on her uncle. But if it had been for a major American magazine, she would have immediately said yes to the on-site interview and the photos".
And you also managed to get the exclusive interview with Nafissatou Diallo, the accuser of Dominique Strauss Kahn in what has been called 'the Sofitel affair.' How was this possible?!
"In January 2020, on the first day of Harvey Weinstein's trial in New York, I came across Douglas Wigdor, one of the two lawyers who defended her in 2011 during the "Sofitel affair". He tells me that she has written a book, which has gone completely unnoticed, which seems to upset him a great deal. I am flabbergasted: how could I have missed it? Nafissatou Diallo has not spoken to the press for 9 years. This book proves that she wants to do it, when we all thought that the agreement she had made with DSK was accompanied by a confidentiality clause. So I contacted his lawyer who put me in touch with a pastor whom I had already met. He promised me to organize the meeting and the interview in August 2020, and it happened like that. »
What did you think of his testimony?
"I am one of those who believe her. This woman found herself on the front line when she did not expect it, and in a way that was violent to say the least. Her life has been turned upside down, she is now very discreet to preserve herself.
What is your best memory as special envoy to the USA?
"Without hesitation the 2016 presidential campaign. I had the rare privilege of being accredited and of being THE foreign journalist who could be in the small circle of journalists authorized to follow the campaign everywhere with Hillary Clinton. It was incredibly rich and exciting. I was able to go to places where foreign journalists cannot usually go. I was telling you about the difficult access to sources as a foreign correspondent, but there I was on an equal footing with an American colleague.book
On the Clinton couple precisely?
Yes, it is entitled "Les Billary" (Publisher Flammarion). I wanted to highlight the years that this couple went through, which is a big piece of contemporary American history. An incredible journey for two young Americans who met at Yale in 1971, and were to become the political couple we know. It's a fascinating story that I wanted to write because I felt legitimate, having interviewed both for Paris Match. The book ends in 2016, so it allowed us to talk about an America that is today relegated to prehistory! »
Prehistory? …
"When I arrived in 2009, B. Obama had been in the White House since January and I felt like I was living JF Kennedy's America, where everything was possible, the myth of a happy America, where the president guaranteed "yes we can" and "this is not who we are," a more open and fairer America, and resolutely focused on human rights. It was also the America that had Mitt Romney as the representative of the Republicans against Obama, Romney opposed Trump then within his party, it was courageous. And then the shock of Donald Trump's election, and a feeling of backwardness on so many subjects. The proof is: this questioning of abortion today – in at least 26 states, 13 will ban it and 13 will make it very difficult to practice – was unimaginable at the time. Remember, in 2015 gay marriage was allowed federally, it wouldn't be possible today. It was a powerful message. It is enough to look at the ambient conservatism to understand that the cleavages have been accentuated. America has divided and it is noticeable on many levels. If in 2024 Trump runs again, it will be a turning point, again…
And your worst memory?
"Precisely on election night 2016 when Trump's victory was announced and I hadn't seen it coming: when you're wrong, it's always hard to admit, even if the mistake was shared by everyone or almost!"
What are the clichés that irritate you about the French here or about the Americans seen by the French?
"Without any hesitation, a show called 'Emily in Paris' which is shown on Netflix and which takes the French for disorganized and almost lazy people who « don't care about a thing ». It obviously makes many people laugh, all the clichés are there, and the image of France is so bad there, … it's exasperating. And in France, the French tend to say that Americans are puritans! But I saw things here that I wouldn't have seen in France, you can't sum up more than 330 million Americans with such diverse origins in a single word, can you? The French think they can define America in a few stereotypes, including Puritanism, but the 50 states have so many particularities that it's impossible. This is what makes America so rich and interesting! »
A rich America which is precisely the one Olivier O'Mahony's articles show so that French readers can understand it beyond the clichés.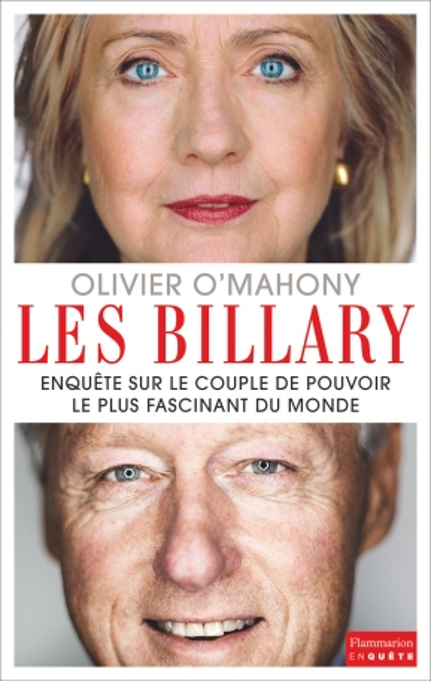 "Les Billary" by Olivier O'Mahony published by Flammarion in 2016
Header Photo Credit: Olivier Douliery